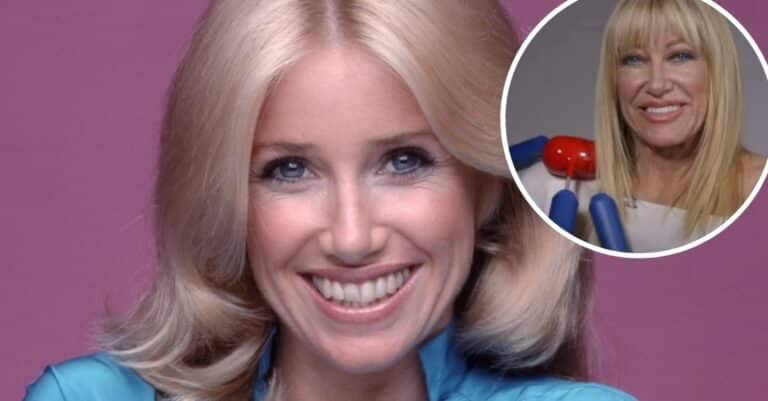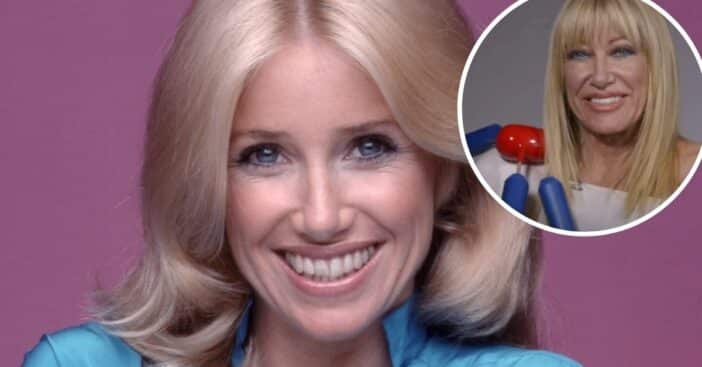 Suzanne Somers is opening up about how she pivoted careers after her acting career took a turn. She is best known for appearing on Three's Company and Step By Step. Back in 1980, Suzanne said she was fired from Three's Company after asking for a pay raise.
She explained, "At that time, the men were making 10 to 15 times more than I was. And I was on the No. 1 show. It just seemed wrong because I was clearly being underpaid. And it's not like I stopped the show. My contract was up. We had a meeting with the lawyers [at ABC] … But, by then, they had already decided."
Suzanne Somers talks about her ThighMaster's success
While she continued to act after that, she also had a Las Vegas residency and started selling her famous ThighMasters. In 1990, Suzanne wanted to start branding products for additional income. ThighMasters were a quick hit and she became one of Home Shopping Network's top-selling brands.
These days she said, "I have over a thousand products. Would I have wanted to do it this way? No, but I allowed it to take me and us where it wanted to go. My biggest complaint today is that I work too much. I'm always keeping busy. The pandemic worked for me because we started doing Facebook Live shows and Instagram shows three times a week. We start the show with some tequila on ice, and it's like having a drink together while my husband is running the camera. There's just so much freedom on the internet than there is on mainstream television. I'm just loving where I've been and where I'm heading."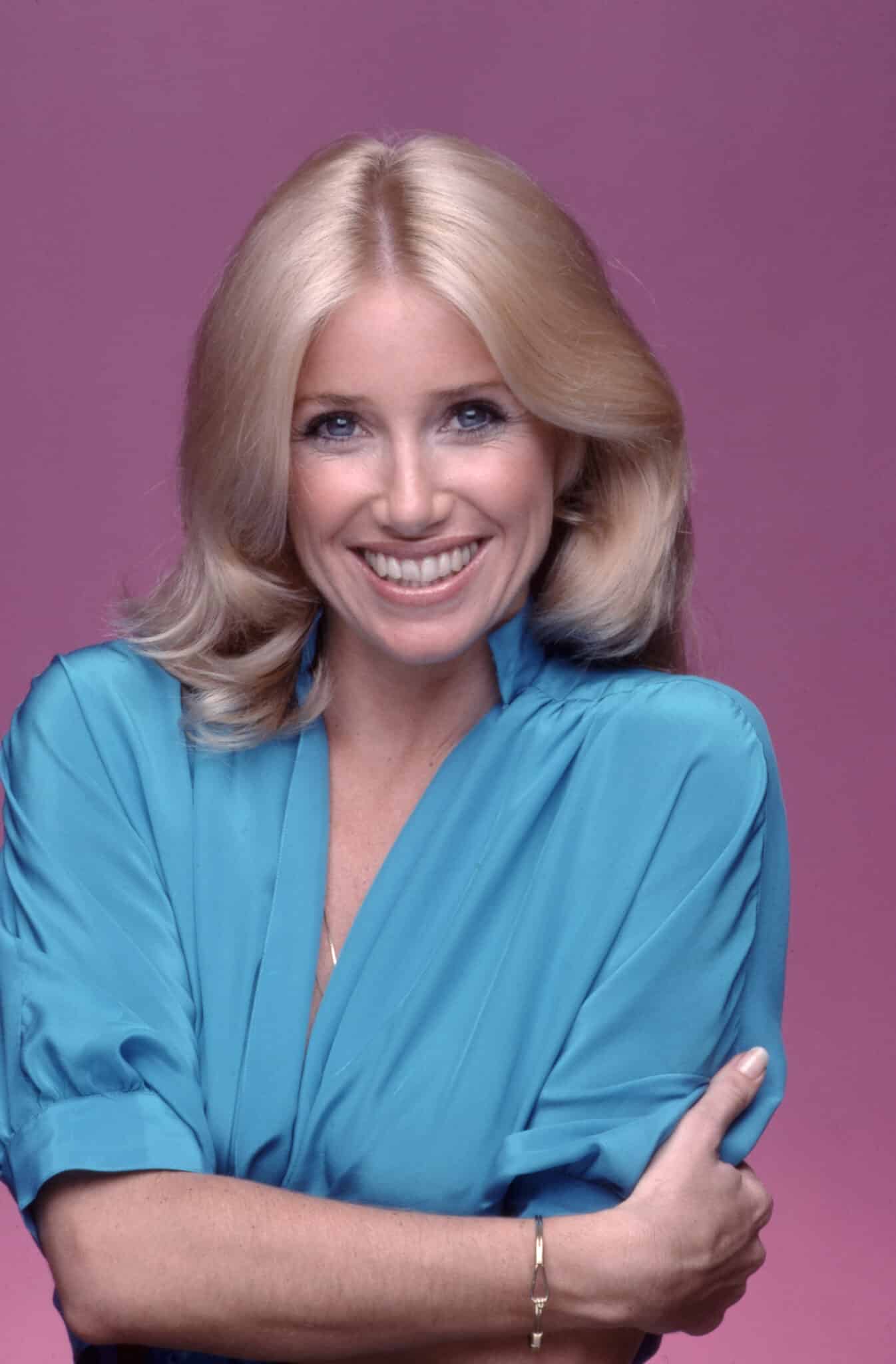 While she hasn't worked on a sitcom since Step By Step in the '90s, she said she is open to going back to television. Suzanne said that she just hasn't seen the right script yet that would help her return to the acting world.