Everyone knows the lovable cast of The Addams Family! The fictional family consists of Gomez and Morticia Addams, their children Wednesday and Pugsley, family members Uncle Fester and Grandmama,  their butler Lurch, the disembodied hand Thing, and Gomez's Cousin Itt. Wikipedia describes the family as a "satirical inversion of the ideal 20th-century American family: an odd wealthy aristocratic clan who delight in the macabre and are seemingly unaware, or do not care, that other people find them bizarre or frightening."
The first adaptation of the family came in 1964 as a television series on ABC. From then on, the characters would go on to make animated appearances in shows like Scooby-Doo in the 1970s. It has also had several spinoffs including Halloween with the New Addams Family in 1977 and The New Addams Family in 1998.
Check out what the cast of The Addams Family is up to today!
Carolyn Jones – Morticia Addams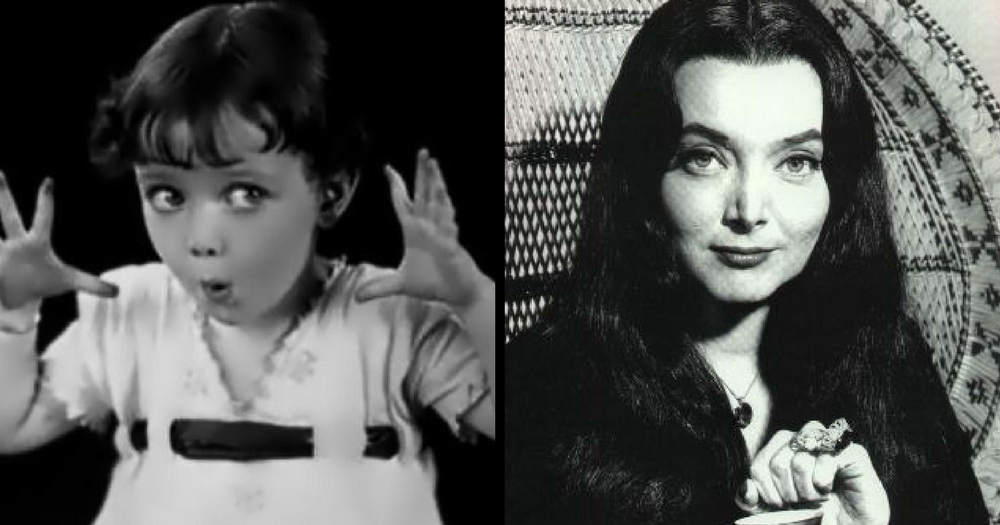 Morticia Addams, the matriarch of the family, is played by Carolyn Jones.
This was undoubtedly her biggest role and would go on to take sporadic roles throughout the '70s that were far less notable. Jones sadly died in 1983 after a battle with colon cancer, but will always be remembered as the Great Morticia!
John Astin – Gomez Addams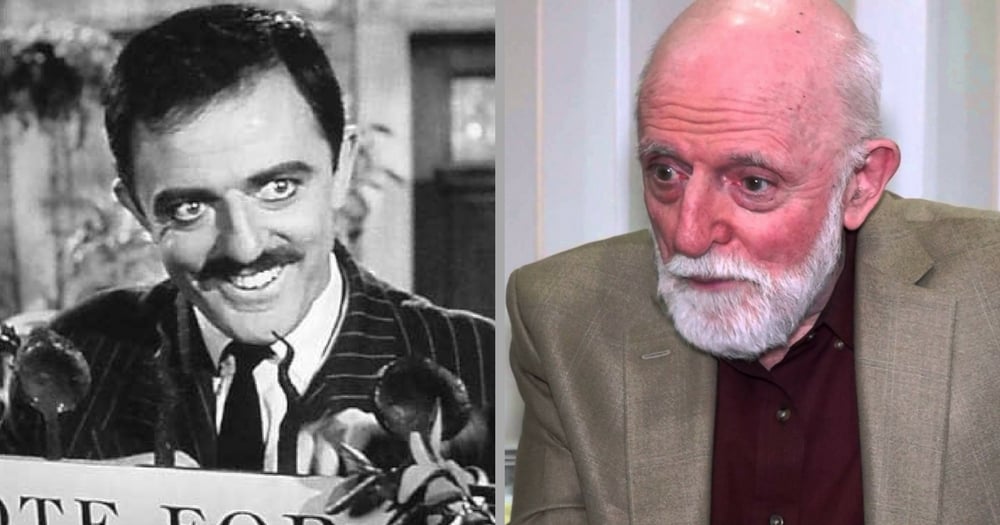 Gomez Addams would be played by John Astin. He would also reprise the role in future spinoffs, including the animated series of the show. Some of his other notable projects include West Side Story (1961), Freaky Friday (1976), and National Lampoon's European Vacation (1985).
Astin would also earn a nomination for the Academy Award for Best Live Action Short Film for his directorial debut. He is now 89 years old and living with his wife in Baltimore, MD. It's also notable to mention he was previously married to Patty Duke in which they shared two children, one adopted from Duke's previous marriage. That adopted child was none other than Rudy himself! Rudy, played by Sean Astin, was John's adopted son. Hollywood sure does trickle down the family lines!
Ted Cassidy – Lurch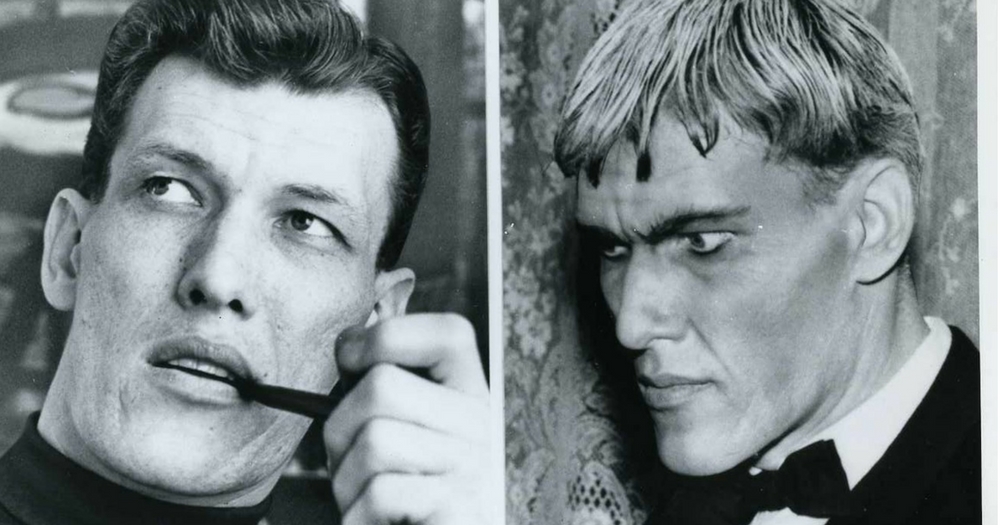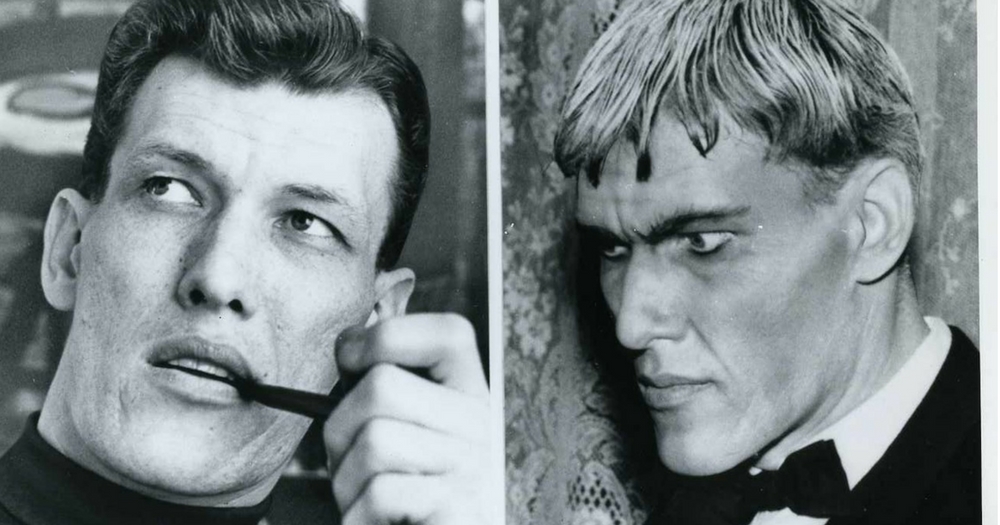 Cassidy is well known for his tall stature at 6 ft 9 in. and his deep, bass voice. Aside from his role as Lurch on The Addams Family, he would also become known for narrating The Incredible Hulk TV series.
He sadly passed away in 1979 from complications following a non-malignant tumor removal from his heart.
Jackie Coogan – Uncle Fester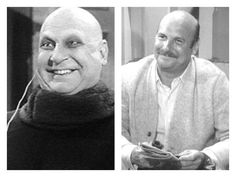 We all know Jackie Coogan to be the lovable Uncle Fester! He began his movie career in silent films as a child actor. Aside from his acting work, he was known for his charity work as well. In 1924, he starts the "Children's Crusade" as part of his fundraising drive.
This would provide more than  $1 million in clothing, food, and more. Additionally, Coogan would dabble in radio work and serve in the U.S. Army in WWII. He sadly died in 1984 after suffering from heart and kidney ailments.
Read onto the NEXT page to learn about the rest of the cast of The Addams Family!