Monday's child is fair of face, Tuesday's child is full of grace. Wednesday's child is full of woe, Thursday's child has far to go. So goes the nursery rhyme that provided the inspiration behind Wednesday Addams' name and her dour doll persona. But under Lisa Loring, behind-the-scenes, Wednesday brought all the humor to the actors.
In fact, she famously was the reason some veteran actors broke character as they broke down into fits of laughter. How? It was a combination of Loring's tone, facial expression, lines, and overall visage that brought even more levity to the spooky sitcom.
Lisa Loring shatters a veteran actor's professional seriousness as Wednesday Addams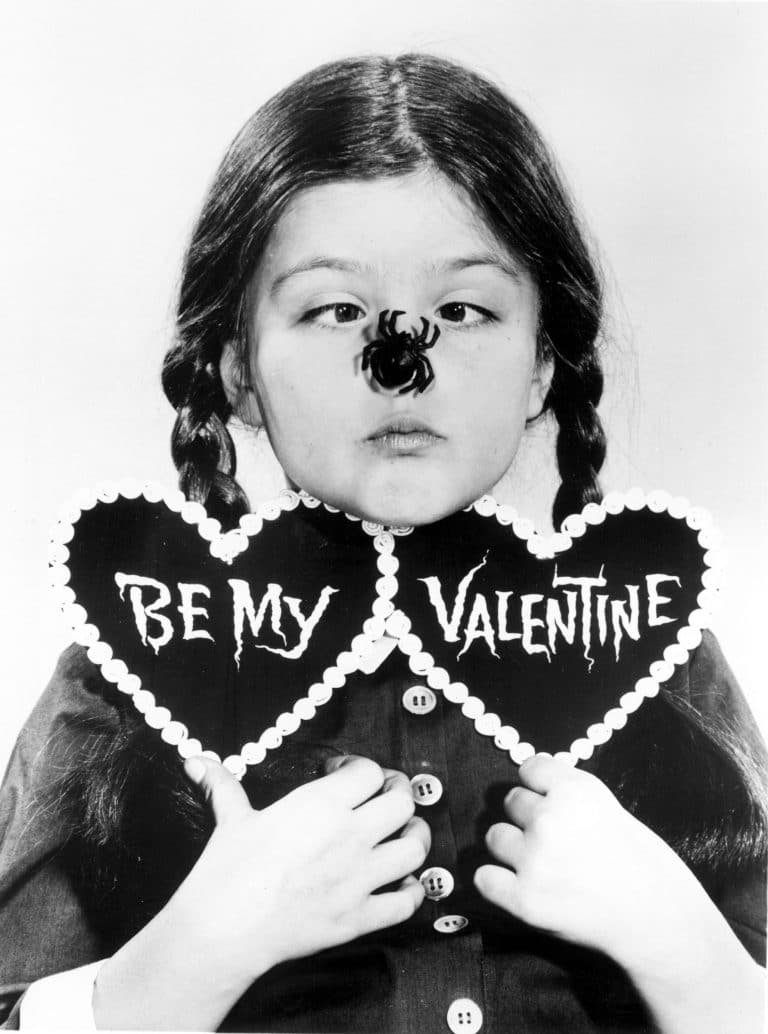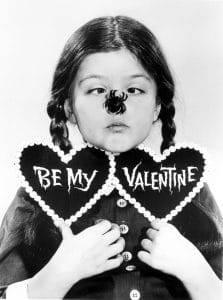 "When a disgruntled Wednesday pretends to run away, her parents call the police and drive a cranky Missing Persons detective batty," reads the summary for the season one episode 10 Addams Family episode "Wednesday Leaves Home." The detective on call to find this young missing person was played by Jesse White, by then an established presence in many films, TV shows, and commercials. In other words, he was a professional.
RELATED: 'Addams Family' Star Jackie Coogan Was Haunted By His 'Lost Childhood' When He Played Uncle Fester
But then came Lisa Loring as Wednesday Addams, who shuffled up to the detective, who snapped at her, "Look, kid, I've had a rough day. What's your name?" In response, Wednesday requested, "I'd like a dead fly for my spider. He's hungry." Dressed innocently as Wednesday was and composed with the expression that made her known as "youngster with the Mona Lisa face," she was enough to make White burst out laughing.
Wednesday's child is full of glee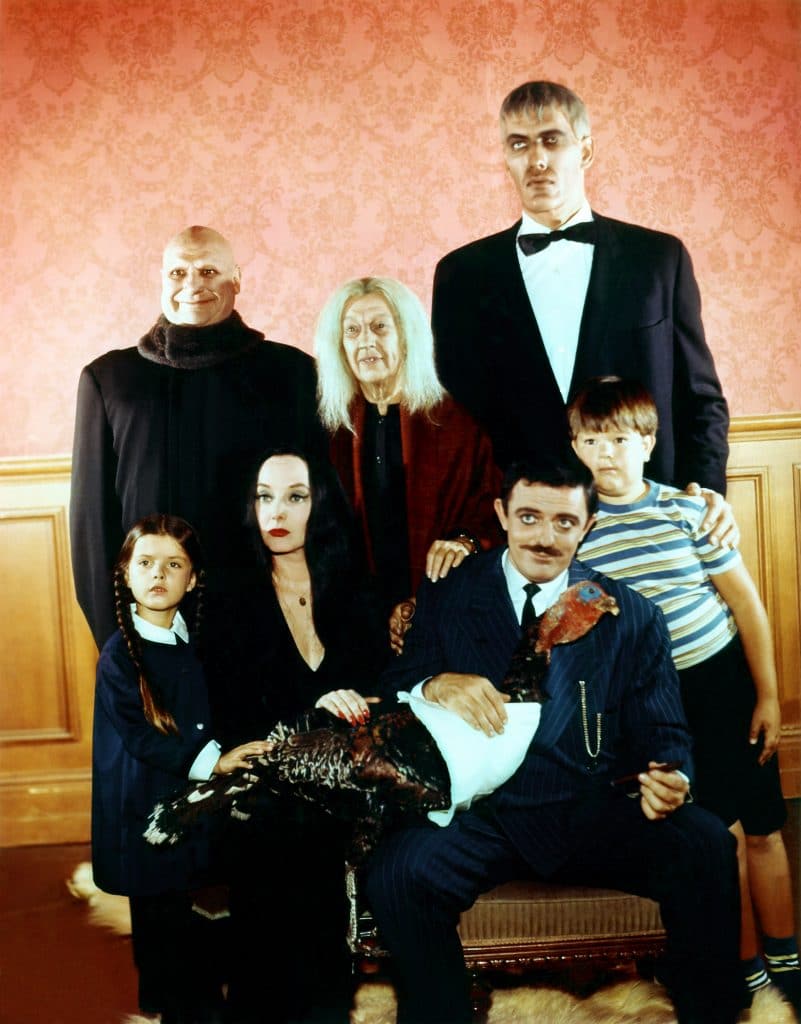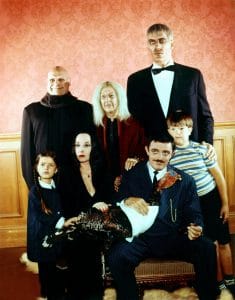 "I learned to memorize before I could read," Loring admitted in a potential explanation for why her particular acting style and delivery could make everyone around her laugh – not at her but in appreciation for the stoic child resembling a doll and discussing the macabre.
Turns out she also had a sharp mind. When she was young, she even discussed the nuances and differences between the other monstrous family of the age, The Munsters. She called The Addams Family more sophisticated "like the Marx Brothers" and The Munsters more slapstick "like The Three Stooges." Her debate partner, John Astin (Gomez), spluttered, "Who told you that? How would you know that?" Seems Wednesday's child is full of wisdom, and that wit served her well giving the perfect delivery for Wednesday Addams.