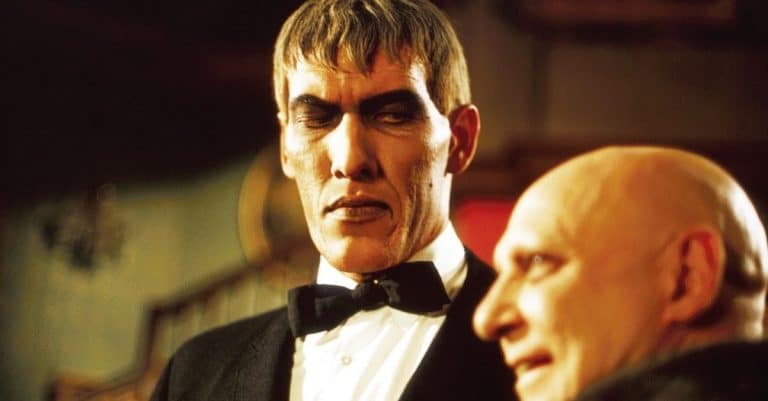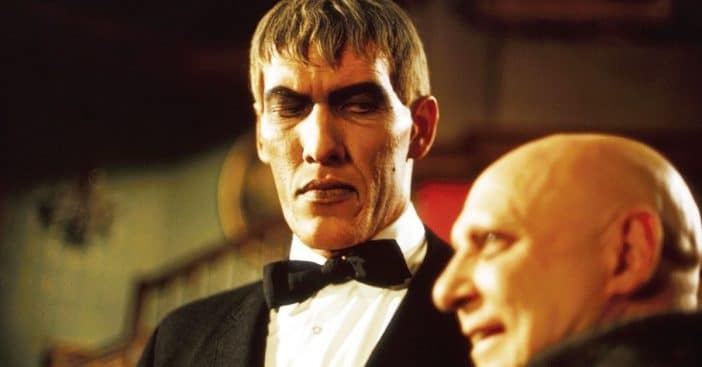 Ted Cassidy was a semi-professional basketball player for many years before he decided to dabble in the acting world. At 6'9", it was hard for him to find roles, not to mention he was already 30 by the time he decided to act. Many people start much earlier in life.
However, he decided to change his life at 30. He started working in radio because he knew his height could be an issue in Hollywood. His voice was perfect for radio too! However, it seems that the role of Lurch in The Addams Family was made for him.
Ted Cassidy was a basketball player before he went to Hollywood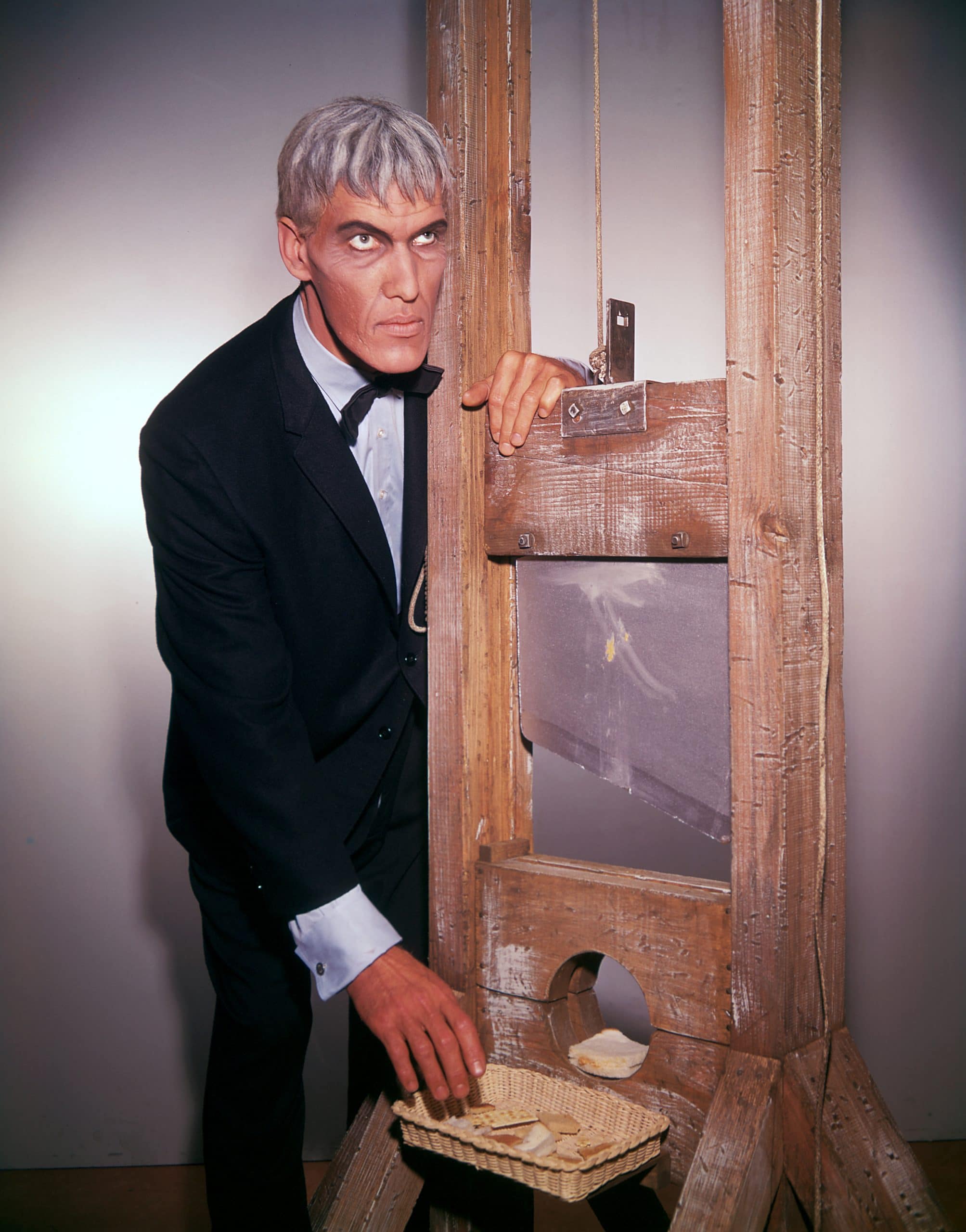 He created a demo reel and auditioned several times but he wasn't getting any roles. However, he soon got a call and was asked to try out for The Addams Family. He ended up beating five other actors to become Lurch. The role was truly meant for him!
RELATED: 'The Addams Family' Cast Then And Now 2021
At first, the character Lurch was not going to speak but because Ted's voice was so iconic, he got a few lines. Who can forget "You rang?" It is one of the best lines of the series.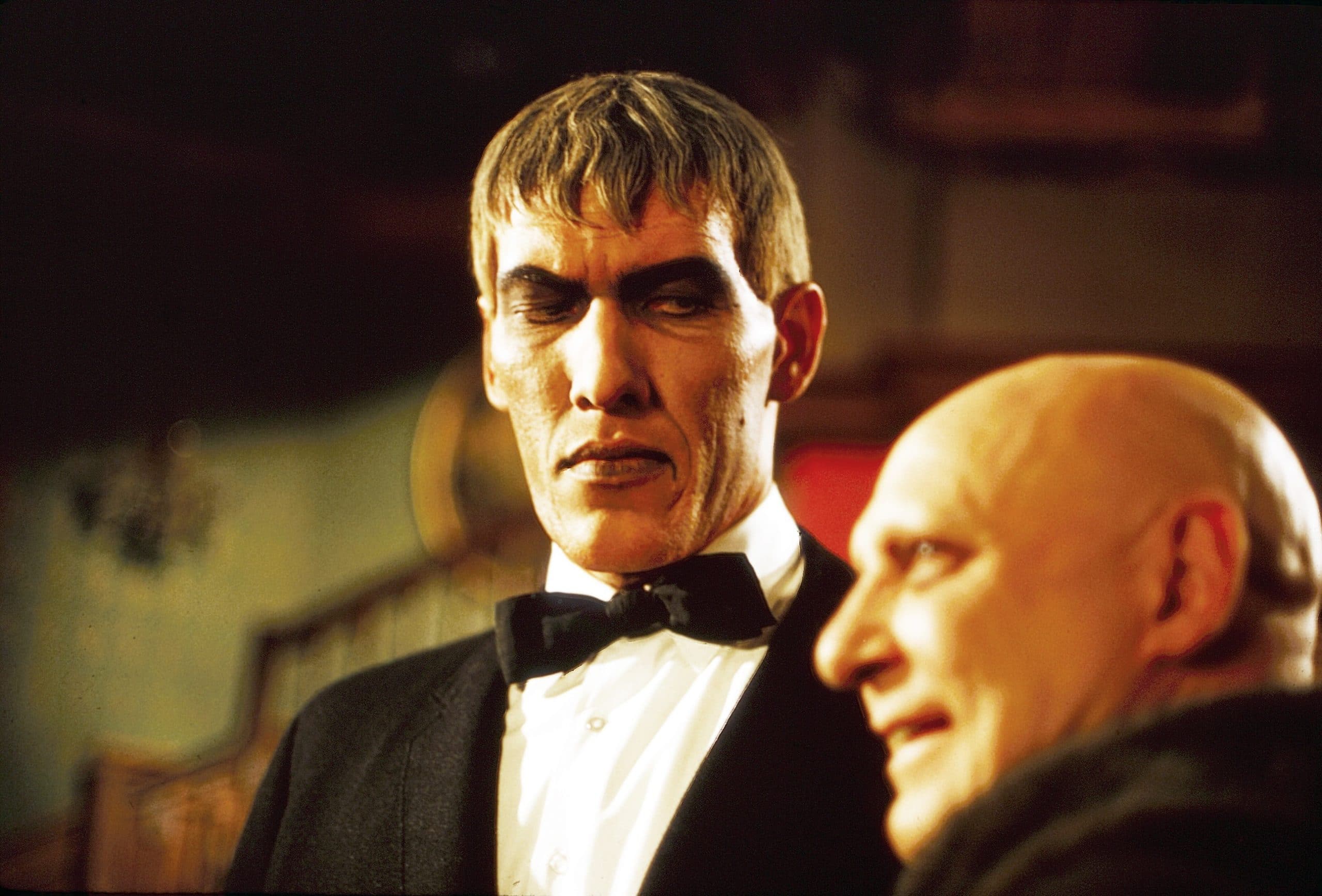 Do you love Ted Cassidy as Lurch? Did you know he was a basketball player prior to getting the role? After The Addams Family, he had a very successful career doing voice work. He sadly died in 1979 at the young age of 46.