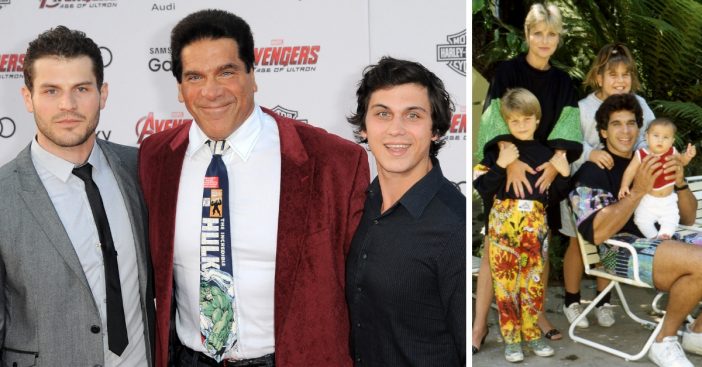 Lou Ferrigno is known for becoming the angry, green Hulk in The Incredible Hulk. Not only that, he is a famous actor, bodybuilder, and fitness trainer. Ferrigno and his wife, Carla have three children and their middle child is speaking out about having The Hulk as his dad.
Lou Ferrigno Jr. was born in 1984, which was long after The Incredible Hulk was off the air. The show was on from 1977 to 1982. Ferrigno played the title character, The Incredible Hulk. Bill Bixby played Bruce Banner, the Hulk's human alter ego. The two reportedly became best friends while acting together.
Learn what Ferrigno Jr. said about growing up with the Hulk as his dad
Later on, Ferrigno did a few television movies playing The Incredible Hulk, so Ferrigno Jr. definitely remembers his dad playing the Hulk. He remembers his dad was constantly on set, as he was working a lot in the '80s and '90s. Luckily, Ferrigno's family was often able to travel with him around the country while he worked.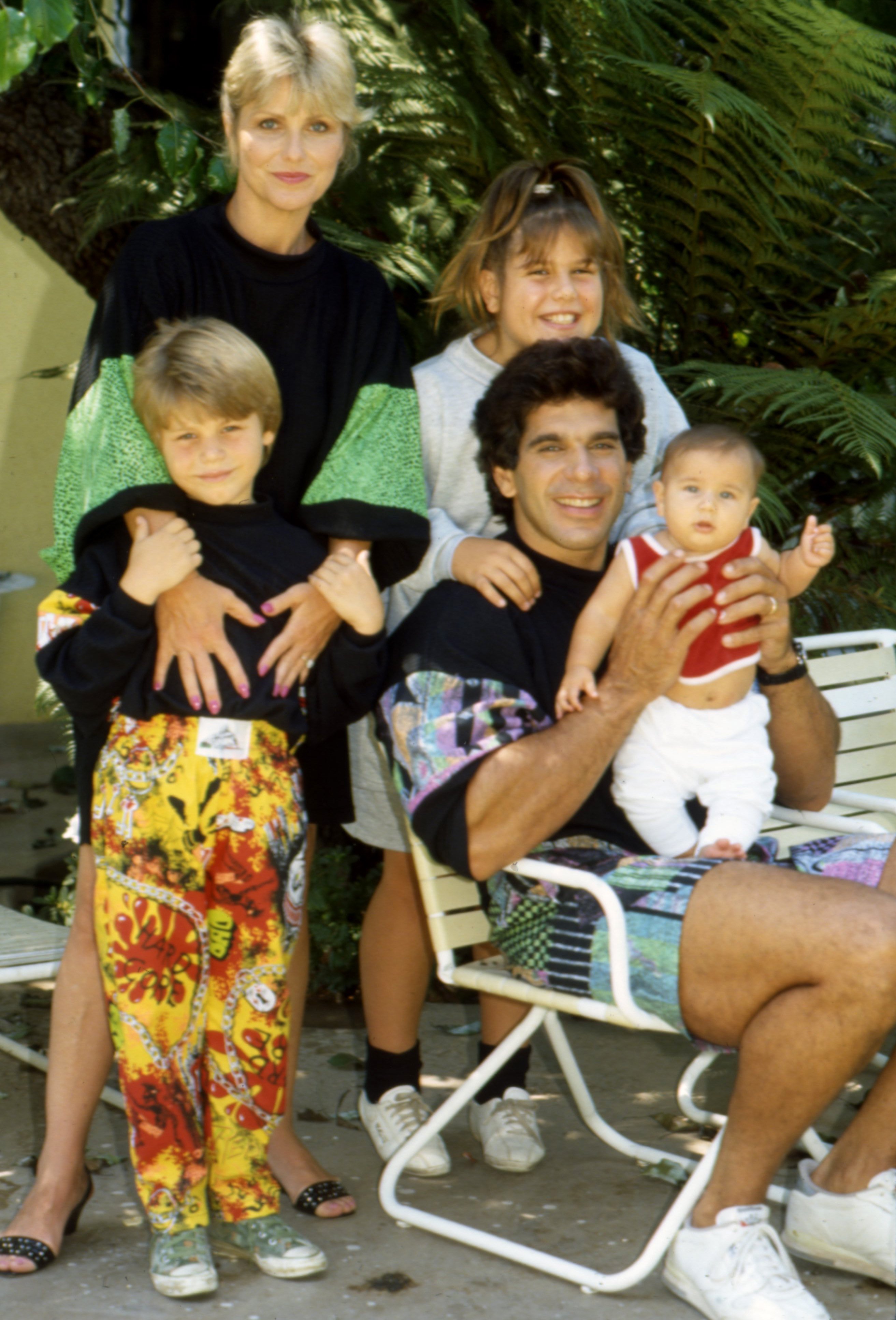 Ferrigno Jr. said that one of his earliest memories of traveling was spending time in Rome while his father filmed the movie Sinbad. In the '90s, Ferrigno decided to go back to bodybuilding and competed in many Mr. Olympia contests, taking the family around the globe again. Ferrigno Jr. said they went to Finland, Australia, Amsterdam, Japan, Spain, and Argentina.
While many may assume that Ferrigno is an angry person because he played the Hulk so well, Ferrigno Jr. disagrees. He said his father rarely gets angry. However, he said he taught his children that cleanliness and punctuality are very important. Ferrigno Jr. said it helped him as he started an acting career because it is very important to be punctual while going to castings. He also said he remembers his dad always telling them to "be nice." It is simple but was something that they always took with them.
Ferrigno Jr. admits he once saw his father in the Hulk costume when he was a kid and freaked out. He went to go find his dad and went in his trailer to find his father almost in full costume. He was only around five years old at the time and heard his father's voice, but then saw a monster. That would definitely be scary!
A few years later, when Ferrigno was filming another Incredible Hulk film, Ferrigno Jr. finally understood. He realized that it was just a character. He remembers walking around set, holding his father's hand and then seeing that the paint turned his hand green. It was then that he understood.
Lou Ferrigno recently slammed youngsters who use their phone at the gym!