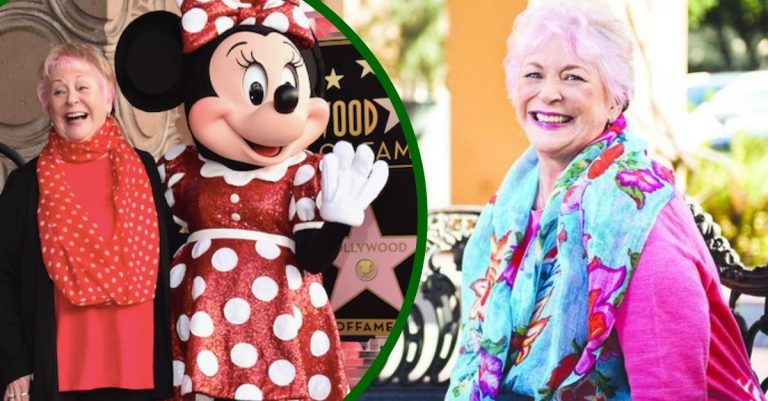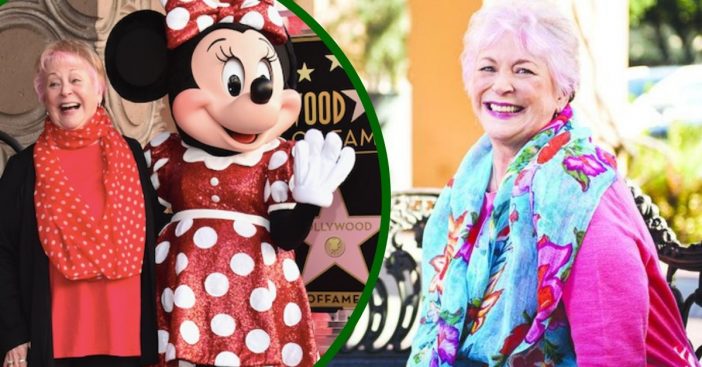 The voice of Minnie Mouse, Russi Taylor, dies at age 75.

The Walt Disney Company confirms her death in a memorial statement.

Russi also plays multiple other characters in the Disney franchise as well as in hit TV cartoon, The Simpsons.
Russi Taylor, who provided the voice of Minnie Mouse and several Simpsons characters, has died at the age of 75. The Walt Disney Company confirms her death in a statement. The cause of death is not known.
"Through countless effervescent performances, Russi always showed an incredible talent for entertaining and improvisation," the Walt Disney Company says. "While she brought to life an illustrious cast of beloved characters during a career that spanned nearly four decades, Russi is best known as the official voice of Minnie Mouse."
She beat out 200 other people for the voice role of Minnie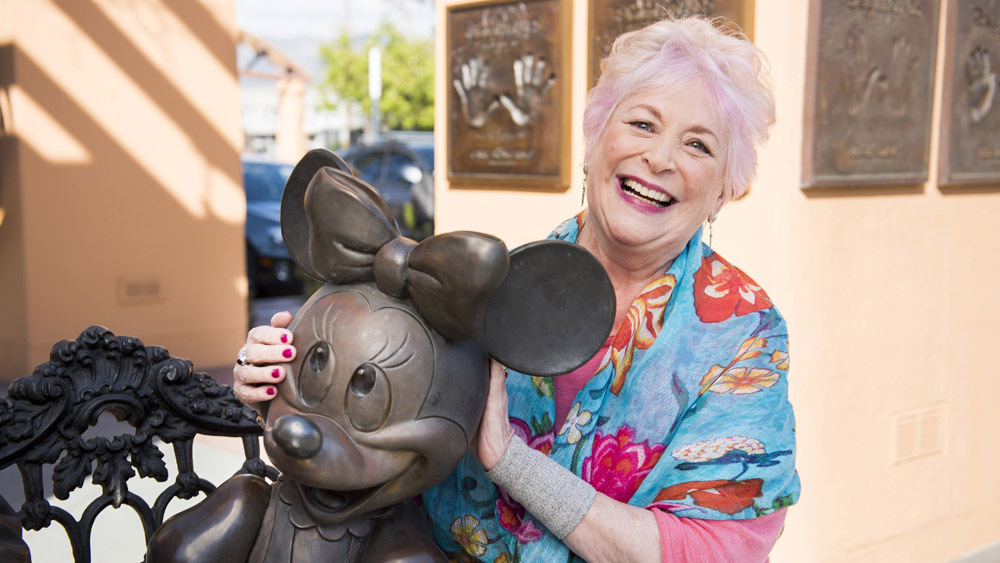 Russi Taylor was born in Cambridge, Massachusetts, on May 4, 1944. She had wanted to work for Disney since she was a young girl. That becomes a reality for her when she beats out 200 other voice actors when she auditions for the voice role of Minnie Mouse. This was in 1986.
For more than 30 years, Russi would voice Minnie in several different films including Who Framed Roger Rabbit (1988), Runaway Brain (1995), Mickey, Donald, Goofy: The Three Musketeers (2004) and Get a Horse! (2013).
Russi would also voice Minnie in a number of well-known Disney television shows. These include Mickey MouseWorks, House of Mouse, Mickey Mouse Clubhouse, and the Mickey Mouse shorts series. She would voice a whole other slew of characters as well such as Donald Duck's nephews, Huey, Dewey, and Louie.
She speaks to Disney recently about voicing Minnie Mouse. "You have to bring yourself to a character. But because of this particular character, she actually enhances who I am, she really does. In a sense, Minnie makes me better than I was before because there's a lot to live up to."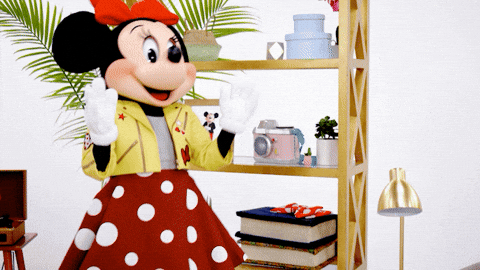 Russi also shares in a statement to Disney about how and when she knew she wanted to work for Disney. She recalls seeing Walt Disney "sitting on a bench, so we introduced ourselves and shared our popcorn with him."
She remembers him asking her what she wants to do when she grows up. "I said, 'I want to work for you!'" she said. "So he said, 'O.K.!' — and now I do!"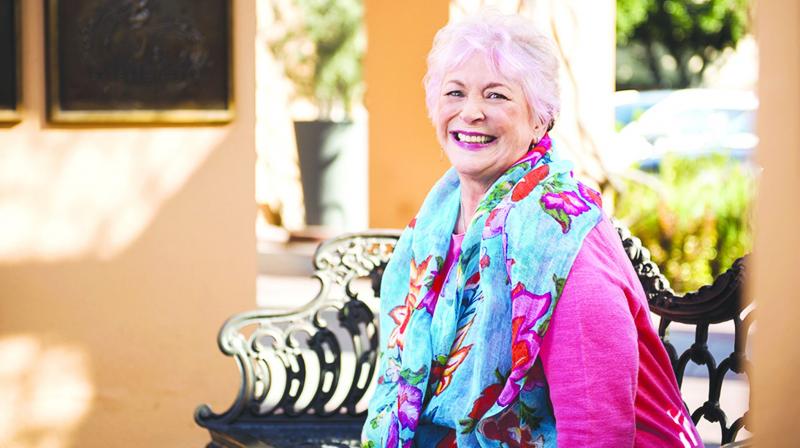 Russi is remembered for her multiple voices in the cartoon The Simpsons as well. These characters include Martin Prince, twins Sherri and Terri, Üter Zörker, an exchange student from Germany, and Gummy Sue. Her voice for The Simpsons is also featured in three episodes in 2019.
Do you recognize this voice? Take a look at the video below showcasing the many voices of Russi Taylor! May she rest in peace.
ht
We love all things Disney here at DYR!