The Patty Duke Show was an American sitcom that ran on ABC from September 18, 1963, to April 27, 1966, with reruns airing through August 31. The show was created as a vehicle for rising star Patty Duke. There were 105 episodes produced, of which 104 of them aired over three seasons. Most episodes were written by either Sidney Sheldon or William Asher, the show's creators.
To say that Patty Duke has led a full and fascinating life is an understatement. She was a game show winner, singing sensation, television star and Academy Award winner — all by the age of 18. She kickstarted her adult career with 'The Valley of the Dolls' and continued to act on television up until her death in 2016. She watched her son, Sean Astin, act in blockbuster films. She was a pioneering spokesperson for bipolar disorder awareness. And she detailed her life openly in a memoir, Call Me Anna. In short, Patty Duke was amazing.
'The Patty Duke Show' perfectly captured the teenage experience of the era from two different sides with Duke portraying "identical cousins" Patty and Cathy Lane. The series bubbled over with rock & roll energy, thanks to the American Patty Lane, and sensible values, thanks to Scottish Cathy.
Take a look below for a walk down memory lane and learn even more about the iconic series. Here are 21 things most fans might not know about 'The Patty Duke Show'. Let us know if we missed any!
1. Duke Was Involved In Quiz Show Scandals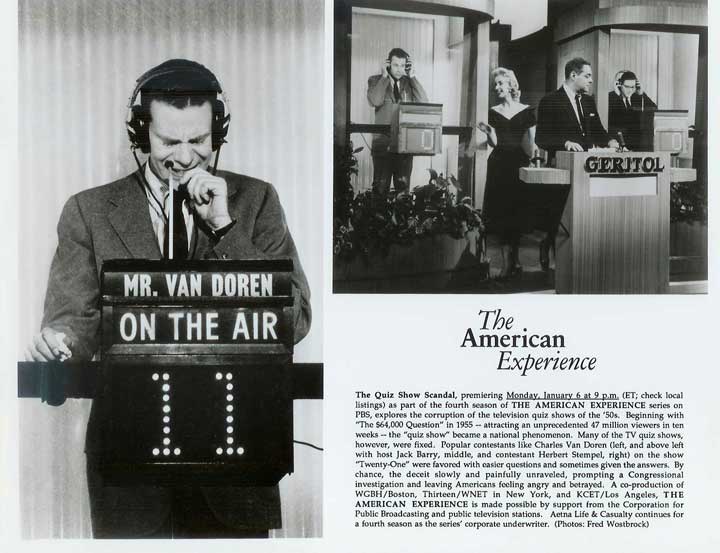 Before Patty Duke even became a household name or got her own show, she was embroiled in a scandal…one that no one knew about until much later. The huge quiz show scandals of the 1950s shook the entertainment world and Duke was right in the middle of it. As a 12-year-old actress, she won thousands and thousands of dollars on The $64,000 Question game show. But as it turned out, she was coached by producers, as many other winners were, which she finally admitted to years later when she was forced to testify before Congress.
2. The Patty Duke Show Propelled Her To Stardom
If you couldn't tell by the name of the show, Patty Duke was the biggest star on the show by far. While the others were good actors, there is no doubt she was the star and that this show was made to turn her into a bigger celebrity than she already was. Little did she know at this early point that great successes come big problems, and sadly, she ended up with plenty of them later in life.
3. She Won An Academy Award At 16
How did she get to be the lucky one with a big show in her name? The year before getting the show, Duke was on top of the world after winning the Academy Award for Best Supporting Actress for her role in 'The Miracle Worker'. The film tells the story of Helen Keller and her blind teacher, Anne Sullivan.
Winning an Academy Award was quite a personal feat, as she'd had a very rough childhood. From the age of eight, she was raised by her managers, a married couple who abused her. John and Ethel Ross plied the young girl with drugs and alcohol, and they and even forced her to change her name to "Patty" (she was born "Anna") to emulate another successful child star of the day, Patty McCormack.
Knowing how much Duke had to overcome to achieve her success makes it even more shocking how the show ended!
As of 2017, Patty Duke is still the youngest individual, at 16 years old, to ever have a self-titled U.S. television series.
4. She Was The Youngest Academy Award In History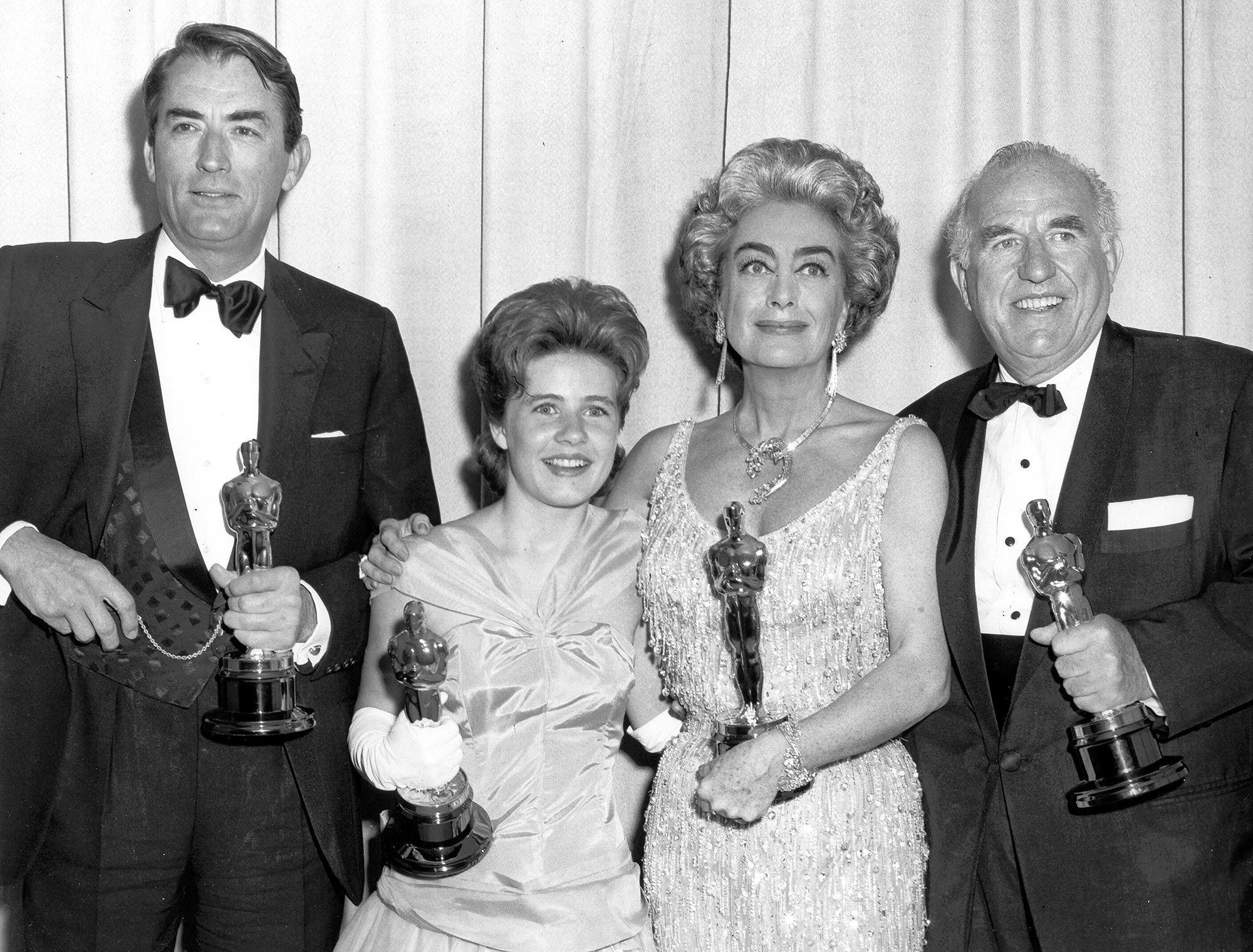 While winning the Oscar was amazing, that probably wasn't enough to get her own show. What likely helped her land the role even more than winning the Academy award was that she was only 16-years-old at the time. That's a young age for winning an Oscar, especially in the role of Best Supporting Actress. The win turned her into a star and was more than enough to headline her own show.
Little did anyone know at the time, but Patty had a secret mental illness that heavily influenced the show's storyline.
5. Identical Cousins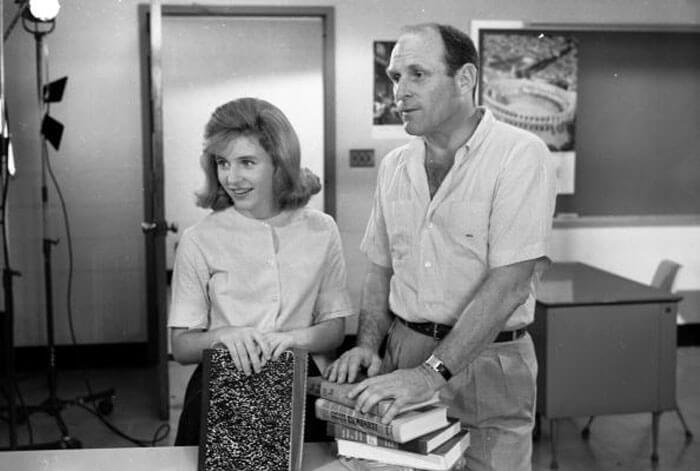 When a show is created and produced, it usually has a number of different people for most of the behind-the-scenes roles. A show has producers, writers, directors, and of course those who were responsible for creating it. But on this show, the two men who created the show, William Asher, and Sidney Sheldon, were also the ones who wrote most of the episodes.
Sheldon had noticed that Patty often had erratic mood swings, to the point that she almost had dual personalities, and as a result, the concept of two "identical cousins" (both played by Patty) was born. It wasn't until later in life that Duke was diagnosed with bipolar disease.
6. Two Distinct Personalities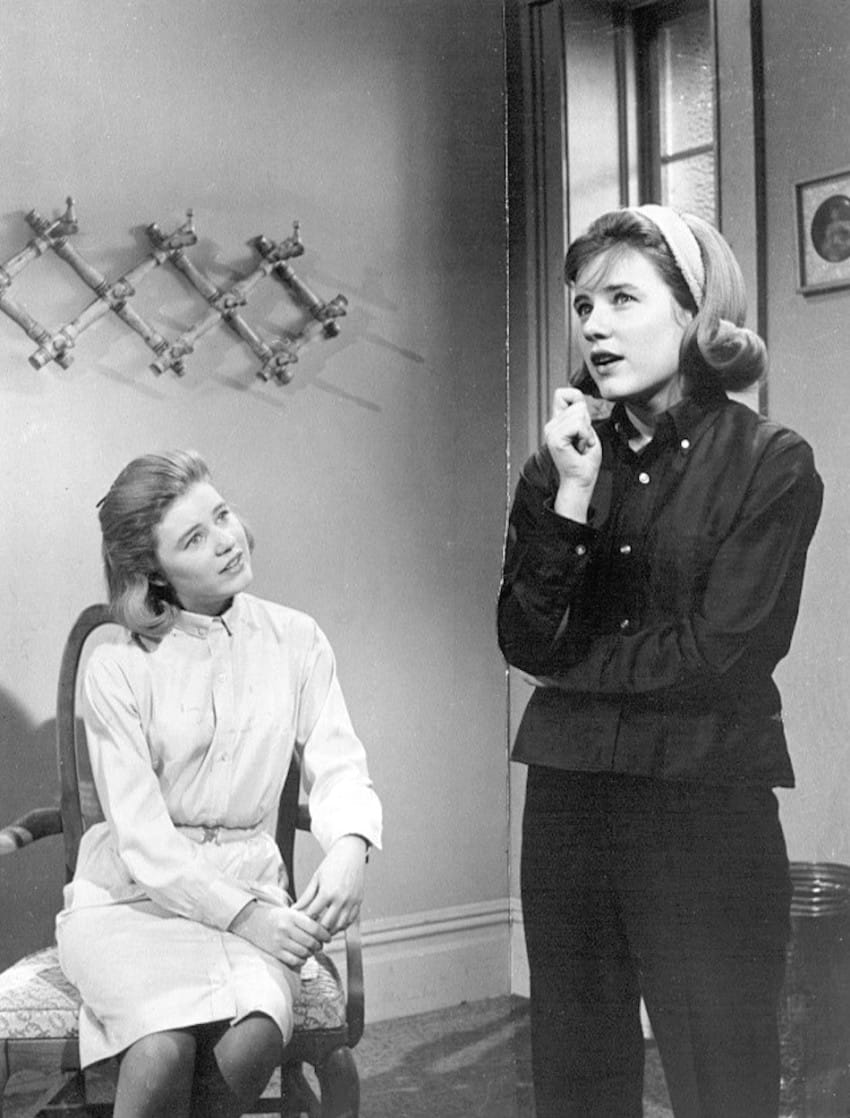 The dual personalities that Patty played on her show were Catherine "Cathy" Lane, who was a proper Scottish girl, and Patricia "Patty" Lane, who was a typical and boisterous American teenager. Cathy generally behaved herself, while Patty tended to get herself into trouble. Audiences loved this.
7. The Show Challenged the Special Effects Capabilities of Its Time.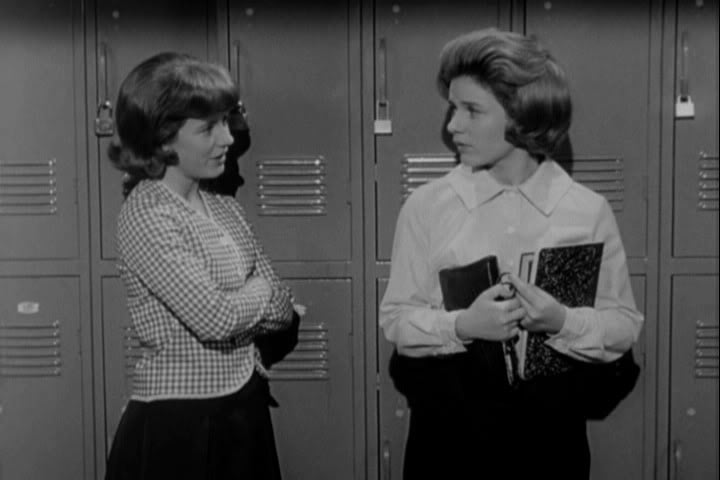 Duke played two different characters that often appeared on screen at the same time as one another, so some special effects were needed. They utilized the split screen effect so both could appear on screen together, despite being acted by Patty at two different times.