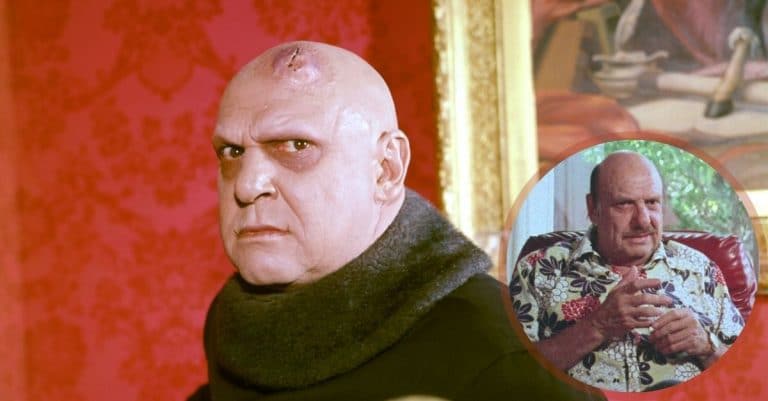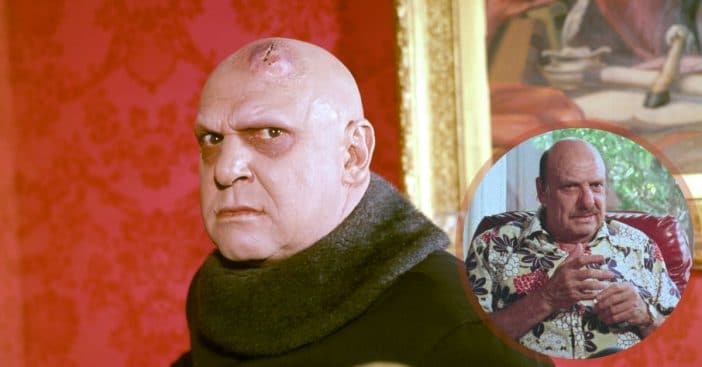 An actor and comedian, Jackie Coogan broke into the limelight with his role as Uncle Fester in ABC's The Addams Family. The uncle of Morticia Addams and a shiny, bald head and Uncle Fester made millions laugh nationwide.
While Jackie Coogan is famously known for his role in the comedy sitcom, his acting career soars high beyond Uncle Fester. So whatever happened to that dynamite-loving uncle?
Career Post-Uncle Fester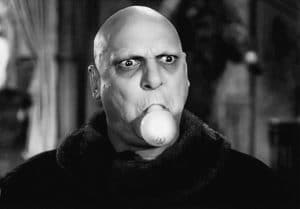 Both during and after Coogan's portrayal of Uncle Fester, he took on many smaller television roles. In 1965, Jackie Coogan appeared as a police officer in the Elvis Presley comedy, Girl Happy.
RELATED: 'The Addams Family' Cast Then And Now 2021
The actor later appeared four times on the Perry Mason series. Some of his appearances include political activist, Gus Sawyer, and TV prop man, Pete Desmond in '63 and '66 respectively.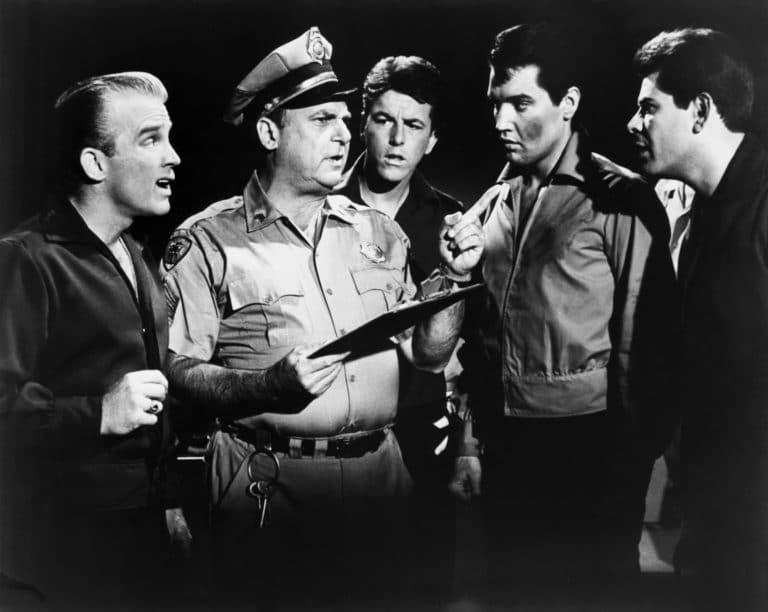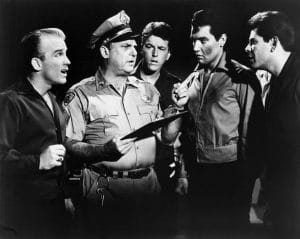 As the late '60s came around, Jackie Coogan was a featured guest several times on The Red Skeleton Show. Additionally, he appeared twice on The Brady Bunch in episodes, "The Fender Benders" and "Double Parked."
The actor also appeared in I Dream of Jeannie as Jeannie's uncle, Suleiman. Jackie Coogan then appeared in Family Affair, Here's Lucy, and The Brian Keith Show.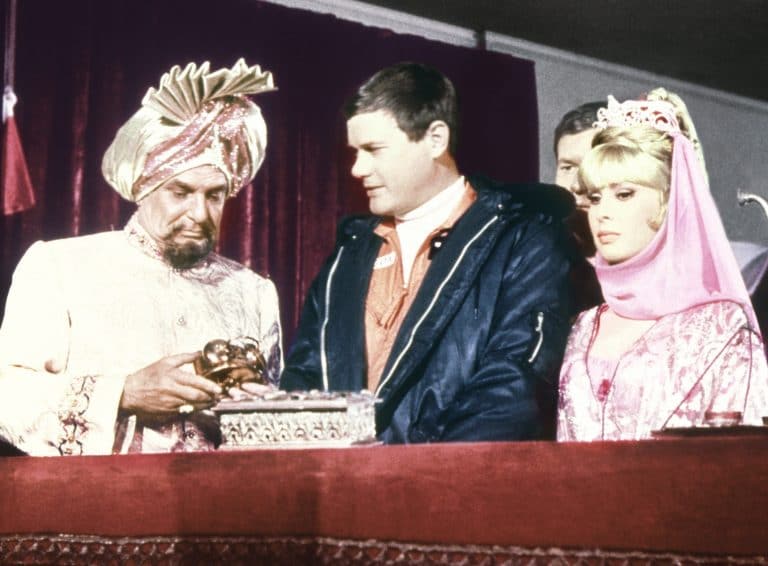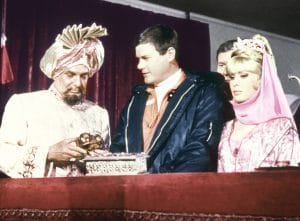 Additionally, he made multiple appearances on The Partridge Family as the father of Shirley. Jackie Coogan later featured on The Wild Wild West, Hawaii Five-O, and McMillan and Wife until his retirement in the mid-1970s.
Personal Life and Marriage
Over the course of his adult life, Coogan married four times and fathered four children. The actor's first three marriages were all to fellow actresses and were short-lived. Coogan was married to his first wife, Betty Grable, for less than two years before their divorce in 1939.
He later married Flower Parry in August of 1941. Together, the couple had one son, John Anthony Coogan, who became a writer and producer. Coogan and Parry then divorced in June of '93.
Following his divorce from Parry, Jackie Coogan married his third wife, Ann McCormack, in December 1946. McCormack gave birth to a daughter, Joann Dolliver Coogan in 1948, and the couple divorced in 1951.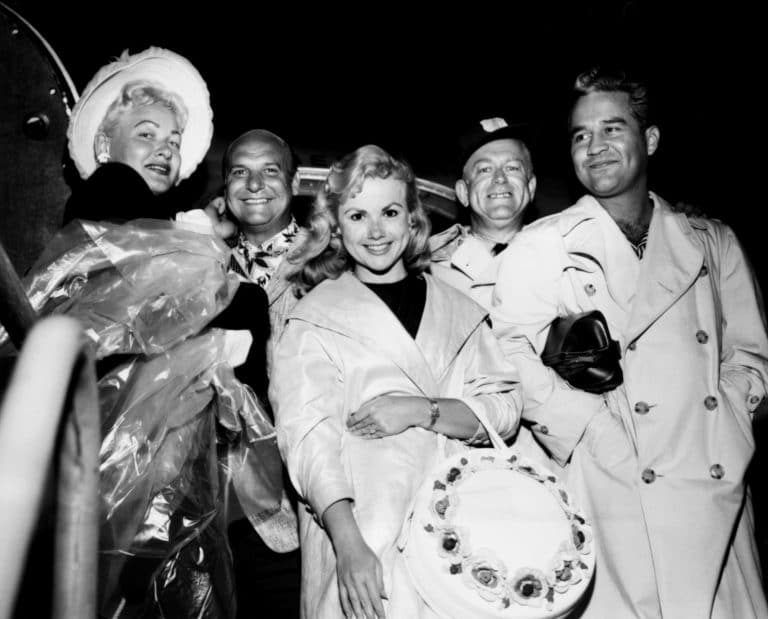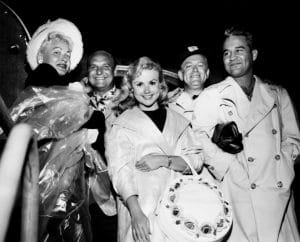 The actor's fourth— and final— wife was Dorothea Odetta "Dodie" Hanson. Hanson was a dancer and became Coogan's wife in April of 1952. The couple had two children together: Leslie and Christopher. Sadly, their son Christopher died in a motorcycle accident in Palm Springs in 1990. Jackie Coogan and Dorothea were together for over 30 years before Coogan passed away in 1984. Hanson passed away a few years later in '99.