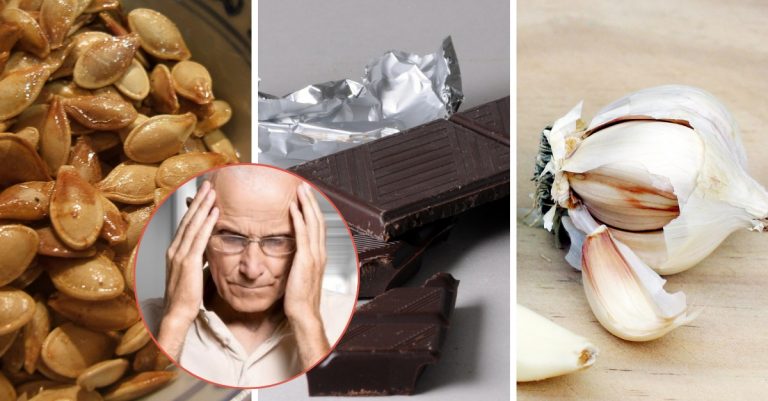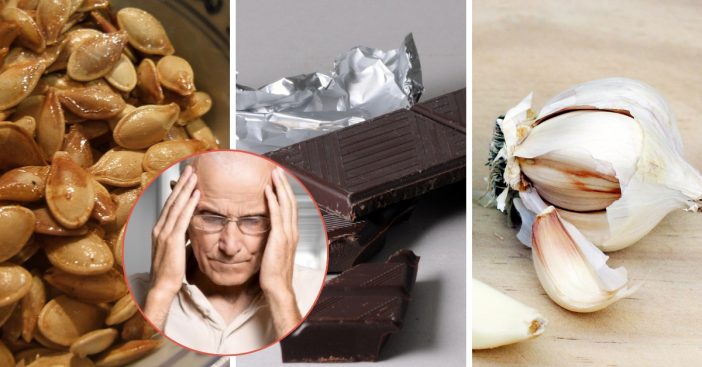 We all know that strokes become more common and more of a possibility as we age. It's also more common in men than women, however, women are more accountable for half of stroke deaths. No matter the statistics, we continue to find ways to keep ourselves as healthy as we can so to prevent the onset of a stroke.
One way of doing so is lowering your blood pressure, as this is one of the best ways to keep yourself from experiencing a stroke. There are tons of great foods out there that actually help lower the risk of stroke that you should definitely be eating!
Here are 13 foods that can lower the risk of stroke.
1. Oatmeal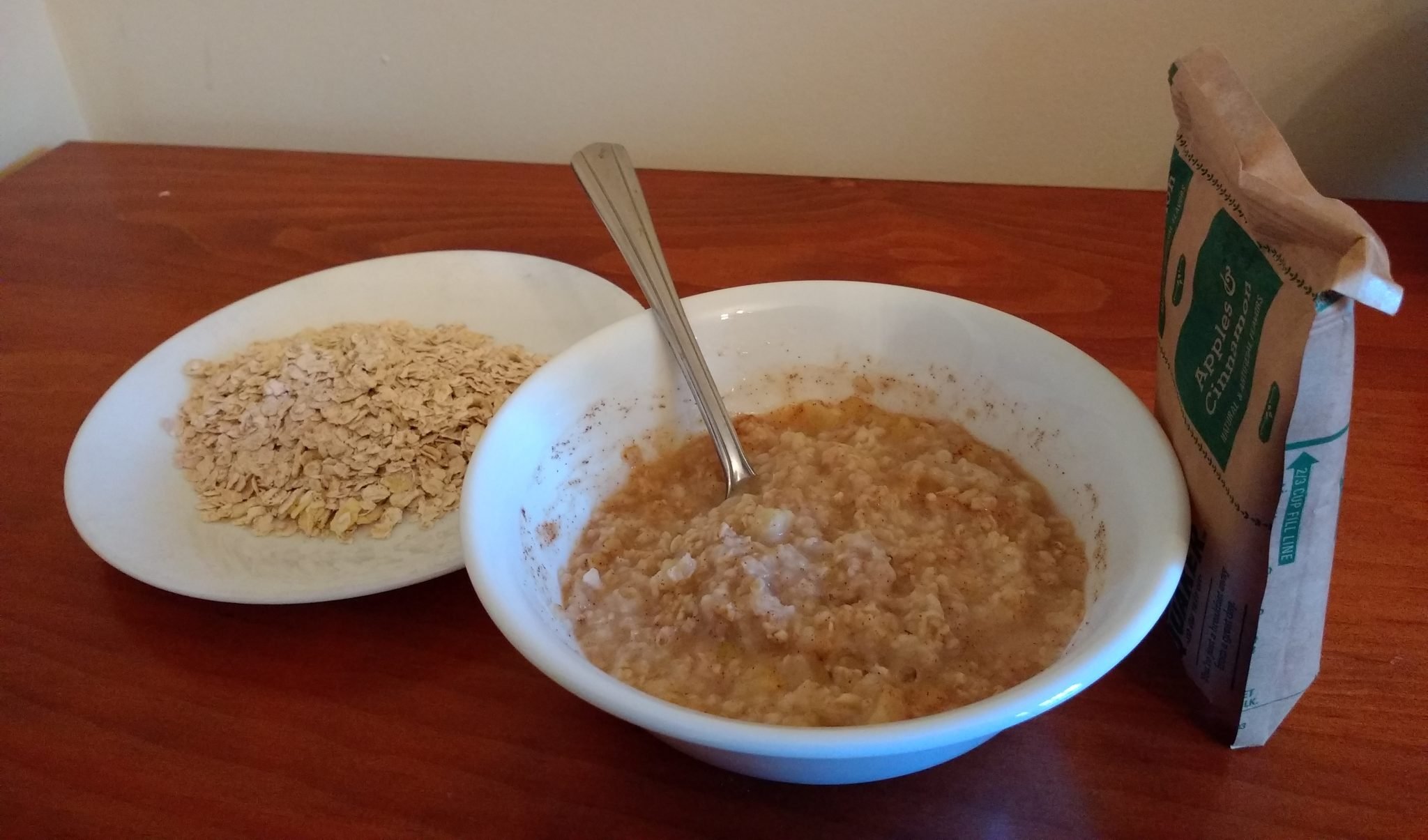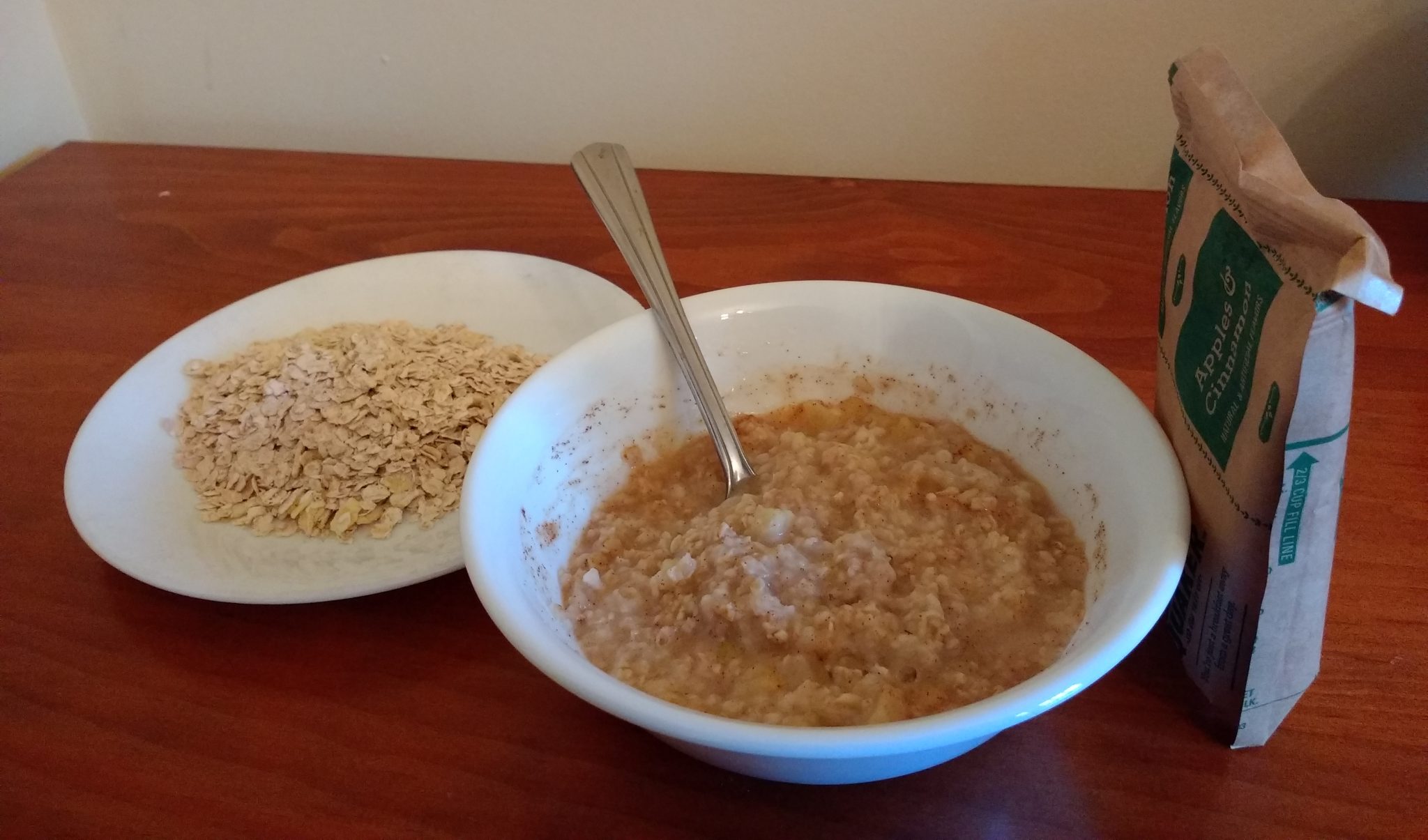 One way to prevent stroke is lowering your 'bad' cholesterol levels, and one way to do this is by eating oatmeal! When high cholesterol starts causing a plaque build-up in your blood vessels, it increases the risk of ischemic stroke, which is the most common type. Oatmeal can help with this!
2. Salmon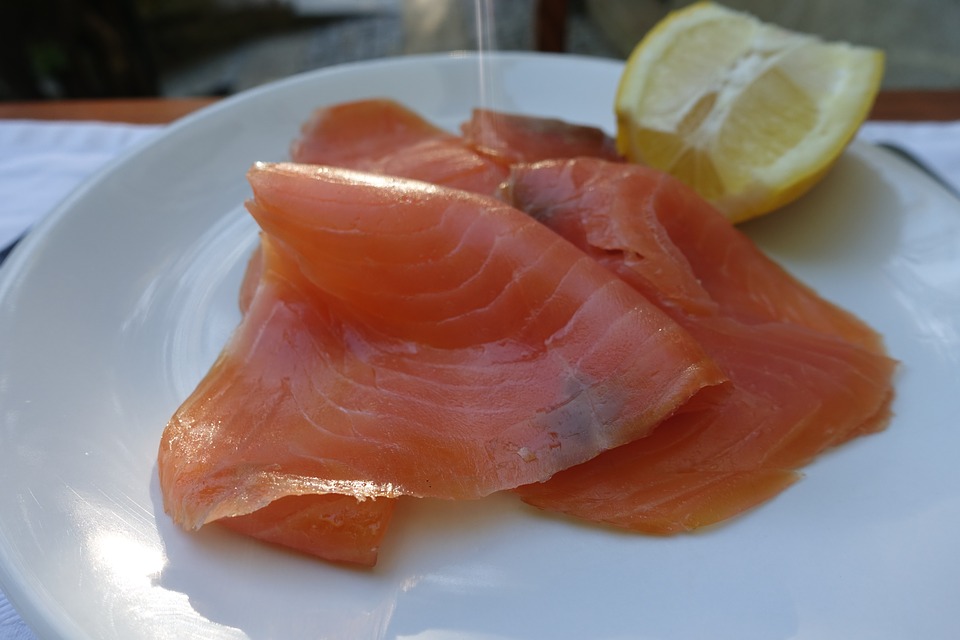 A study has shown that eating fish, in general, three or more times a week can lower the risk of stroke by 6 to 12%. This is because the omega-3 fats in fish like salmon, tuna, and mackerel reduce inflammation in the arteries.
3. Black beans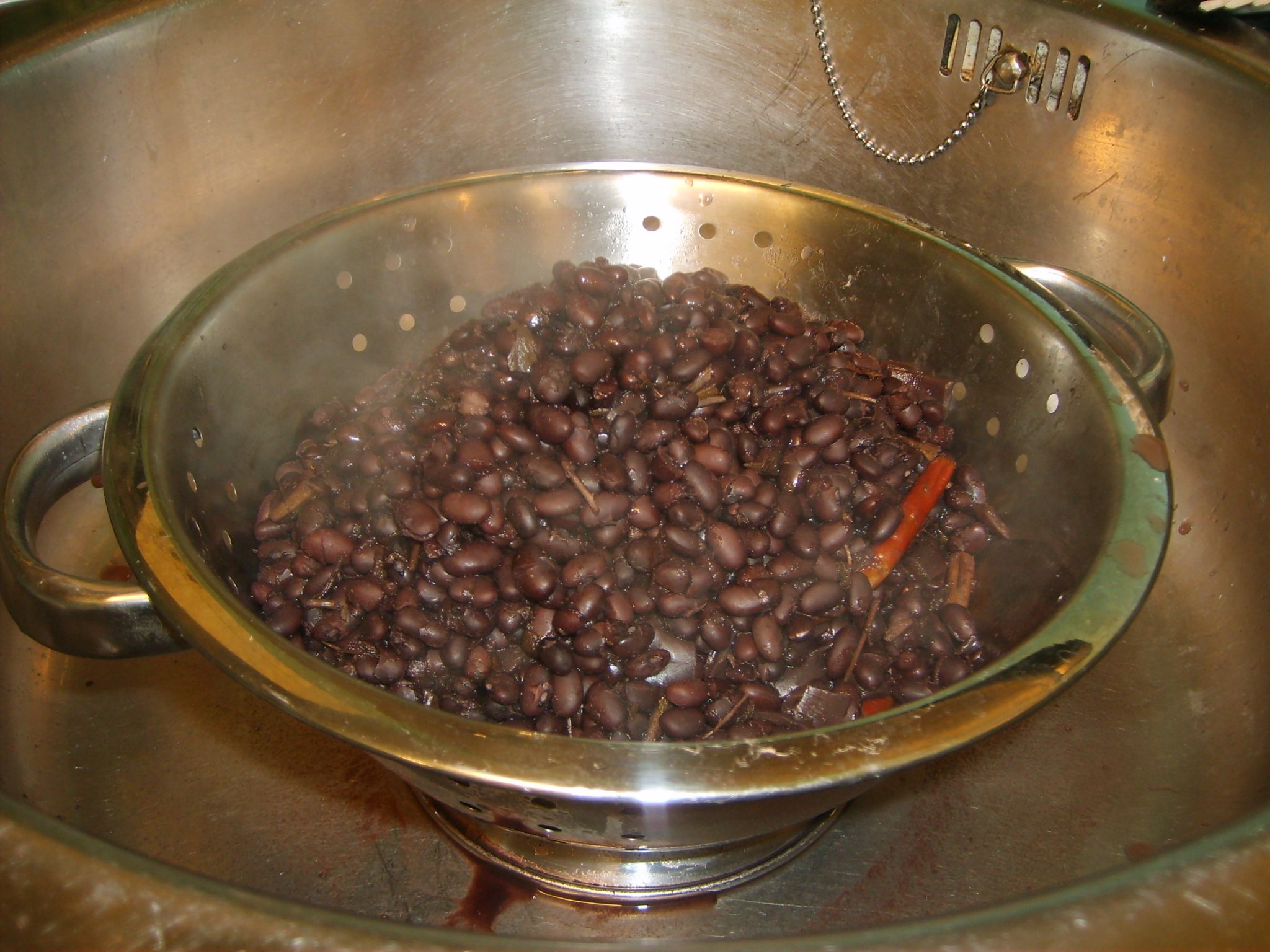 Black beans are another great food to cut the risk of stroke. Additionally, its a great source of fiber!
4. Sweet potatoes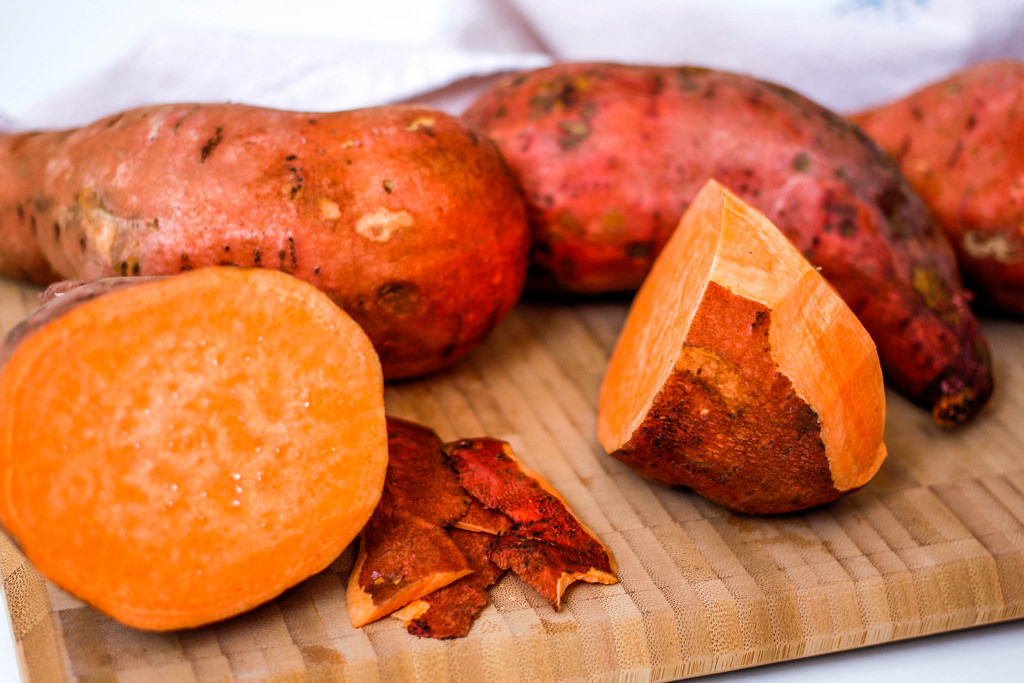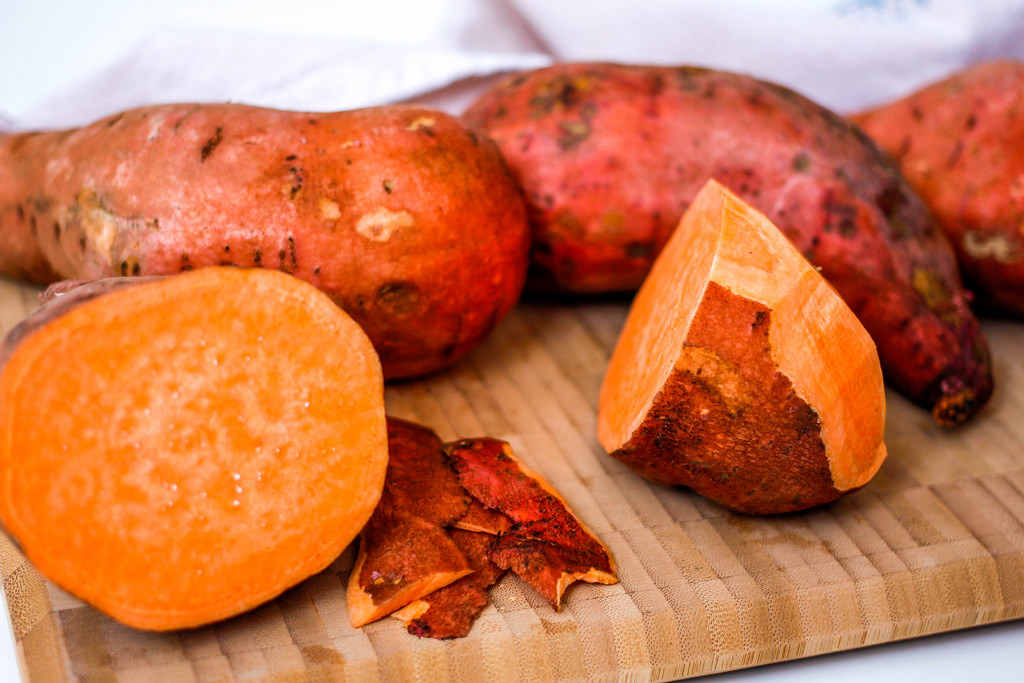 Sweet potatoes are jam-packed with antioxidants to help prevent plaque build-up. Additionally, a half-cup serving of these awesome potatoes is packed with 1.8 grams of soluble fiber.
5. Blueberries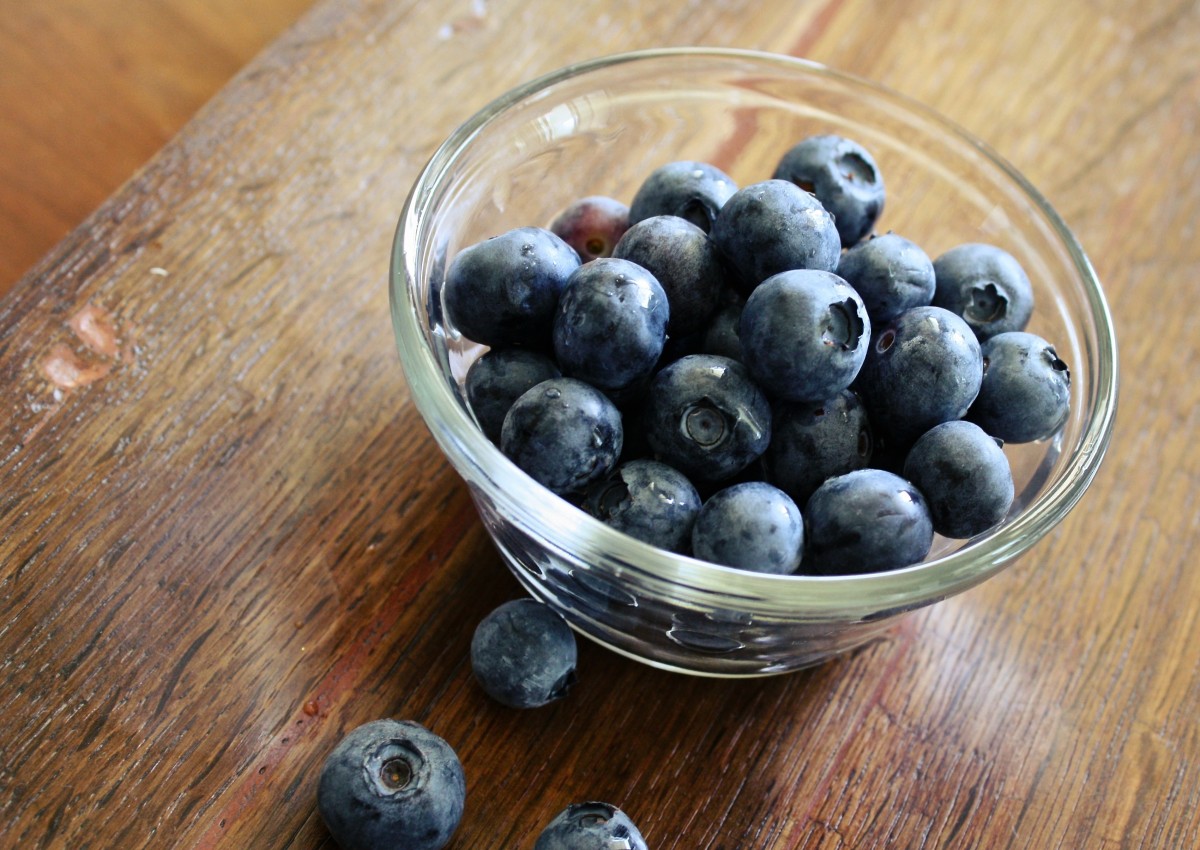 Antioxidants are also great for helping blood vessels to widen to keep the blood flowing properly. By aiming for at least 7-10 servings of fruit and veggies every day, you'll be staving off the risk of stroke in the healthiest way possible!
6. Low-fat milk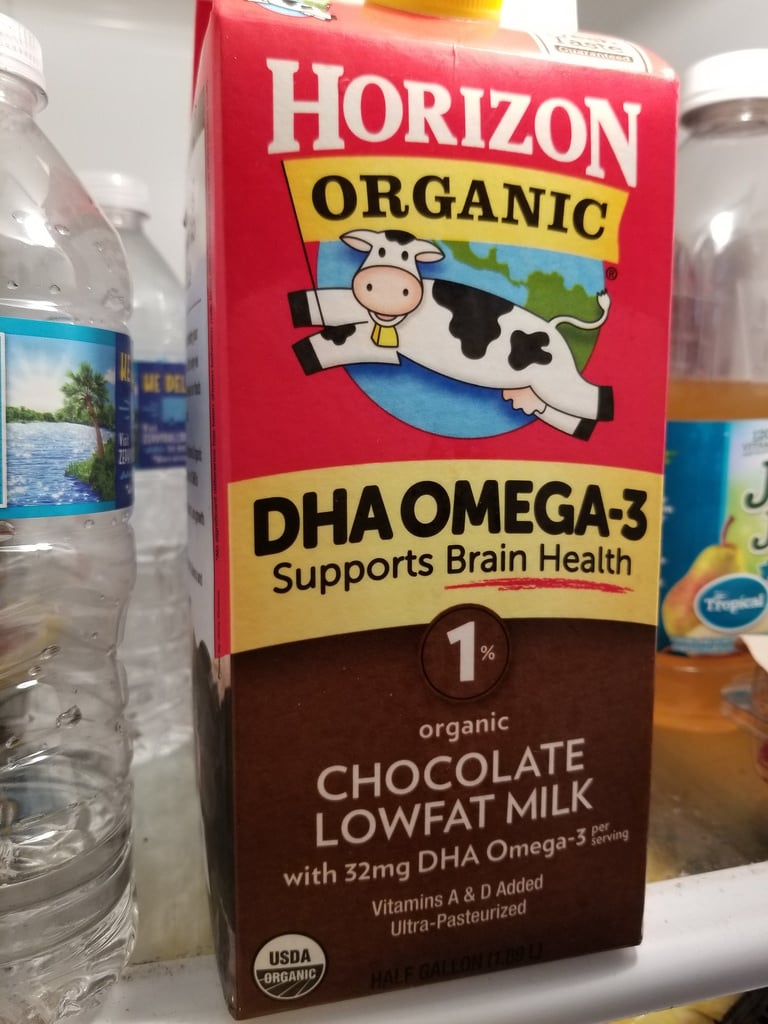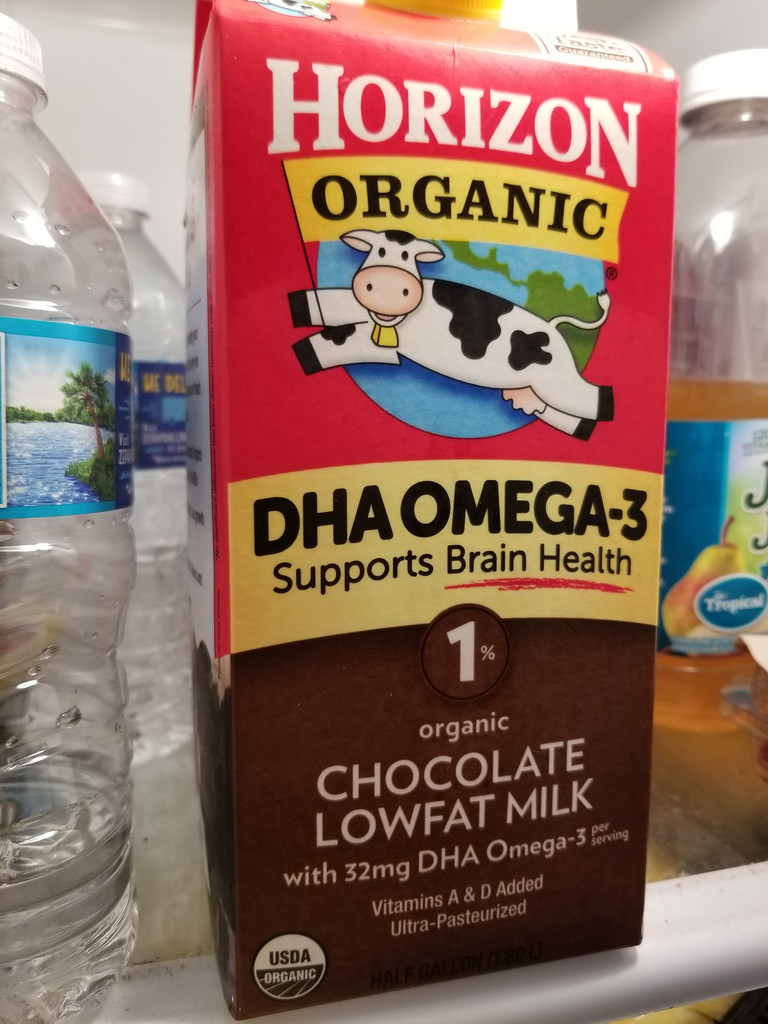 For those who are lactose intolerant, we're sorry. Dairy is jam-packed with calcium, magnesium, and potassium and all three of these things can help lower blood pressure and, in turn, help prevent against stroke. It's important to remember it's low-fat milk that causes these improvements due to its lower levels of saturated fat.
Read onto the NEXT page for more stroke-fighting foods…