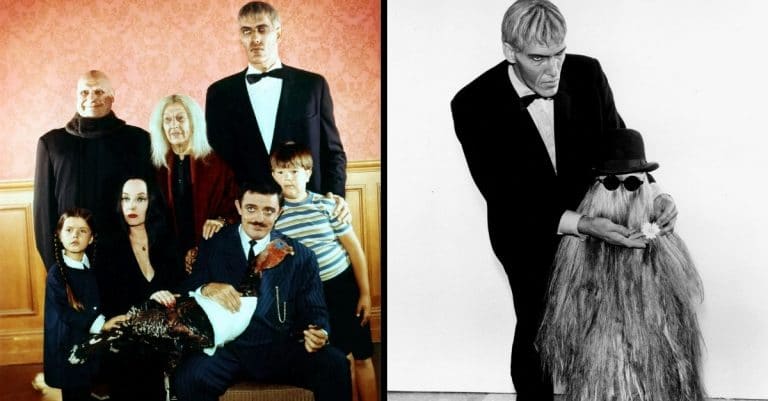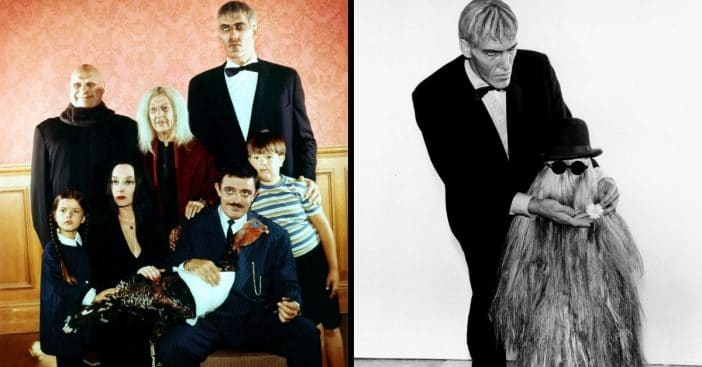 The Addams Family is famous for its kooky and spooky cast of characters, most of which were inspired by their comic strip counterparts. But some originals ended up spawning, perhaps most famous being Cousin Itt, who himself actually helped bring about Aunt Trivia and Cousin Crimp.
For someone who speaks in unintelligible squeaks translated solely by Gomez Addams, Cousin Itt held a very strong presence. Comic illustrator Charles Addams debuted the spooky family back in 1983 and Cousin Itt was not among the original family. So how did everything fall into place?
Original character Cousin Itt was an unexpected hit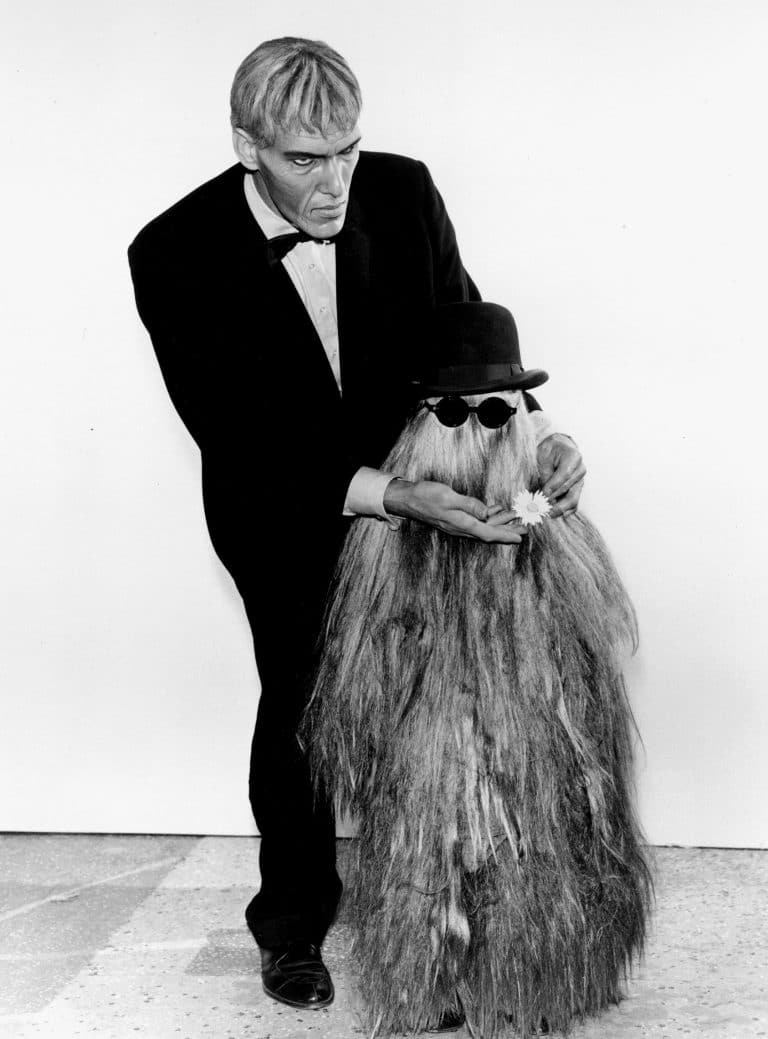 The Addams Family producer David Levy suggested to Charles Addams that he include a character like Cousin Itt in his future strips. The show and comics worked together once Levy's series got off the ground so fans of the comics could meet new characters that way.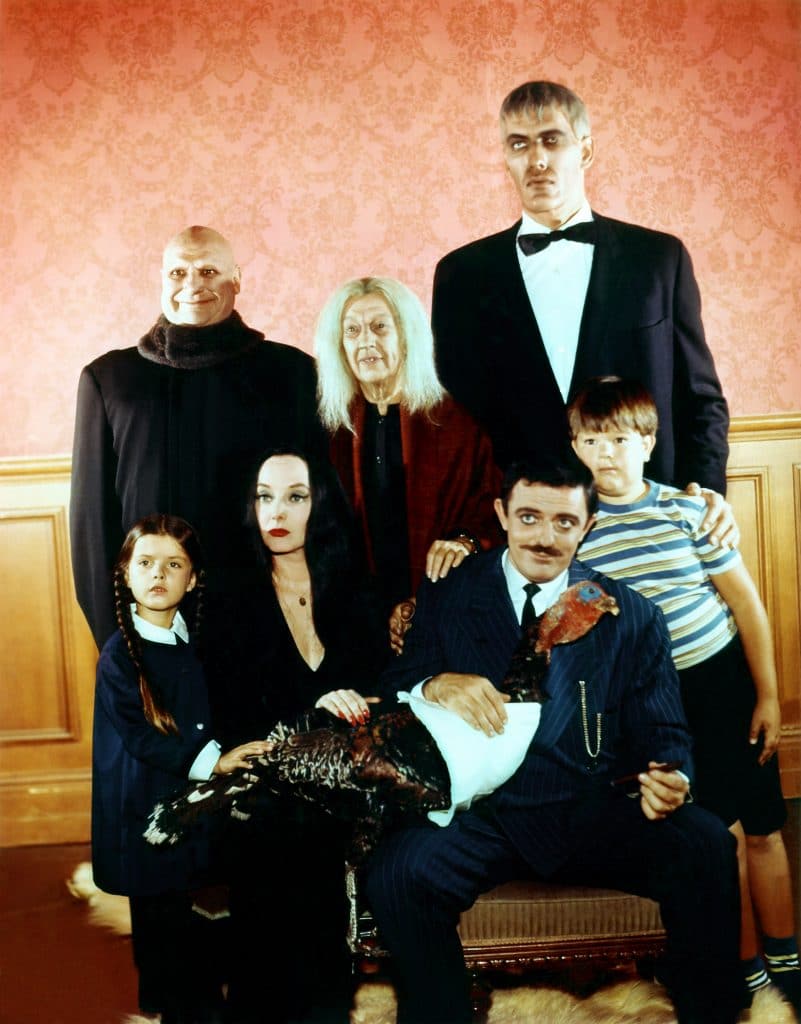 RELATED: 'The Addams Family' Cast Then And Now 2021
Ultimately, Cousin Itt, played by Felix Silla, became very popular on The Addams Family. So much so, the family built a room accommodating to the extended relative's three-foot-eleven stature. With this move, from season two onward, Cousin Itt became a frequent member of the cast.
The extended family cast grows even more

After Cousin Itt's success, the minds behind 0001 Cemetery Lane opened the door for extended Addams family members to join the fun. Carolyn Jones, known as Morticia Addams, explored the additions as they fell into place during the show's brief but powerful runtime.
"The Addams population explosion also will include such sterling characters as Aunt Trivia, Grandpa Squint, Aunt Bloop, and assorted cousins named Crimp, Rancid, Flub and Cringe," she listed. The show also worked around tried and true trends tested by Cousin Itt. Jones went on about the addition of Ophelia, "Among her other eccentricities is a proficiency in karate and judo, and a facility to talk backwards. It is highly probable that Ophelia's reverse conversation will impel Cousin Itt to articulate in understandable English."
Who was your favorite character in this scary family?