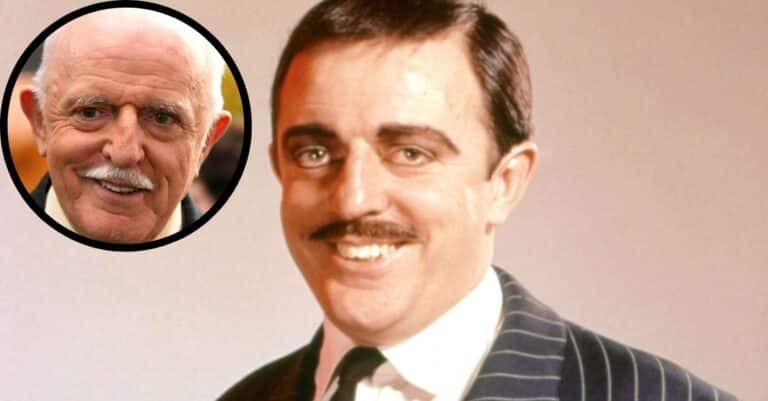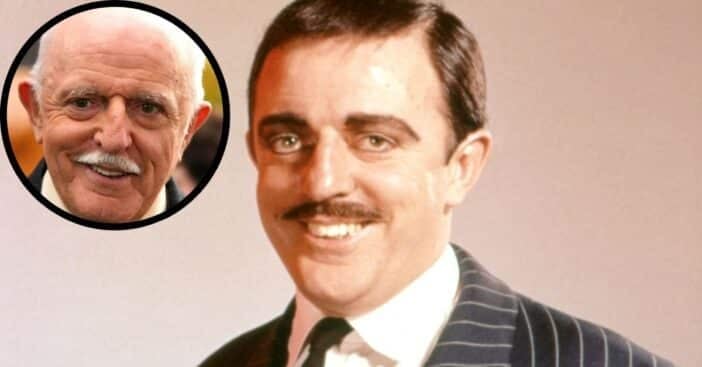 With an unsettling stare that's at odds with his wholesome devotion to his wife, Gomez Addams is as unorthodox as the rest of the Addams family, brought to life by veteran actor John Astin himself. As if a career spanning 67 years wasn't enough, Astin still keeps his foot in the door, all while balancing life with his family outside of 0001 Cemetery Lane. Catch up with this prolific actor here and see what he's up to today.
Not much about his early life immediately hinted at the trajectory John Astin's career would take. He was born on March 30, 1930, to a father who worked as director of the National Bureau of Standards and Astin himself studied math; it was when he attended Johns Hopkins that Astin studied drama, a foundation that helped him earn work on Broadway as an understudy and as a voice actor for commercials. Finally, he broke into the movie scene in 1961's West Side Story as Glad Hand, a social worker with good intentions but limited effect.
Comedic mastery helped John Astin become Gomez Addams

As he landed more and more work, Astin showed an easy affinity for comedy. Golden Globe nominee and The Odd Couple star Tony Randall noticed his talent and became a supporter. From that point on, Astin enjoyed even more front-row roles on titles like Dennis the Menace and The Donna Reed Show, among others. Starting in 1962, for thirty-one episodes, he starred alongside Marty Ingels in ABC's I'm Dickens, He's Fenster. By '64, Astin became the live-action face of Gomez Addams, adapted from the comic strip by artist Charles Addams.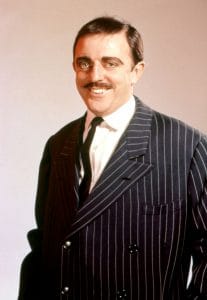 RELATED: 'The Addams Family' Cast Then And Now 2021
Not only did Astin bring Gomez to life in a 3D space; he also helped shape key traits of the character. Right off the bat, the character was between two names: Repelli and Gomez. When Astin won the role, he also won the right to choose his name, and of course, he favored Gomez. He and Carolyn Jones also brainstormed how to clearly show that their characters loved each other, while bypassing prudish censorship laws; hence, the kiss up the arm. As for Gomez's famous cigar, Astin carried that over from his own smoking habits. As for that famous crazy Gomez stare, Astin used that growing up in a rough part of New York to keep potential troublemakers away from him.
It's remarkable to think all these decisions might not have been made, since Astin originally wanted to play Lurch. But those in charge of casting thought his talents needed to be front and center.
What happened to John Astin?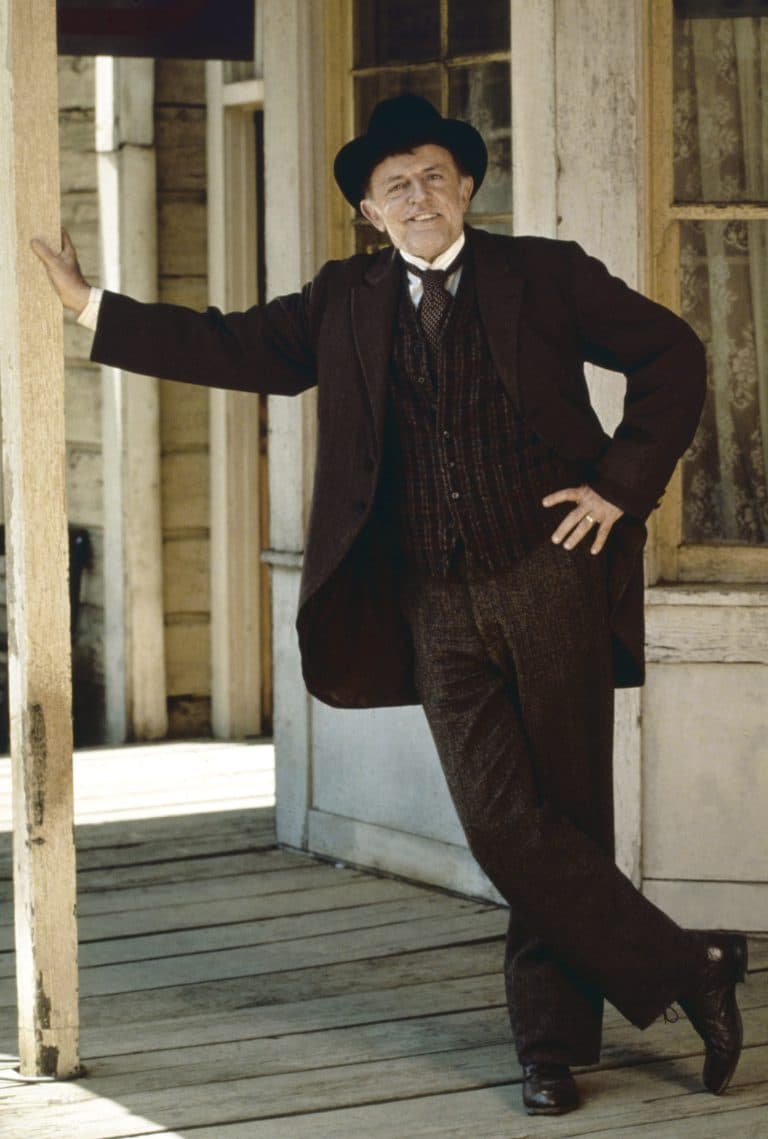 Though Astin stayed with the role of Gomez for several iterations of The Addams Family, even channeling his voice work experience for a cartoon. But his resume accumulated several big titles, including the original Freaky Friday, Teen Wolf Too, National Lampoon's European Vacation, Tales from the Crypt, and more. Talented in many areas of composition, Astin even earned respect behind the lens of a camera and in the writing room; he wrote, produced, and directed a short film entitled Prelude, which earned him an Academy Award nomination. For four years, he served on the board of directors of the Writers Guild of America and keeps up-to-date on chapter affairs in Santa Monica and Los Angeles.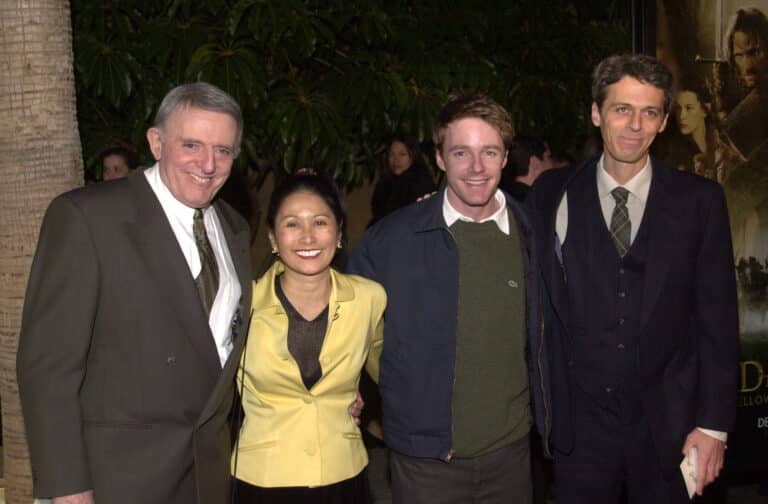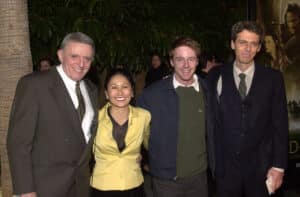 His work with Peter Jackson on The Frighteners would be the start of the Astin family working with this director. Aside from being the TV dad of Wednesday and Pugsley, Astin has his children; when he married Patty Duke, the couple became parents of two, with one child adopted from Duke's previous marriage. That child would be Sean Astin, the faithful gardener Samwise Gamgee in Lord of the Rings, co-directed by Peter Jackson. John Astin is also the father of Mackenzie, David, Tom, and Allen Astin.
My father is John Astin. He portrays Gomez Adams in the Adams Family.
I'm not sure what I just watched, but I have giant smile on my face and my body is…well, wriggling. Kooky show man. This dance…compelling… https://t.co/z1b8ohFrf8

— Sean Astin (@SeanAstin) December 25, 2017
Astin celebrated his 91st birthday this March, but age is just a number for this guy, who keeps his foot in the door by lending his voice work to a project here and there. With so much experience under his belt, it's no wonder he became a visiting theater professor for his alma mater Johns Hopkins. Since 1989 he also enjoys family life with wife Valerie, with whom he lives in Baltimore. Fellow Johns Hopkins students can personally thank Astin himself for creating the theater arts minor when he was made head of the theater arts program there. Astin has balanced work and family life for years, and both have impacted one another; an edited video of The Addams Family characters dancing gave Sean Astin a "giant smile on my face" celebrating the "kooky" show, while also highlighting his dad's prominent presence on it.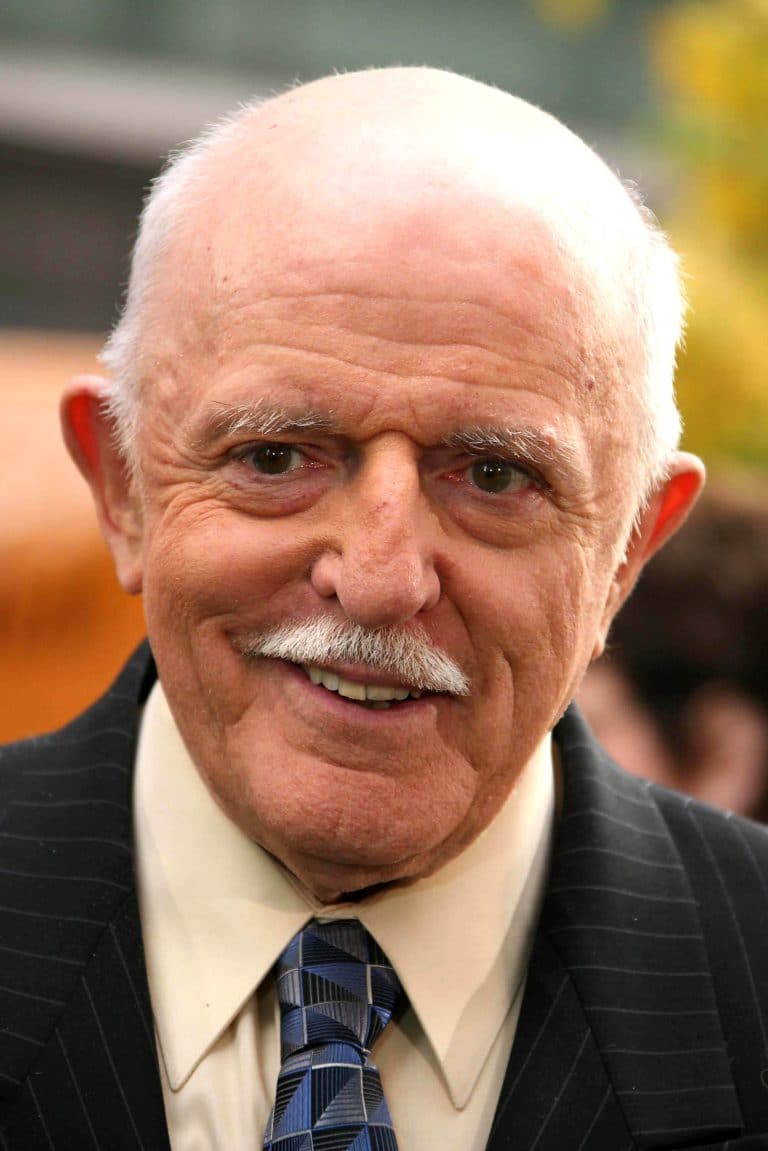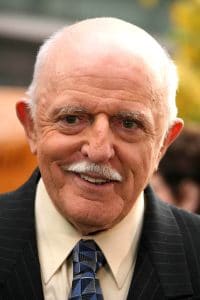 And that's just the way Astin would want it, for his work as Gomez and so many other roles. In his own words, "My work is to reach people with ideas, hopes, dreams, encouragement, insight, and revelation. That's what an actor wants to do."