Marie Blake – Grandmama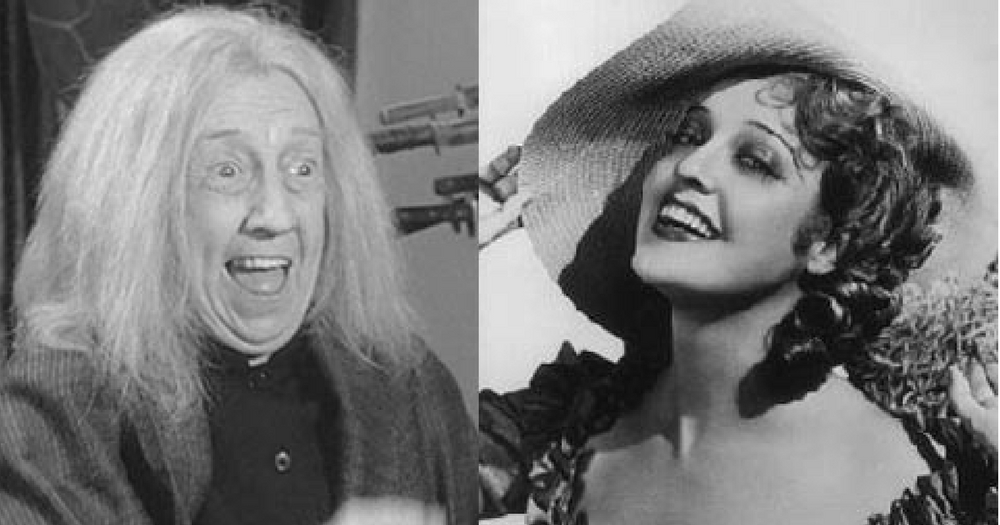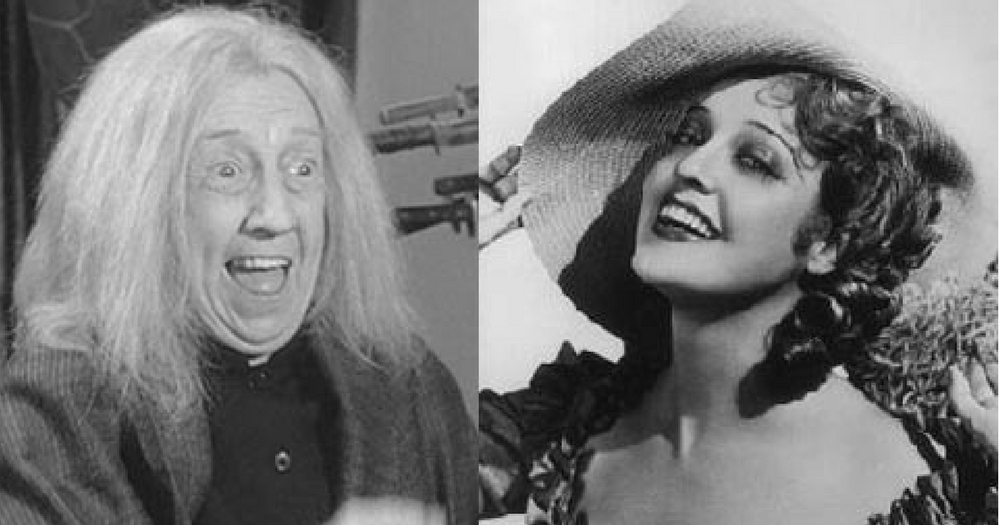 Grandmama is none other than Marie Blake. Born Edith Marie Blossom MacDonald in 1845, she would adopt the stage name, Marie Blake. In 1937, her first uncredited role was in the film My Dear Miss Aldrich.
Of course, her biggest role would end up being that of Grandmama in The Addams Family. Marie suffers a stroke in 1966, which would prevent her from participating in following Addams Family spin offs. She would sadly pass away in 1978.
Lisa Loring – Wednesday Addams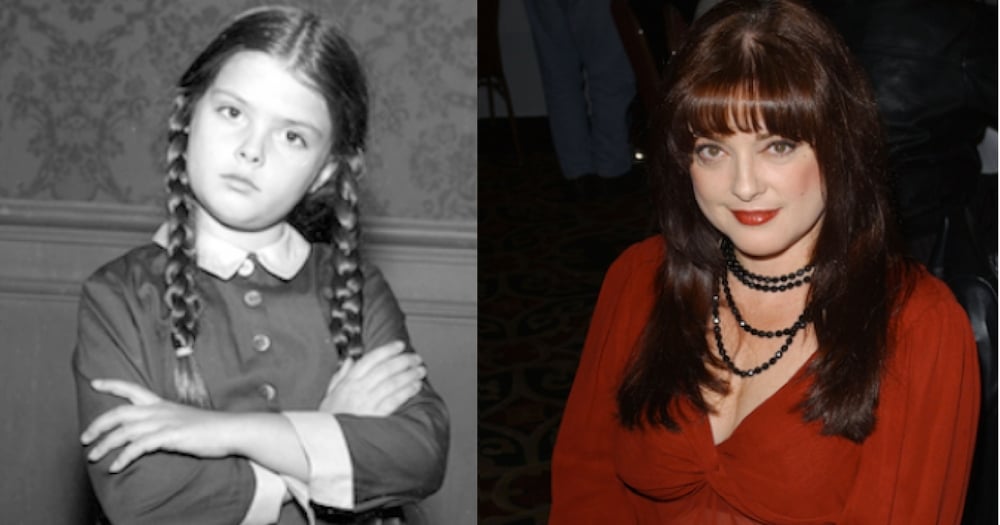 The now 61-year-old actress Lisa Loring played the role of Wednesday Addams. Following the success of The Addams Family, Loring would appear in some slasher films as well, including Blood Frenzy (1987) and Iced (1988).
Loring became addicted to heroin in 1991 and would complete addiction treatment the following year. She would return to acting in 2011, but has only had some sporadic roles in 2014 and 2015.

Ken Weatherwax – Pugsley Addams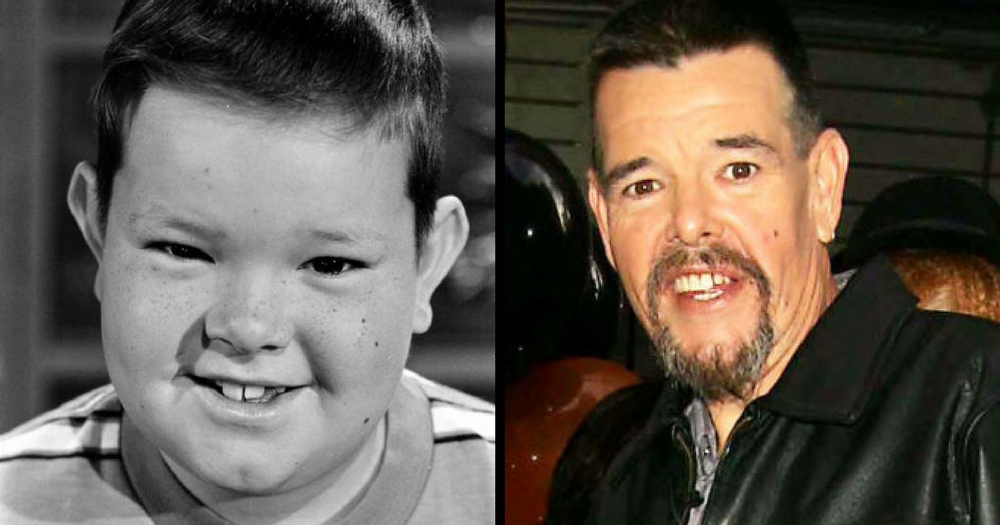 The role of Pugsley Addams belonged to Ken Weatherwax. He would make his acting debut in the early '60s doing Gleem toothpaste commercials. Following that, he would become Pugsley Addams during the show's run. Weatherwax would soon quit acting and enlist in the Army at 17.
However, by the age of 21, he would reprise his role as Pugsley in the 1977 reunion film Halloween with the New Addams Family. Weatherwax would sadly die of a heart attack in 2014.
The Thing
It actually has a full name! Thing T. Thing. Can you believe it? The concept behind this disembodied hand was that this creature was just too horrible-looking to see in person! Christopher Hart would play the role of The Thing for feature films.
Ted Cassidy and Jack Voglin would share the role for the 1964 series and Steven Fox would play the role for the 1998 series. The Thing is slated to appear in the new 2019 animated film for The Addams Family.
Cousin Itt
Oh, Cousin Itt! Cousin Itt is known as a hirsute entirely made up of floor-length hair, almost as weird as The Thing! His appearance is often accompanied by a bowler hat and sunglasses to give off the illusion that there is a face underneath all that hair. Felix Silla would play the role of Cousin Itt for the 1964 series followed by several other actors in the spinoffs. However, the distinct voice of Cousin Itt would range over several different voice actors. The most recent depiction of Cousin Itt's voice is that of Snoop Dogg in the 2019 animated film.
The main man of Cousin Itt, Felix, has done some small work in recent years, including lending his voice for The Sims 2. He would also play an Ewok in the film Return of the Jedi.