For eight seasons, Who's the Boss? introduced audiences to a crowd of engaging characters played by actors both with impressive resumes and who were rising in the ranks. Of particular prominence was Judith Light, who played Angela Robinson Bower, responsible for allowing Tony Micelli to initiate the big start to this unique plot. This was certainly a powerful addition to her filmography but it was not her first – or last – big, standout role. What has she been doing since the series ended?
Jersey girl Judith Light was born on February 9, 1949 and grew up in the Garden State as the daughter of a model and an accountant. She committed to her love of acting in college, going through a very intense program at Carnegie Mellon University in a class of just fifteen other students. Despite the strict nature of the program, Light admitted to feeling glad for it because that made it "an amazing training program." She started acting in a professional scope in a production of Richard III and would first ascend the stages of Broadway in 1975 in A Doll's House. After a few more gigs, however, Light had a brush with life as a starving artist. This experience nearly saw Light call it quits before starting television in earnest – but one call reminded her we only have one life to live, and it better involve making dreams reality.
A total turnaround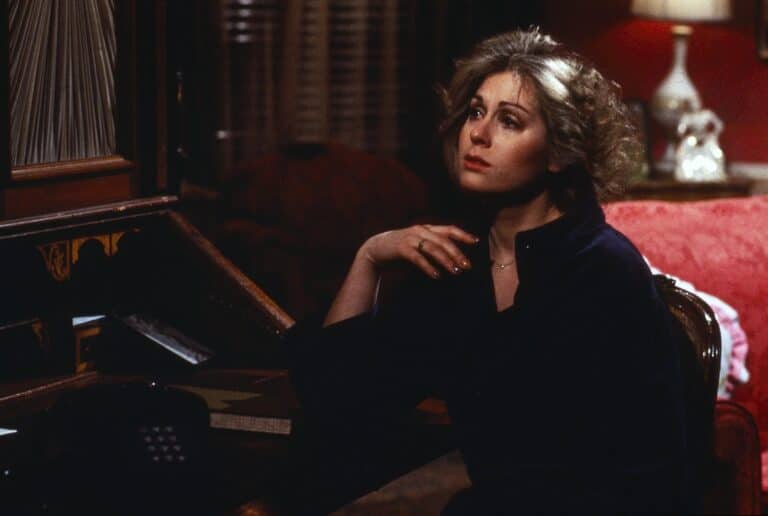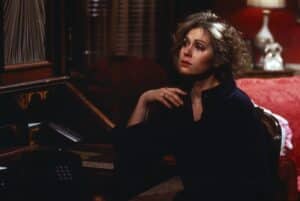 Theater is an age-old springboard for actors with any big dreams on the horizon, be they excited for summer stock productions or want their names on the big screen. When jobs on stage seemed to dry up, Light worried her career was doing the same until a 1977 call from her agent presented her with the chance to audition for the ABC soap opera One Life to Live. She fell in love with the small screen, especially at the idea that she could both make money for herself and make a difference. This compassion for causes bigger than herself became a defining part of how Light spent her time and would see her become a big advocate for the LGBT+ community and those with HIV and AID and AIDS. One Life to Live was just supposed to be an understudy role but Light stole the show and won hearts as Karen Wolek and ended up contributing to the show's regard, a fitting development after Light fretted she was not doing enough for the theater. The 2000s had Peter Dinklage's awe-inspiring Game of Thrones speech; the '70s and '80s belonged to Light's Karen giving a jaw-dropping, Daytime Emmy Award-winning performance in court.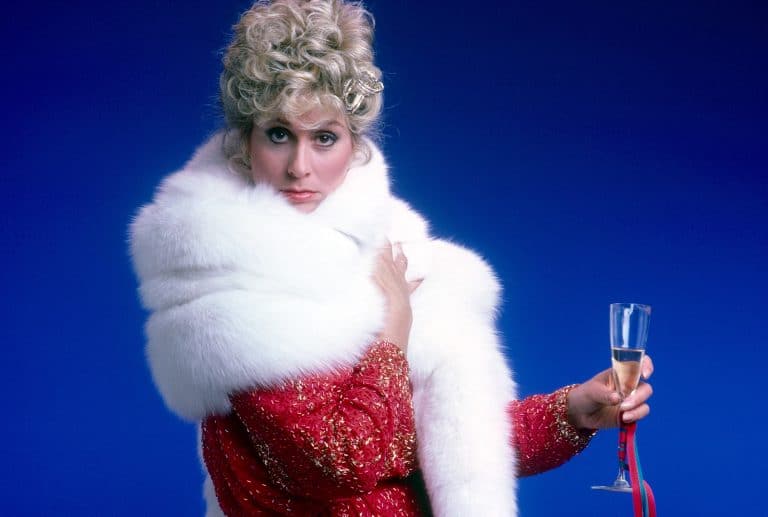 At this point, Light went from graduating from a difficult acting program to providing a teaching tool used to this day for aspiring thespians. While filming One Life to Live, she met future husband Robert Desiderio. The two tied the knot in '85 and have been together ever since, though they live apart. But she was far from being done and, having proven herself a powerful actor and asset to any program, she added St. Elsewhere to her resume, as well as Family Ties, and Remington Steele. Fresh off her lead soap opera success, she then took up the role of Angela in Who's the Boss from 1984 to 1992. With convincing from Desiderio, she decided to step away from the soap opera to commit to this program, a decision she still doesn't regret. These nearly 200 episodes are still early in the first half of her extensive filmography, which came to include several cartoons like Cow and Chicken and Family Guy, and standout live-action appearances like the recurring role of Elizabeth Donnelly for 25 episodes of Law & Order: Special Victims Unit, led by Mariska Hargitay.
What is Judith Light doing today?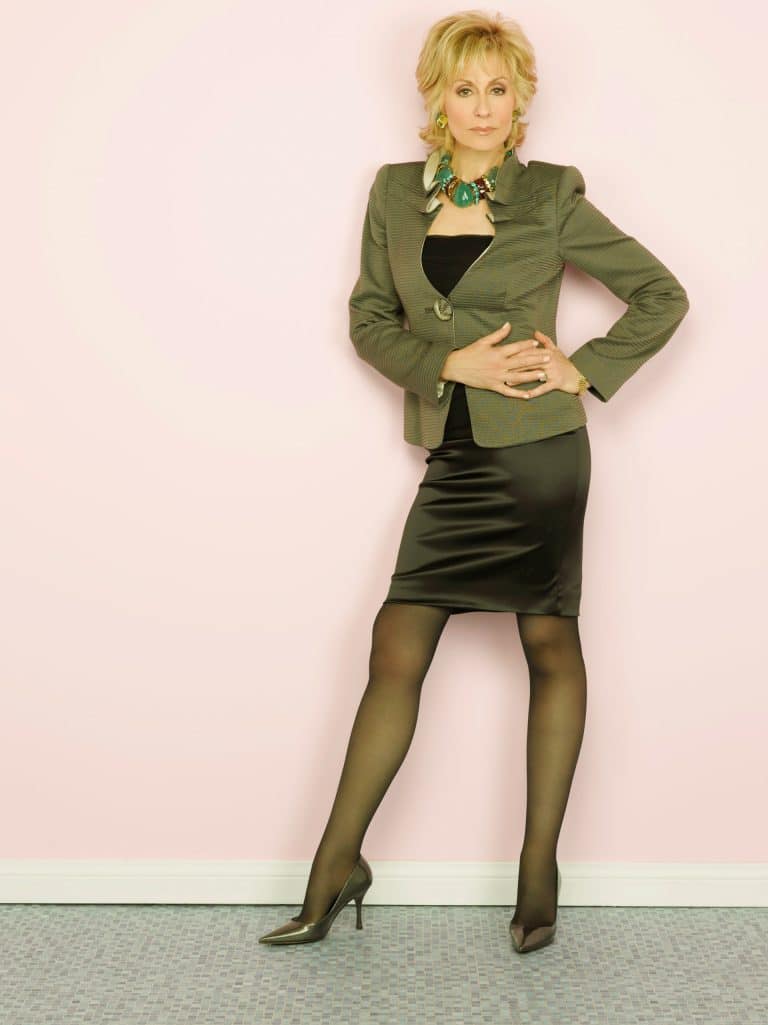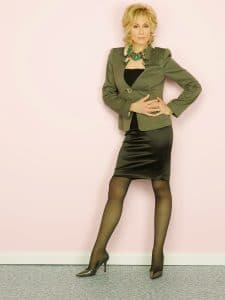 Light certainly spent the most episodes of anything on Who's the Boss? but she's had several more recurring roles with dozens of appearances on the same program since. Some of the most notable include 55 episodes of Ugly Betty and 32 episodes of Transparent. She can also be seen in several episodes of the modern Dallas revival. Light's schedule has stayed packed all these years; she and Desiderio never had children. She has her hands full already in HBO Max's Julia, all about Julia Child, where she plays Blanche Knopf. Playing a real person meant keeping certain shocking details a secret to keep the show engaging until the big reveal, and waiting to show Knopf going blind was "very much kept a secret" because Knopf herself was reportedly proud and stubborn in life.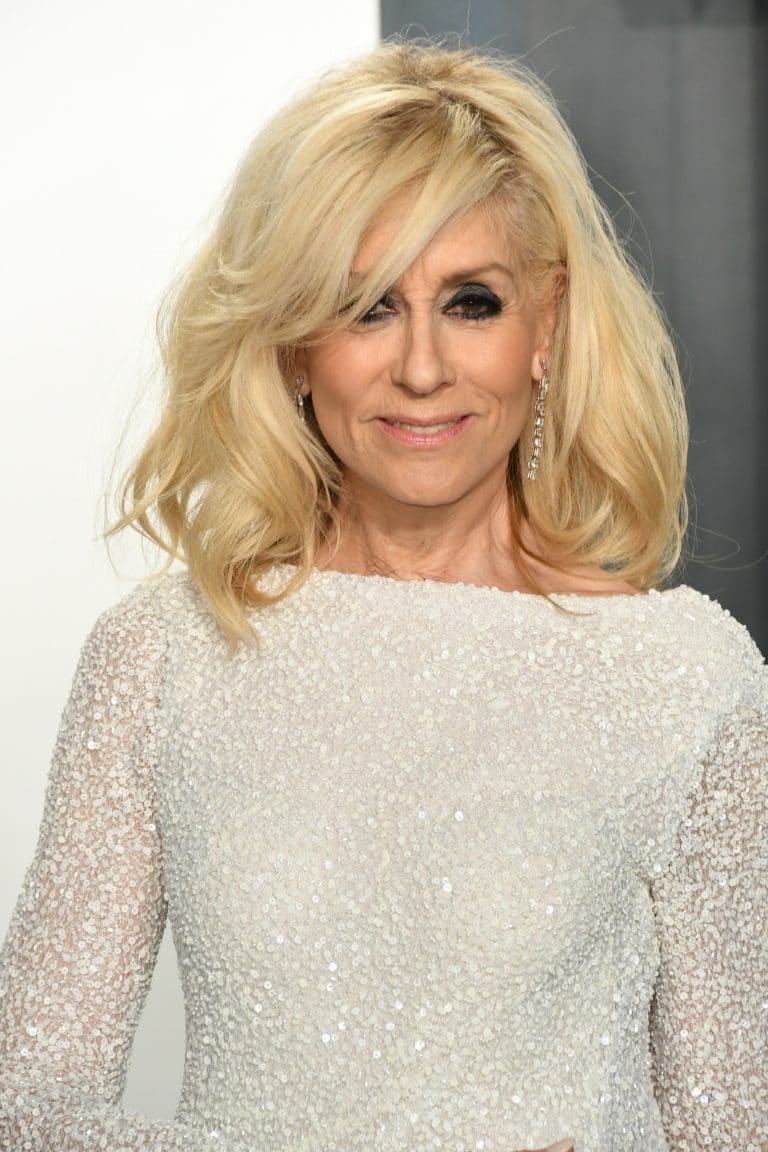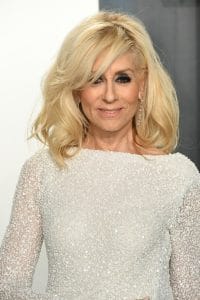 But it's not just all working in front of the camera. Light fills her time with advocacy as well. When HIV and AIDS were still misunderstood and misrepresented, an issue gradually tackled even in sitcoms like Golden Girls, Light was one of the first to battle stigmas people faced. Today 73, Light recently attended the 33rd annual GLAAD Media Awards ceremony, where she proclaimed, "Let me just say that no one of any race, gender identity, sexual orientation or abilities should have to face discrimination." She appeared in Netflix's Tick, Tick … Boom!, which follows the struggling career of Rent playwright Johnathan Larson, who faced an uphill battle as a gay man during the AIDS crisis. "My deep and emotional connection to this organization runs over three decades, literally from one pandemic to another," said Light at the ceremony. "I look to this community to see if I'm being grateful enough, kind enough, aware enough, conscious enough, sensitive enough and speaking truth to power enough. You are my guidepost and my inspiration."