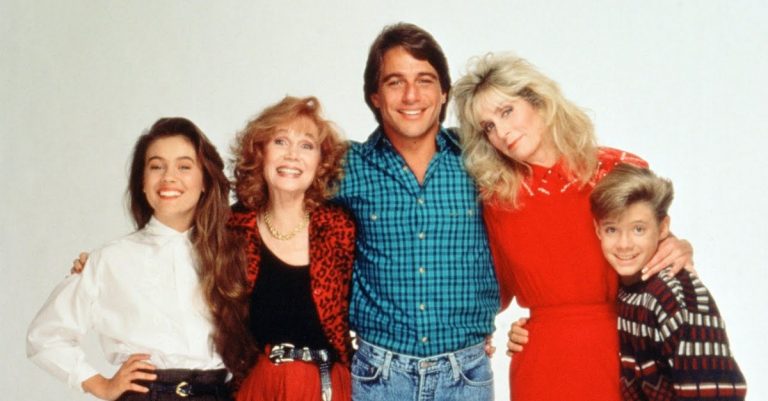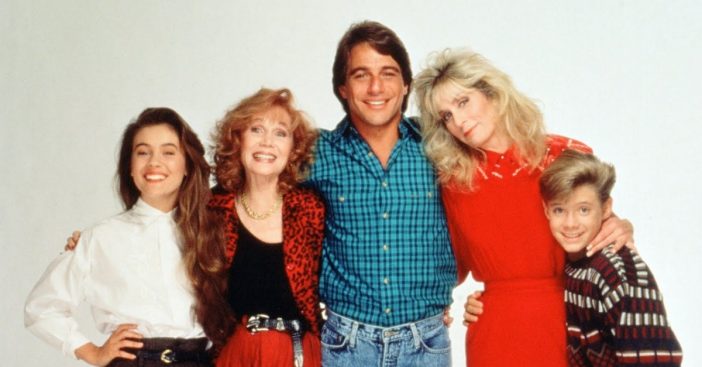 Who's the Boss? was a popular sitcom in the late '80s and early '90s. It starred Tony Danza as a retired major league baseball player who moves to Connecticut to work as a live-in housekeeper. Judith Light, Alyssa Milano, Danny Pintauro and Katherine Helmond also starred in the show on ABC.
The series was nominated for over forty awards and has won Emmy and Golden Globe awards. In addition, it also scored consistently high on ratings. Do you remember watching this hilarious show? Learn some fun facts you may not have known about Who's The Boss?:
1. The show had a different title originally
Originally, the show was not titled with a question mark. It was called You're the Boss instead of Who's the Boss? Alyssa Milano revealed this in her memoir, where she recalls auditioning for the pilot of the show.
2. Mona was going to be Angela's sister, not mother
At first, Mona was going to be the free-spirited older sister of Angela. However, they couldn't find the right fit for the part, so they ended up changing the character to her mother and Katherine Helmond was cast.
3. Judith Light went off script at her audition and it landed her the part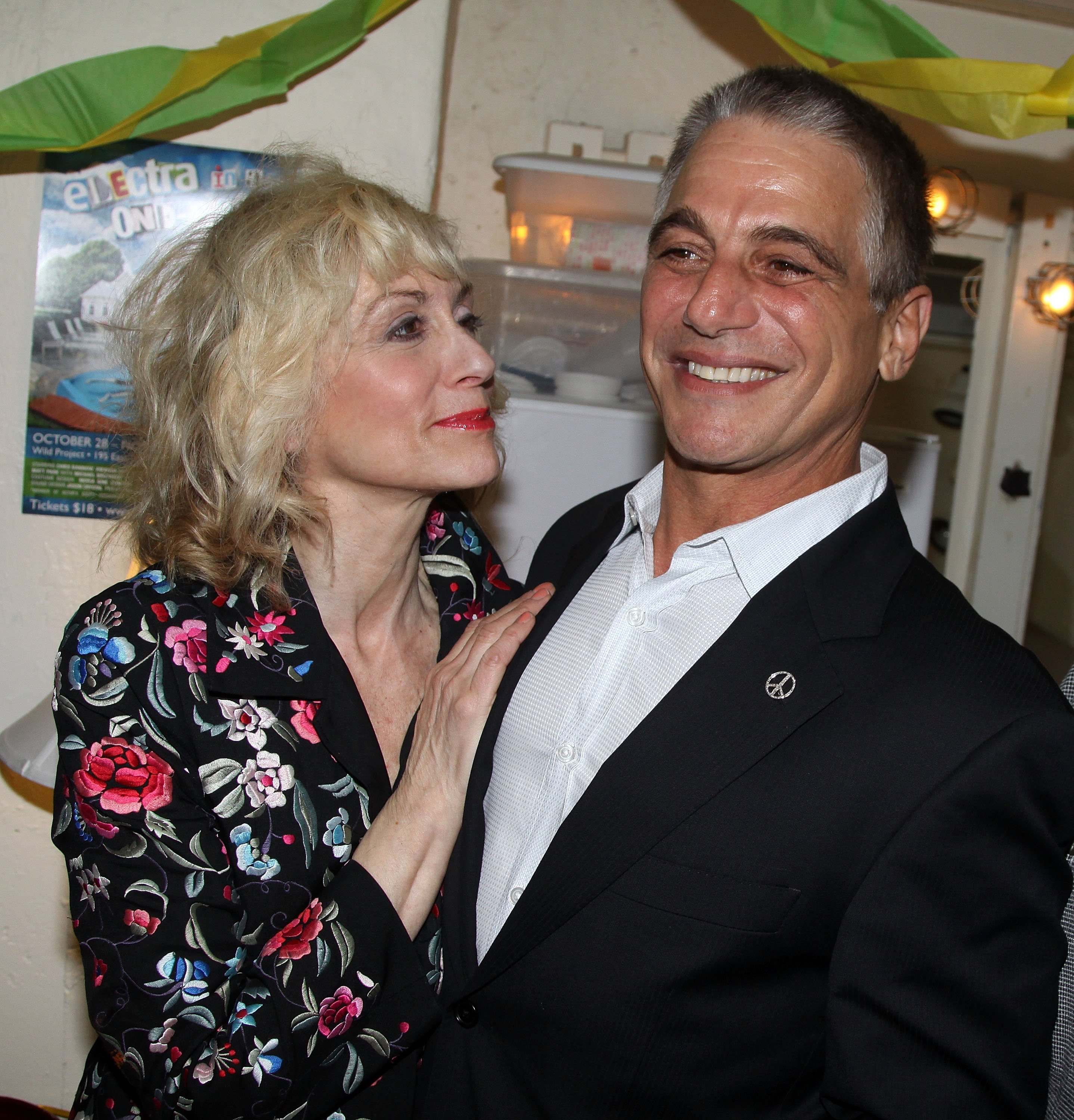 For instance, the script called for her to audition in a robe. When she went on stage, she thought that Tony was looking at her butt and she asked, "What are you looking at?" Then he knew right away that she would be cast as Angela Bower.
4. Tony Danza almost went to jail before the show started filming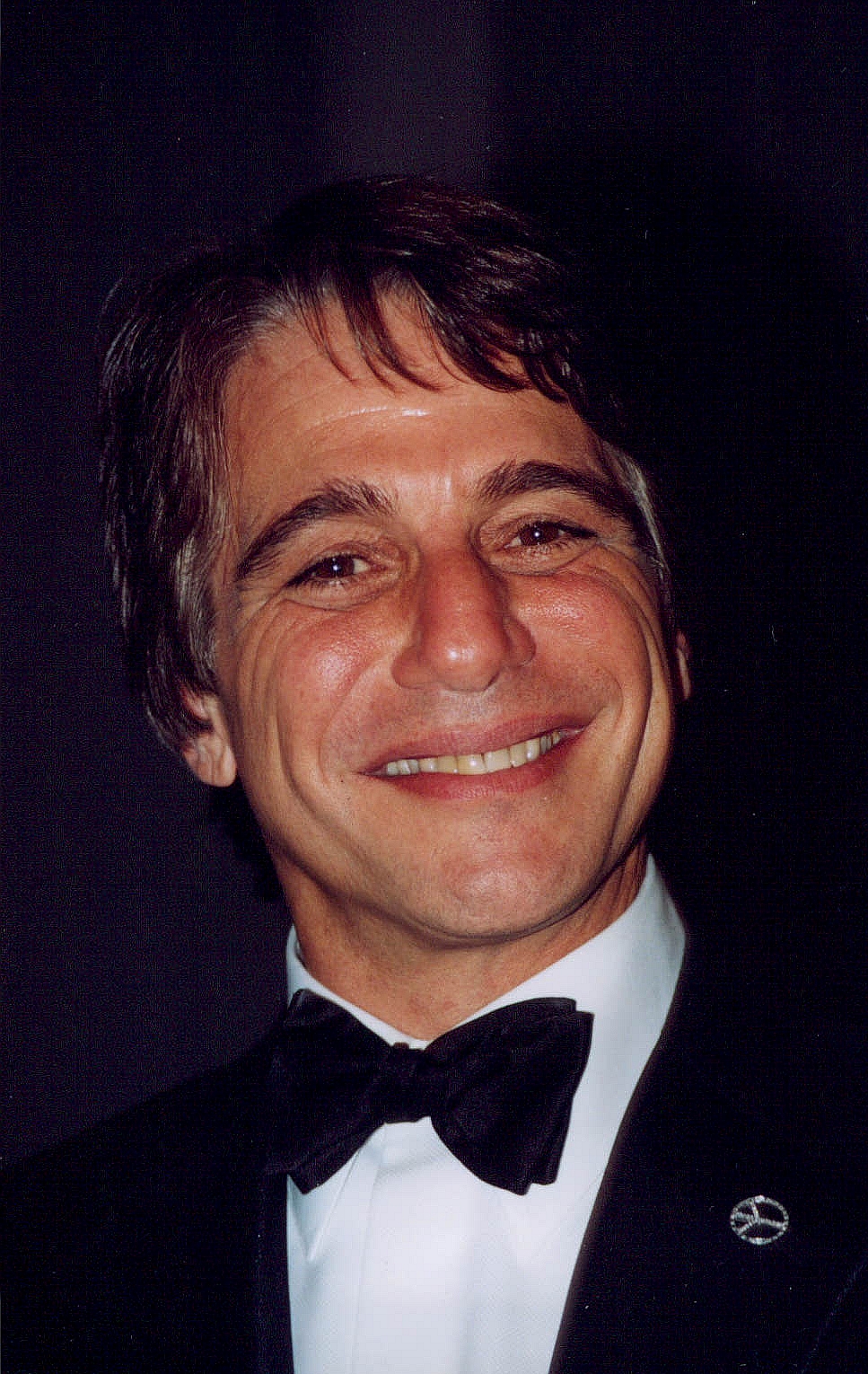 He got in a fight with a New York bouncer and almost went to jail! Instead, he was sentenced to 250 hours of community service. This happened two days before the show started.
5. The cast played on a softball team together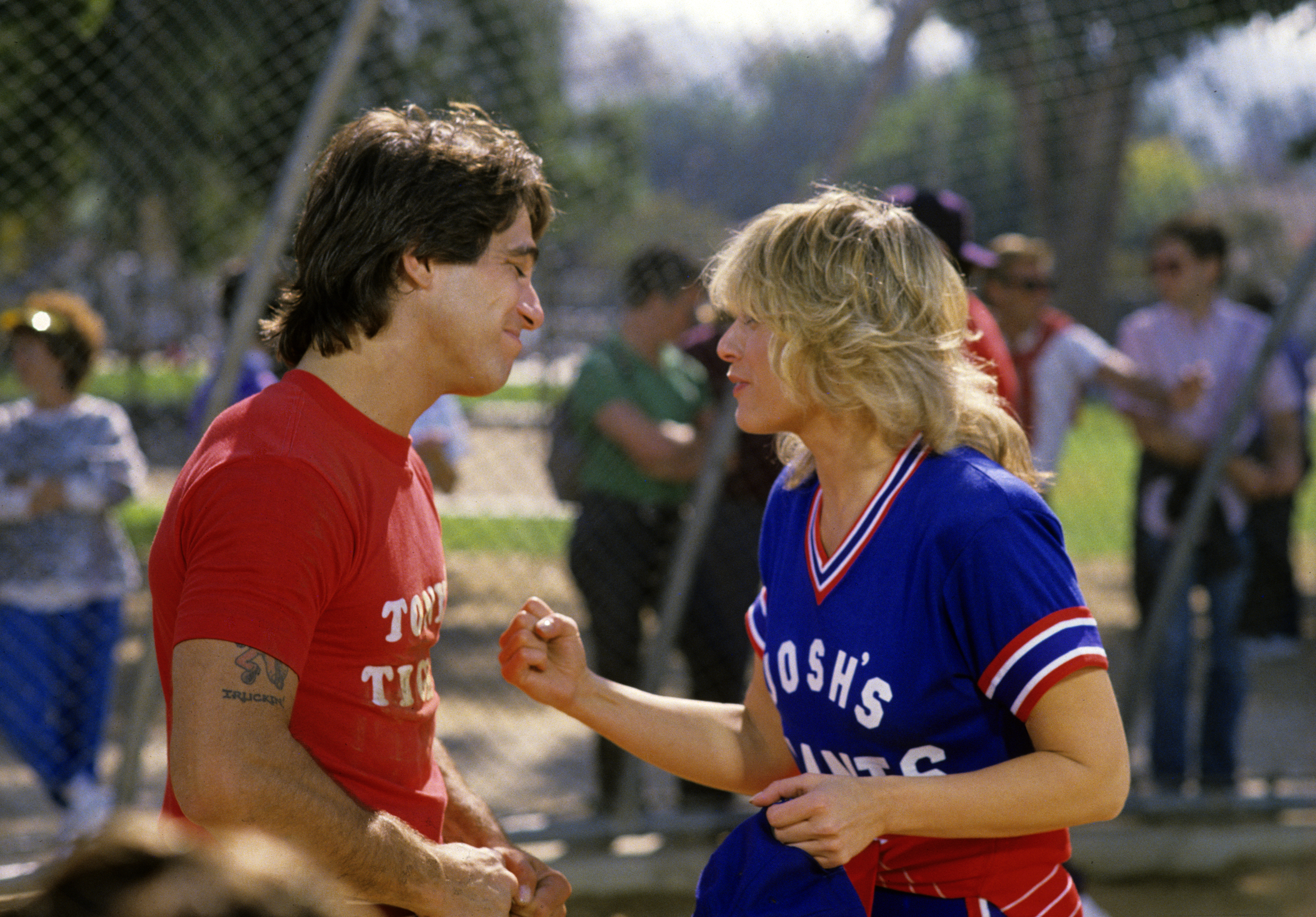 The cast played softball together. Alyssa Milano's father played on the team as well! Tony was the pitcher.
Read onto the NEXT page to learn more fun facts about Who's the Boss?!