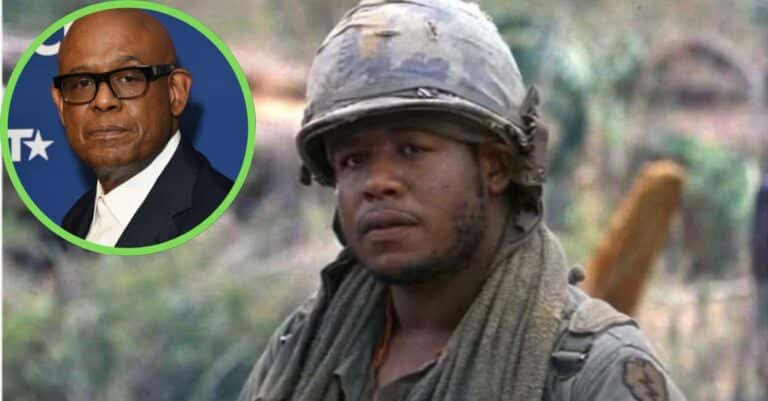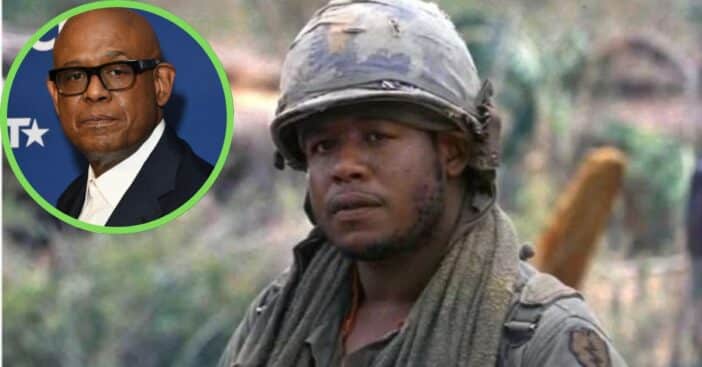 Some of the most compelling war movies aren't great exclusively because of their big explosions or the scale of their graphics. They tell emotional stories that strike a balance. For Platoon, Big Harold was integral in maintaining a sense of humanity under burgeoning uncertainty and loss. Taking it a step further, actor Forest Whitaker was crucial for bringing this compassion to life, thanks to his expertise with character studies. But where does an actor such as that go after Platoon? Turns out, farther still.
Forest Whitaker was born on July 15, 1961 in Texas but has been all over the country and world. He calls the University of Southern California his alma mater along with New York University and Drama Studio London. His entry into acting was through theater, per tradition, but with a grand, poetic twist thanks to the Dylan Thomas play Under Milk Wood. Even so, he entered college in a football scholarship, only changing track because of an injury, and even then, he planned on going into singing. After years of acting, he did not readily call himself an actor; that did not come until 2006.
The character-building process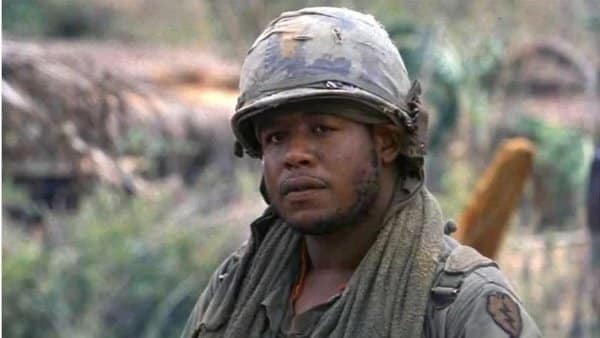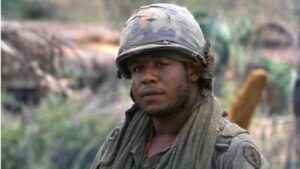 1982 marked Whitaker's debut into film and television, with Tag: The Assassination Game and Making the Grade respectively. From there followed single appearances in popular shows like Hill Street Blues and The Fall Guy, along with the 1985 film Vision Quest. Then, in 1986, Whitaker showed off his affinity for building a deep character thanks to Platoon. "I think I always look for the humanity in any character," said Whitaker of his acting process, in which he humanizes every role, no matter how big, small, good, or villainous. "I try to find the reason as to why they're doing what they're doing. I think from the beginning [of my career], it's been a little bit of a spiritual quest, moving from character to character, to find that human connection."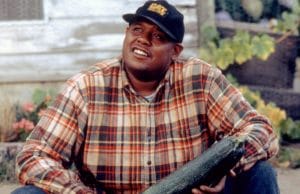 He implemented this same way of thinking for 1999's Ghost Dog, explaining, "Even though he's a hit man, he's conflicted. There are certain lines he won't cross. . . . He's not going to do certain things and will not allow certain things to be done. That journey, of finding how far he'll go, is everyone's struggle." Even at this point, having been a part of several projects that netted well over $50 million, Whitaker was not fully prepared to call himself an actor. That would come with a flood of rewards recognizing his efforts.
What is Forest Whitaker's best movie?
2006 saw Whitaker play the terrifying General Idi Amin. The film earned $48.4 million at the box office, and that number almost competes with the amount of awards and nominations Whitaker earned for his performance. They include a BAFTA, Academy Award, BET Award, a Golden Globe, and a Screen Actors Guild Award, to name just a few. In addition to winning plenty of golden trophies, he also soared into people's hearts in the Star Wars film Rogue One and thrilled comic book fans with his quiet wisdom in Black Panther alongside the late, great Chadwick Boseman, cementing the adaptation as one of the greatest movies of the age. He embodied the grace of his more caring characters through his charity work focused especially on helping youth stay out of or leave cycles of violence. For this, he was named a UNESCO Goodwill Ambassador, perfect for the title because, as diplomat David Killion said, he "exemplified compassion in every area of his life."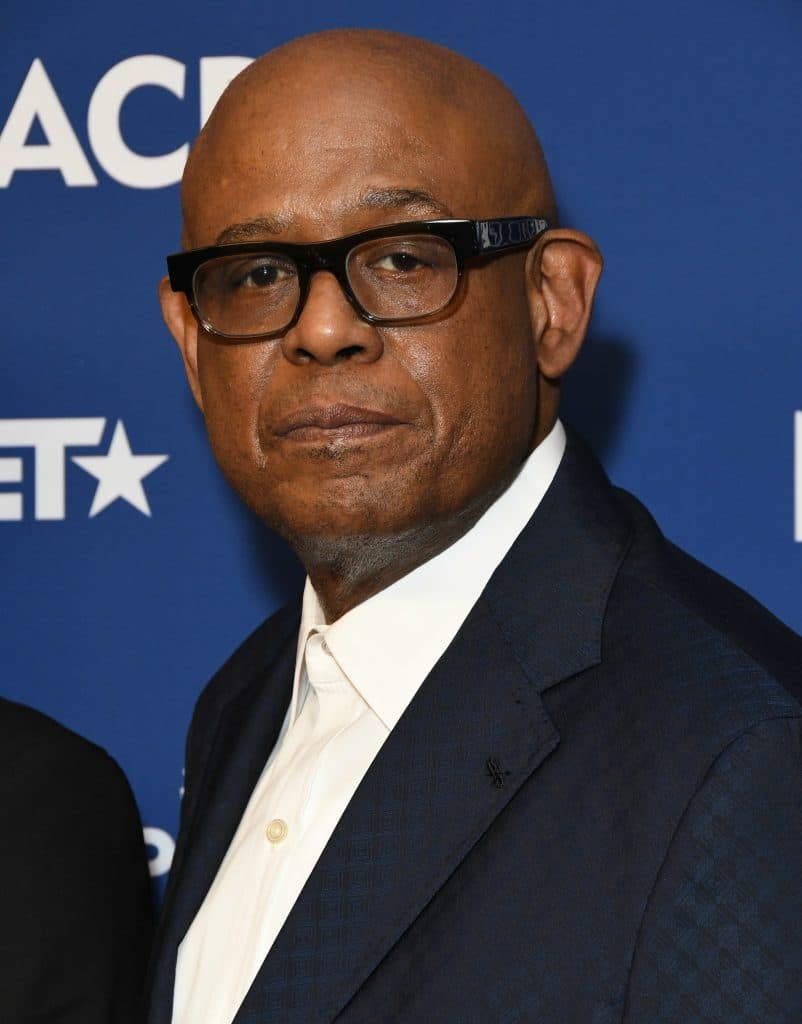 Today, Whitaker is 60 and has created a career that spans over four decades and counting. That takes a lot of energy and mindfulness, which Whitaker maintains with a mix of yoga and kenpō, for which he has a black belt. Between all this work, he married actress Keisha Nash, and together they have four children, though the couple ended up divorcing later. He has proven himself very thoughtful in his work, which is partly visualized due to ptosis in his left eye. Ptosis is characterized by a drooping eyelid, which writer Stephanie Zacharek says gives Whitaker a "contemplative" look. It does impact his vision, however, so hopefully if he does pursue corrective surgery it goes smoothly for him and he can continue comfortably making exceptional movies, sometimes literally as a director, such as with Strapped, Hope Floats, and First Daughter. Back in front of the camera, we last saw him in 2018's Sorry to Bother You and the ongoing The Godfather of Harlem. Keep an eye out for Whitaker in the Star Wars prequel Andor, along with the film Havoc.
What is your favorite role that Forest Whitaker played?