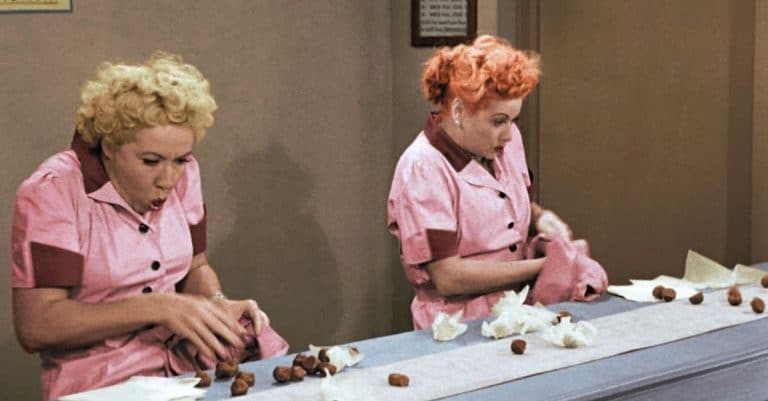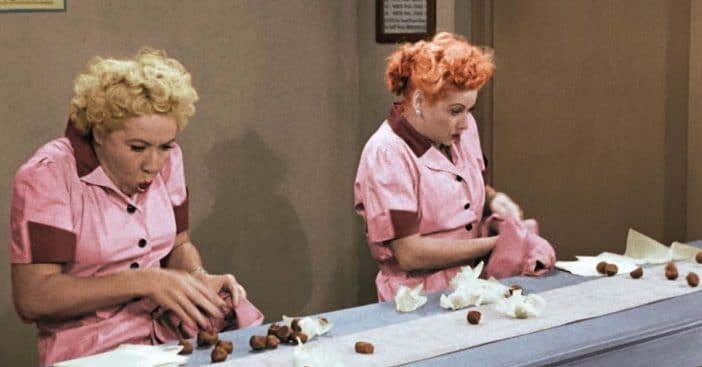 Vivian Vance and Lucille Ball became best friends in real life, so that is why Lucille had to have Vivian on her new show after I Love Lucy ended! They both got famous from I Love Lucy and when Lucille was working on a new series called The Lucy Show, she knew Vivian would be a perfect fit.
Vivian played a new character. Instead of playing Ethel from I Love Lucy, she played a new character aptly named Vivian. Her character broke a lot of barriers at the time, including being television's first divorcee. At the time, it was unheard of to see a divorced woman character on TV.
Vivian Vance played the first divorcee on television in the '60s
She also had a modern hairstyle and color and was pretty original! Historian Geoffrey Mark once said, "Lucille shows up one day with this script in her purse and Vivian says, 'Don't even take it out. I'm not doing this again.' And Lucille said, 'Vivian, I can't do this without you.' And Vivian's provisos were all honored: they had to pay for her to come out to California and her expenses, because she didn't move back there."
RELATED: Why Lucy And Vivian Vance Parted Ways On 'The Lucy Show': 'Vivian Was Trying To Take Control!'
The Lucy Show ran on CBS for six seasons. It was black and white from 1962 to 1963 and switched to color through the end of its run. Who was your favorite character in The Lucy Show?