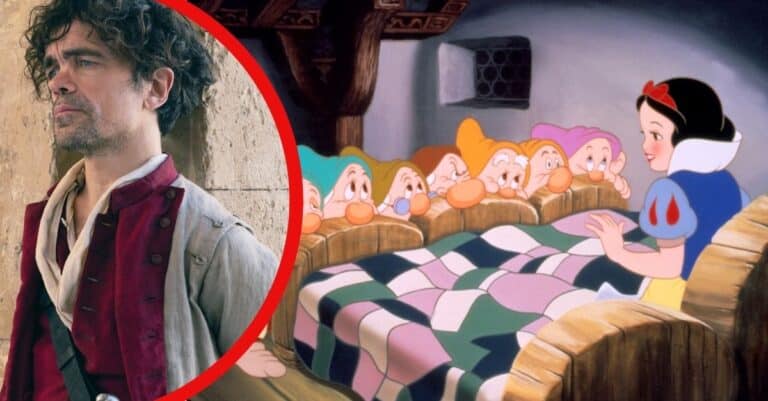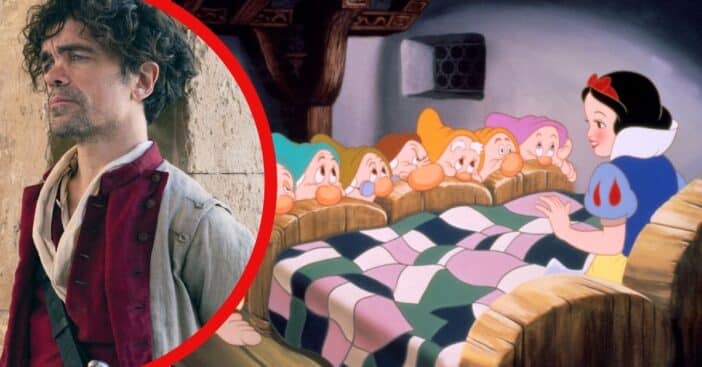 His is a face that has dominated HBO for years now as one of the most celebrated actors on Game of Thrones. With the series over, Peter Dinklage has still been active in the industry and all the while used his platform to push for dignity for those with dwarfism like himself. An upcoming remake of the Disney animated film Snow White has garnered his attention – and some questions on double standards.
The remake of Snow White is an anticipated 2023 release that will be a live-action adaptation of the 1937 animated film. Cast members listed on IMDb so far include Gal Gadot of Wonder Woman fame as the evil witch, Andrew Burnap in a currently unspecified role, and Rachel Zegler as the titular Snow White. Dinklage has raised issue with making the update inclusive in one way but ignoring another issue at the core of the original: the portrayal of the dwarfs.
Peter Dinklage weighs in on 'Snow White and the Seven Dwarfs' remake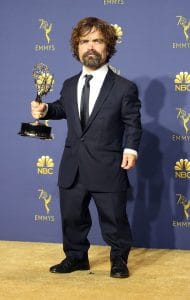 Rachel Zegler, who made her film debut in the celebrated 2021 version of West Side Story, will be Disney's first Latina princess in a live-action movie – and she will be playing Disney's first-ever princess, the one who started it all. Director Marc Webb said, "Her strength, intelligence, and optimism will become an integral part of rediscovering the joy in this classic Disney fairytale." In response to debates about her skin being "fair" enough, Zegler said she would not be bleaching her skin.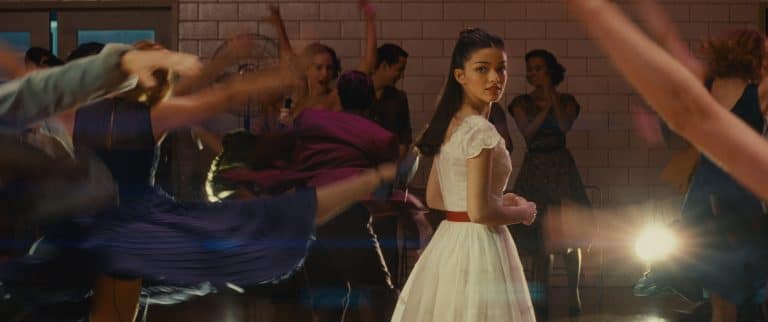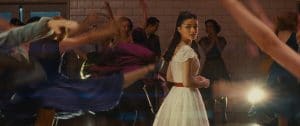 The announcement sparked a lot of activity on Twitter, with fans of the move expressing excitement at the representation. However, Peter Dinklage feels the powers that be overlooked another issue altogether. "There's a lot of hypocrisy going on," he stated. "Literally no offense to anyone, but I was a little taken aback when they were very proud to cast a Latina actress as Snow White. But you're still telling the story of 'Snow White and the Seven Dwarfs.' Take a step back and look at what you're doing there. It makes no sense to me." He went on, "You're progressive in one way but then you're still making that f—ing backwards story about seven dwarfs living in a cave together, what the f— are you doing, man?"
Seeing things from a personal angle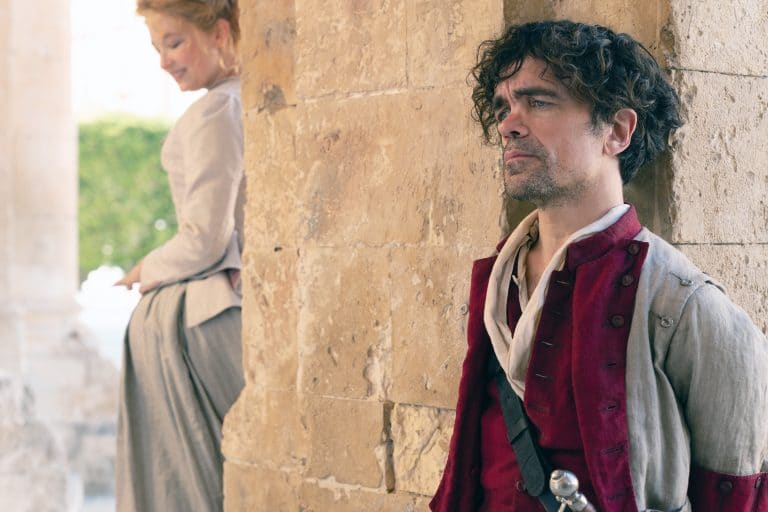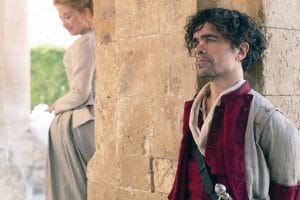 Peter Dinklage was born with a type of dwarfism known as achondroplasia, which often results in shorter arms and legs; Dinklage stands at 4 feet 5 inches tall. His height has shaped the roles available and offered to him but he works to refuse roles that would have dwarfism be the butt of a joke. Both his Game of Thrones persona and his character in the more recent Cyrano are dwarfs, but they have empowering moments and dignity, and though the characters around them can be cruel, both productions did not have Dinklage act out a demeaning caricature. Principle was enough to make him cautious about accepting the role of Tyrion Lannister in Game of Thrones, where he explained, "My guard was up. Not even my guard — my metal fence, my barbed wire was up." He would not hear anything about a long beard or pointy shoes.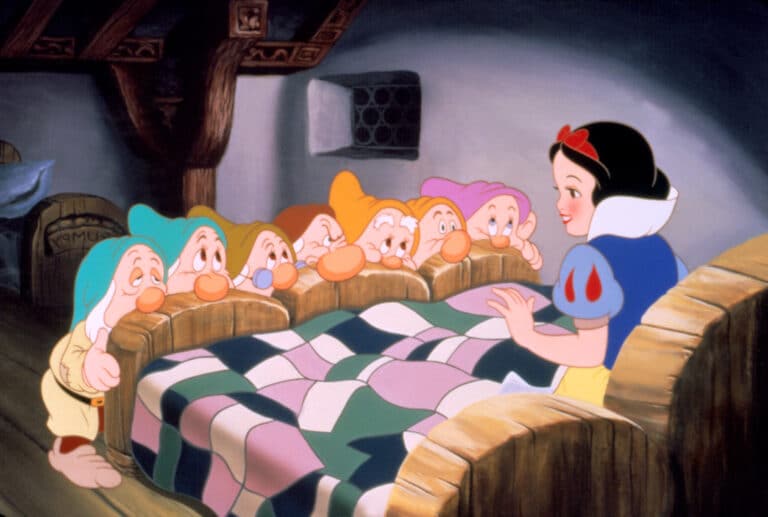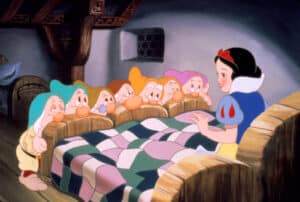 In the past, Dinklage has been wary of distinguishing himself as the spokesperson for those with dwarfism, noting, "Everyone's different. Every person my size has a different life, a different history. Different ways of dealing with it. Just because I'm seemingly O.K. with it, I can't preach how to be O.K. with it." But he has been vocal in demanding respect for those with dwarfism, which he feels producers still see as territory available to make jokes within.
Disney has responded to his comments, stating, "To avoid reinforcing stereotypes from the original animated film, we are taking a different approach with these seven characters and have been consulting with members of the dwarfism community. We look forward to sharing more as the film heads into production after a lengthy development period." What do you expect from the remake?