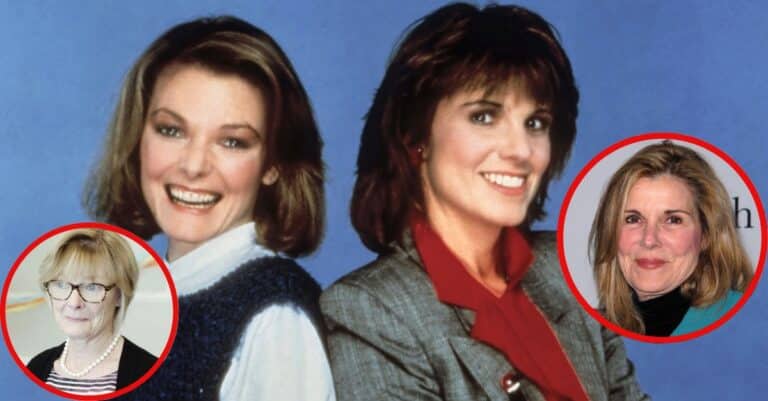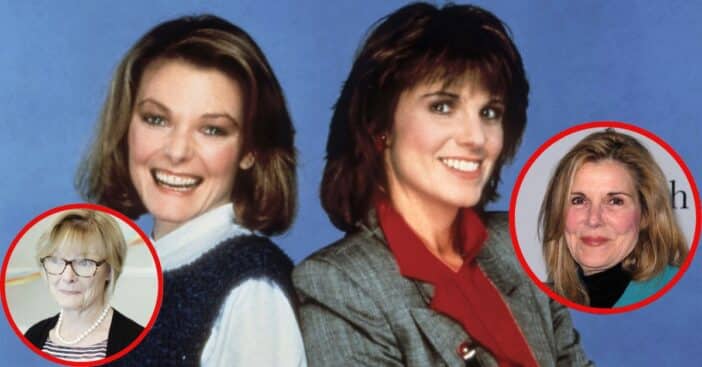 Revolutionary and fun, Kate & Allie was a humorous, fun take on best friends facing intimidating odds with successful results. The sitcom ran from 1984 to 1989 and made household names out of the series leads, Jane Curtin and Susan Saint James. After the series, one found solace in focusing on a familial life while the other expanded her filmography exponentially. Sady, there was some tragedy mixed in with the charm.
Curtin and James came from vastly different worlds with vast stretches between them. Curtin was born in Cambridge, Massachusetts on September 6, 1947. She ultimately dropped out of college to pursue comedy and by the '70s, she was part of the famous early ensemble of Saturday Night Live. Across the country, James was born on August 14, 1946, in Los Angeles, California. She began modeling when she was a teenager. 1966's TV movie Fame Is the Name of the Game proved a helpful stepping stone that got her a regular part in The Name of the Game, which itself also saw her win an Emmy Award. Once established in their comedic niche, both actresses settled in to gain experience that let them cross paths in Kate & Allie.
Where is Jane Curtin now?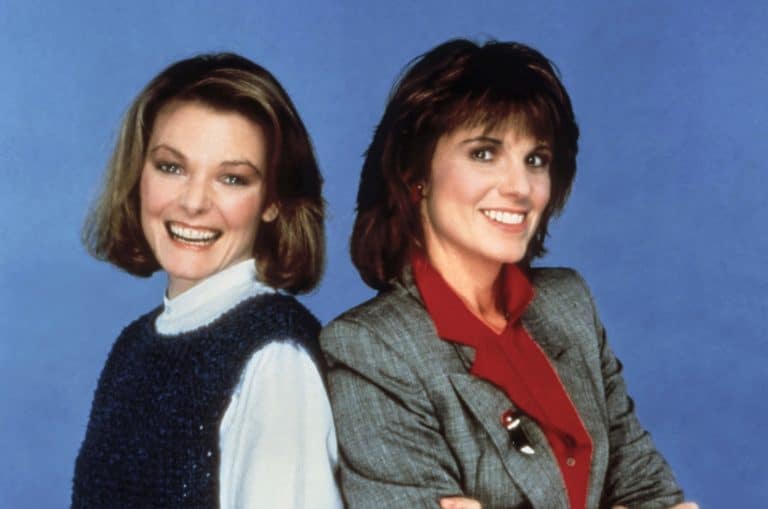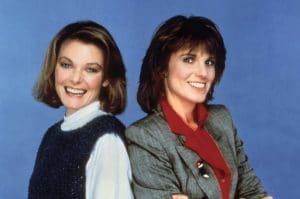 SNL became known as a valuable springboard for comedians – usually into the film industry. Curtin went somewhat against the grain by staying in television, though she found that characteristic success still. Kate & Allie would be the biggest success of her TV career, along with the 1990 sitcom Working It Out, opposite Stephen Collins. From 1996 to 2001, there was also 3rd Rock from the Sun opposite John Lithgow. Reflecting on that experience, Curtin said, "I had more fun working on that show than I've ever had." After a brief stint in Crumbs with Fred Savage that proved unsuccessful, she added entries in The Librarian to her resume as well as The Good Wife. To this day, she is known for her SNL nickname The Queen of Deadpan.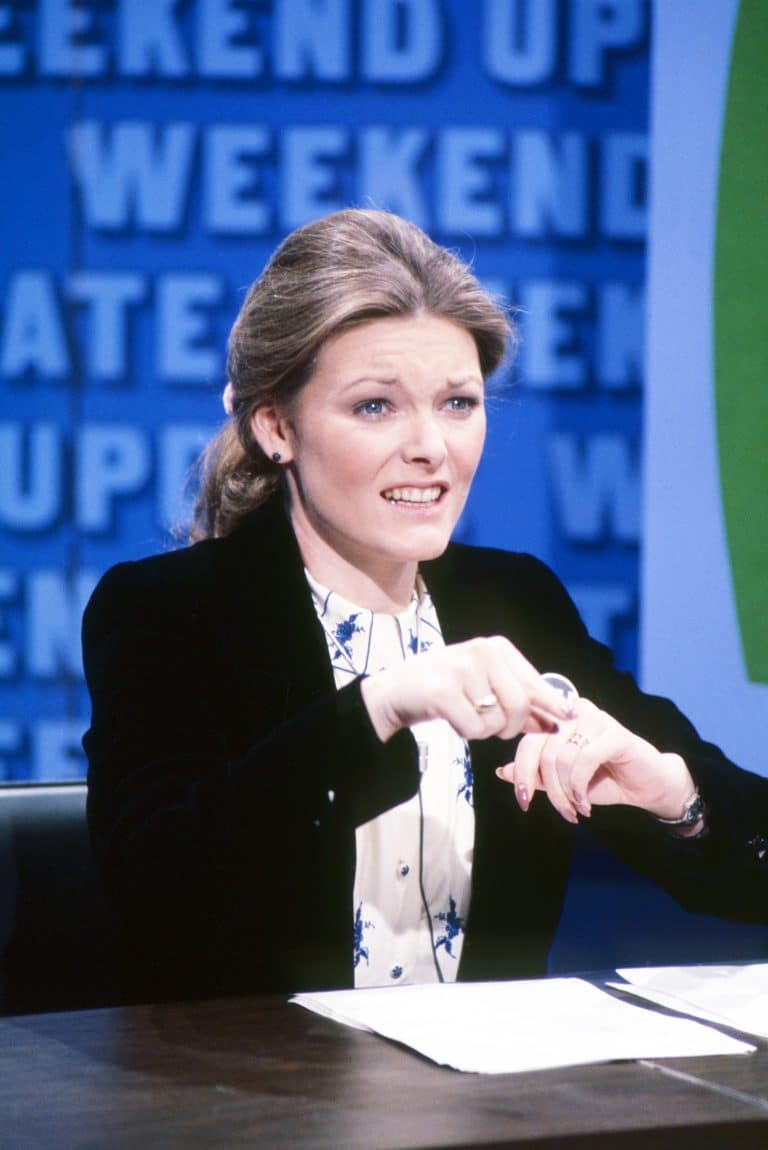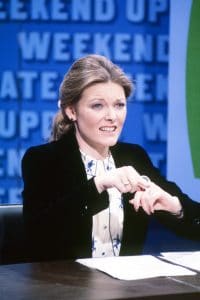 Curtin's most recent credit comes from eight episodes of 2020′ United We Fall. Today at 74, she is still in the industry and has ties to it in her personal life, thanks to her 1975 marriage to television producer Patrick Francis Lynch. Together, the couple has a daughter, Tess. They call Connecticut home.  She focuses on acting, still, saying, "I'm persistent. I wanted to stay in this business and do what I do." Ever a worker bee, Curtin has been on Comedy Central's Drunk History, but focuses this energy just on acting and rarely appears on social media.
What ever happened to Susan Saint James?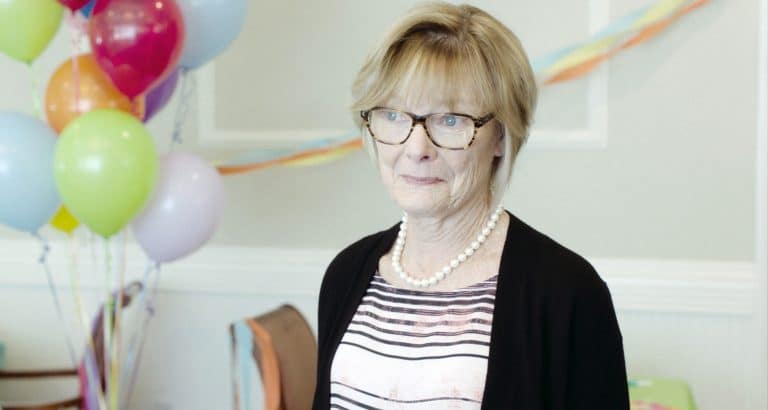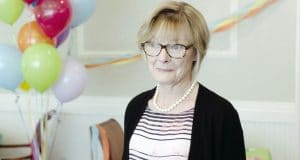 Three Emmy Award nominations later, Kate & Allie ended, and with it, formally, James' career. She appeared as a celebrity guest commentator for a Wrestlemania event, but declared herself essentially retired after Kate & Allie. The same intensity Curtin put into her career, James put into personal, private, and public endeavors. Of particular importance to her was motherhood and important causes like the Special Olympics and community support. She married three times and had five children.
Sadly, some of this peace would be shattered by tragedy. In 2004, two of the kids were with her third husband, writer-producer Dick Ebersol, in a private plane that crashed during an attempted takeoff. The pilot and son Teddy died; he was just 14 years old. Today 75, James can be seen in new projects still, despite her nominal retirement, such as The Drew Carey Show, Law & Order: Special Victims Unit, and most recently Suits. On top of that, James and Curtin participated in a livestream event reuniting the Kate & Allie cast for charity in 2021. Stories from the event paint exactly the warm picture of family fans hoped for among the cast.