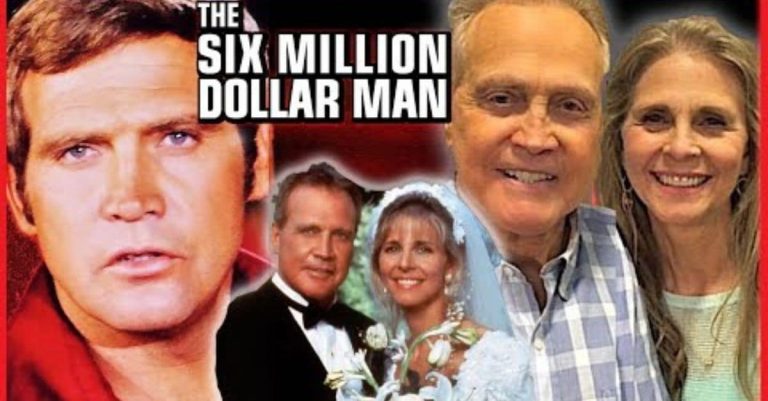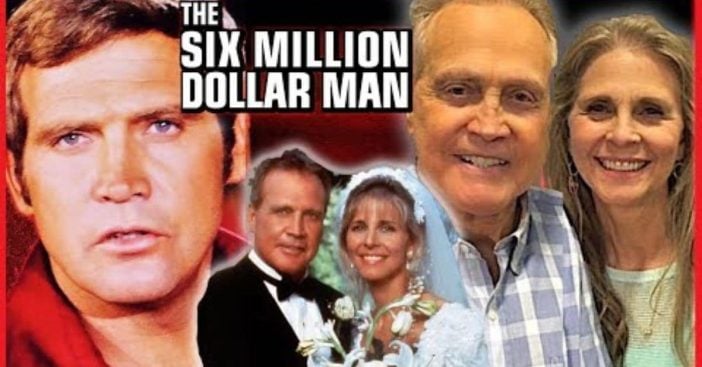 UPDATE 2/23/2021
Sundays became a lot of people's favorite day, even with Monday looming over them. That's all thanks to Six Million Dollar Man, a unique show with a lasting presence and excellent cast. It provided all sorts of imagination fuel for kids. But where did the Six Million Dollar Man cast slow-motion run off to after the show?
Reporting to OSI, this three-part television movie-turned-show had a small but powerful cast. Ultimately, all the pieces came together to deliver not one but two icons, such was the show's power. And, of course, the actors often enjoyed resounding star power thanks to their work on it. So, let's catch up with them between then and now.
Lee Majors (Steve Austin)

Steve Austin became known as a man barely alive. But soon after, he became bionic, the titular six million dollar man, equipped with super-strong arms, legs, and a bionic eye implant to lead the cast to victory. All his limbs had the power of a bulldozer, allowing him to tackle just about any feat with raw strength and agility. These abilities made Austin a famous action hero among the genre throughout the '70s.
RELATED: Actor Lee Majors Tells All About How 'The Six Million Dollar Man' Affected His Life
Fittingly, his actor, Lee Majors, came from an athletic background himself. In fact, if he had his way, he'd have been a sports hero rather than a TV star. In particular, he loved indulging in track and football and competed throughout his school years into college. However, an injury cut his football career short and so he set off down a rocky path to acting. Some of this did pay off, though, because reportedly Majors did 90% of his own stunts. He really was the bionic man!
View this post on Instagram
But before becoming a famous cyborg, Lee broke into the industry through the 1965 western The Big Valley, which put him alongside Dynasty's Linda Evans. Through Big Valley, Majors met Farrah Fawcett. The paparazzi loved them as a couple – and loved to hound them. But their relationship faltered as her fame grew and the sensational couple split in '82. In true Steve Austin fashion, Lee Majors kept working hard after leaving the cast of Six Million Dollar Man. His next big project came from The Fall Guy. It tells of a Hollywood stuntman who's also a bounty hunter. Could be Majors himself. He stuck with the action and thrills as recently as 2019 with the TV revival of Magnum PI. Now 81, you can see him in Narco Sub in 2021.
Richard Anderson (Oscar Goldman)

Bureaucracy can inspire just about anyone to act calculating and distant. But at the end of the day OSI Director Oscar Goldman had the capacity to be fatherly. He just had to always consider what each situation called for. Regardless, this director proved a lot more approachable after Darren McGavin left the role, when the character proved so cold and hard that even the cyborg Steve Austin called him a robot.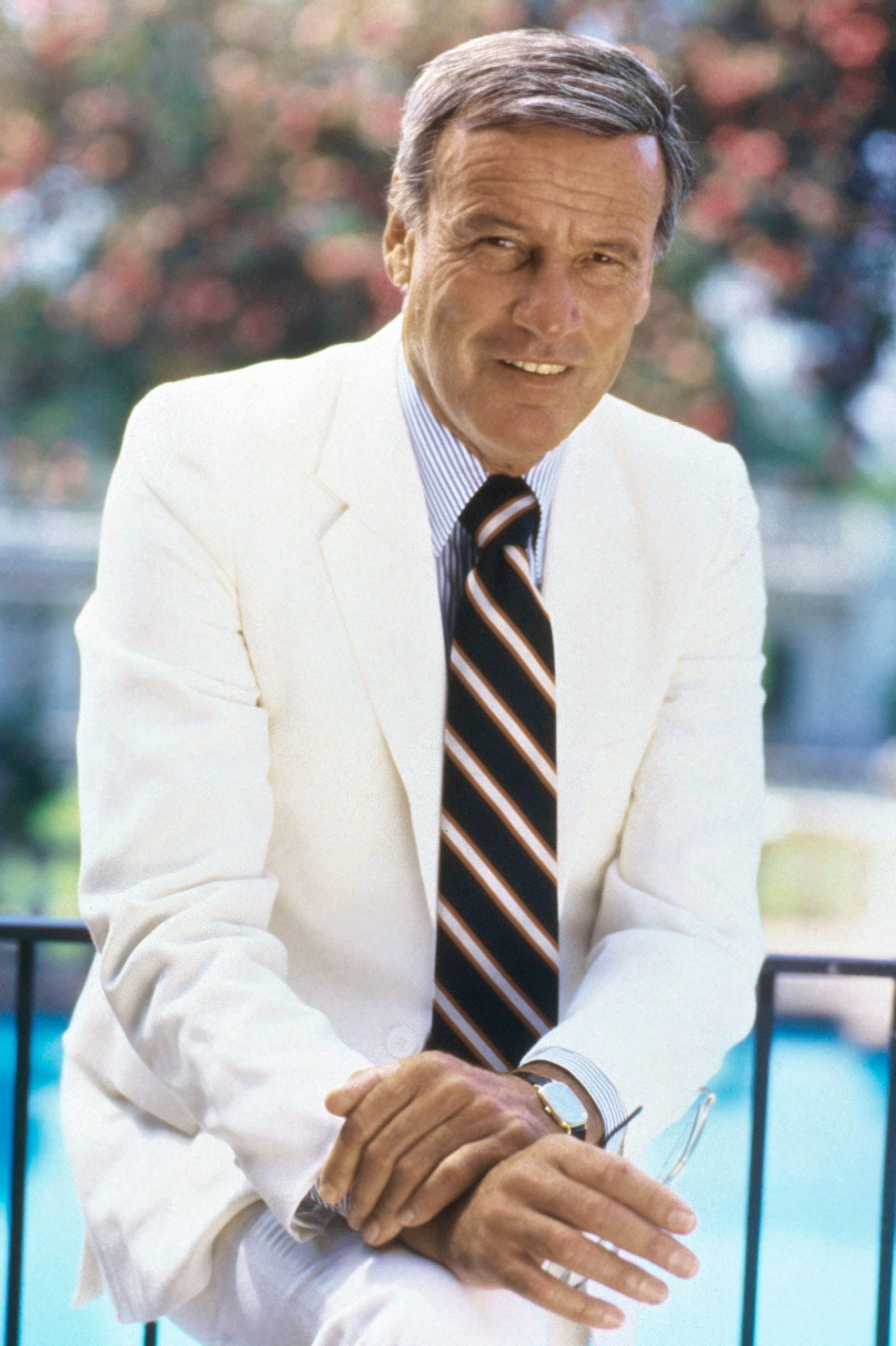 Richard Anderson's position in the cast as OSI Head for The Six Million Dollar Man lasted from the original series through the spinoff, The Bionic Woman. Fittingly, Anderson actually stayed informed on the subject by hosting real-life deep dives into the field of bionics! Only after a tour of service during World War II did Anderson jump headfirst into a lucrative acting career.
His experience made Anderson perfect for his big breakthrough role in Stanley Kubrick's 1957 war film, Paths of Glory. In many of his later roles, Anderson played the bad guy – omitting, of course, Six Million Dollar Man. But, in his personal life, Anderson was a philanthropist. He also crossed paths with some major icons, acting opposite Guy Williams's Zorro as a friend and rival. He got to enjoy his prolonged fame and stardom, which helped him collect vintage cars like the 1957 Bentley Continental Flying Spur, until his death in 2017 from natural causes at the age of 91. Rest in peace, director.
Martin E. Brooks (Dr. Rudy Wells, seasons 3-5)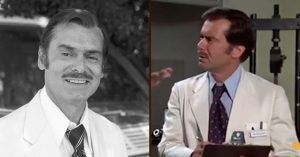 It takes a person with a very special background to handle medical and bionic needs at once. That's why OSI often paged Dr. Rudy Wells, a character almost as synonymous with Six Million Dollar Man as Steve Austin himself. Dr. Wells became a familiar face across multiple shows and movies related to the bionic man and his colleagues.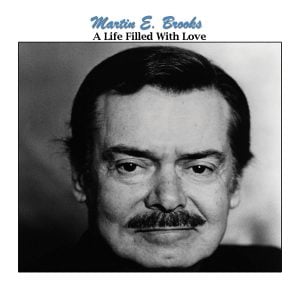 Martin E. Brooks took up the role for seasons three through five after entering Hollywood back in the '50s and only securing a recurring role through 1972's McMillan & Wife as Deputy D.A. Chapman. His fame rocketed with the bionic franchise and, indeed, 1994's Bionic Ever After proved one of his last big projects. But he still kept himself busy, filling his later years with a lot of writing – books and music. His CD, "A Life Filled With Love," included tracks recorded in the '60s. Ultimately, Brooks passed away in 2015 at the ripe old age of 90.
Lindsay Wagner (Jaime Sommers)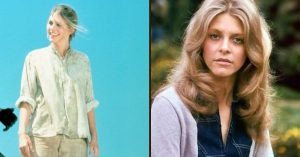 With a bionic ear that can detect the undetectable, powerful arm that can deliver a killer right hook, and two mechanical legs capable of unmatched sprinting, Jaime Sommers is the Bionic Woman. How much did it cost to create another multi-million dollar super-spy? Well, the jury's out. Jaime's actress, Lindsay Wager, actually had to explain a lot of politics surrounding the bionic woman's cost, so it actually stayed classified for that reason.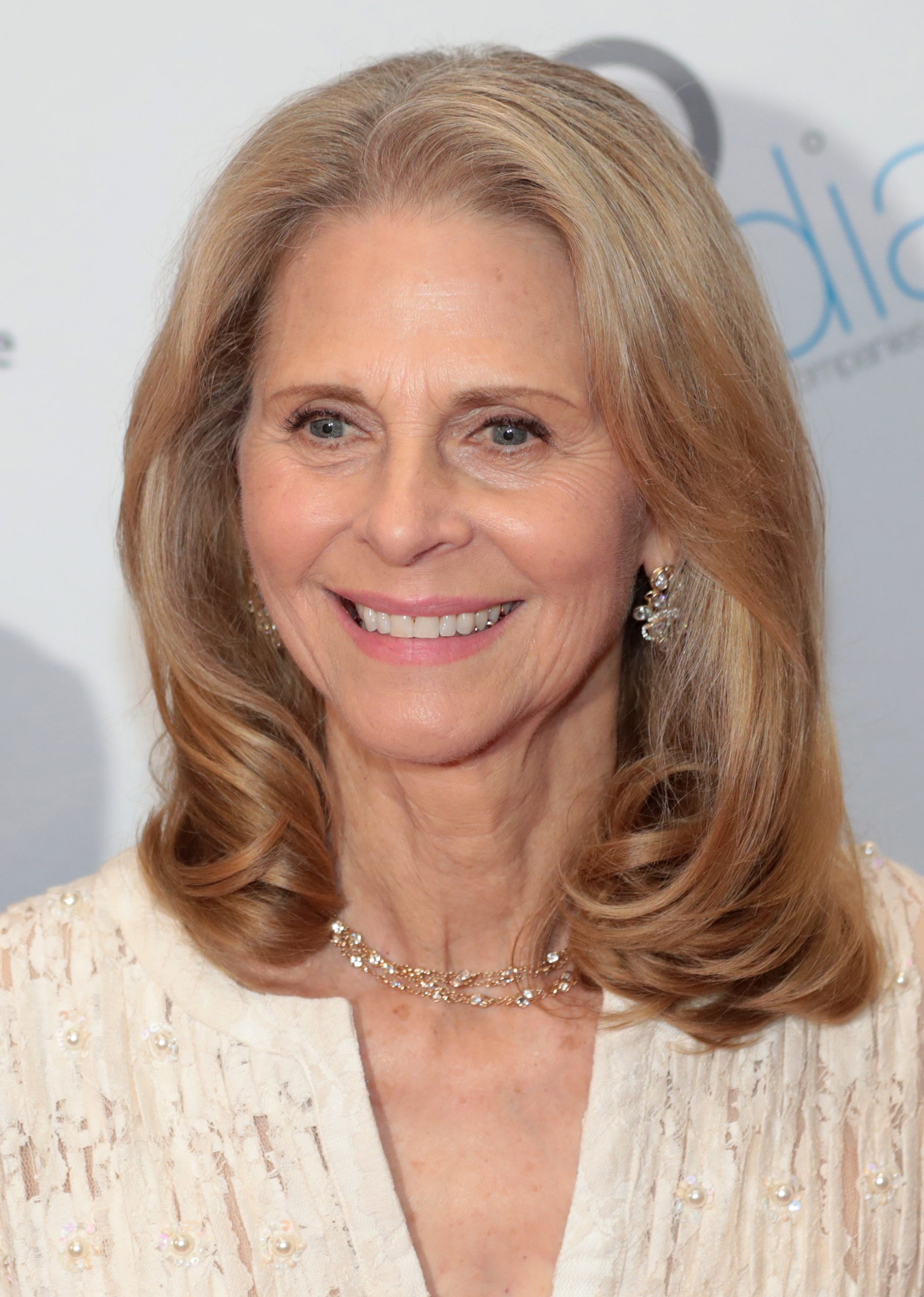 But Wager would never be deterred. Her role in the Six Million Dollar Man cast already helped her do great things for female viewers and that only expanded when she starred in The Bionic Woman. With this role, Wagner found herself thrust into an influential and inspiring spotlight. Wagner and the German Shepherd Max won viewers of all demographics over with their charm.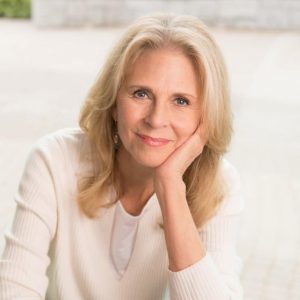 And even when the bionic spy turned in all her fancy implants, Wagner still landed admirable – and even nostalgic – roles, like in Scruples. Then, she crossed paths with another icon of the era, Stallone, playing his ex Sly in Nighthawks (1981). Check her out in Warehouse 13 where she has the recurring role of Dr. Vanessa Calder. In her seventies, Wagner has no trouble balancing everything even without bionics, thanks to her use of holistic self-help and meditation. With her cookbooks and workshops, it seems she's all about vegan meals, quiet thoughts, and an open heart.
Alan Oppenheimer (Dr. Rudy Wells, seasons 1-2)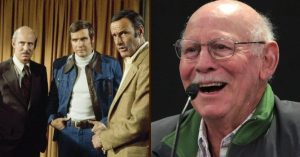 Before Brooks took over the role, Alan Oppenheimer played the good Dr. Rudy Wells. But even after he left, fans could easily hear his very recognizable voice that came to define a lot of childhoods. For one, he played Vanity Smurf throughout the '80s. Then came one of his most famous voice acting credits: that of Skeletor in He-Man Masters of the Universe. He even made it into Pixar's Toy Story 4 (2019) at the age of 90! What a career!
Oppenheimer got plenty of work where he'd be seen too. One of his most notable roles came from the 1973 sci-fi thriller Westworld as the Chief Supervisor. Though, that was also the year his voice acting career started with him as the lead in Inch High, Private Eye. Then, that decade began the age of countless cartoon voice projects. Just as remarkably, Oppenheimer turned 90 in April of 2020!
Darren McGavin (Oliver Spencer)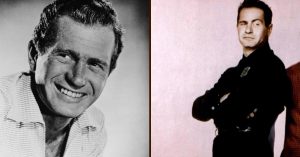 Office of Strategic Operations director Oliver Spencer's been called many things: world-weary, cynical, Machiavellian. Spencer witnessed Steve Austin's descent and technological resurrection from his seat of power. Right from the telefilm, the OSI director became an important instrument in the show's goings-on. And through the telefilm, and not its spinoffs, Darren McGavin played this steely, distant director with poise. Though, his character's existence combined with that of Oscar Goldman caused some confusion among fans. At the end of the day, they're separate people with separate jobs, both equally part of the bionic lore.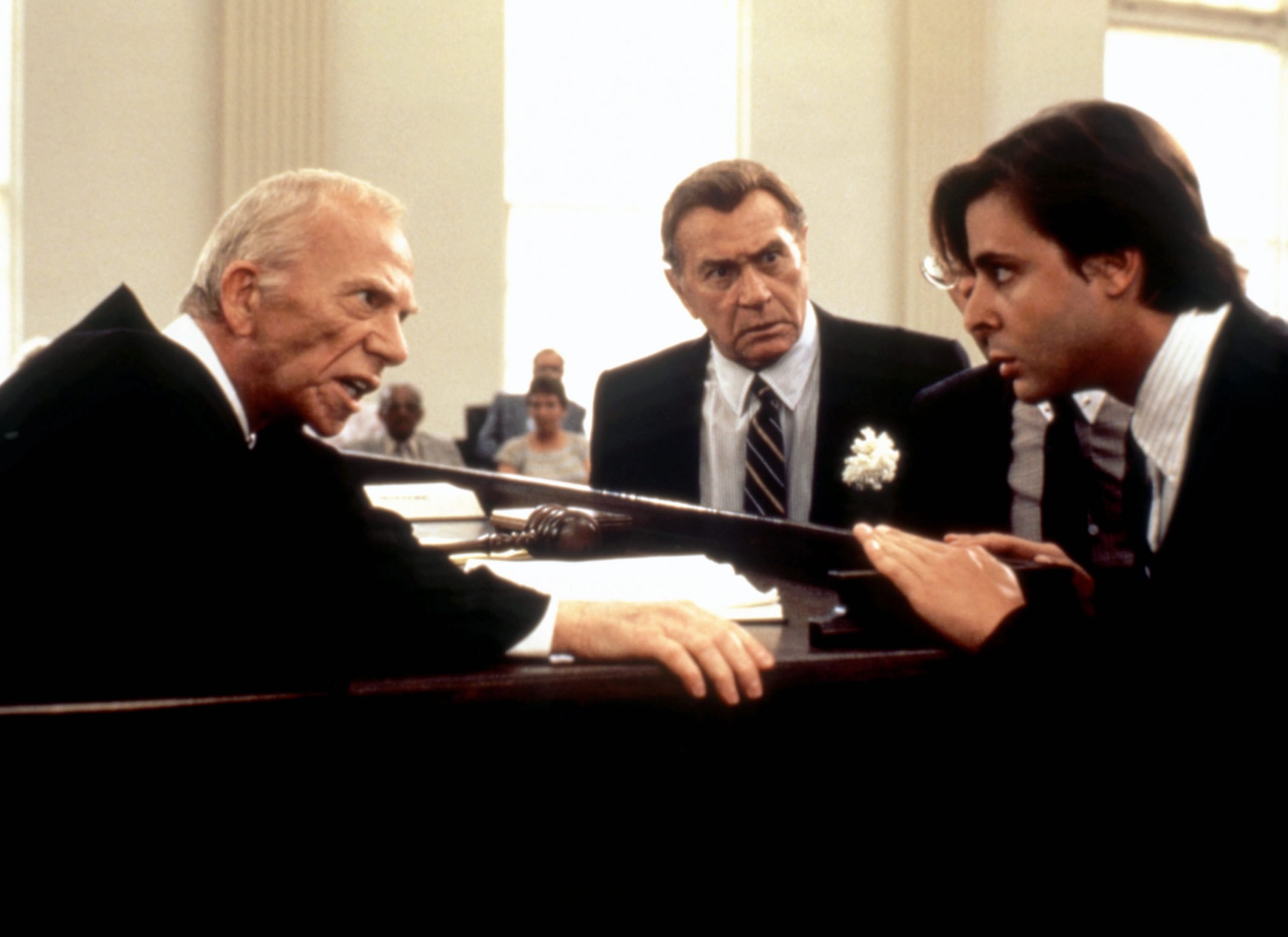 Outside of The Six Million Dollar Man, Darren McGavin had quite the career. Typically, he played a well-traveled and gruff character. But he could still utilize this persona to land some amazing comedic roles as well. One of the most notable has to be Bob Clark's A Christmas Story, where he played Mr. Parker who fought against rowdy dogs under the banner of a raunchy leg lamp. He also played another stiff but funny patriarch in Adam Sandler's Billy Maddison as the titular character's father. At the time of his death in 2006 at the age of 83, he'd built a massive career and a big family.
Do you remember this show and stacked cast? Who was your favorite character? Let us know in the comments, we want to hear from you!