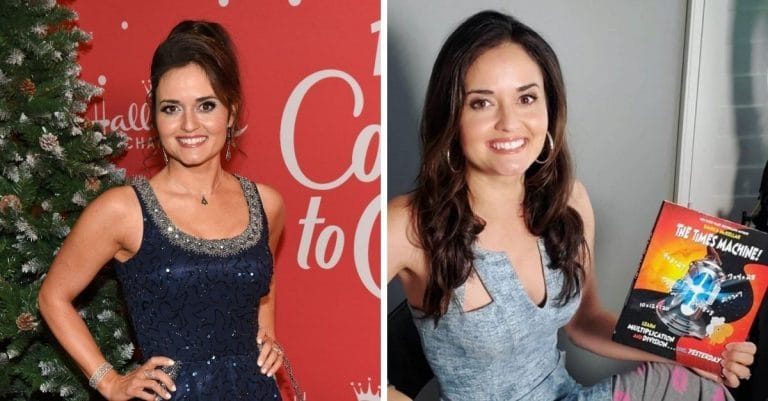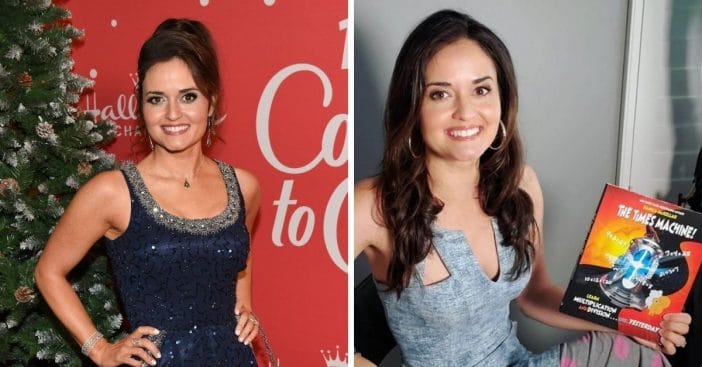 While Danica McKellar may be best known for her role on The Wonder Years, her career certainly hasn't slowed down since. She recently released her 10th book and is working on two upcoming Hallmark movies.
Danica's latest book is called The Times Machine! and is part of a series for kids. Many of her books are educational. She has a series that helps kids, teens, and even adults with math. In her books, she uses cartoons and graphics to make learning more fun.
Danica McKellar has been busy
https://www.instagram.com/p/CDzJl32HXOk/
The description for The Times Machine! reads, "Join Mr. Mouse and Ms. Squirrel and experience an entirely new way of memorizing multiplication facts. Using colorful stories, silly rhymes, and more, actress, author, and math whiz Danica McKellar helps to break down the rules of multiplication and to translate many of the (often confusing!) multiplication and division methods taught in today's classrooms. This lively "times" travel adventure is an entertaining *lifesaver* for frustrated kids and parents everywhere."
RELATED: What Happened To Danica McKellar, Winnie Cooper From 'The Wonder Years'?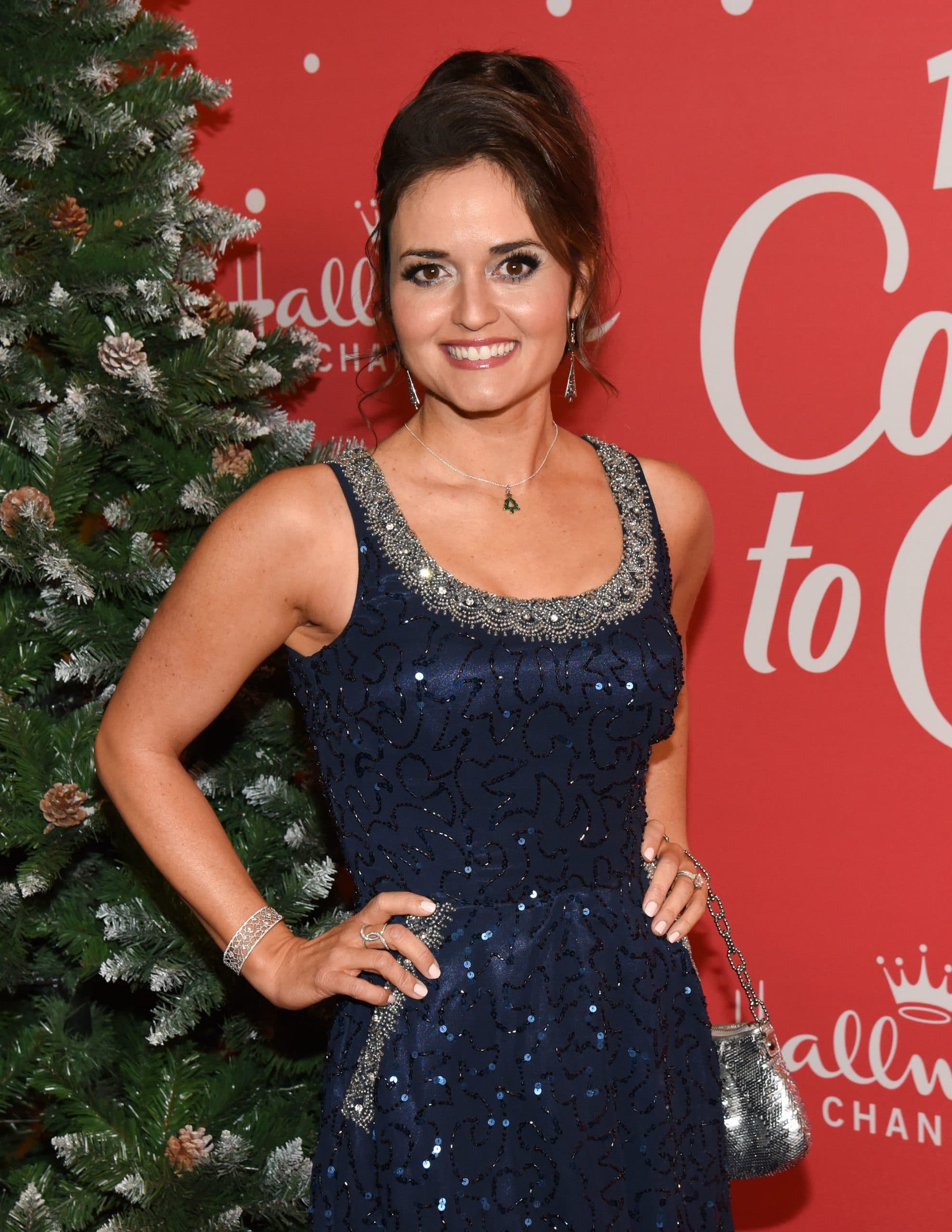 In addition, she is also working on two Hallmark movies, although the production has obviously been pushed back due to the coronavirus pandemic. She hopes to begin shooting this fall. Danica said, "It looks like we're going to be shooting a Christmas movie and a matchmaker mystery movie, both of them sometime in the fall. I'm looking forward to it. I love doing those things."
https://www.instagram.com/p/CC6SvgwHbrQ/
For instance, Danica has previously starred in several Hallmark movies including Christmas at Grand Valley, Very, Very Valentine, Love In Design, and Coming Home for Christmas.
If you are interested in her books for your children, or yourself, you can check them out here. We hope that those Hallmark movies start filming soon so we can watch them!
In conclusion, watch Danica quiz Jimmy Fallon on Palindromes, which are words or phrases that read the same way forward and backward: