When Lindsay Wagner was offered to become the mother of a biblical champion chosen by God, she didn't think twice about saying "yes."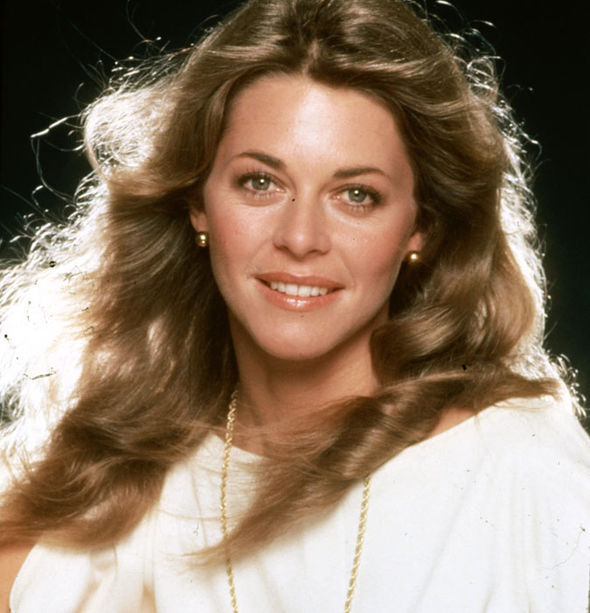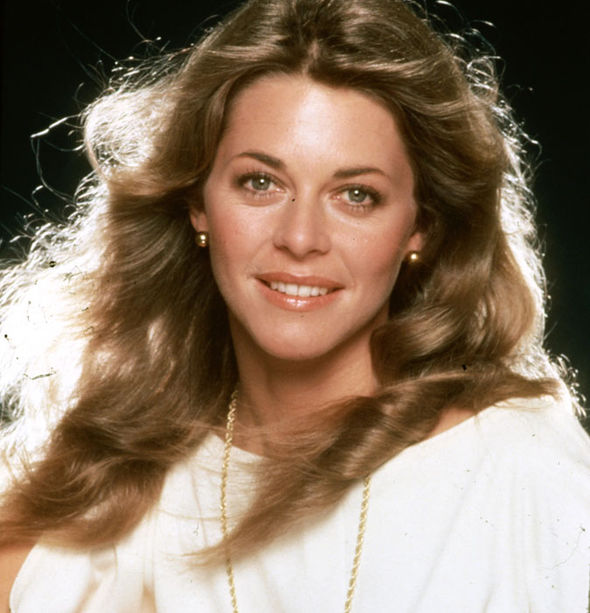 The actress, best known for playing Jaime Sommers in the hit science fiction action series "The Bionic Woman," stars as Zealphonis in the epic Christian drama "Samson." The film also features Jackson Rathbone of "Twilight" fame, Billy Zane, Rutger Hauer and Taylor James as the long-haired hero.
"I related to [my character] as a mother," the 68-year-old told Fox News. "I have two sons, she has two sons. And her journey in this film is the kind of thing mothers go through in terms of raising children. You can't ever stop being a mother, no matter how old your children are. And Samson's mother was certainly worried about her son… One of the things was just being a mother and relating to her internal journey."
And while some fans may be surprised to see Wagner appear in a faith-based film, the choice was a natural one for the star. Wagner revealed that not only did she grow up in a Christian household, but by 1968, she relied on the guidance of her minister to help her cope with a major health battle.
"I had ulcers when I was a kid," she explained. "By the time I was 19 it was very bad. The doctors at UCLA wanted to operate. They have other ways of treating it these days, but they didn't back then. And my gallbladder was a mess. My minister… was very much in mind, body and spirit connection.
"He had a good friend who was a doctor… He also thought the same way. They actually told me they can help me avoid this surgery… They started teaching me about meditations… and visualizations to see my stomach fully healed and ask God for healing and to bring and manifest this vision I'm seeing in my stomach, as opposed to focusing on what's wrong with it now."
Wagner said both her doctor and minister educated her on how the mind and spirit work together for good health, as well as how her body reacted physically when things were going wrong in her life. Wagner claims that in three weeks she was healed.
"Never had any problems with it after that," she said. "But what I really learned was about myself and how I think. I saw things differently. I saw myself differently… I really felt like my prayers were answered, to have my body healed.
"I just started studying various cultures because meditation in the '60s at that time was really coming out of the East. My Christian minister was doing it himself… I never felt like I had to give up my relationship with Christ… I feel like my faith was enhanced by those experiences. And I've been doing it my whole life."
With Wagner feeling renewed and confident, she was able to pursue acting. And in 1975, Wagner got the role of a lifetime when she was asked to play Jaime Sommers in "The Six Million Dollar Man." However, the opportunity was only meant to be a brief one for Wagner.
"They were only doing a two-part special on 'The Six Million Dollar Man' and, ironically, I wasn't that into sci-fi," she revealed. "I read the script… And I kept saying to myself, 'What's with these people jumping off buildings?'"
Hesitant to take on the superhuman character, Wagner asked her mother for a second opinion.
"My mother said, 'Well, you have to do it because it's your sister's favorite show!'" recalled Wagner. "… I looked at the cover letter that came with the script. And the start date was my sister's birthday. So I had to do it!"
However, Wagner's character would die in the two-part special. It took legions of fans to bring Sommers back to life.
"It aired and the public went berserk when they killed off the bionic woman," she said. "They wrote in. Mothers were saying how terrible it was that they created the female counterpart only to kill her off. Even a couple of children's hospitals wrote in… So the second two-part came about… so the kids can know she's OK.
"And that was the end of that. Well, the response was so huge from the audience to have this character that they ended up making a series out of it… It was really public demand and I'm still thankful to those viewers for my career."
"The Bionic Woman," which told the story of the first female cyborg and her many spy missions, aired from 1976 until 1978. And Wagner made sure she was consulted on all scripts to ensure Sommers wouldn't transform into a sex symbol or that the show wouldn't feature violence.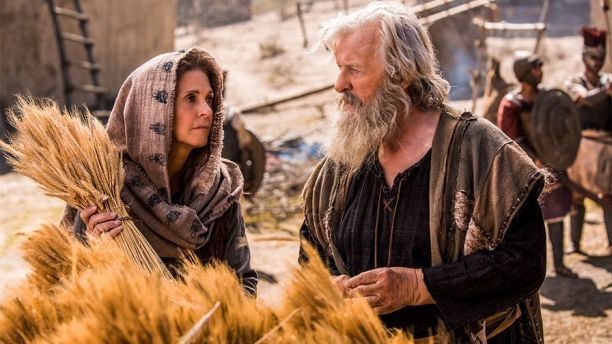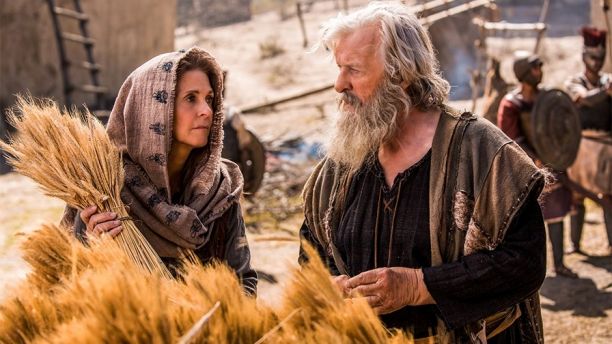 "It was very important to me," she said. "It was actually in my contract for me to have consulting rights…. And I had a wonderful team… They were very eager to create something new and unique. We worked together very nicely."
When "The Bionic Woman" came to an end, Wagner stayed busy appearing in more TV shows, as well as films. Today, she's still devoted to her spiritual studies and has authored several books on Eastern/Western philosophy. She also leads workshops and retreats to guide others into releasing negative emotions for a happier, more creative life.
"I'm blessed," said Wagner. "I have really wonderful children and they're doing fine. And to me, I think this story of 'Samson' is a journey we all go through, regardless of what our faith is."
Credits: foxnews.com