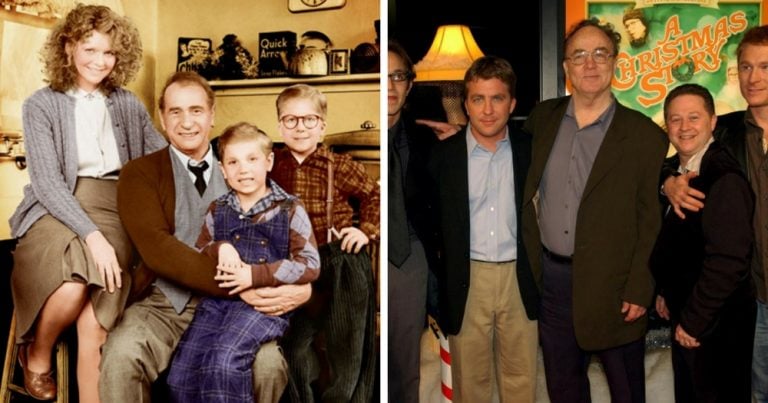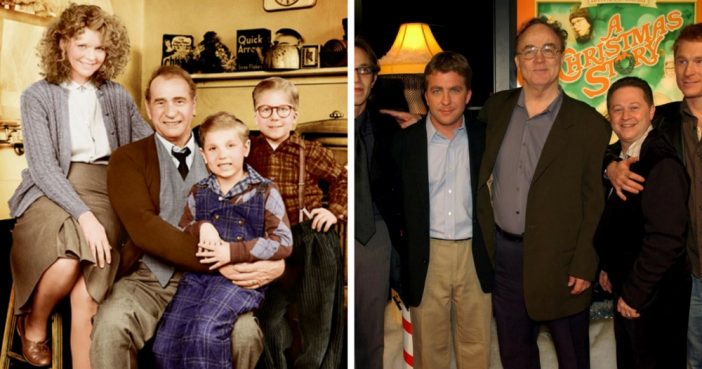 You'd think the round-the-clock TV marathons of Bob Clark's comedy, A Christmas Story, would be as overwhelming as Ralphie Parker's Pepto Bismol-colored bunny costume, but really, the nostalgia, hilarious absurdity, and the countless memorable scenes and quotes are all too joyfully addicting.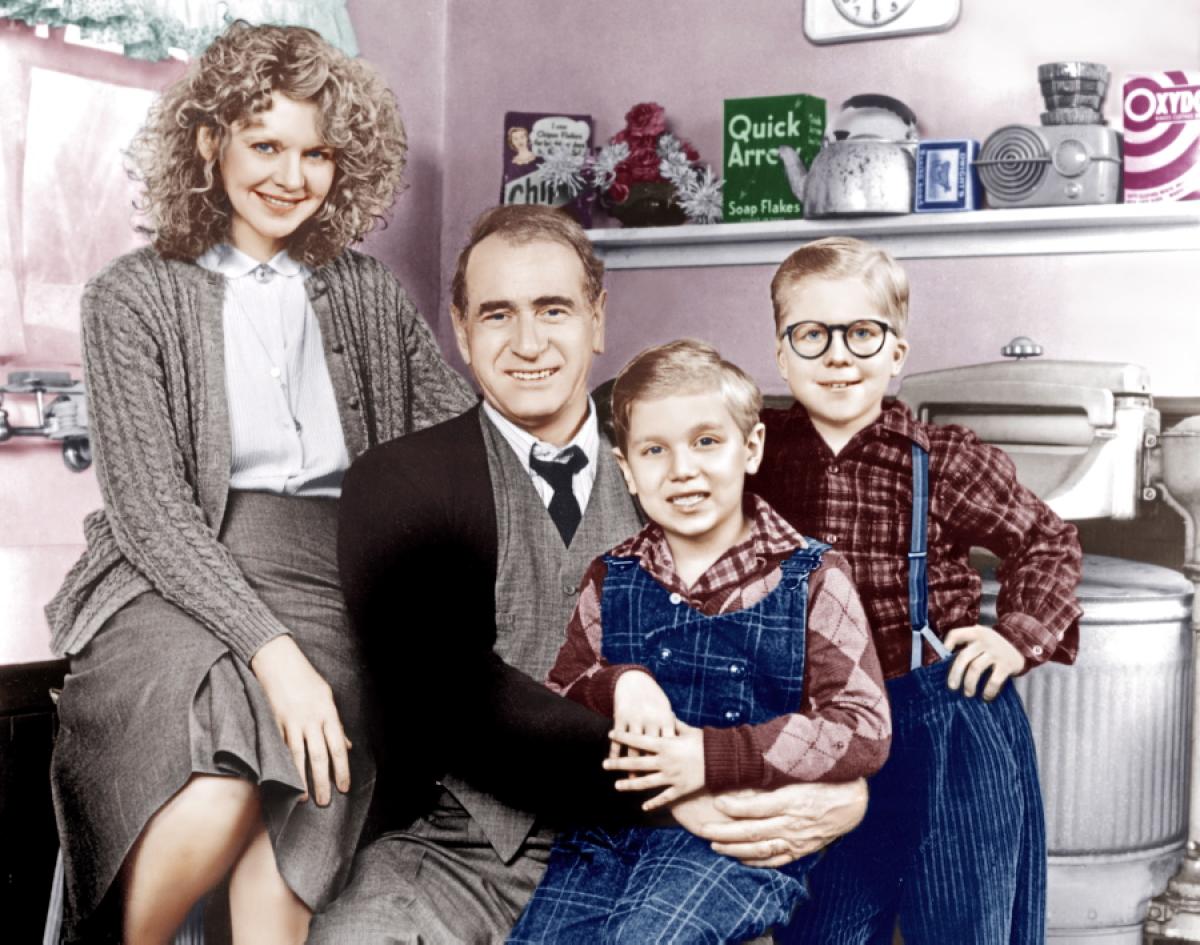 By the way, have you been drinking your Ovaltine? Based on Jean Shepherd's semi-autobiographical short stories, A Christmas Story surprisingly took some time to become the American mainstream classic that it is today.
Decades after its 1983 release, it started garnering the kudos it deserved, with some media outlets ranking it as the top holiday film of all time. Regardless of the film's sleeper-hit status, most of the actors were already veterans in the business by the time they decided to take on their off-kilter, iconic roles and went on to lead successful careers in Hollywood. Let's dig a little deeper to see where our favorite Christmas movie cast has been as of late:
1. Scott Schwartz, Flick
Then: Scott Schwartz played Flick, who was goaded into licking a frozen flag poll in 'A Christmas Story's most memorable scene. He also starred in 'The Toy,' as a spoiled rich kid who keeps Richard Pryor as his personal manservant. The '80s were a different time, folks.
Now: Schwartz, 43, managed adult film actors for a while, even starring in the unfortunately-titled "Scotty's X-Rated Adventure.' These days he appears in the odd direct-to-video movie and works at his father's business, Baseball Cards & Movie Collectables Etc. in Westlake Village, California.
2. Peter Billingsley, Ralphie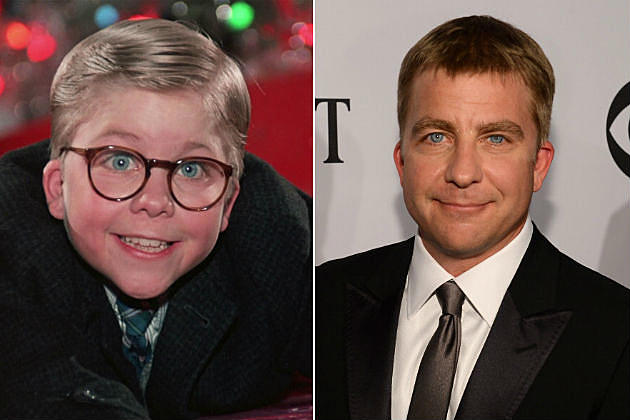 Then: Peter Billingsley played Ralphie Parker, A Christmas Story 's Red Ryder BB gun-pining protagonist.
Now: Although Billingsley, 40, still occasionally acts, he is best known for his behind-the-camera collaborations with his good buddies Vince Vaughn and Jon Favreau. He recently directed the pair in Couples Retreat, and produced such movies as Iron Man and The Break-Up. And he has yet to shoot his eye out with any BB guns. Below is Peter talking about his experience during A Christmas Story.
3. Melinda Dillon, Mrs. Parker
Then: Melinda Dillon was cast as Ralphie and Randy's mom based on a similar performance she gave in Steven Spielberg's Close Encounters of the Third Kind.
Now: Dillon has also appeared in the films Harry and the Hendersons, Magnolia (pictured below, right), and Reign Over Me. Her most recent part was a recurring role in the 2007 drama Heartland, though she hasn't appeared in anything since.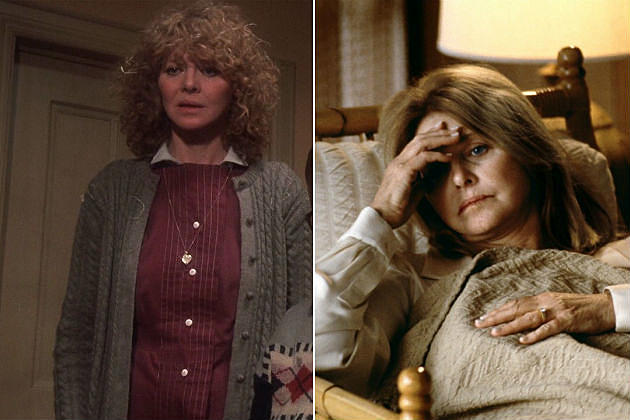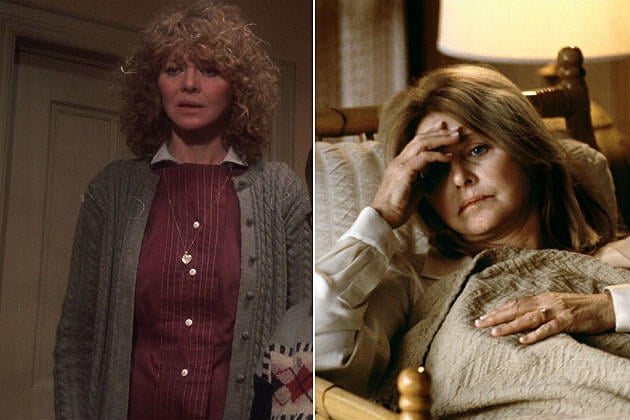 4. Ian Petrella, Randy Parker
Then: Ian Petrella played Ralphie's little brother, Randy.
Now: Petrella, 37, become a puppeteer and an animator after his career as a child actor.  He's also served as a special tour guide for The Christmas Story House and Museum in Cleveland, Ohio.