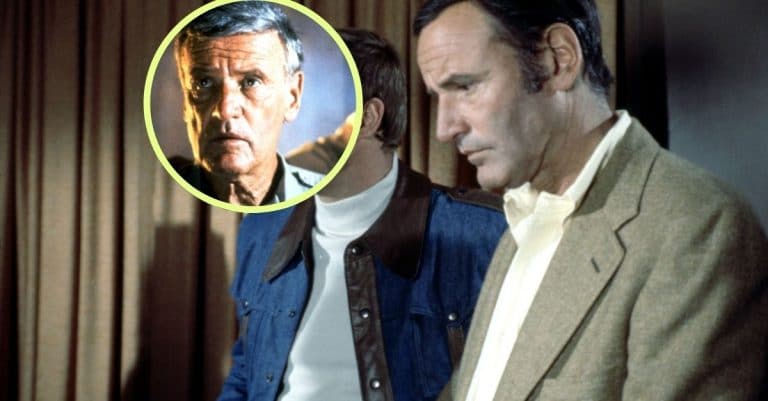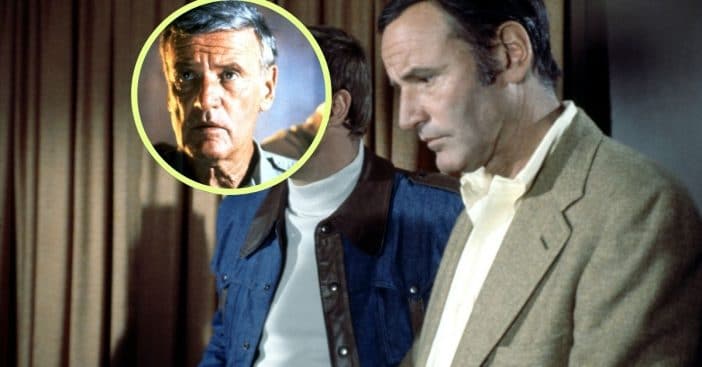 Steve Austin was a man barely alive before OSI fixed him up. Through dedication and knowledge, they made him better, faster, and stronger. At the head of directing these operations was Oscar Goldman, played by Richard Anderson on The Six Million Dollar Man.
Richard Anderson was born on August 8, 1926. Anderson's journey to stardom began in high school, where he performed in various school plays. His work took a brief pause when he joined the Army and fought in World War II. As a veteran, he became a candidate for a new foundation: the Actors' Laboratory Theatre. Several established industry members managed this guild to perform for servicemen. There, Anderson studied before becoming a contracted player with Metro-Goldwyn-Mayer.
Better, faster, stronger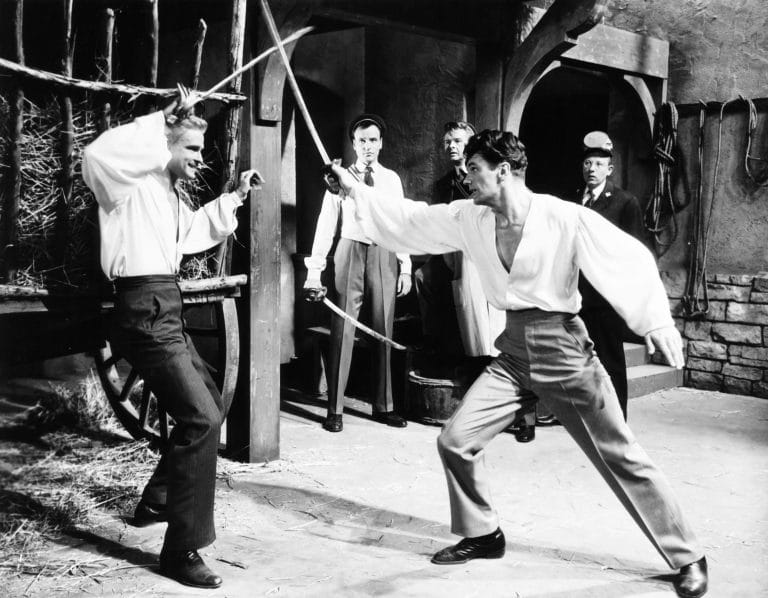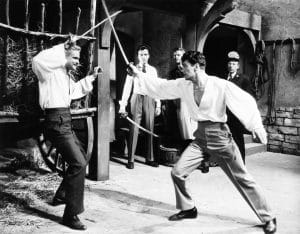 With MGM, Anderson landed a series of roles in numerous films and even some shows such as Zorro. This carried on for about a decade and a half, but even then, he had work outside of his MGM contract as well. He can be seen in The Man From U.N.C.L.E., Bonanza, Mission: Impossible, and more. Anderson also earned a starring role alongside Burt Reynolds in Dan August, a crime drama series.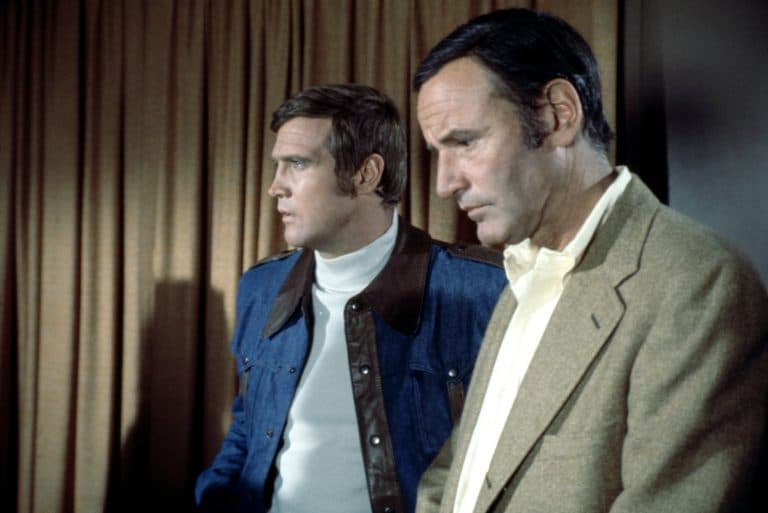 RELATED: Taking A Look At The Cast Of 'Six Million Dollar Man' Then And Now 2020
OSI employees could forgive OSI Director Oscar Goldman for being a bit of a calculating bureaucrat because he was also kind and even fatherly. He adjusted to whatever the situation called for. This made the OSI director a LOT more approachable than when Darren McGavin. Indeed, McGavin played a director so cold, Steve Austin – the actual cyborg – called him a robot. Anderson played a gruff figure who was fatherly and caring underneath it all; he just had to balance his compassion with getting the job done.
What happened to Richard Anderson?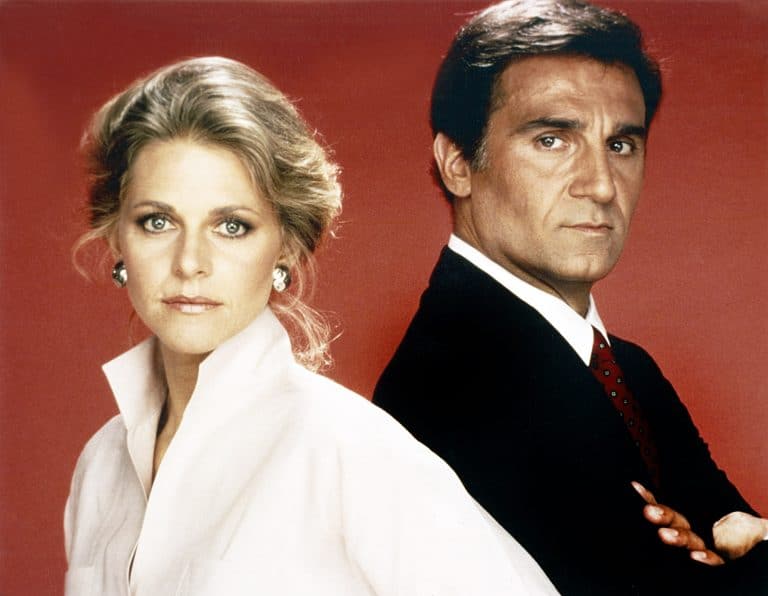 The Six Million Dollar Man garnered popularity with its original concept, fun stunts, and likable characters. Indeed, Jaime Somers starred in The Bionic Woman, and who should play the OSI director there? None other than Richard Anderson. He took his interest in electronics outside of acting and actually hosted a real-life deep dive into the field of bionics. All of it was very revolutionary at the time, and who better to present it all than Director Oscar Goldman?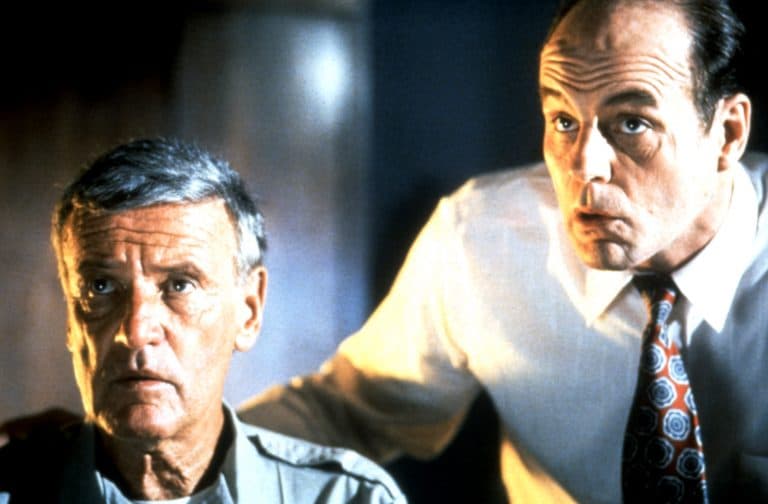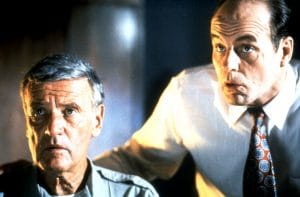 Many of his roles saw Anderson play a bad guy but in his private life, he was actually a philanthropist. With any money he had to spare after charities, he indulged in collecting vintage cars. One notable beauty remains his 1957 Bentley Continental Flying Spur. Ultimately, Anderson lived a very full, busy, long life to the age of 91 before passing away in 2017 from natural causes. His last most notable work came from the 1993 Kung Fu: The Legend Continues.