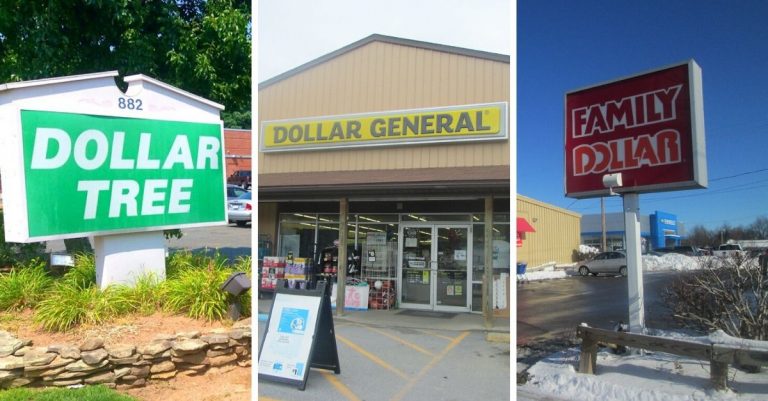 The top dollar stores in the United States are Dollar Tree, Dollar General, and Family Dollar. While many stores have announced closings this year, dollar store chains seem to be doing pretty well. Dollar General actually announced that they are opening and remodeling many stores.
Someone at Business Insider decided to visit all three of the locations and see which one was the best. Their overall opinion was that Dollar Tree and Family Dollar were very messy, and Dollar General was the best. Learn why.
Dollar Tree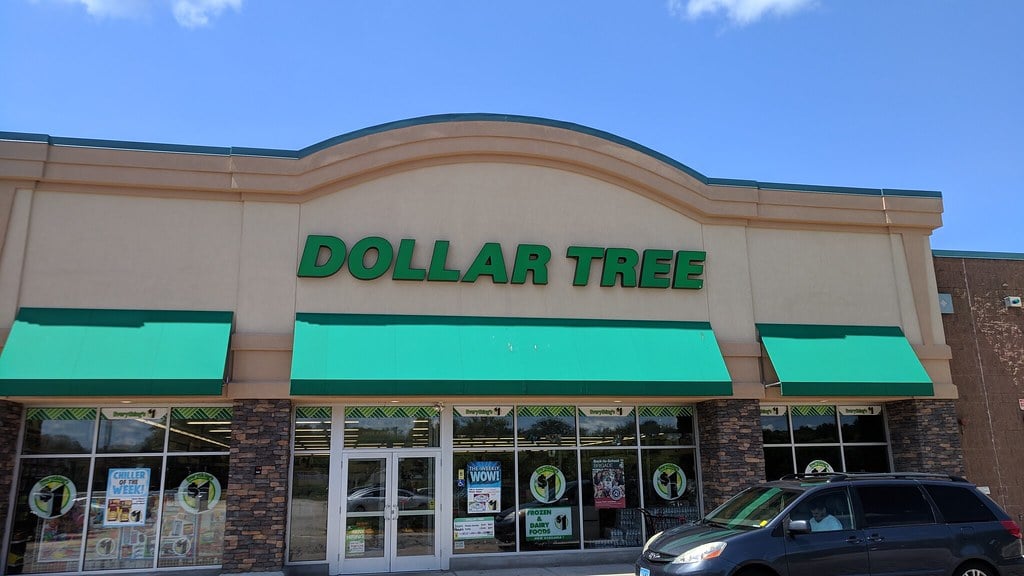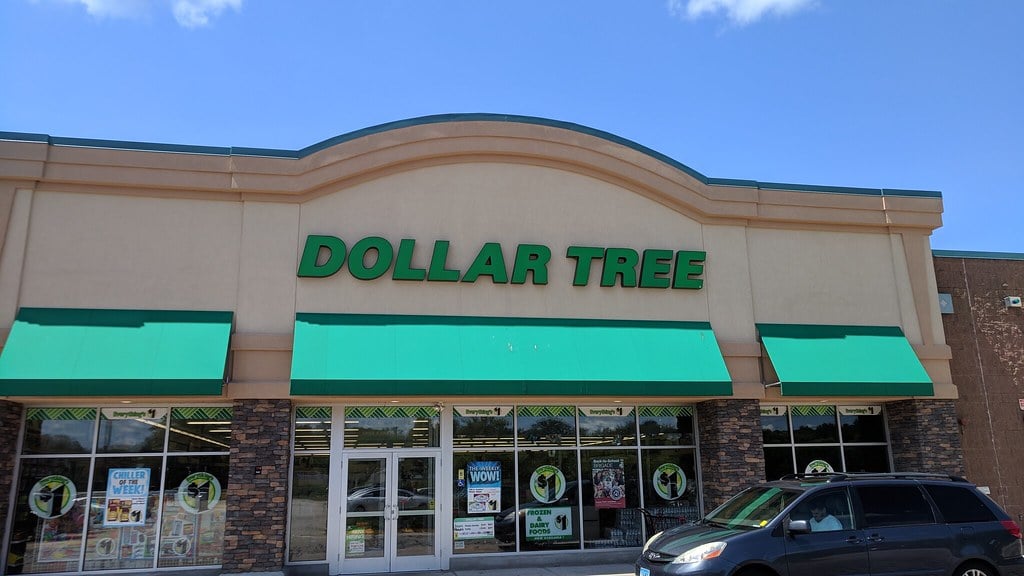 They visited a Dollar Tree in Jersey City, New Jersey. Apparently, they walked into a disorganized display table. There were lots of boxes around, even crowding the aisles. They also found an open can of Pepsi and in general, it was a complete mess. The only positive was they did carry some name brands for only $1, for example, Reese's cups.
RELATED: Dollar Tree Is The Next Retailer To Close Hundreds Of Stores
Dollar General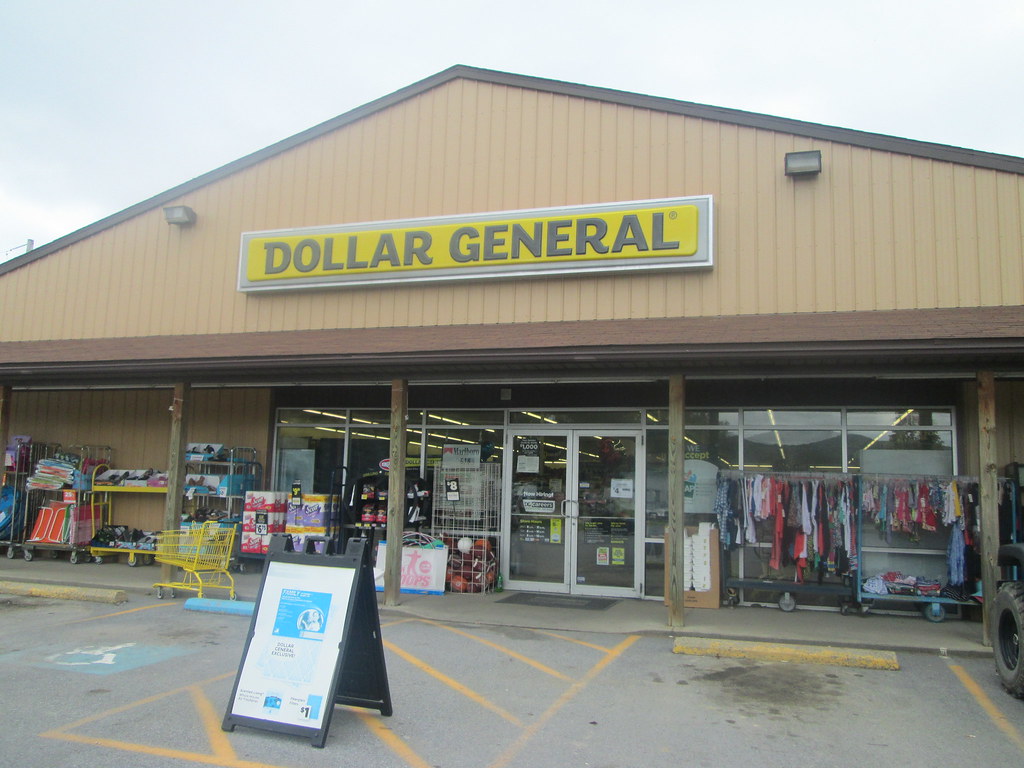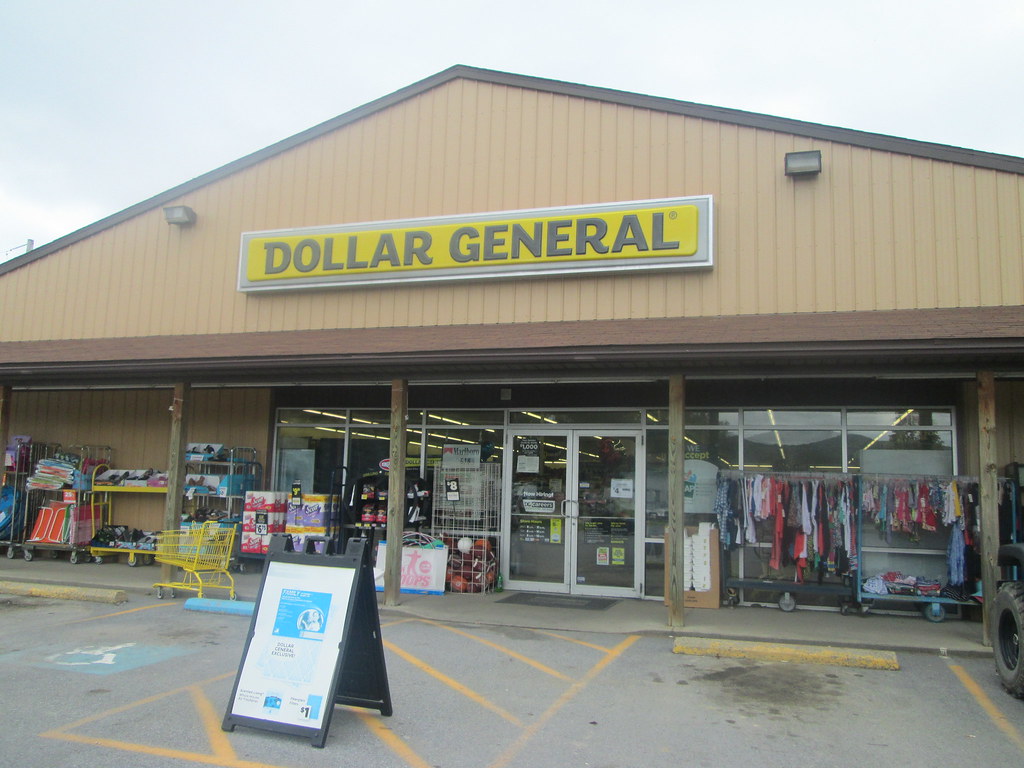 Next, they visited a newly renovated Dollar General in Brooklyn, New York. The chain is currently renovating 1,500 stores and opening about 1,000 new ones. This was one was apparently a big difference from Dollar Tree. It was very organized and clean. There was a mess that they tried to hide, but even that was better than the other chains. The downside? More items were over $1.
Family Dollar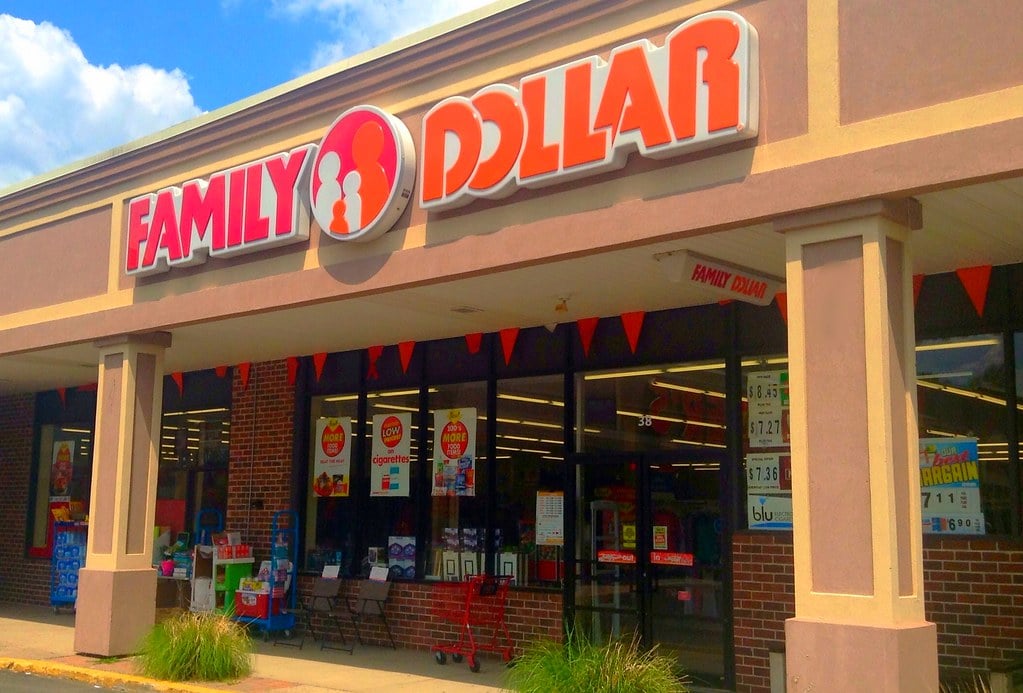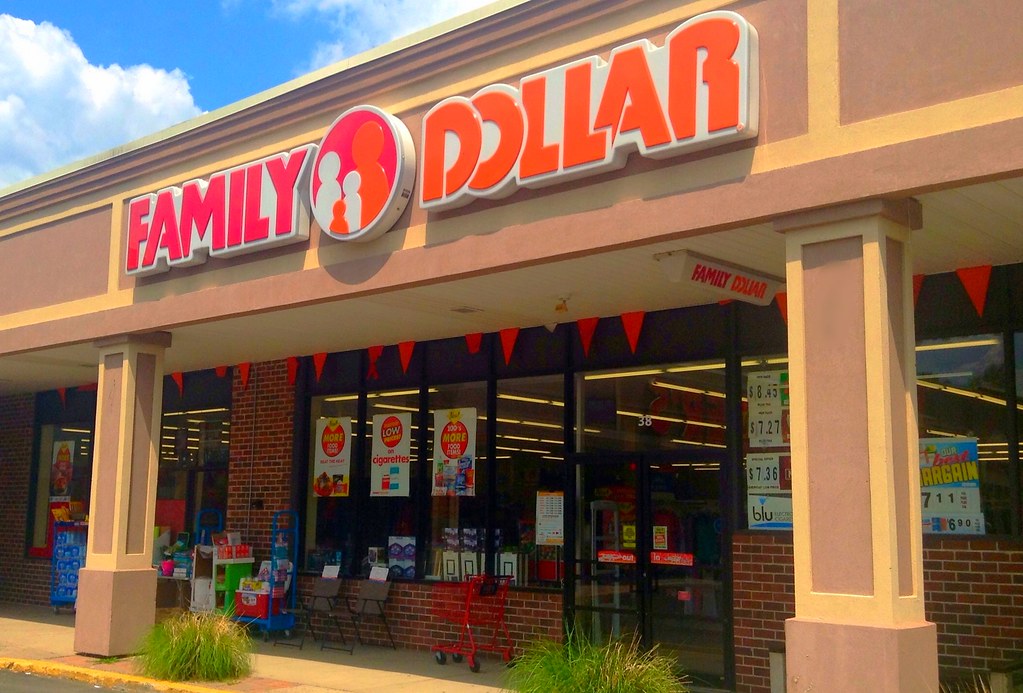 This dollar store chain was acquired by Dollar Tree in 2015. So it makes sense that the store in Brooklyn, New York was also very messy and disorganized. It was less messy than the Dollar Tree, however. Just like Dollar General, many of the items were over $1 but had signs that alerted to the best deals. They also saw that there was a big mess behind the counter.