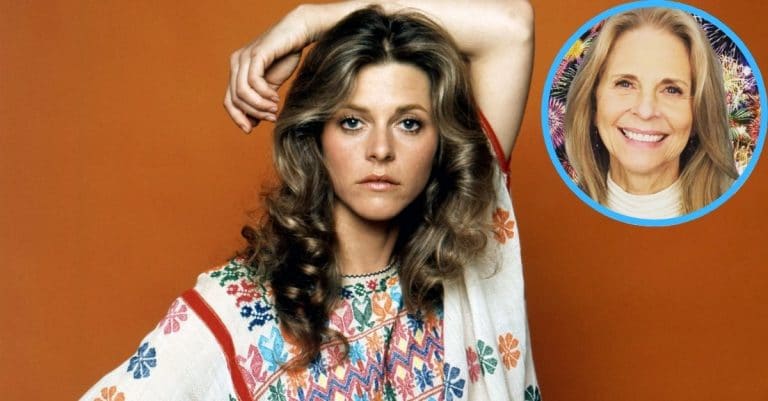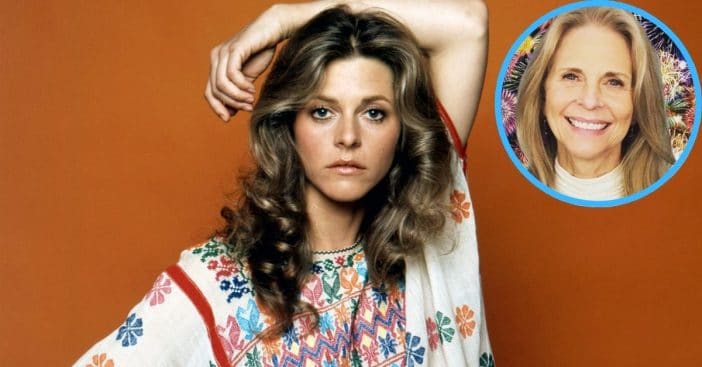 UPDATED 8/3/2021
Once some people enter the entertainment industry, they simply don't quit. Such is the case with Lindsay Wagner. At age 70, she has dozens upon dozens of roles and recognitions to her name. These include receiving the Humanitarian Award at the San Diego International Film Festival, Night of the Stars. But even so, she is showing no signs of slowing down.
This is perhaps especially fitting, considering Wagner's famous roles. She is best known as the starring role of Jaime Sommers in The Bionic Woman. It turns out Wagner is just as durable as her on-screen character because though she has an iconic TV presence, she is not only an actress. Indeed, she is a celebrated model, author, singer, acting coach, and adjunct professor. And the accomplishments keep pouring in.
An action-packed career began decades ago with twice as many achievements
Lindsay Wagner lived with both her parents until their split, after which she lived with her mother in Los Angeles, California. Though she moved further away from Hollywood a while later, her interest in acting began in Oregon, where she performed in many school plays. Years later, that momentum revitalized itself when Wagner appeared as a hostess in Playboy After Dark. In 1971, she signed a contract with Universal Studios and worked as a contract player in many of their titles.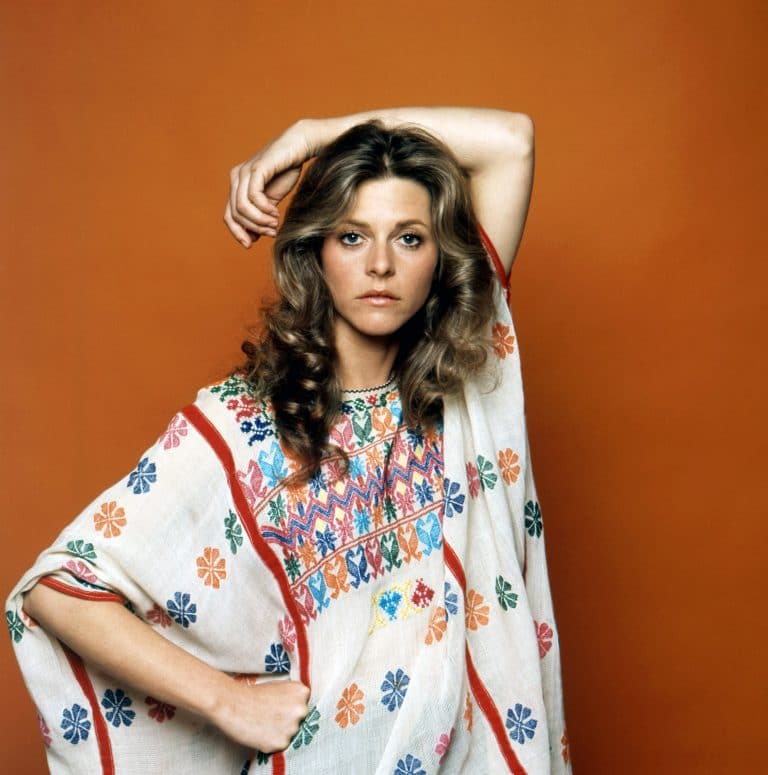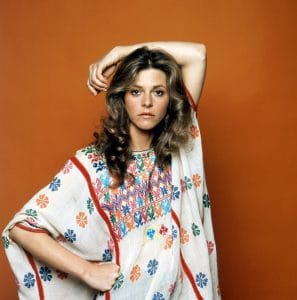 RELATED: Guy Fieri Personally Gifts Birthday Dinner For 'Six Million Dollar Man' Lee Majors
She acted in many television shows, including Marcus Welby, M.D. and The Rockford Files. She briefly broke off to perform in films, such as Two People and The Paper Chase. Soon, however, Wagner returned to appearing on TV. In 1975 she debuted her role as Jaime Sommers, the childhood sweetheart of "Six Million Dollar Man" Colonel Steve Austin.
Lindsay Wagner is as enduring and tough as the Bionic Woman herself
View this post on Instagram
Originally, Sommers was supposed to perish. But audiences loved what Wagner did with the character, and so that death was retconned. Not only did she reappear in a two-part episode, but Wagner's character got her own series, The Bionic Woman, debuting in 1976. She performed as Sommers while also working on other projects abroad. Talk about staying true to character!
Looking back, Wagner is glad for the experience on The Bionic woman, as it let her "do a lot of things I really wanted to do, to make something meaningful." In that role, she portrayed a woman who used brawn and brain in equal measure to confront hurdles. This, she feels, started a movement, as the role "broke that glass ceiling and then all of a sudden there was a flood." Today, she can look back proudly as a mother of two who continues to advocate for momentous change. She has spoken at the University of California San Diego's fourth annual Global Empowerment Summit. There, the self-described "human potential advocate" covered domestic violence and the importance of inclusivity.
Staying connected in an isolated world
Wagner turned 72 on June 22, 2021, and has stayed busy as ever. She attended the 60th anniversary of the Monaco Television Festival Party, joined by none other than Lindsay Gray, Joan Collins, and Jane Seymour. When the pandemic hit, her social media became a bastion of relatable posts that tried to find the humor in the restrictive, lonely times. As the age of remote events set in, she participated in a Q&A session for Galaxycon alongside Lee Majors for a very bionic team. Her latest Instagram post dates to July 16 and features a screencap of season three episode eleven of The Bionic Woman, entitled "Over The Hill Spy."
View this post on Instagram
Then, she and other celebrities joined together for a modern reboot of Hollywood Squares, this time called Hollywood Museum Squares. Support would then help The Hollywood Museum. The powerful partnerships continued with the summertime Celebration With the Stars event. Tickets went quickly for this Ohio Valley-based event. Ministers and performers Brian and Shawn Chrisagis arranged the event to combine entertainment and stardom with faith. To do this, they've recruited faithfully devoted TV icons such as Wagner, Lori Anderson, and Erik Estrada. The event was a huge success at the end of July, start of August.
#TBT 1977 episode of The Bionic Woman: Over The Hill Spy. pic.twitter.com/plMeNiMtA8

— Lindsay Wagner (@mslindsaywagner) July 16, 2021
Lindsay and Lee Majors answer questions at 2019 Panel!
Just in case you forgot how awesome she was…