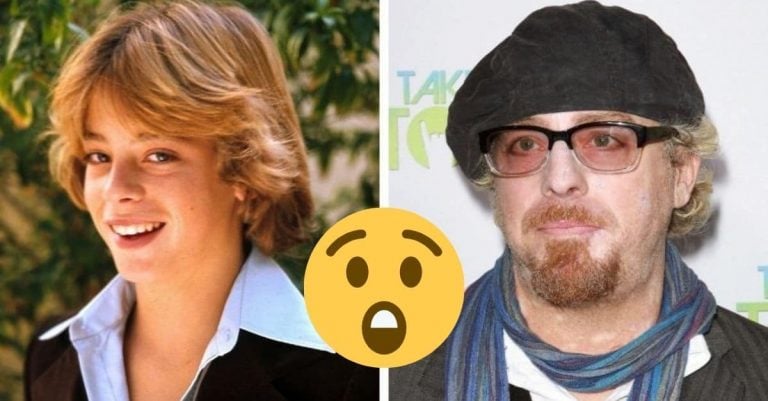 UPDATED 1/10/2023
Who could forget tearing open their Tiger Beat magazine to see their picture-perfect heartthrob back in the 1970s? From David Cassidy to Rick Springfield, every girl had their favorite boy covering their bedroom walls and ceilings in posters. The tear-out centerfolds, the hotlines, and addresses to send fan-mail. The silly products in the back of the magazine …
Let's take a look back at the top ten heartthrobs of the '70s and what they look like now! They're so dreamy! 
1. Our first '70s heartthrob… David Cassidy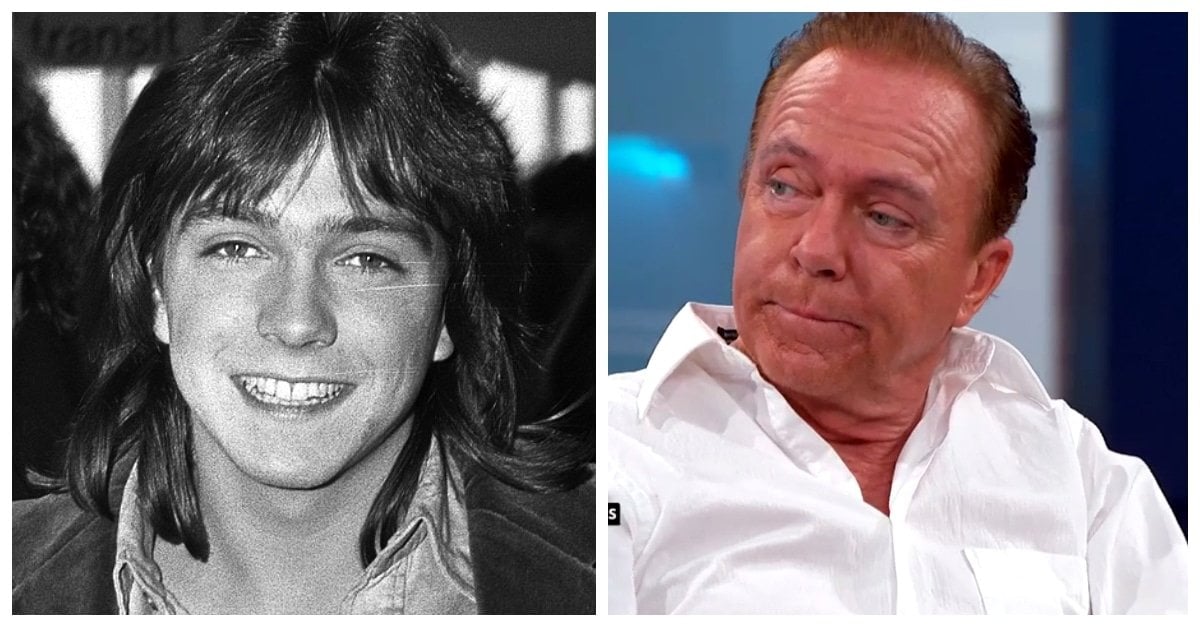 Undoubtedly one of the hottest on this list, we can't forget David Cassidy. He starred in The Partridge Family from 1970 to 1974 and became an instant fan-favorite. How can you help but remember his sweet smile and those eyes that just look right into the soul?  He also has some pretty big hits that still get played to this day. "I Think I Love You" and "Come On Get Happy" are some notable hits that allowed him to tour pretty much until the end of his life in 2017. 
RELATED: 1970s Bombshells, Then And Now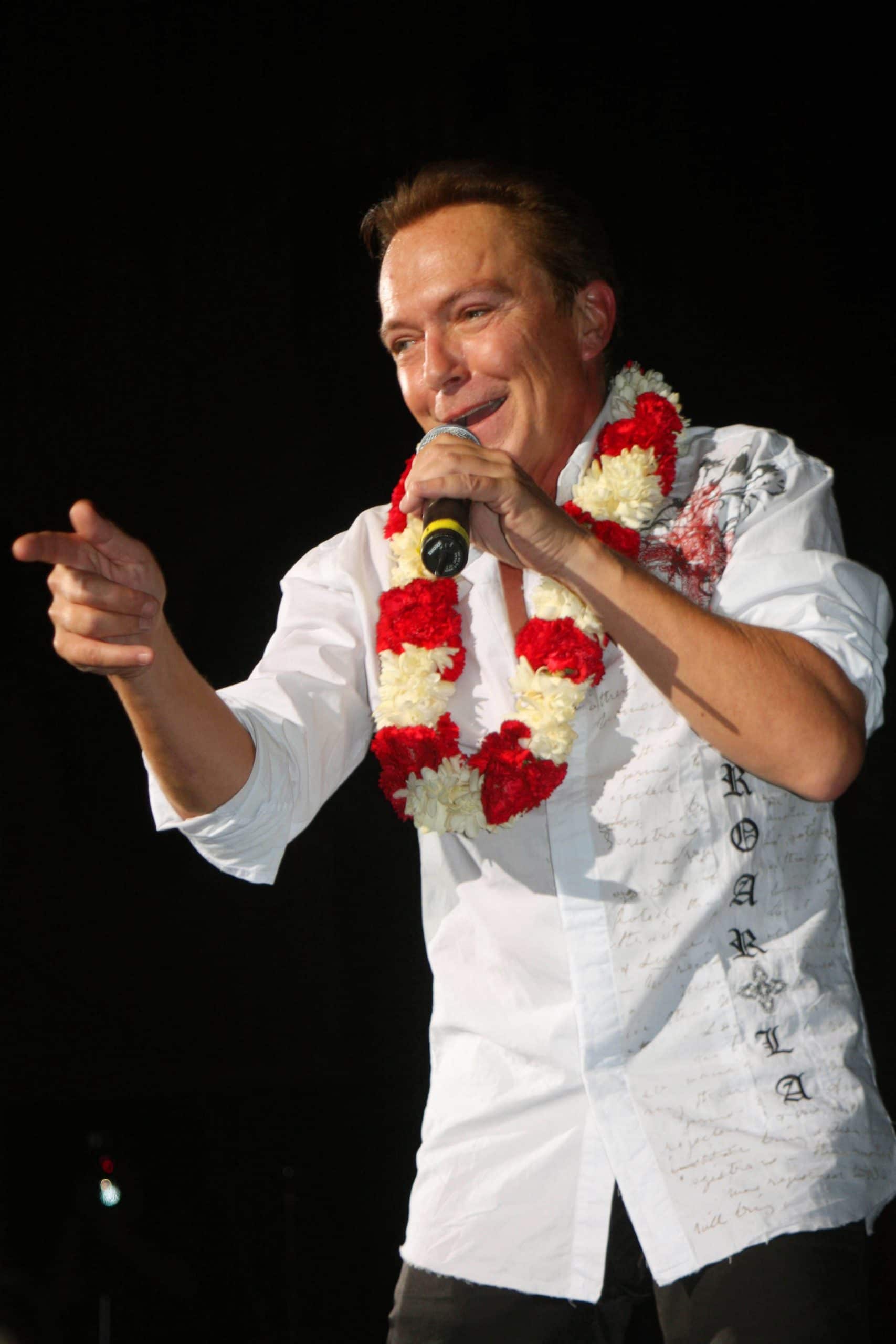 But behind the bright lights and celebrity glamour, David was severely depressed. It became increasingly apparent that he had a serious issue with alcohol. From 2010 to 2014 he was arrested three times for driving drunk and In 2017 he revealed on Dr. Phil that he was diagnosed with dementia, but it later came out that this dementia was actually alcohol-induced. Not much later he sadly died of liver failure. But his legacy lives on through his music, "I Think I Love You" has over 10 million streams on Spotify. 
2. Leif Garrett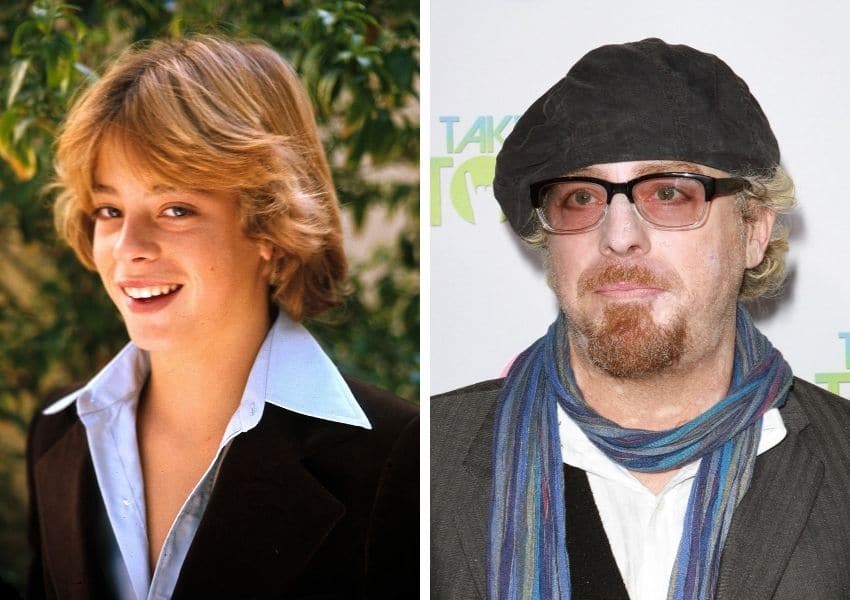 We're sure you remember Leif Garrett! He had a role on the TV show Three for the Road and was instantly on the cover of teen magazines for the rest of the decade. We can definitely see why he was a heartthrob! In addition to acting, he had a solid music career as well that fell off once the '80s began. That's why he's a solid '70s idol. He also gained a lot of publicity when his drug use and legal trouble came to light, including being arrested for possession of cocaine in 1997, which would happen again in 2004.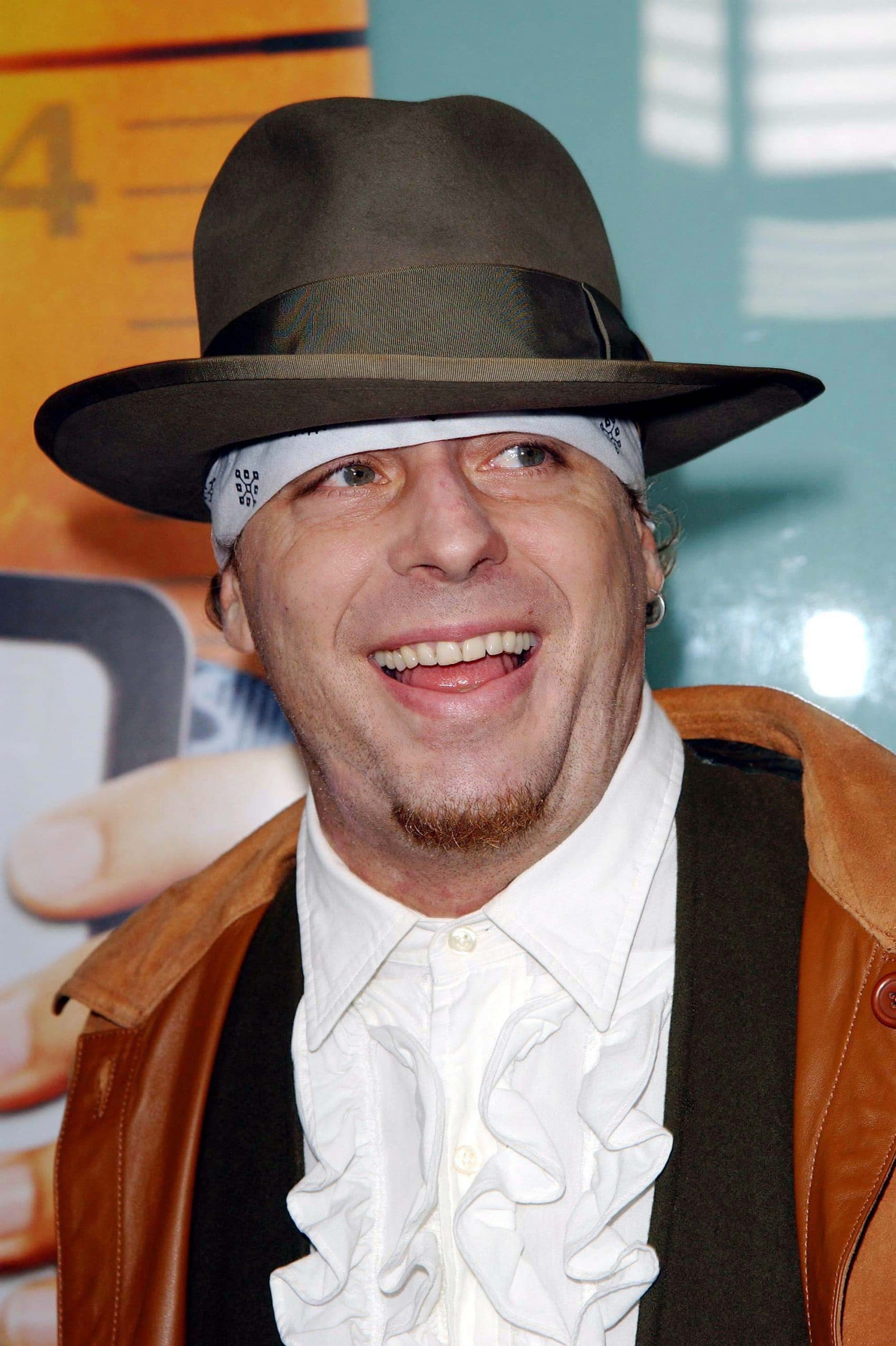 Garrett, 61, has been quiet in recent years, his last on-screen credit actually being Celebrity Rehab with Dr. Drew in 2010. A piece actually came out in January 2020 where Garrett talks about his drug use and rise to fame as a teen idol. He says, "Hard drugs are a difficult thing, especially if you've done it for a while. I play music because I love it. I will always love it. But I'm not in a rush to do more with it unless it's absolutely right. It has to be as real as possible." We're glad to hear Leif Garrett is feeling better these days!
3. Donny Osmond
If there's anyone we would place up there with David Cassidy, it's the one and only Donny Osmond. Girls loved him for not only his adorable boyish charm and good looks, but also because his vocals were incredible!  Music has been a lifelong constant for him, as he recently ended his long-running Las Vegas residency with sister Marie Osmond. The residency began in 2008 and ran until the end of 2019!  The show would earn three of the Las Vegas Review-Journal's Best of Las Vegas Awards in 2012 in the categories "Best Show", "Best All-Around Performer" (Donny & Marie), and "Best Singer."
Most recently, he competed on the hit TV show The Masked Singer in 2019, displaying his vocal range once more. We also saw him appear on 2020's Disney Family Singalong with his grandkids during the start of the pandemic. Donny still keeps people in the loop on his life via Instagram, so fans can head to his social media for their daily dose of Donny!  Most mind-blowing of all is the fact that Donny Osmond is the father of five and grandfather of 13.
4. Barry Williams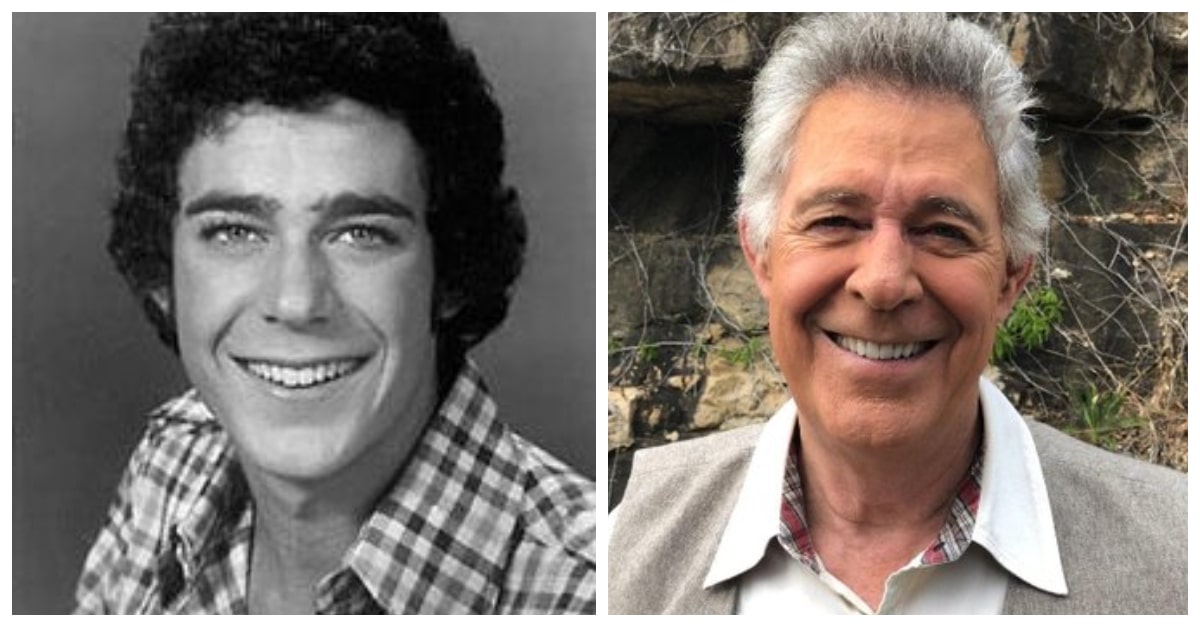 We all remember Barry Williams from when he starred as the eldest son on the legendary sitcom The Brady Bunch, from 1969 to 1974. No one could forget his dreamy blue-green eyes and that dashing smile! Barry Williams, now 68, never stopped working. Today, he still sings, acts, and makes public appearances, one of his most recent and notable being on A Very Brady Renovation in 2019.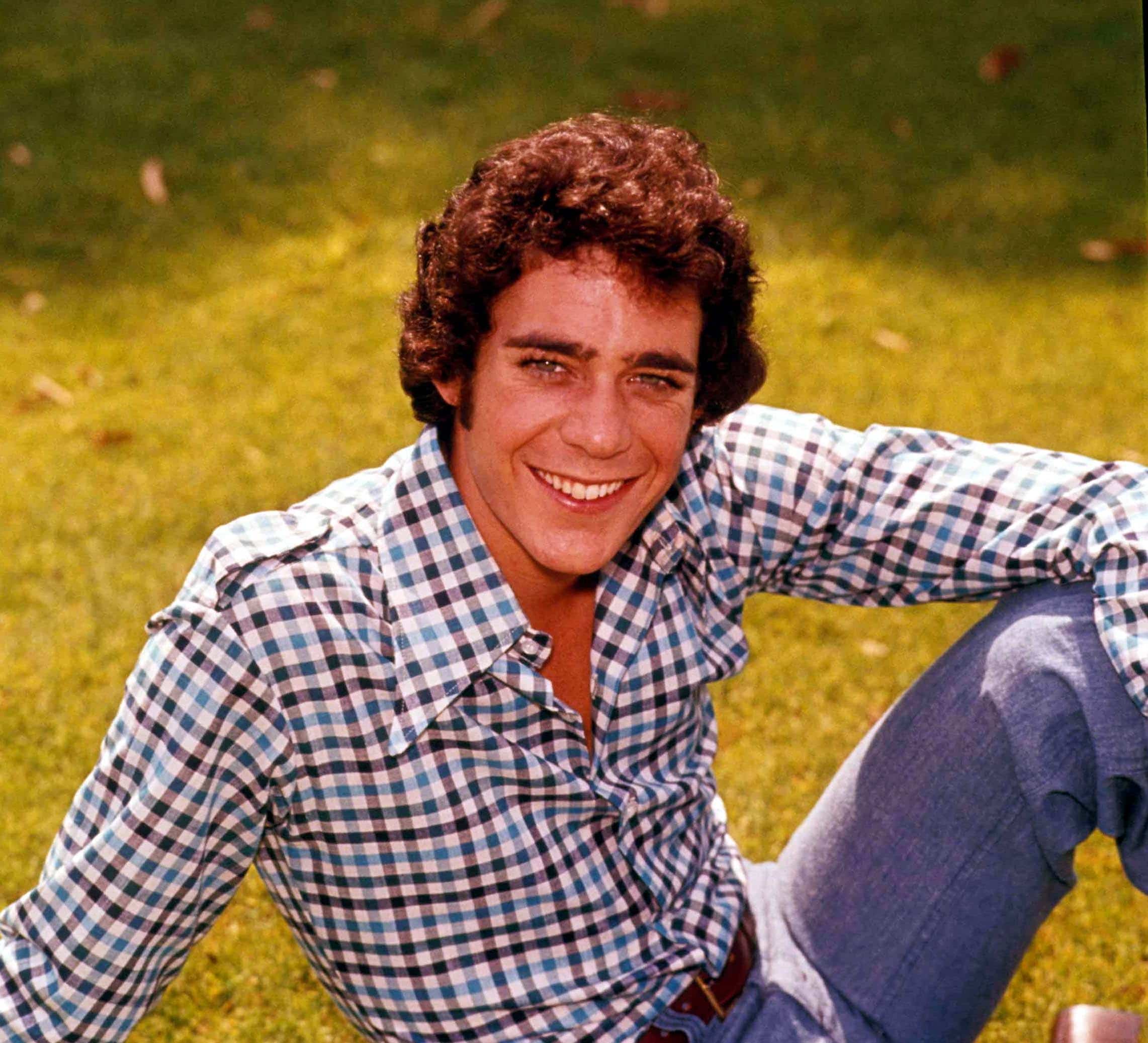 Not only does he run a popular fan-site called The Greg Brady Project, but fans can also find him on the app Cameo — a video-sharing site where celebrities can make customized videos for their fans! We most recently saw him reunite with his Brady Bunch co-stars in the TV movie Blending Christmas and, in 2022, he appeared with Brady Bros Christopher Knight and Mike Lookinland on The Masked Singer, the trio playing "Mummies."
5. Davy Jones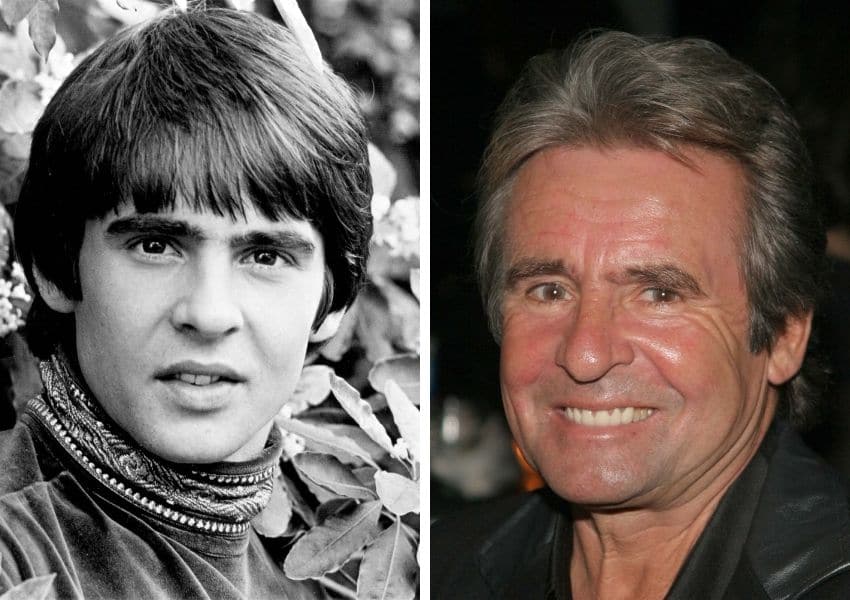 While Davy Jones was slightly older than most teen heartthrobs, he was still beloved by so many. He rose to fame as part of the rock and roll band The Monkees which starred on their very own TV show of the same name from1966 to 1968. But Davy Jones' career in the music industry continued beyond The Monkees as a solo artist as well, his most notable song being "Girl," which was worked into an episode of The Brady Bunch where Davy Jones played himself.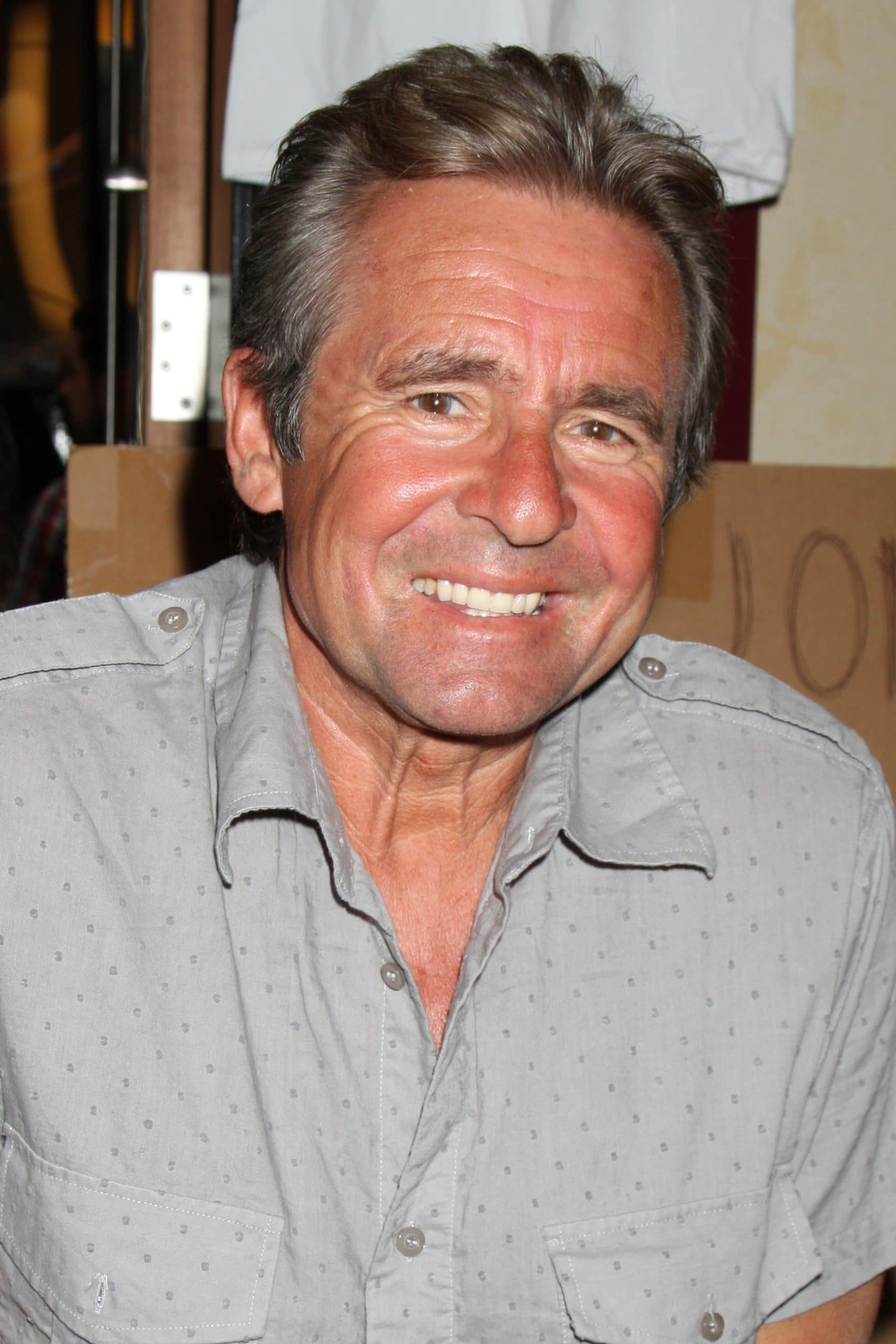 In addition to building a stable career as an entertainer, he also had a love of horse-racing! He trained as a jockey in his teens and intended on pursuing a career as a professional race jockey. Looks like life had other plans!  Jones sadly died on February 29th, 2012 from a heart attack resulting from arteriosclerosis. He was only 66. However, Monkees bandmate Micky Dolenz continue to tour and carry on the Monkees' legacy, and we're sure Davy Jones would've loved that! 
6. Rick Springfield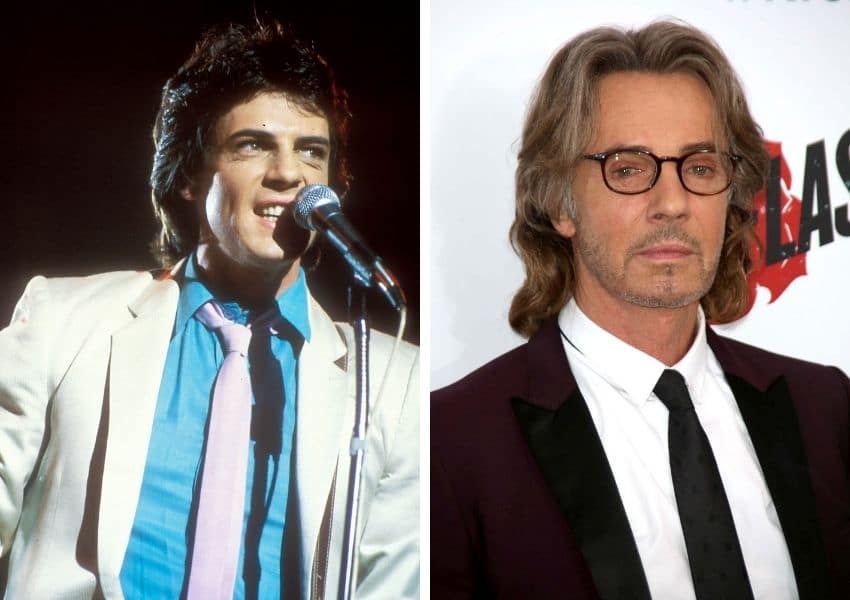 We know that song is playing in your head right now… that's right, the chart-topping hit of 1981, "Jessie's Girl!" This Australian singer captured the hearts of every girl during the '70s. While he's best known for his No. 1 hit song, he followed up with even more top 10 hits like "I've Done Everything for You," "Don't Talk to Strangers," "Affair of the Heart," and "Love Somebody." He sang his way into everyone's heart for sure!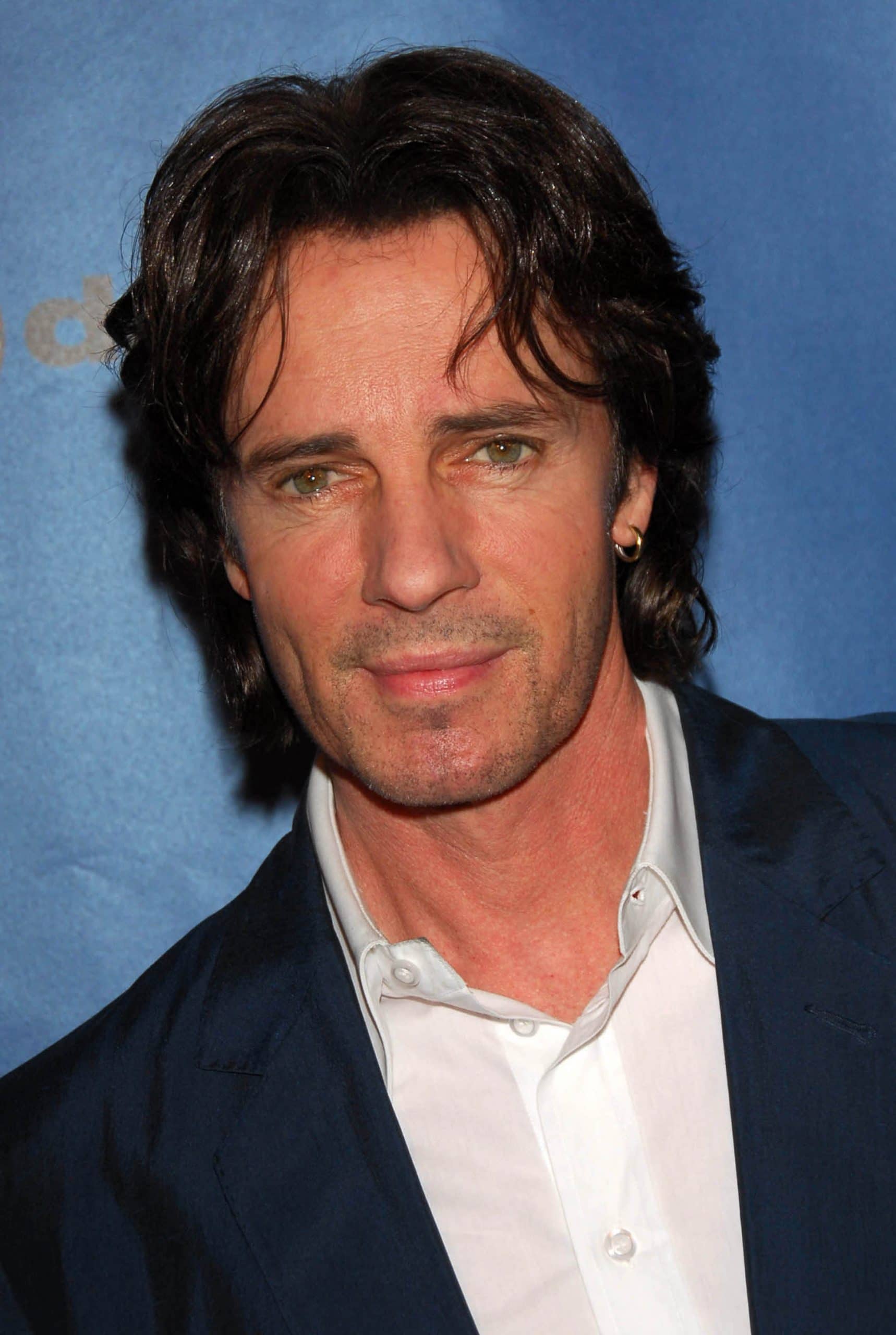 In 2010, he released a memoir of his life titled Late, Late at Night: A Memoir. It peaked at No. 13 on The New York Times Best Seller list and later was named No. 23 of "The 25 Great Rock Memoirs of All Time" by Rolling Stone. Today, at 73, he's just as successful, but in another avenue of the arts; acting. He has appeared on shows like Supernatural, General Hospital, and The Goldbergs. Needless to say, he has quite an impressive and expansive history of the arts! And we've loved watching him over the years.
7. Bobby Sherman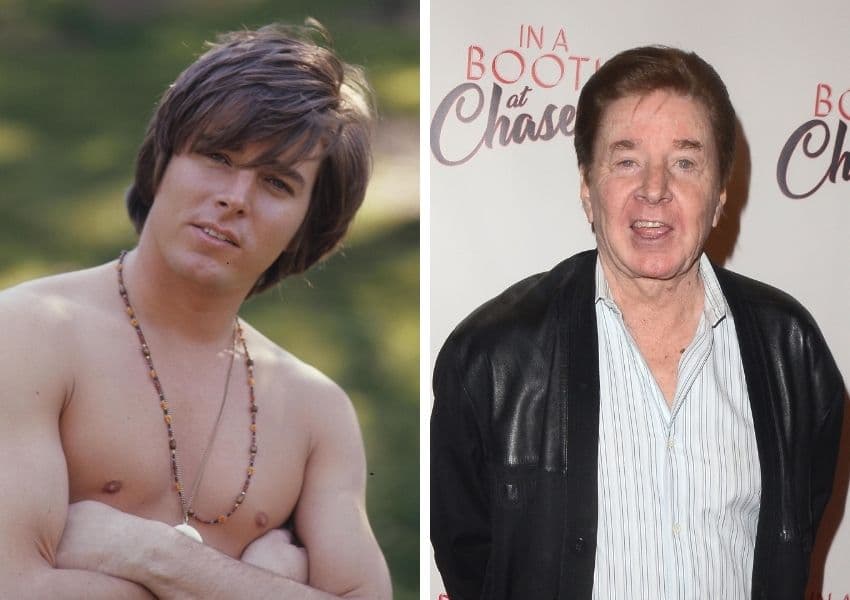 Sherman had it all — he could sing, act, and was incredibly good-looking, so he definitely checked off all the boxes of a sought-after teen idol. Sherman was big in the late '60s, early '70s, pumping out 107 songs, 23 singles, and 10 albums between 1962 and 1976.
Despite so much success with chart-topping hits, Bobby, 79, left the entertainment business to become an Emergency Medical Technician (or an EMT). By the 1990s he held the position of a technical Reserve Police Officer with the Los Angeles Police Department and held that position until 2017. What a life! He may have had a big change of career, but we'll never forget him as the dreamy heartthrob from the '70s!
8. Christopher Knight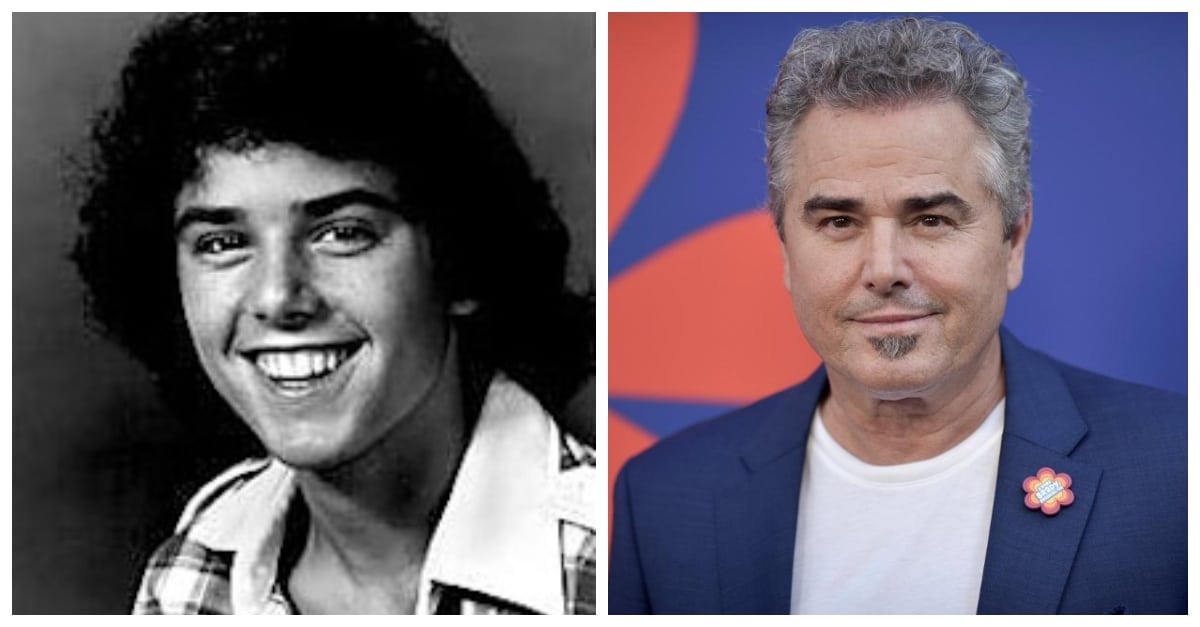 Another heartthrob from The Brady Bunch, we can't forget Christopher Knight, who played middle brother Peter on the sitcom. While most of his acting career consisted of occasional guest appearances throughout the '80s following The Brady Bunch, we'll never forget that smile that stole our hearts. Knight, 65, left acting in the late '80s to pursue a career in business, soon founding and co-founding three different businesses such as a pioneering 3D graphics company, a TV tuner company and a furniture designer.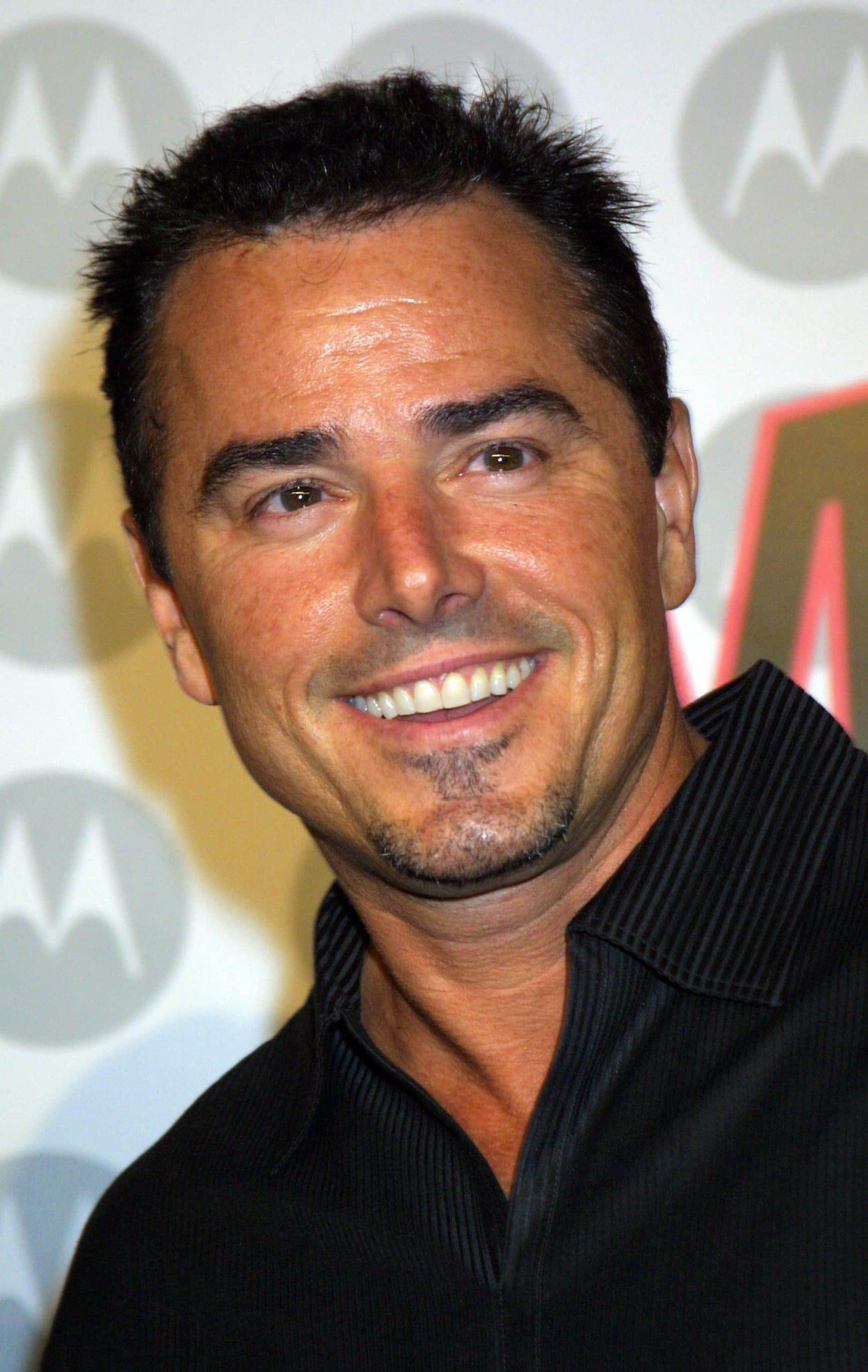 He made a comeback in the entertainment industry circa the early 2000s when he starred on a number of reality shows such as the VH1 series My Fair Brady. Knight was last-seen on A Very Brady Renovation with his Brady Bunch co-stars as well as The Masking Singer, and we're sure glad to see the old gang back together. 
9. Shaun Cassidy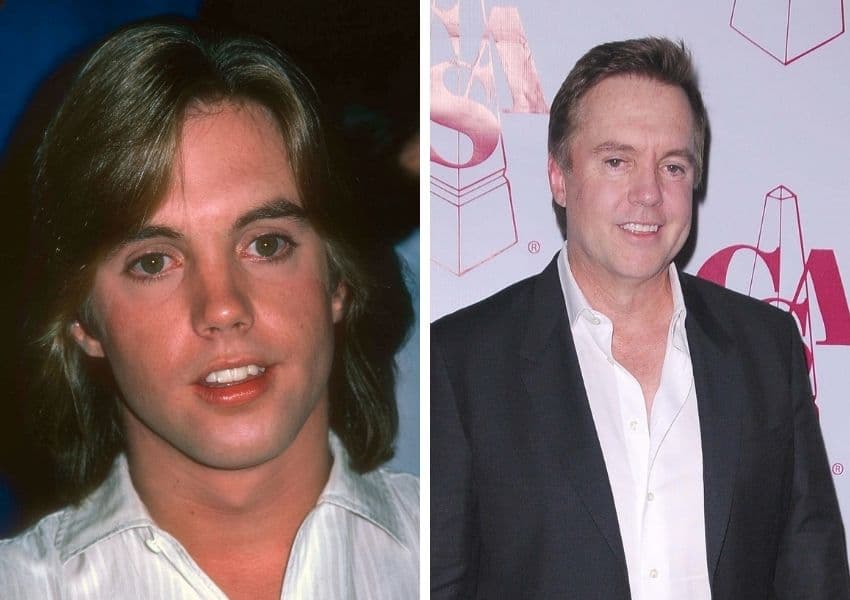 There's just something about those Cassidys… the younger half-brother of David Cassidy, Shaun rose to fame by recording some hit songs and also appearing on The Hardy Boys Mysteries. Who could resist him?!  While he displayed promising results with music, including a Grammy nomination for Best New Artist, the '80s and '90s consisted of stage work with both Broadway and West End productions. His creative career took a bit of a turn around the late '90s when he began creating and producing TV shows and film, and has been sticking with it since! His last producing credit was actually in 2018 for the TV series New Amsterdam. 
In February 2020, he actually paid tribute to his late half-brother, David, by performing "I'll Meet You Halfway/Tell Me It's Not True" in Las Vegas.  Now 64, he certainly has the talent of a Cassidy! He's currently working on his production chops as he's been producing a TV series called New Amsterdam. 
10. John Travolta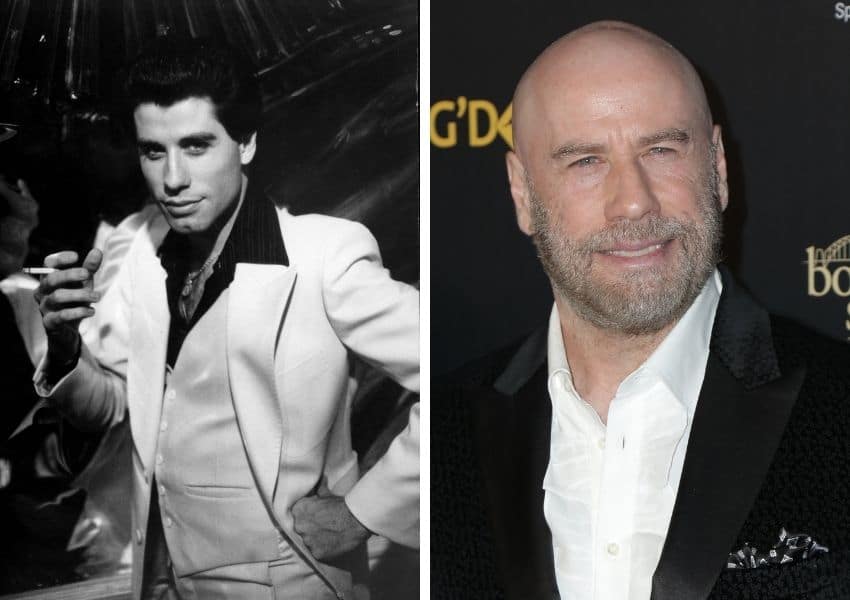 Travolta was a sight for sore eyes back in the '70s! After starring in hit movies like 1978's Grease and 1977's Saturday Night Fever, he was on every girls' radar. Those dance moves alone cemented him into Hollywood history forever! But as we all know, Travolta, 68, didn't stop there. From Pulp Fiction and Get Shorty in the '90s, Travolta has been gracing the silver screen for decades. One of his most recent films was 2019's The Fanatic, where he plays a crazed fan named Moose who stalks his favorite action hero and tries to destroy his life. He was also seen in a recurring role in the show Die Hart in 2020.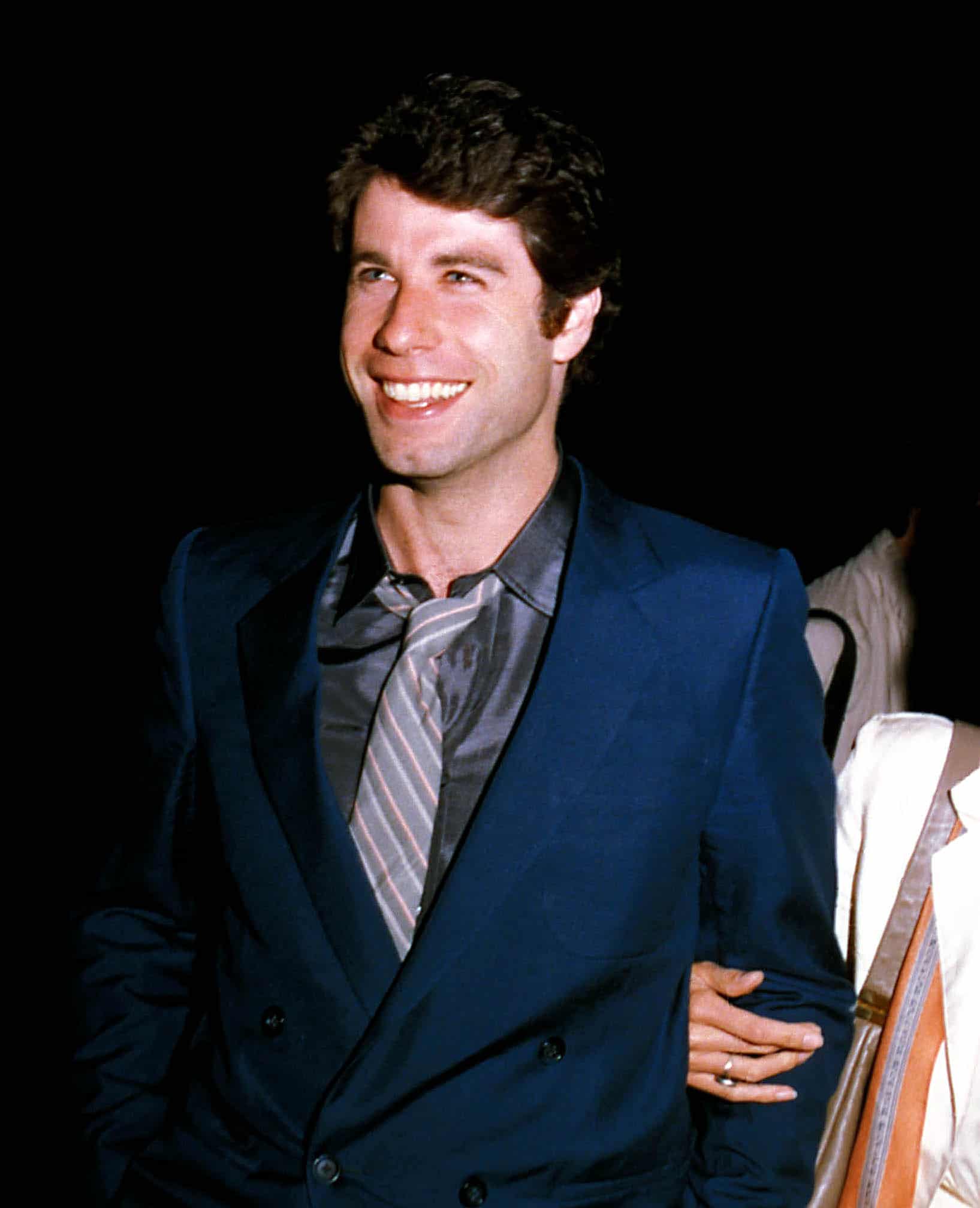 However, tragedy struck Travolta's life in 2009 when he and his wife, Kelly Preston, sadly lost their son, Jett. He hit his head on a bathtub following a seizure while on a family vacation. Despite such suffering, the family pressed on, but Travolta has since lost his wife as well following a battle with breast cancer in 2020. Yet no matter how many ups and downs Travolta has gone though, many of us will always remember him as that dreamy '70s heartthrob.
Do you remember all these '70s heartthrobs? It's hard to believe so much time has passed!