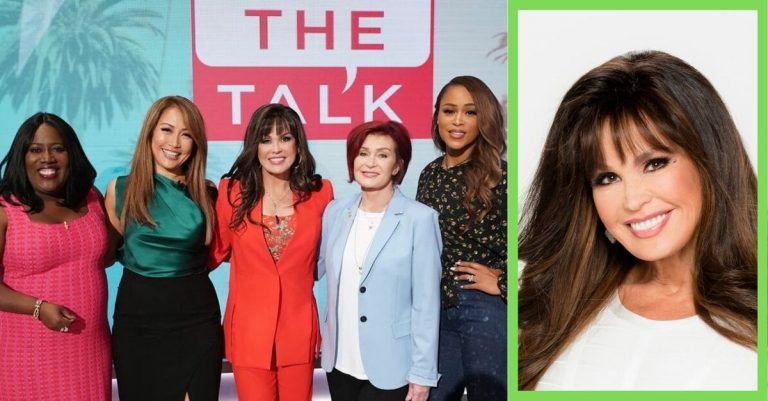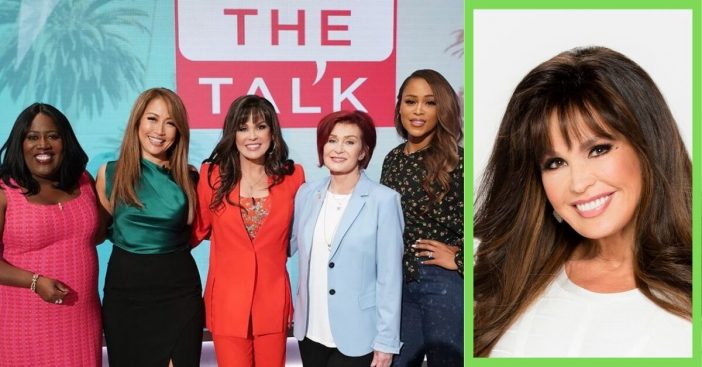 Marie Osmond's relentless career was initially not supposed to happen. Her original plans included "planning on being retired in my twenties." Eventually, however, Osmond found "work became my safe place." When reality differs so greatly from a person's expectations, many wonder how they got from where they started to where they are now. Osmond intended on a brief career before embracing a more quiet, domestic life. But then certain events derailed that. Now, the singer, actress, author, philanthropist, and talk show hostess has a resume bursting with memorable achievements.
Osmond admits that "there were a lot of things at play" in this change of course. Primarily she mentions when she and others "lost everything financially." This contributed to changing her shy nature. Though, this process already began when she was only 3. Her continued involvement, Osmond claims, is one example of life putting her out into the open. As a result, she needed to adjust to thrive. Osmond considers her hardships a blessing for keeping her career going and shaping her as a person. Ultimately, she knows "I'm not afraid to work. I'm not afraid to try something new. I'm not afraid to fail."
Marie Osmond's relentless career: Looking Back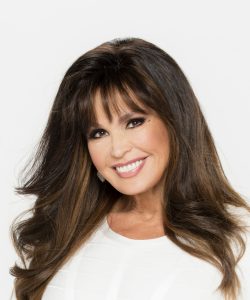 Osmond, 59, spoke on Popcorn with Peter Travers. From one show host to another she reflected on her life and career. At the end of the day, the two actually end up going hand-in-hand because of how long she's worked. "It's been an interesting life," she admits to Travers.
But it has not been a life without heartache. The Osmonds are reported to be a very close family. Yet the death of her son was shattering. Every parent's worst nightmare was realized and the turmoil of anyone struggling emotionally came to light when 18-year-old Michael Blosil died. Throughout the years of success and heartbreak, Osmond dedicated resources to helping those who need it. This includes STOMP Out Bullying, a part of the Love Our Children program to protect youth from harm.
A new kind of campaign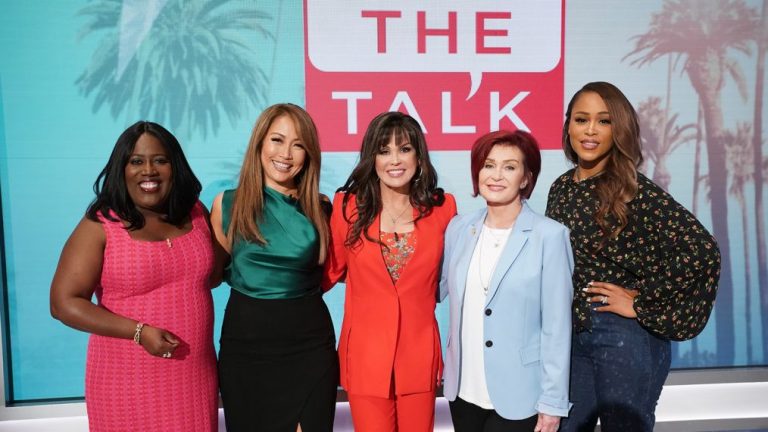 When Sara Gilbert of The Talk announced plans to leave the show to spend time with her family, that left a gap in need of filling. An announcement revealed Osmond would be taking over on the daytime show. However, longtime host Sharon Osbourne felt she would be "the rightful heir." Osbourne had been with The Talk since its beginnings. Tensions mounted as a response to the decision, but ultimately Osmond remained the successor and was "thrilled" by her new gig.
Even after decades in the spotlight, the artist of many talents felt nervous. On The Late Show with Stephen Colbert, said the September 9 debut really tested her. "I've been working a few decades," Osmond said, "I started to get these butterflies." But this is the same woman who considers the financial hardships that kept her working as something of a blessing. Naturally, she saw the good in this too. "But to me, it's a good thing. Because I think when you lost that, you should move onto something else. Don't you." Persistence defines this lifelong journey through the entertainment business, and even today Marie Osmond's relentless career shows it is always possible to keep marching on.