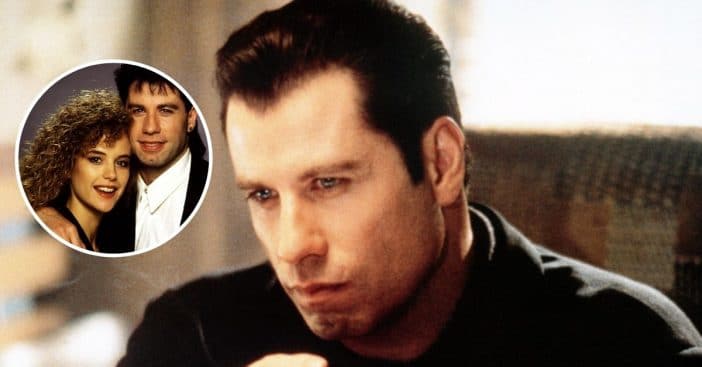 John Travolta has begun to open up about his grief. He lost his wife, Kelly Preston, to breast cancer last year. She suffered a two-year private battle with cancer. Her death was a big shock to fans, especially to those who have been following John and Kelly's love story for many years.
John said, "Mourning is individual and experiencing your own journey is what can lead to healing. The most important thing you can do to help another when they are in mourning is to allow them to live it and not complicate it with yours."
John Travolta opened up about his grief after losing his wife last year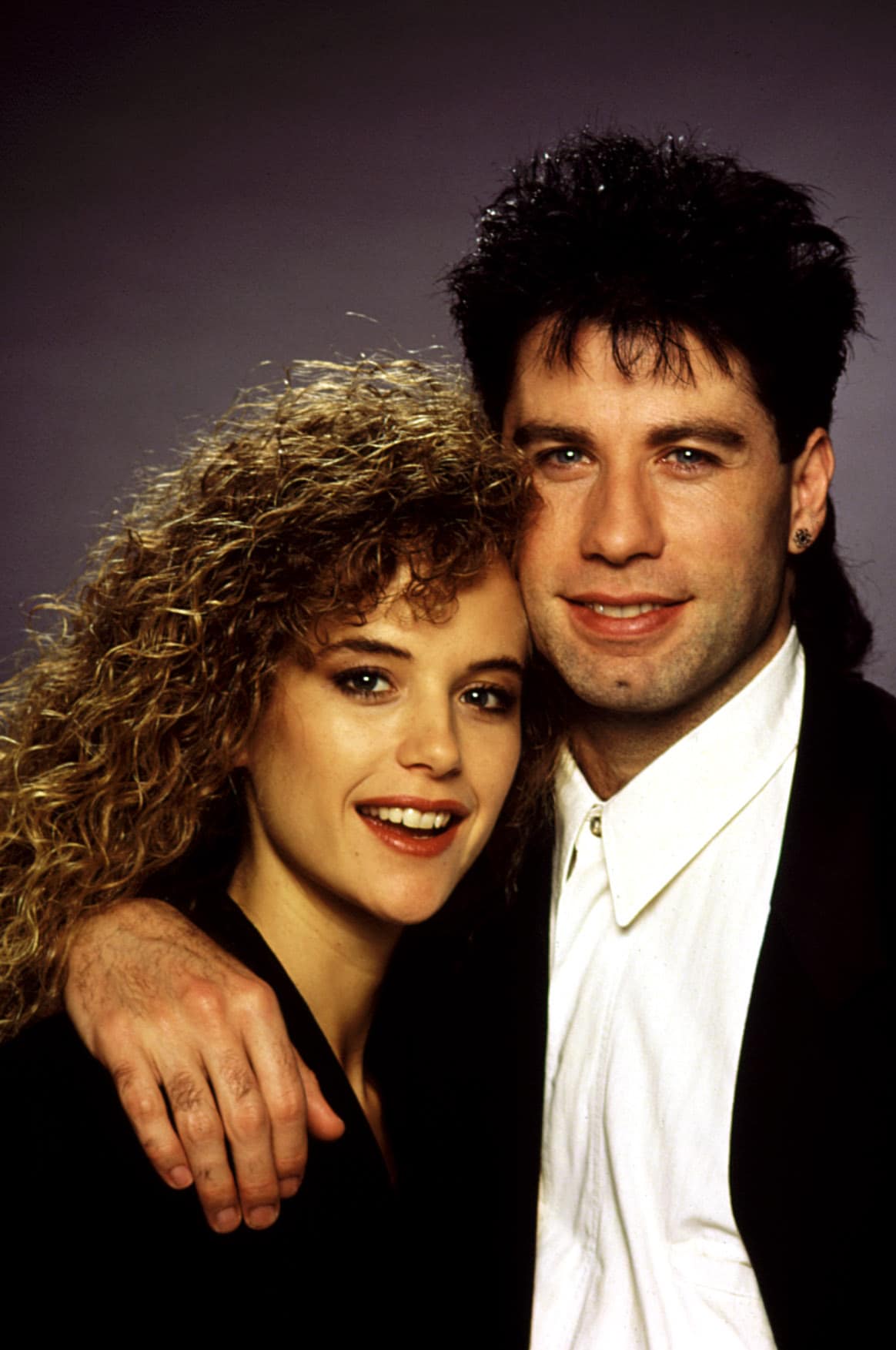 He added, "Even though it's great to have company, sometimes it becomes like you're helping them rather than putting yourself to work overcoming feelings of loss and grief." Of course, John surrounded himself with his two children, Benjamin and Ella Bleu. John and Kelly also shared a third child, Jett, who passed away in 2009.
RELATED: John Travolta Selling $5 Million Mansion He Shared With Late Wife Kelly Preston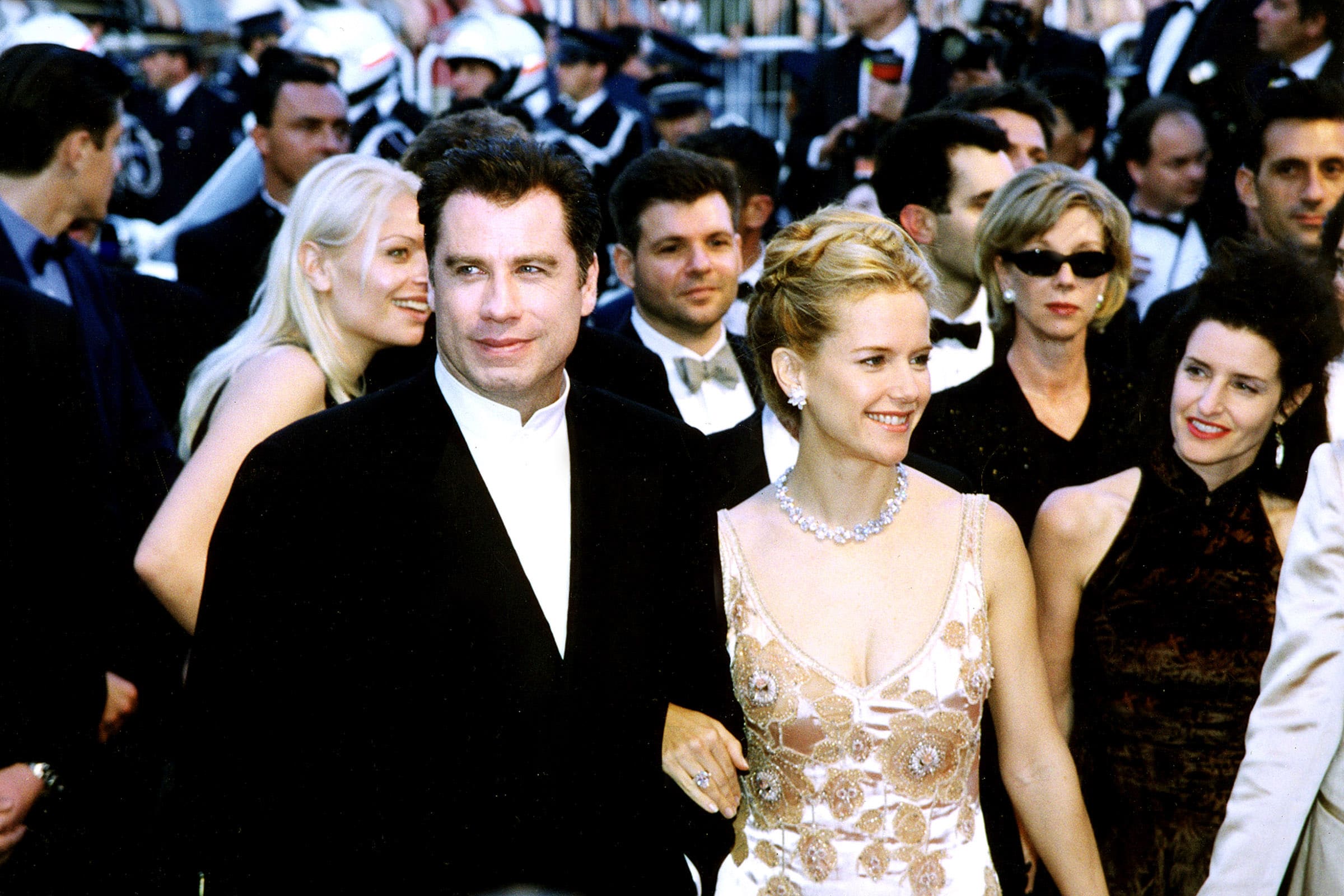 John has made a few rare appearances on social media in the past year, mostly with his children. He appeared in a Super Bowl commercial along with his daughter and seemed to be in good spirits. At the time of Kelly's passing, Ella shared photos on her social media pages.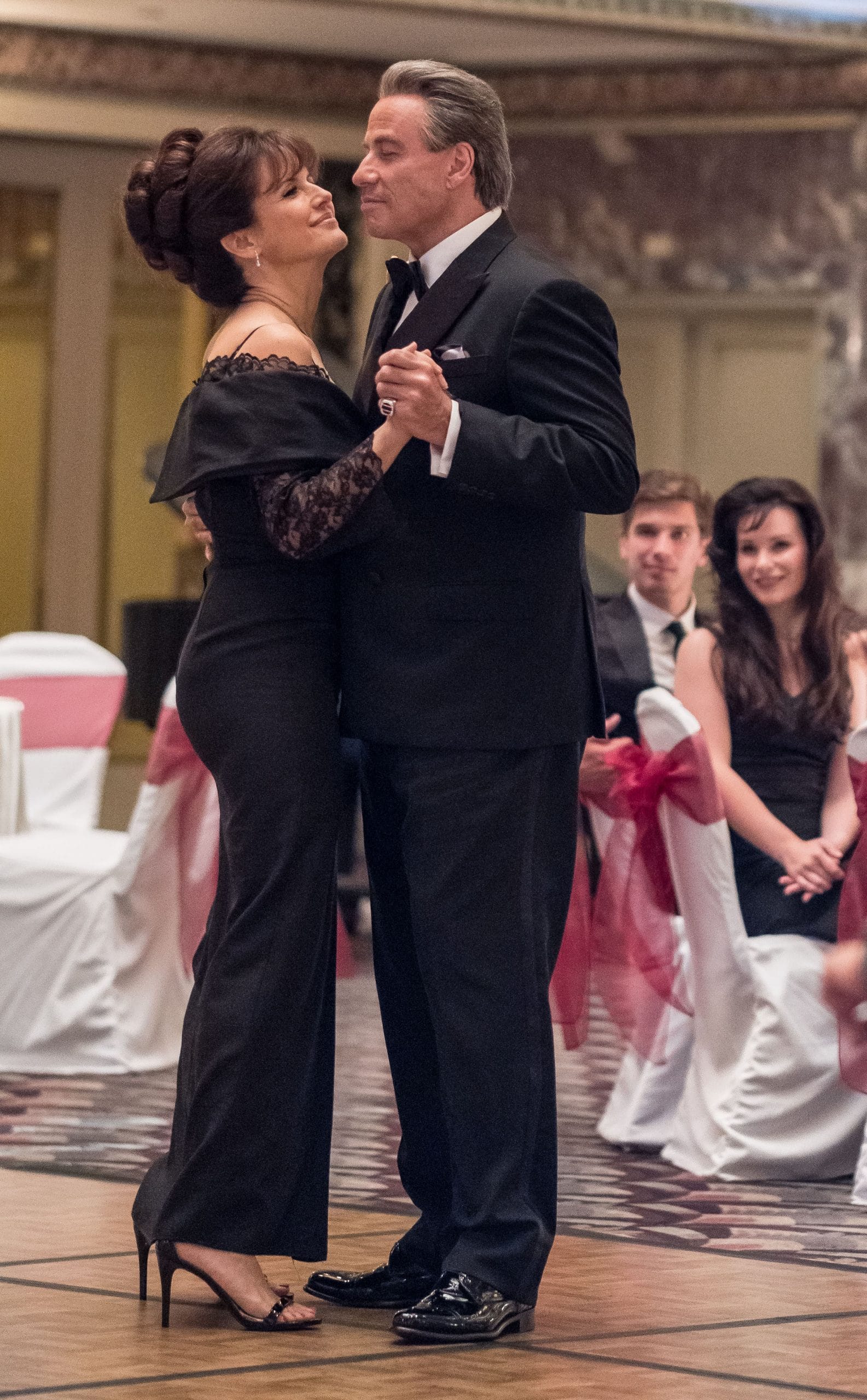 She wrote, "I have never met anyone as courageous, strong, beautiful and loving as you. You have made life so beautiful and I know you will continue to do so always. I love you so much mama." Sending the Travolta family our continued condolences.