UPDATED 8/26/2020
Roy Scheider charged into everyone's view as chief Martin Brody in Jaws. But his life and career span far beyond that. Just as big movies helped make him a household name, Scheider helped make various titles big hits.
Where was Roy Scheider before and after he had to confront deadly great white sharks – twice? In a way, he stuck to what he was clearly good at, including with certain role types. But his life also showed versatility as he never fully committed to one particular mold. Explore what happened to Scheider here.
What happened to Roy Scheider?
From the start, Roy Scheider displayed remarkable determination and potential. Born on November 10, 1932, the Orange, New Jersey native took to athleticism early on. He showed an affinity for baseball and boxing, the latter of which allowed him to shine. As a welterweight, he competed in the Diamond Gloves Boxing Tournament. Loyal to his New Jersey roots, by the time he graduated high school in 1950, Scheider found himself inducted into Columbia High School's hall of fame.
RELATED: 'Jaws' Then And Now — A Look At The Cast Of The '70s Thriller Movie Today
Scheider kept up his boxing to an amateur but admirable extent. Originally, he stuck with boxing to get fit and lose weight, but his coach encouraged him to actually compete. Though he lost by a technical knockout during one bout, he actually set a knockout record, securing victory by the end of it. This strength translated well to a military career that saw Roy Scheider as a First Lieutenant in Air Operations before moving on to the role of Captain.
From the ring to the stage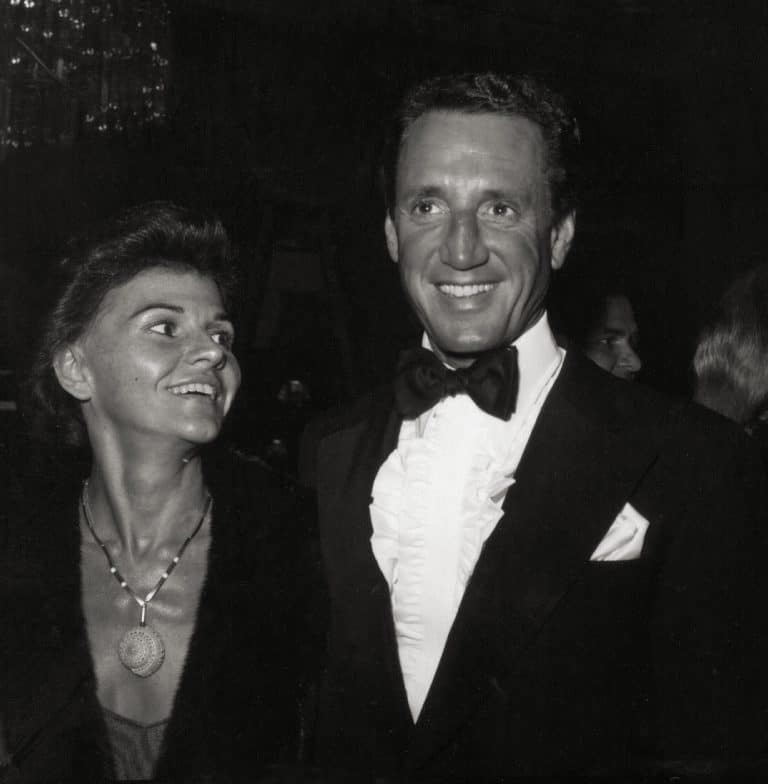 Rutgers University and Franklin and Marshall College nurtured Scheider's passion for the arts. At both colleges, Scheider studied drama. With a newfound skill established, Scheider was ready to make it big. The first film on his resume ended up being horrifying – literally, as his first movie appearance ended up The Curse of the Living Corpse (1964). Chief Brody wouldn't be his first (of many) police roles. That credit goes to N.Y.P.D., where he played character roles.
Nor was Jaws his first big breakthrough. That particular moment goes to a few different places, depending on interpretation. Klute and The French Connection ended up being very popular, which helped make him in turn highly demanded. Indeed, his time as Sonny Grosso earned Scheider an Oscar nomination for Best Supporting Actor. By 1973, Scheider had his first big starring role with The Seven-Ups. Two years later, Scheider found himself cast among the best with Richard Dreyfuss and Robert Shaw in Jaws.
Why did Roy Scheider leave 'Jaws'?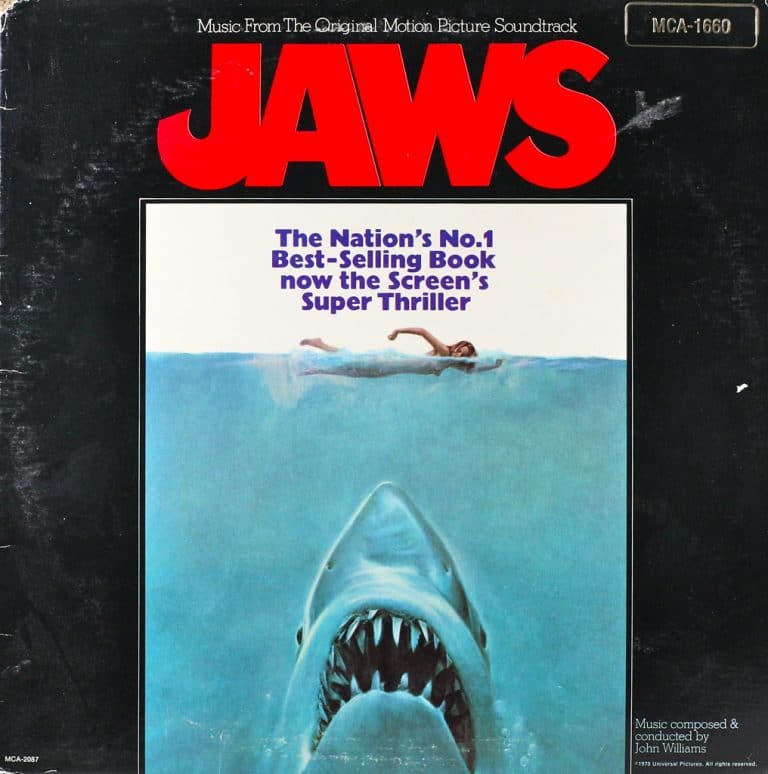 It's perhaps one of the most referenced lines from the movie, but that is for a very important reason. It wasn't in the script. That's right: Roy Scheider had his own moment of shaping a big movie. Improvisation masters like Robin Williams have done the same in the past. And this time, Scheider can claim credit for this big line. Scheider and Steven Spielberg would cross paths after Jaws, which helped put both of them on the map. Next time it would be for the show Spielberg was producing, seaQuest DSV. The show's direction prompted Scheider to leave, however, but by then he'd already established a name for himself.
Even if he wasn't visible on screen, his voice could be heard, such as when he was in Family Guy. A few roles saw him playing a character either fighting crime or participating in it. He and Gary Oldman offered commendable performances in the mob movie Romeo is Bleeding (1994). Four years prior, however, he'd been a wise-cracking CIA agent opposite Sean Connery in The Russia House. Fans of Jaws got one more big hurrah from him thanks to the 2006 documentary chronicling the famous summery film's creation, in which Scheider was a narrator and associate producer.
What did Roy Scheider die of?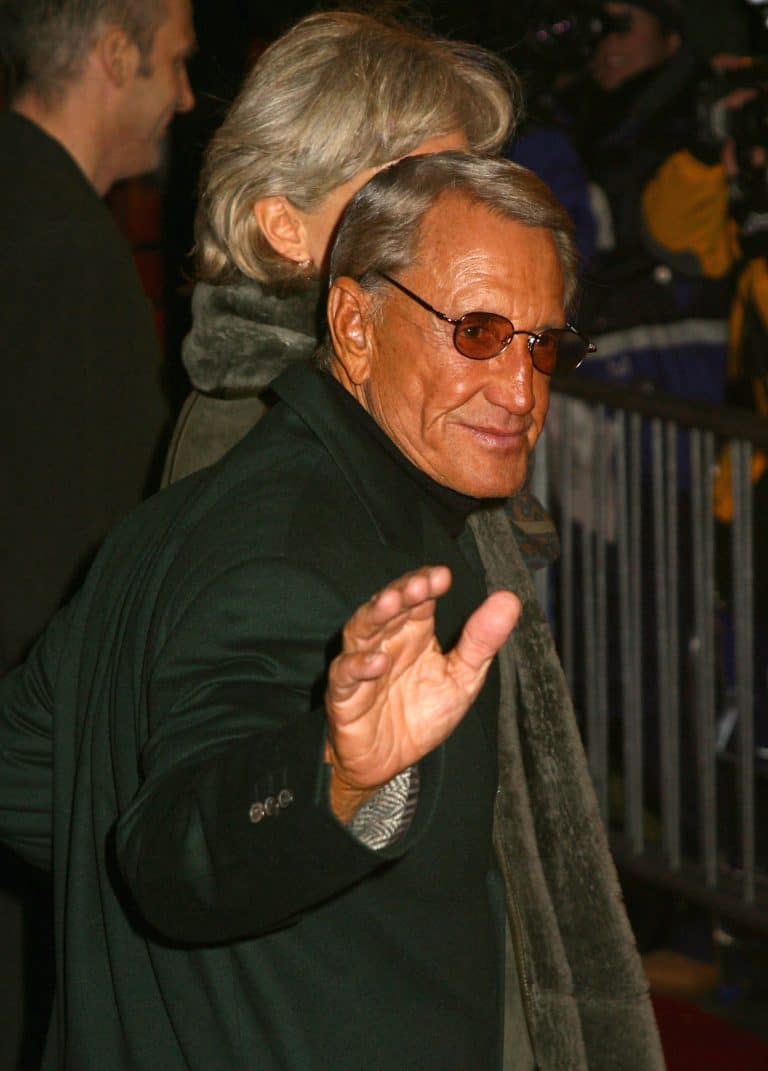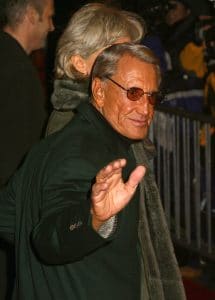 Throughout his career, Scheider went between starring roles and strong support roles. He also established for himself a mixed family. First, he married Cynthia Bebout, with whom he had a daughter named Maximillia. Three years after they divorced, he married Brenda Siemer, an actress. Together, they had a biological son named Christian and adopted a daughter, Molly. This marriage would last the rest of his life.
A bit before passing, Scheider had been working on a project to build a film studio in Florence, Italy dedicated to chronicling the history of the Renaissance. He also worked to give aspiring artists an early chance into the field. Together, he and poet Kathy Engle headed the Hayground School in Bridgehampton. The school worked to make a creative, efficient, diverse learning environment for local students. Despite his fierce fighting spirit, Roy Scheider faced his biggest opponent of all in 2004: myeloma, a plasma cancer. A year later, he received treatment but passed away three years later. He leaves behind a strong, inspiring legacy that proves how rewarding determination and hard work can be.