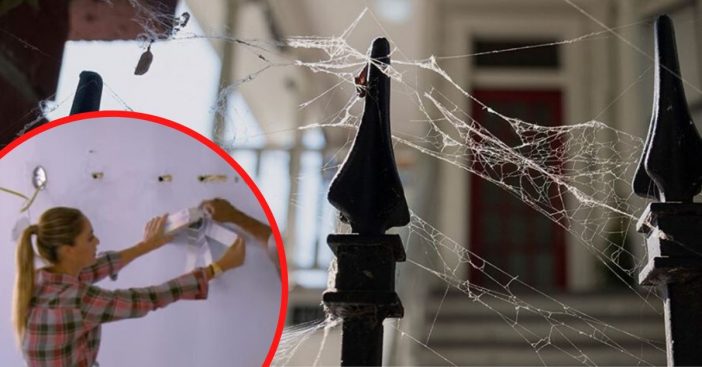 There is a show coming soon called Murder House Flip. It is a show that will feature a home makeover on creepy homes where murders actually took place. If you love the horror genre and HGTV house flip shows, this could be the perfect combination! It will air on a new video service called Quibi.
The makers of the show hoped to combine two very popular genres, true crime and home renovation. In each episode, experts will talk about the murder that happened at the home, the history, as renovation experts work to fix up the house for new owners.
Check out a new show called 'Murder House Flip'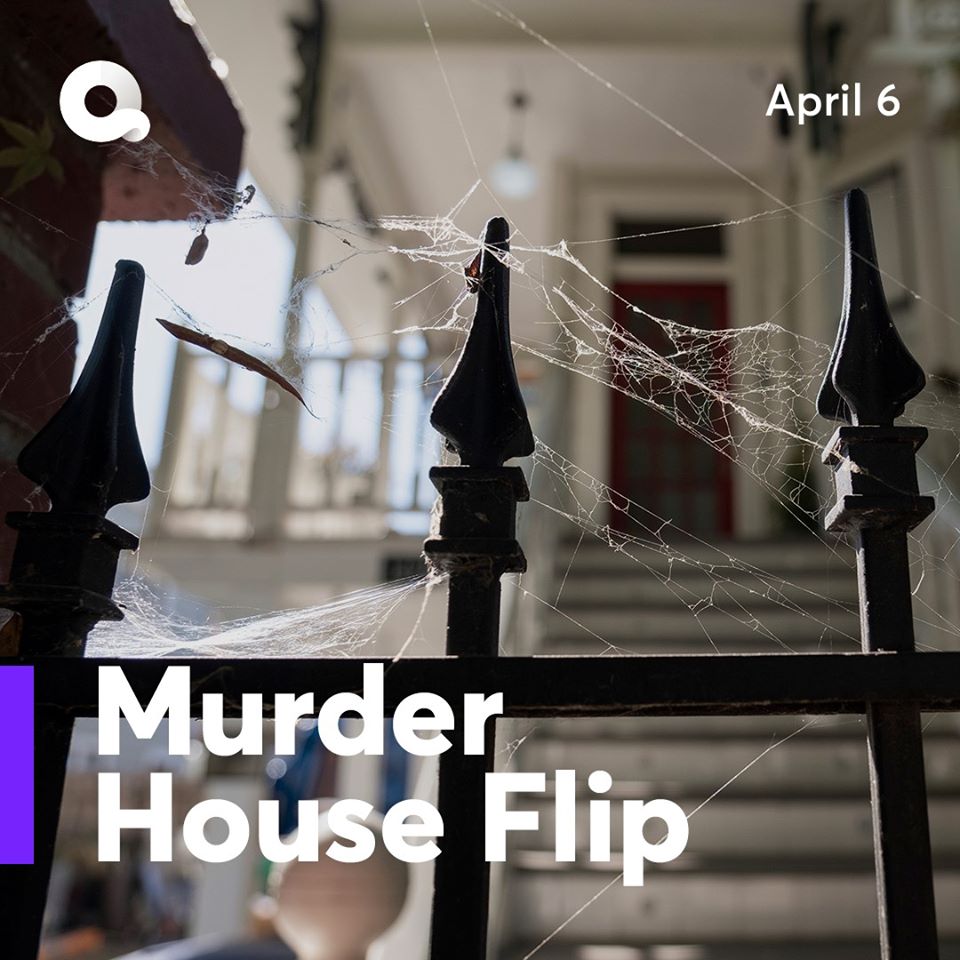 A press release for the show states, "We are thrilled to bring this one-of-a-kind series to life and dive into a world that combines America's two biggest TV obsessions: true crime and home renovation. [It will feature a] colorful cast of forensic specialists, spiritual healers, and high-end renovation experts. (They'll) uncover the crimes, shocking secrets and scandalous history of the homes."
RELATED: Eve Plumb Will Star In Another HGTV Show Called 'Generation Renovation'
In addition, the show should bring "healing and solace to families living in the aftermath of tragic events by transforming dark places into healthy spaces."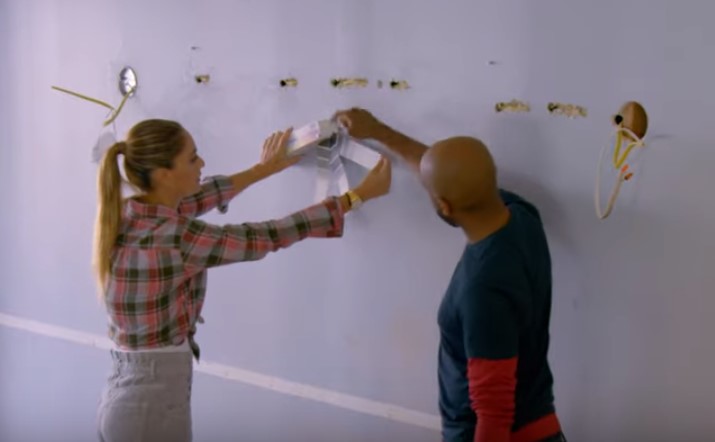 In the preview, new homeowners joke, "To afford to live by the beach, we had to buy a house where a guy chopped his wife up." Yikes! The show will premiere on April 6 on Quibi. Quibi is a new website and app that features shorter videos. Likely, each episode of this show will be around 10 minutes.
If you're interested, you can get Quibi for 90 days free here. In conclusion, check out the trailer for Murder House Flip below: