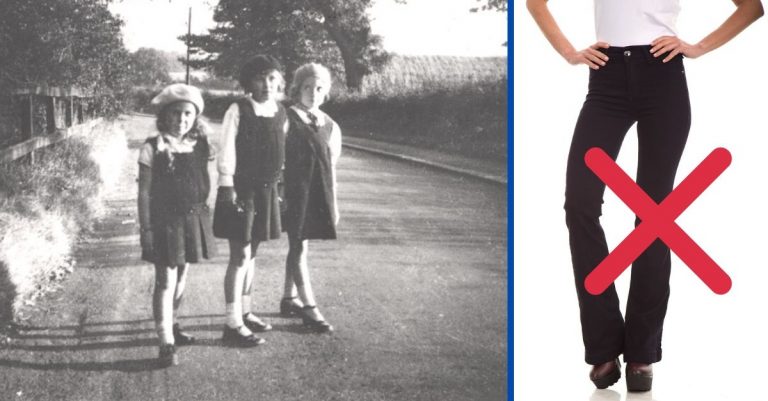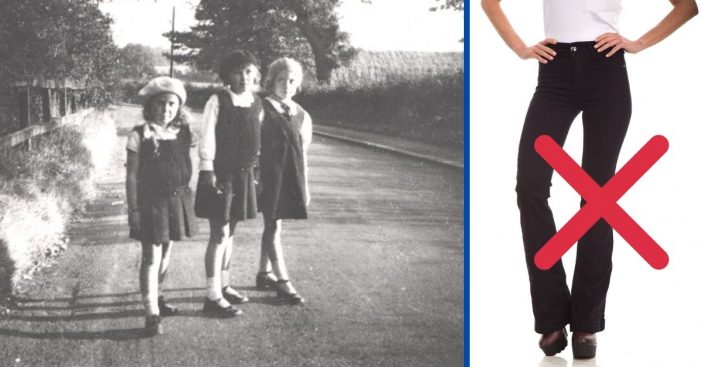 One glance to the past shows a lot of changes over the decades. Some ended up gradual and others proved pretty big. Today, people wear all types of clothing. Sure, some occasions call for a few specific articles, but nothing is really limited by a person's sex anymore. Jump back to the '60s, though, and a different picture emerges. By 1969 onward could girls finally wear pants to school. Before that, their options included dresses and skirts exclusively.
One writer on Planet Sweet Pea recalls the momentous day, which came for her Woodrow Wilson High School in 1969. Today, women not being able to wear pants is unthinkable, but that is how it was; girls can't be allowed to do something unless they were not allowed to before. The pressure came from policies and societal expectations alike, but change received a lot of enthusiasm.
Wearing pants at school was simply not for girls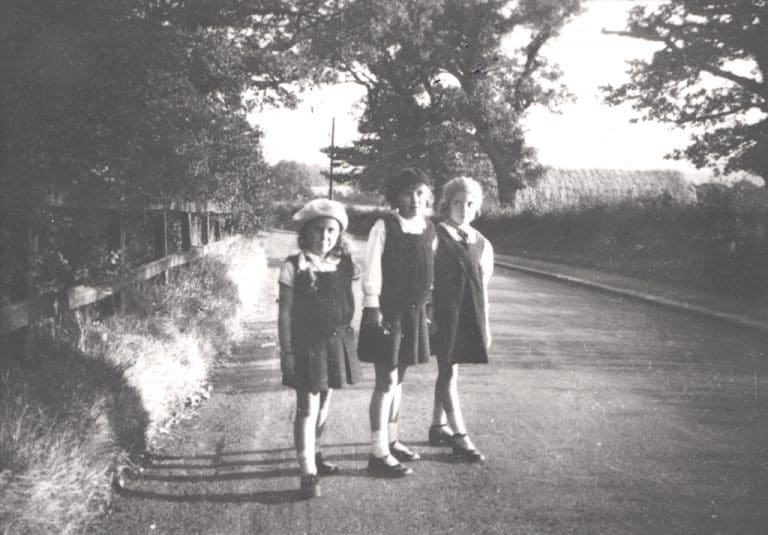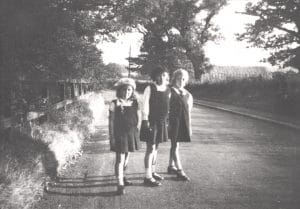 Jan at Planet Sweet Pea notes that a girl wearing pants to school would simply be "un-lady like." That's because girls had to be looked at as different in profound ways from boys. In those days, that could mean ways more fundamental than simple anatomical differences. But rules did have some exceptions. Women could wear pants…under their skirts when the weather was particularly wretched.
RELATED: Kodachrome Pictures Show Us Our History In Stunning Color
Like many other rules, dress codes prohibiting girls from wearing pants trace back to the Bible. Quartz explores the history and points to Deuteronomy 22:5 stating women should not wear men's clothing and vice versa. Those "traditional values" carried over across the centuries and permeated into many laws and practices – including celebrations. Excerpts don't name pants outright as exclusive to men. But society often forges identities for certain things, sometimes in an arbitrary manner. "It becomes part of the culture in the West that pants are a male garment, and by the time we get to the 18th and 19th century, men have been wearing pants for centuries," stated Gayle Fischer, associate professor of history at Salem State University She also penned the book Pantaloons and Power: A Nineteenth-Century Dress Reform in the United States.
Get a leg up on the competition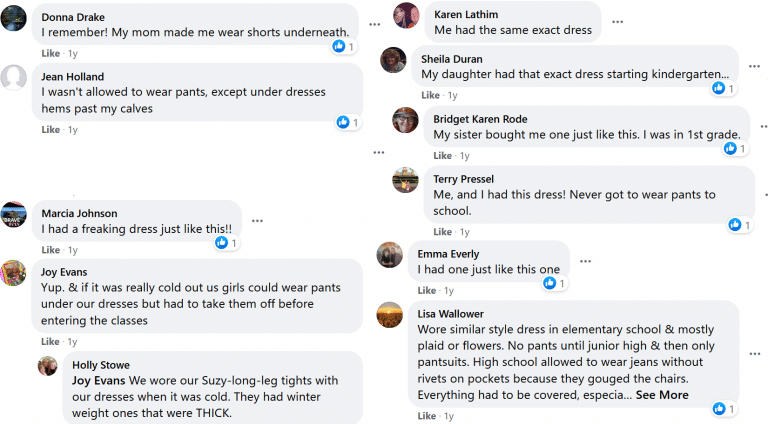 The great pants debate waged for longer than many people would realize, including as recently as 2019. But incidents like that didn't have to occur to keep the memory of a literal dress code fresh. When asked, "who is old enough to remember when girls could not wear pants to school?" almost 800 comments poured in, many with such memories. Many comments come from women who either endured this dress code themselves or even saw their kids follow it for some years.
In some cases, it took society a while to settle into the idea of women wearing pants even outside of school. "No pants to school, and no pants allowed at work in Manhattan," one user writes. Those who dared deviate sometimes faced consequences, as one response reads, "ME! I wore 'levi's' once in 6th grade and got in trouble with the Principal! Could not even wear pants in HS, class of '64….."