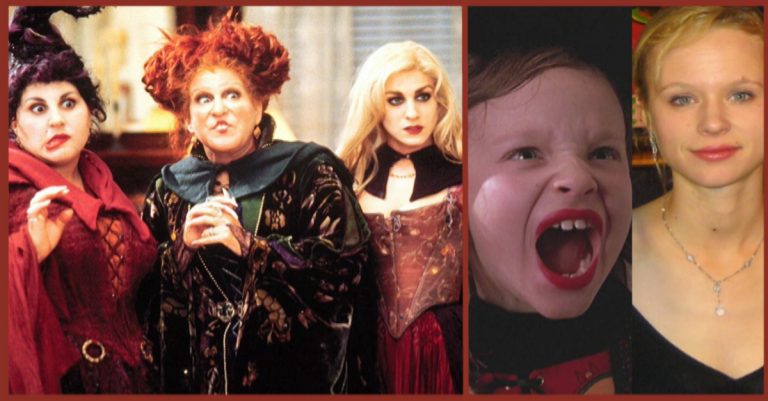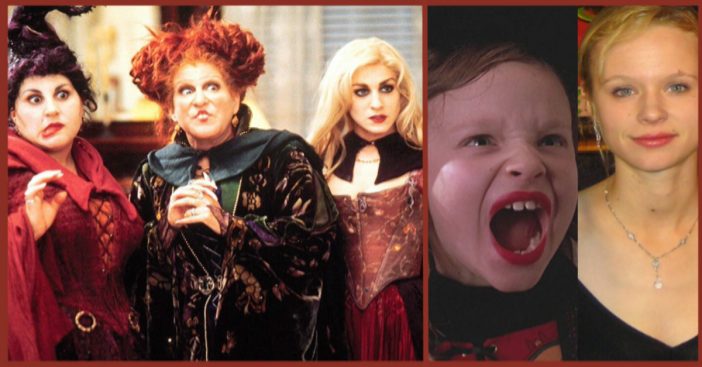 Hocus Pocus is certainly a Halloween must-watch each season! It's hard to believe that a movie from 1993 has already become such a cult classic! With such terrific actresses leading the way, primarily Bette Midler and Sarah Jessica Parker, the film sure does feel timeless.
Hocus Pocus ironically came out in the summer of '93, but it certainly has become one of the best Halloween movies of all-time. It's a charming and comedic tale of three sister-witches from Salem who are resurrected by a teenage boy searching for love and acceptance in a new town on Halloween. If you've never seen the movie, try and find a copy today! You can also rent the movie from such sites as Youtube and Amazon Prime.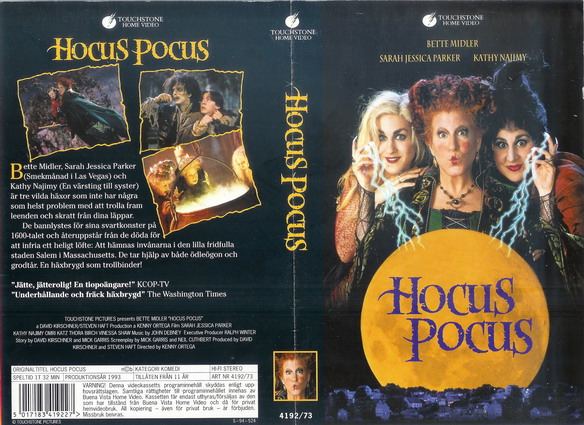 Let's Check out what the Sanderson Sisters are Up to Today!
Bette Midler – 'Winifred Sanderson'
The star of Hocus Pocus was Bette Midler! Bette Midler's previous movie before becoming a Sanderson was For the Boys, alongside James Caan (1991). Two years later, she had accepted the role and forever became a Halloween staple with her role as 'Winifred.' One of her most iconic lines is, "Oh, look. Another glorious morning. Makes me sick!"
You can currently find Bette Midler in another Halloween film, the animated Addams Family. She is voicing the part of 'Grandma.' She is also a co-star of Julianne Moore in the upcoming biopic, The Glorias, about author Gloria Steinem.
Sarah Jessica Parker – 'Sarah Sanderson'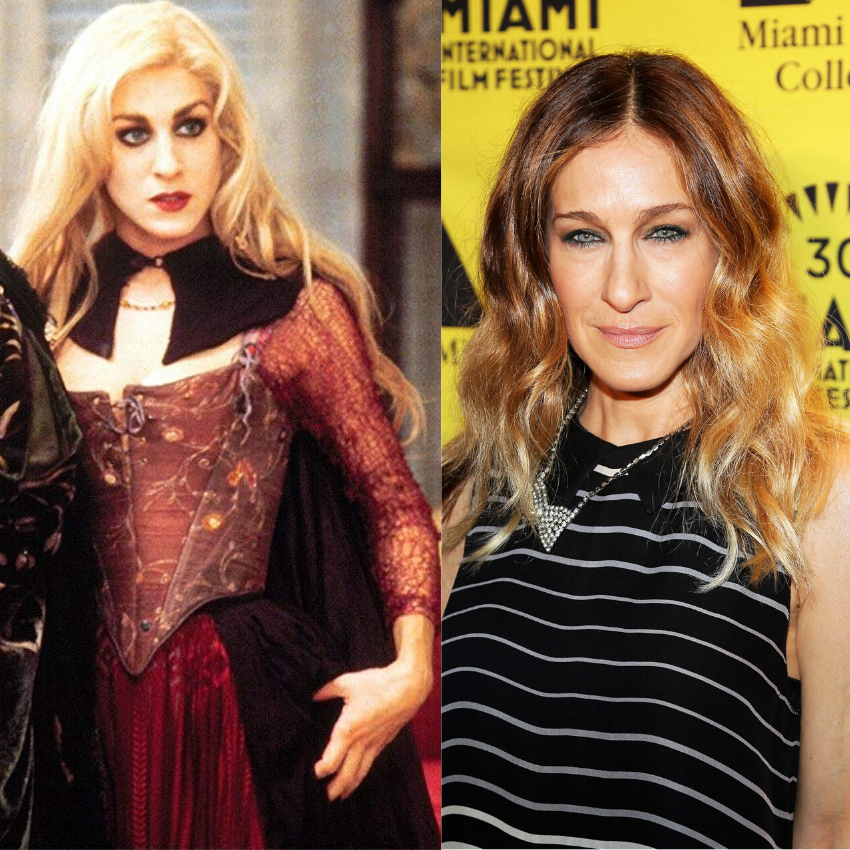 You'll definitely remember Sarah Jessica Parker from the hugely popular and influential television series, Sex and the City. Five years before she was a household name as 'Carrie Bradshaw,' Sarah beat out Jennifer Lopez for the role of the ditzy Sanderson sister! Honestly, I think Lopez would've done a fine job as well, but Parker really nails the ditzy blonde perfectly! She also hauntingly sings the coercion melody to draw in the children: "Come little children, I'll take thee away / Into a land of enchantment / Come little children, the times come to play / Here in my garden of magic."
Today, you can again find Parker on her favorite network to work with: HBO. She co-stars alongside Thomas Haden Church in the television series Divorce.
Kathy Najimy – 'Mary Sanderson'
The final Sanderson Sister was so undoubtedly hilarious in the film and all the credit goes to actress Kathy Najimy! Kathy was having herself a heck of a start to the '90s because her role in this film was sandwiched between Sister Act and Sister Act 2: Back in the Habit! She showed why, as she had audiences everywhere laughing with her as she rode a vacuum cleaner instead of a broomstick!
Her largest role of late was in the HBO show, Veep, as the character Wendy Keegin. Again she displays her comedic chops in this political satire!
Let's hop off the broomstick and Check out the Children!
Omri Katz – 'Max'
Omir portrayed the protagonist in Hocus Pocus, 'Max'. Omri is lucky that Leonardo DiCaprio was so attractive to studios. Leo turned down the role of 'Max' to star in the film What's Eating Gilbert Grape (1993).
Omri has since left the acting profession but his final few roles were roles in television shows Freaks and Geeks and General Hospital. His final role was in a short called Journey Into Night in 2002.
Thora Birch – 'Dani'
One of the sought-after children in the movie was 'Max's' little sister, 'Dani'. Thora Birch was also having herself a nice start to the 1990's. She was in Patriot Games in 1992 as the president's daughter! I did not remember that she was Harrison Ford's on-screen daughter in that great action movie! Along with Clear and Present Danger (the sequel to Patriot Games) Thora was also the star of her own movie, Monkey Trouble (1994).
You can see Thora today in the movie, Above Suspicion, alongside Game of Thrones' star Emilia Clarke. What is even crazier is that Thora gets first billed on IMDB, even about Emilia Clarke!
Vinessa Shaw – 'Allison'
Max's love interest in Hocus Pocus was played by Vinessa Shaw. She was a perfect '90s high school heartthrob!
Vinessa is still acting today and can be found in lower budget horror films such as Family Blood and Clinical. She was also in ten episodes of Ray Donovan.
Last but not least: Thackery Binx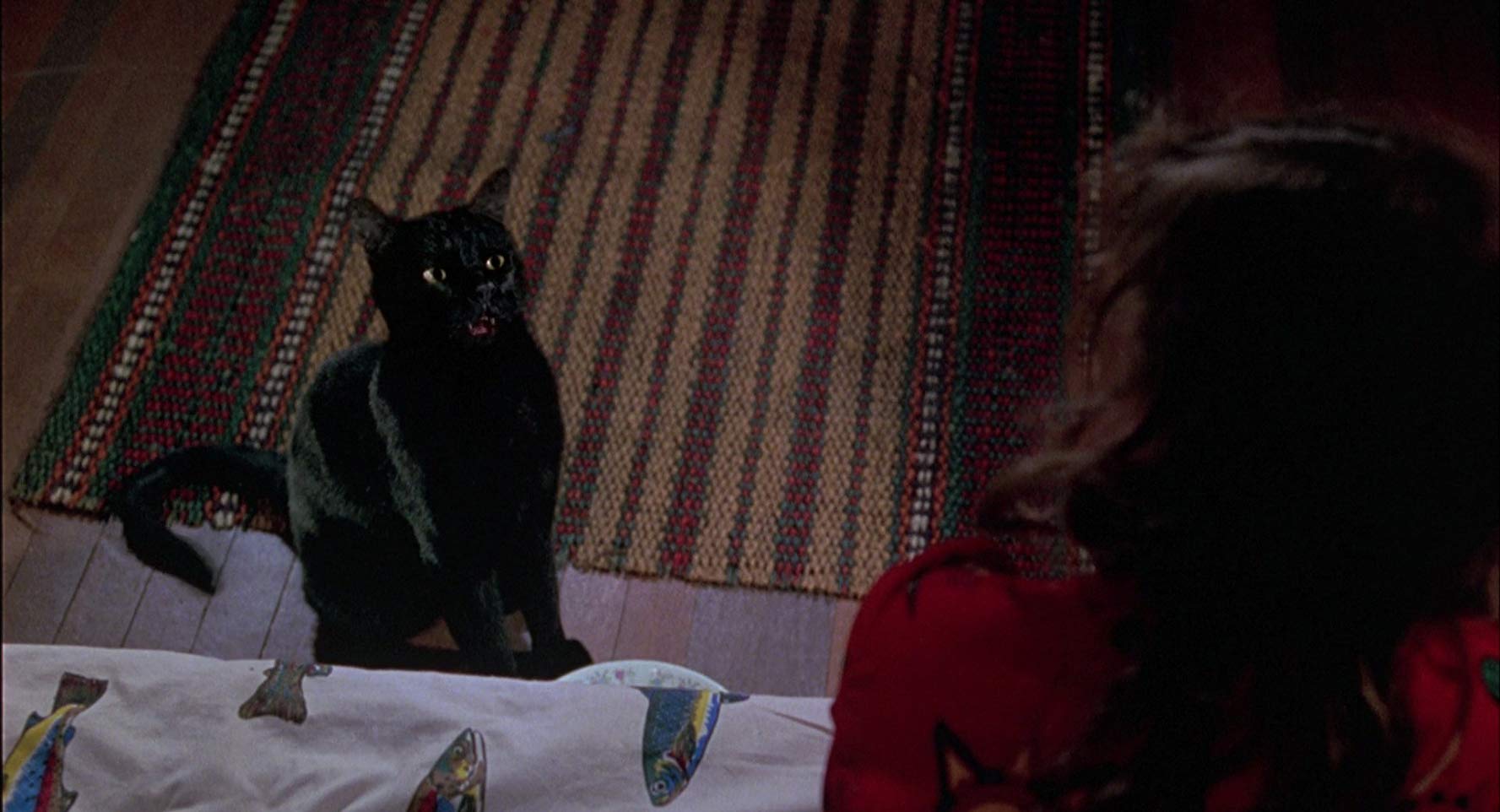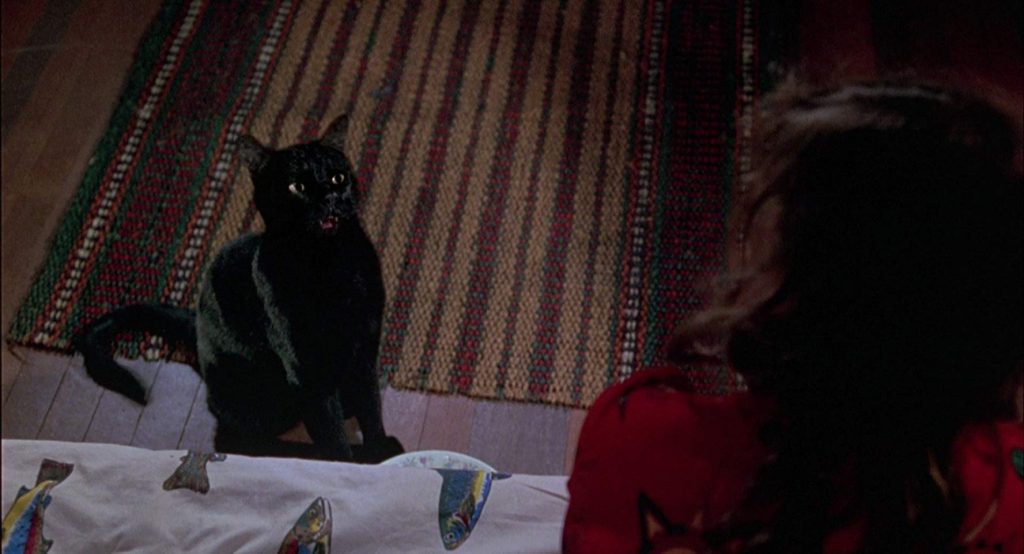 Thackery Binx was voiced by Jason Marsden. Jason does a lot of voice work for the Disney channel. Some projects include The Lion Guard and Duck Tales.
I would have left out the feline star of the film except some interesting trivia was revealed. The animatronic cat that was Binx went on to star in the television show Sabrina, the Teenage Witch (1996). Seems to me that the kitty cat is pigeonholed into a Halloween kitty! So goes the life of a black animatronic cat!
Check out some Rare Photos from Hocus Pocus!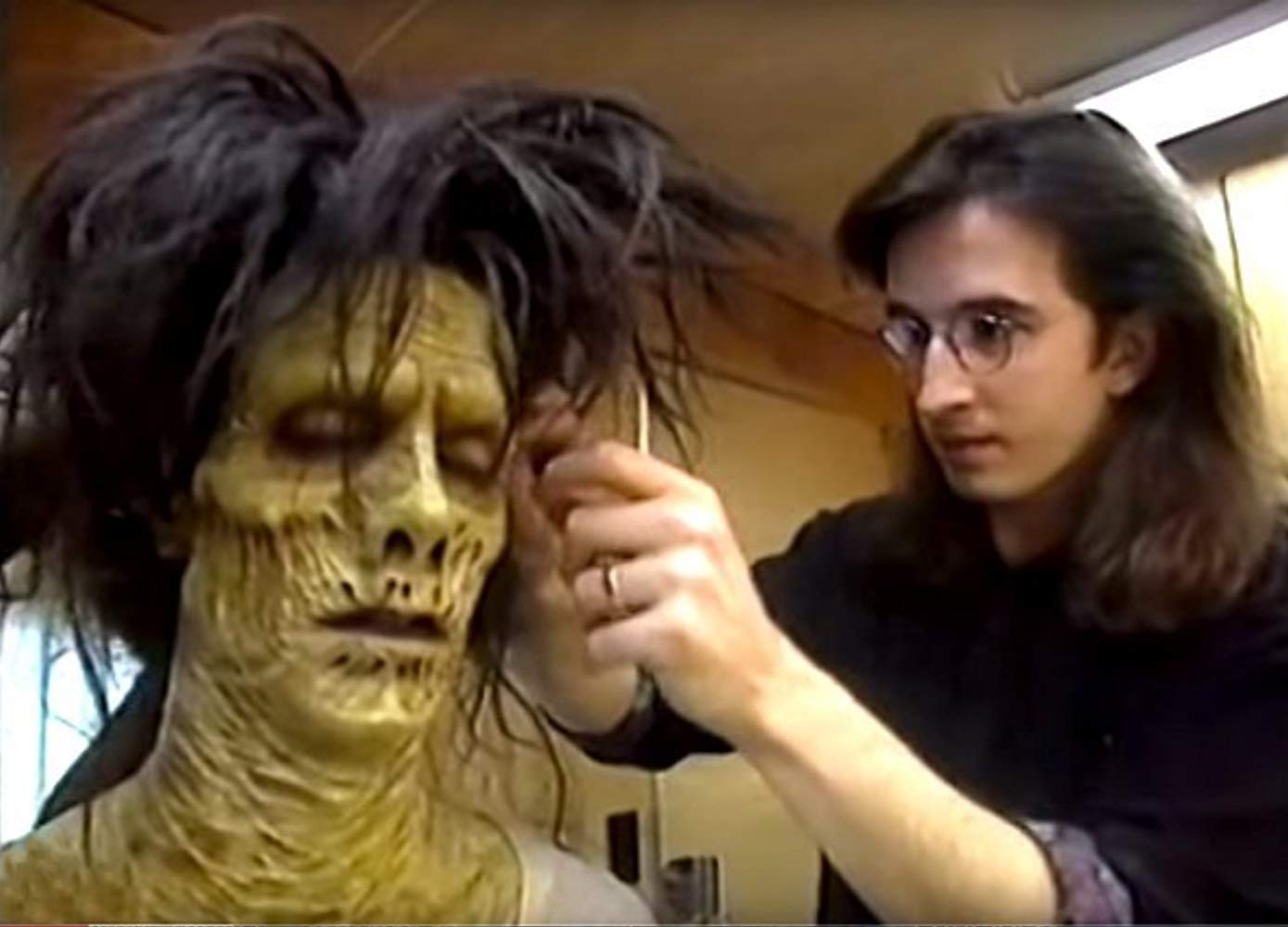 Makeup Artist, Tony Gardner, transforms Doug Jones into 'Billy Butcherson' for Disney's Halloween classic Hocus Pocus.
Now if you've never seen Hocus Pocus, this is going to really make you want to see the Halloween favorite! Garry and Penny Marshall have uncredited cameos as Satan and Satan's wife! The Sanderson Sisters see Garry dressed as the devil and believe him to be their savior, Satan!
What follows is pure hilarity and some of the best cameo work I've ever seen. Two of the greatest we've ever known!
So what are you waiting for? Find Hocus Pocus and give it a watch because it truly is a frightfully great movie! Happy Halloween!