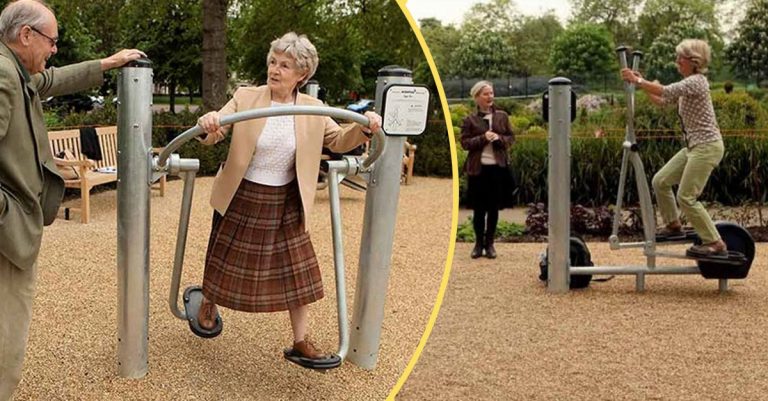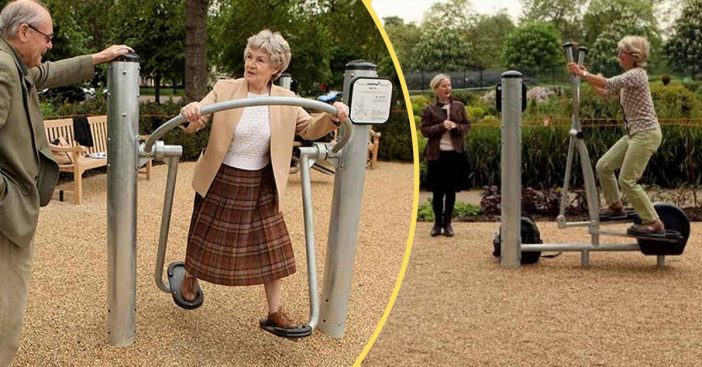 Someone recently came up with the idea to build playgrounds for the elderly and this is just such a wonderful idea! It's normal that as you grow older, you grow a lot more sedentary and especially a lot more lonely. For years, playgrounds have been primarily for children and teens to enjoy for daily activity. Now, seniors can enjoy the same benefits of playing on a playground.
Of course, most senior citizens can't jump around, run, and hang on the monkey bars. However, these senior-specific playgrounds have low-impact equipment that helps them to remain active and improve their balance! They can also enjoy using exercise bikes, cross-trainers, flex runners, sit-up benches and other pieces.
Playgrounds for the elderly have actually been around for quite a while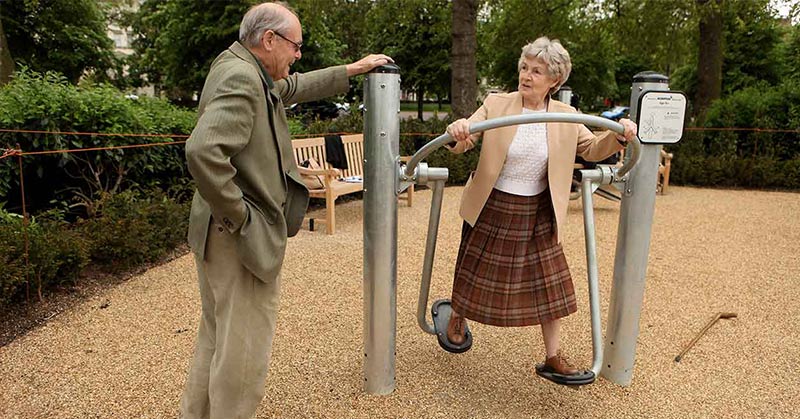 With health problems such as depression, anxiety, and diabetes, loneliness only makes them worse. Elderly people in Asia and Europe already have their own senior-specific playgrounds. Back in 1995, someone built a park in China to help ease things for the elderly, so they have been around there for quite some time already.
While the U.S. is slower in progress, a non-profit called KaBOOM! builds playgrounds for children. Today, they are working closely with the Humana Foundation to help transform old parks into a beautiful and useful place for the elderly.
How far we are with elderly parks now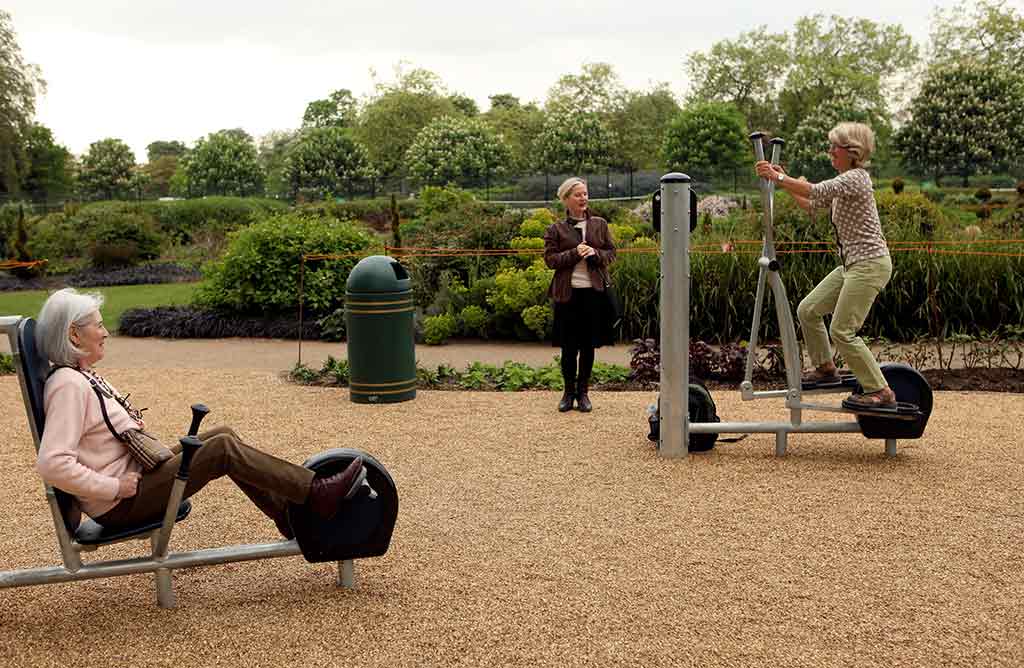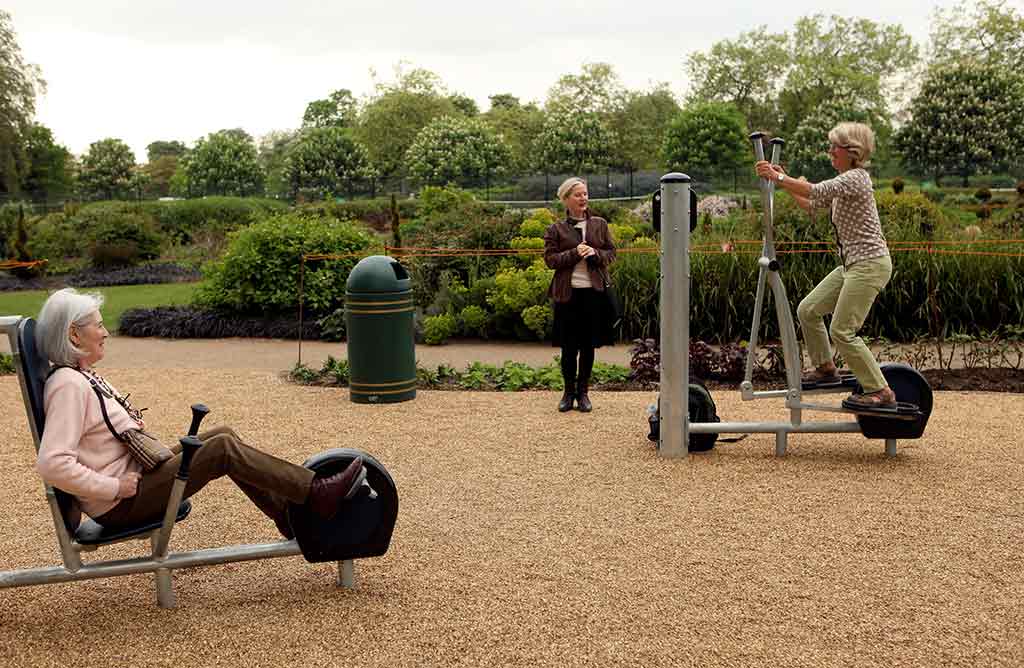 Right now, there are 53 multigenerational parks in the U.S. Director of Client Services at KaBOOM!, Sarah Pinksy, says that their parks have the ability to put both seniors and kids in one spot. By having kids around senior citizens, it definitely helps decrease loneliness and probably is a mood-booster, too!
Colim Milner, who is the CEO of the International Council on Active Aging, confirms that this kind of environment helps people to socialize more. The City of La Marque, Galveston County, Texas already spent over $36,000 to pack one of their parks with new equipment back in 2014. It seems to be paying off!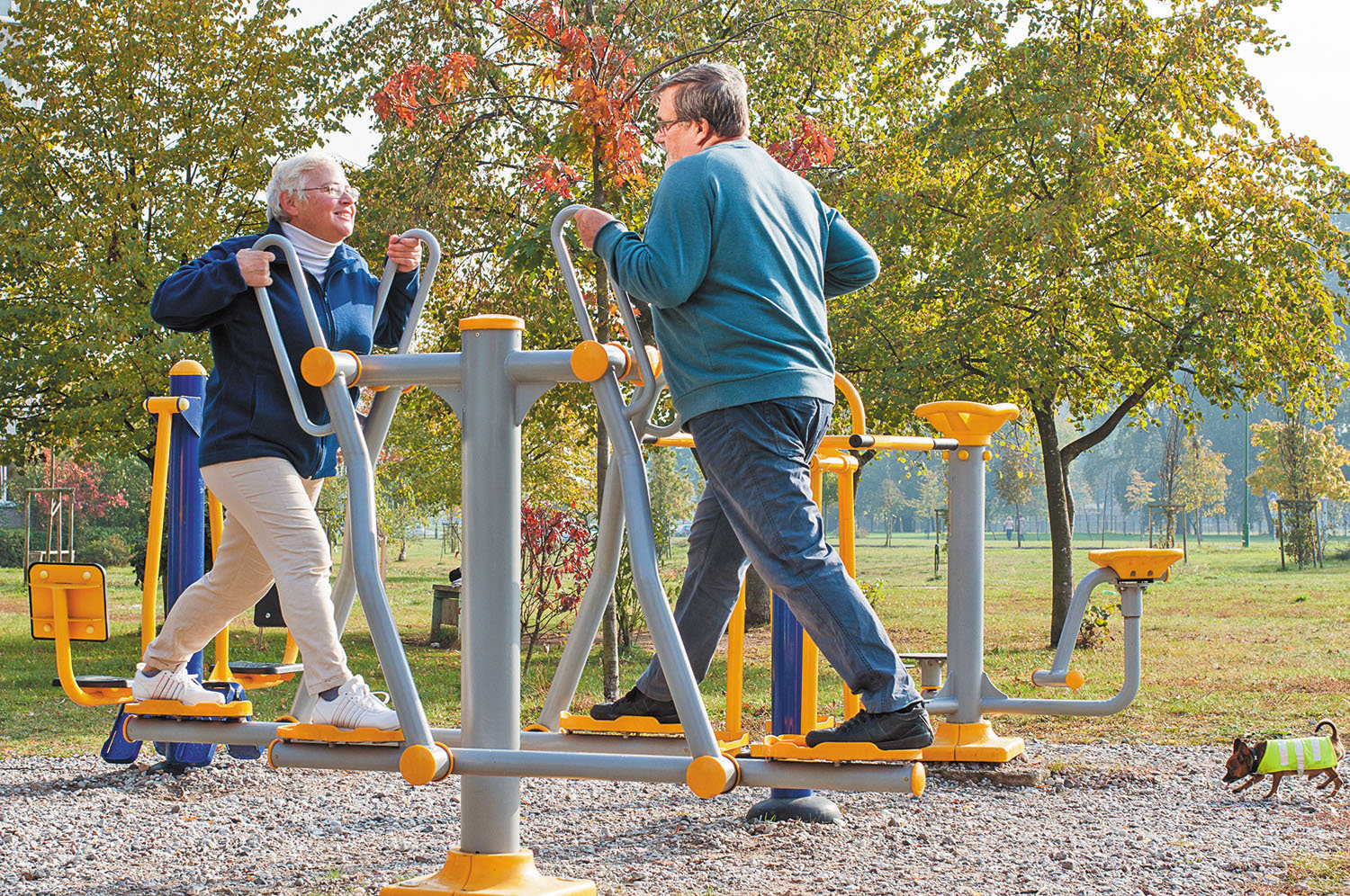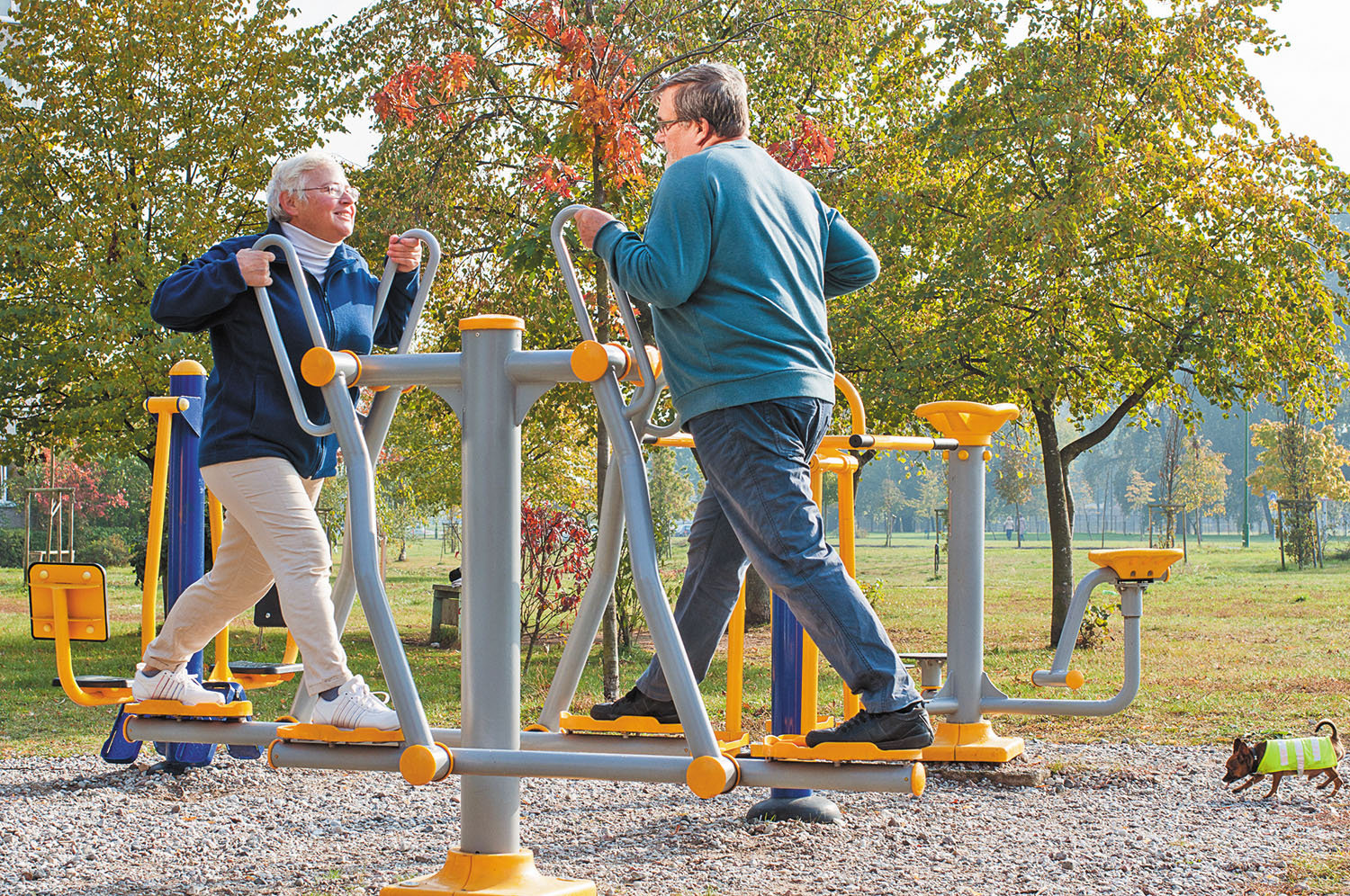 Some of the equipment that seniors will have access to include fitness steps, fitness ramps, cobweb floors, zig-zag pipe, throttle bar, stretching boards, and so much more. It will help them maintain and even boost their mobility, flexibility, and balance. Such an amazing invention!