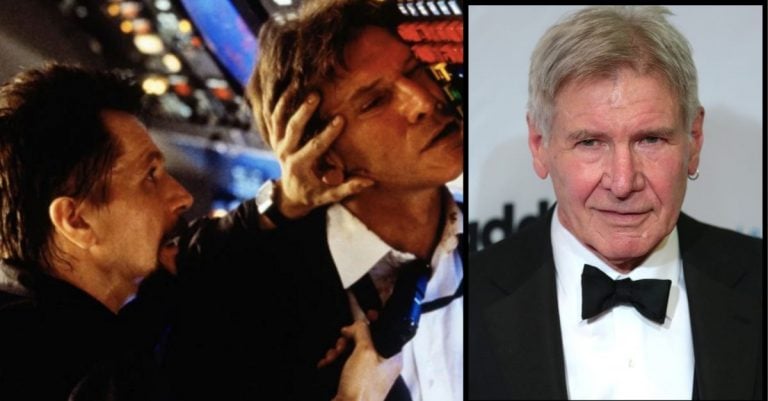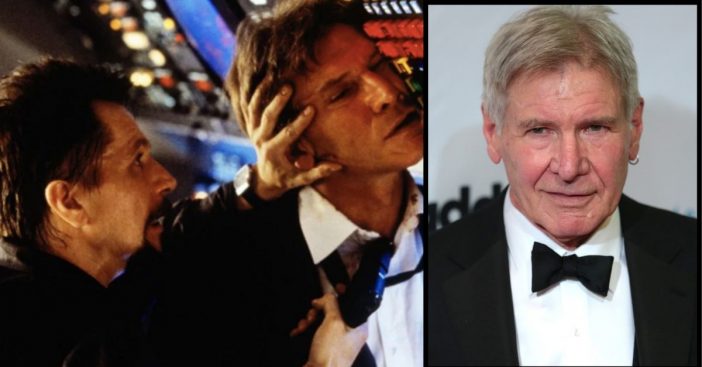 Harrison Ford will be returning for an 'Air Force One' sequel that is currently in development.

The sequel is under the name 'Air Force Two' as of now, and has no plot.

There is speculation that Ford could be reprising his role as the VP of a new administration.
A sequel to the 1997 film Air Force One is now in development with its leading man, Harrison Ford, making a return! The sequel will appropriately be called Air Force Two. Ford will be reviving his role U.S. President James Marshall as he attempts to rid a plane of terrorists. At least that's what speculation is saying.
The sequel is to be under the direction of Wolfgang Peterson once again. The original is a highly-remembered action movie and many are wondering what the new plot will consist of. More importantly, if Ford is reprising his role, there is no way he would be U.S. President so many years later. What will his life be like then?
Harrison Ford coming back for 'Air Force One' sequel
WeGotThisCovered.com speculates that the title of this sequel may play a pretty big role in what Marshall's life may be like in the sequel. Air Force Two is the air traffic control name of what carries the Vice President. And, there's no law that a two-time president can't go on to become Vice President after in a new administration. That, alone, can open up the doors for a lot more speculation!
Ford is currently 77 years old and keeping active as ever. On top of this new Air Force One sequel in development, he will also be shooting for Indiana Jones 5 in April 2020. With this in mind, there's no telling when filming for this sequel will begin, but the actor may be pushing 80 at this time. It's very possible that he could be taking on a supporting role with a new leading face. Only time will tell!
Success of the original film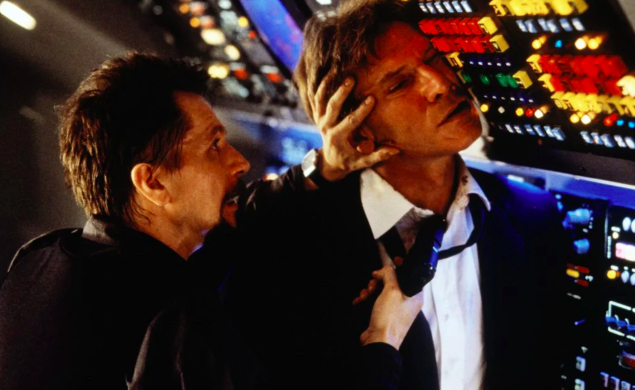 The original Air Force One movie starred Harrison Ford, Gary Oldman, Glenn Close, Xander Berkeley, William H. Macy, Dean Stockwell, and Paul Guilfoyle. It was a box office success with generally positive reviews, making it one of the most popular action films of the 1990s. It actually grossed a total of $315,156,409 worldwide, making it that year's 5th highest-grossing film worldwide!
Do you remember Air Force One? Check out a clip from the movie below and relive the memories!