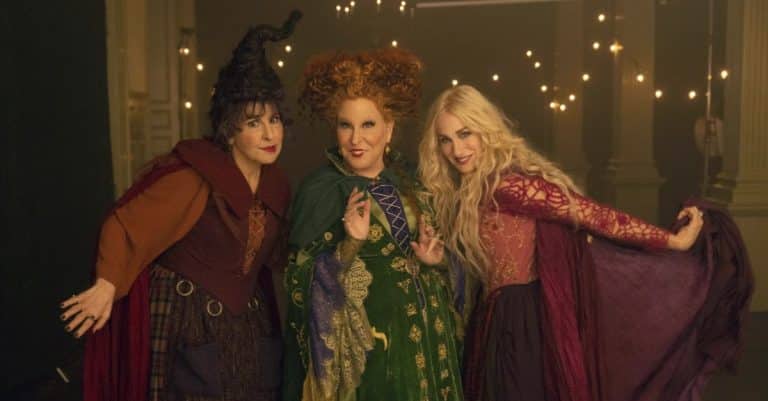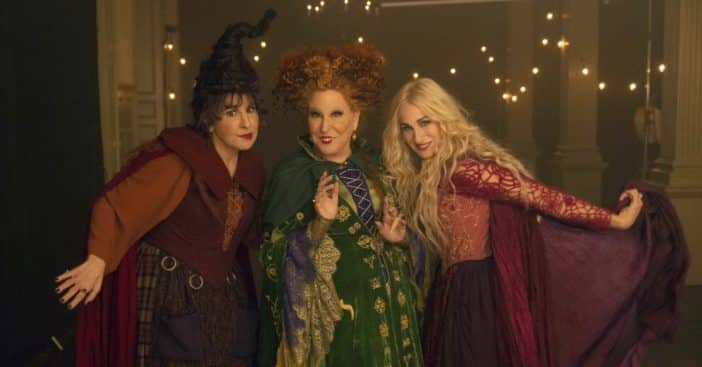 Hocus Pocus 2 is set to premiere on Disney+ on September 30th, about 30 years since the first movie premiered. Now, the three main stars of both films, Bette Midler, Kathy Najimy, and Sarah Jessica Parker, are already talking about a potential third movie.
At first, Kathy said that she felt like the story was done. However, she added, "I guess, never say never, but I feel grateful that we got to do it again. I don't know that there are plans for a third one, but I know fans are dedicated to this film. I'm just happy we can bring this to them."
'Hocus Pocus' stars would be willing to film a third movie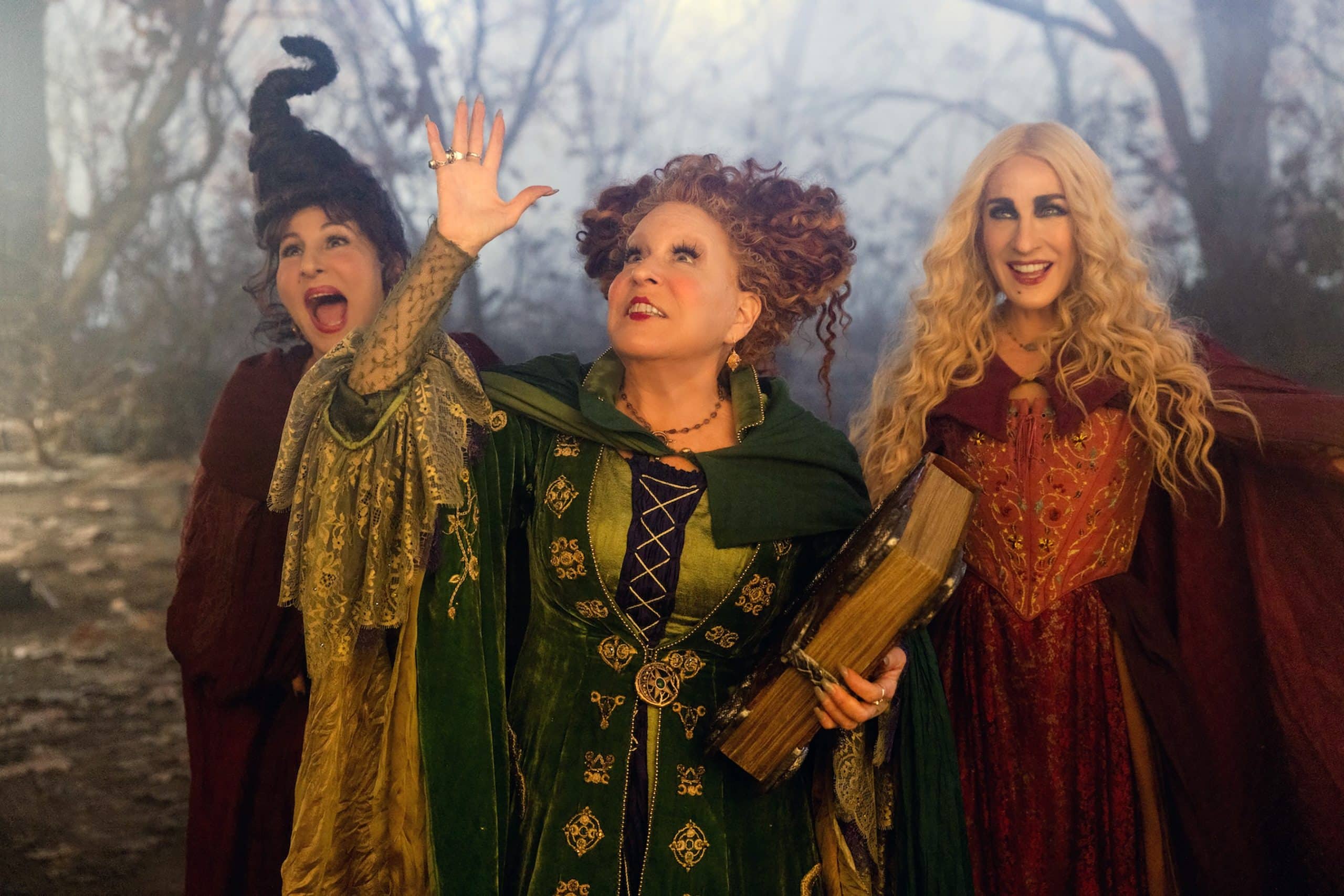 Sarah shared, "Kathy had a good idea that the third one should be animated. That would be cool and a smart idea. It's fun, funny, and could be interesting and innovative, like old-fashioned or new [animation]. Of course I'd be happy to have a conversation, it just depends on what Kathy and Bette want!"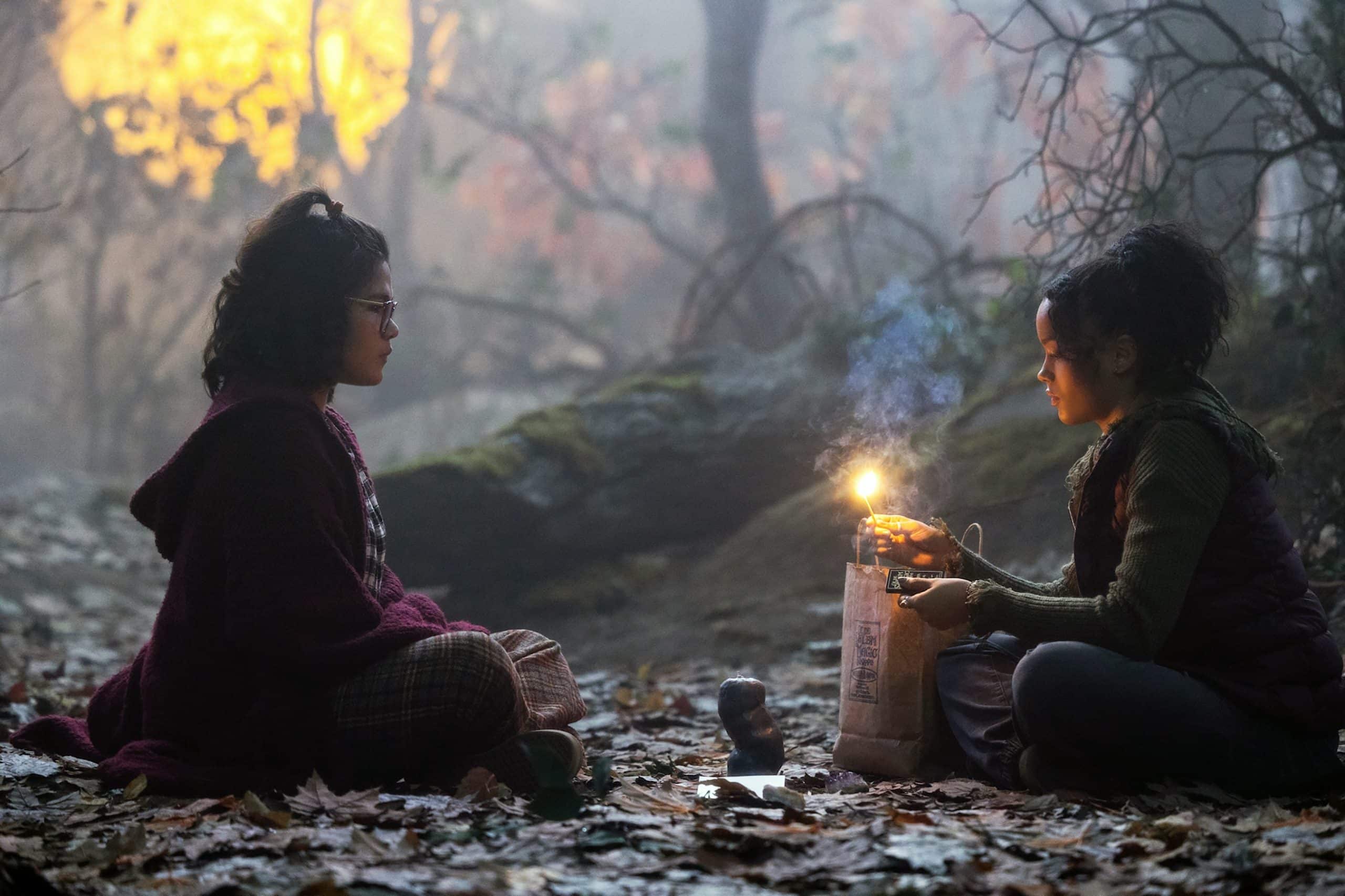 Bette said that she would love to continue acting as her iconic character Winifred Sanderson. She said, "After 30 years with no sequel to Hocus Pocus, I've always been envious of people who get to do their favorite character more than once. The fact that we got to do this finally, after 30 years of promoting the idea, I'm glad we got to do it. I'd love to have a franchise — especially a character I love playing."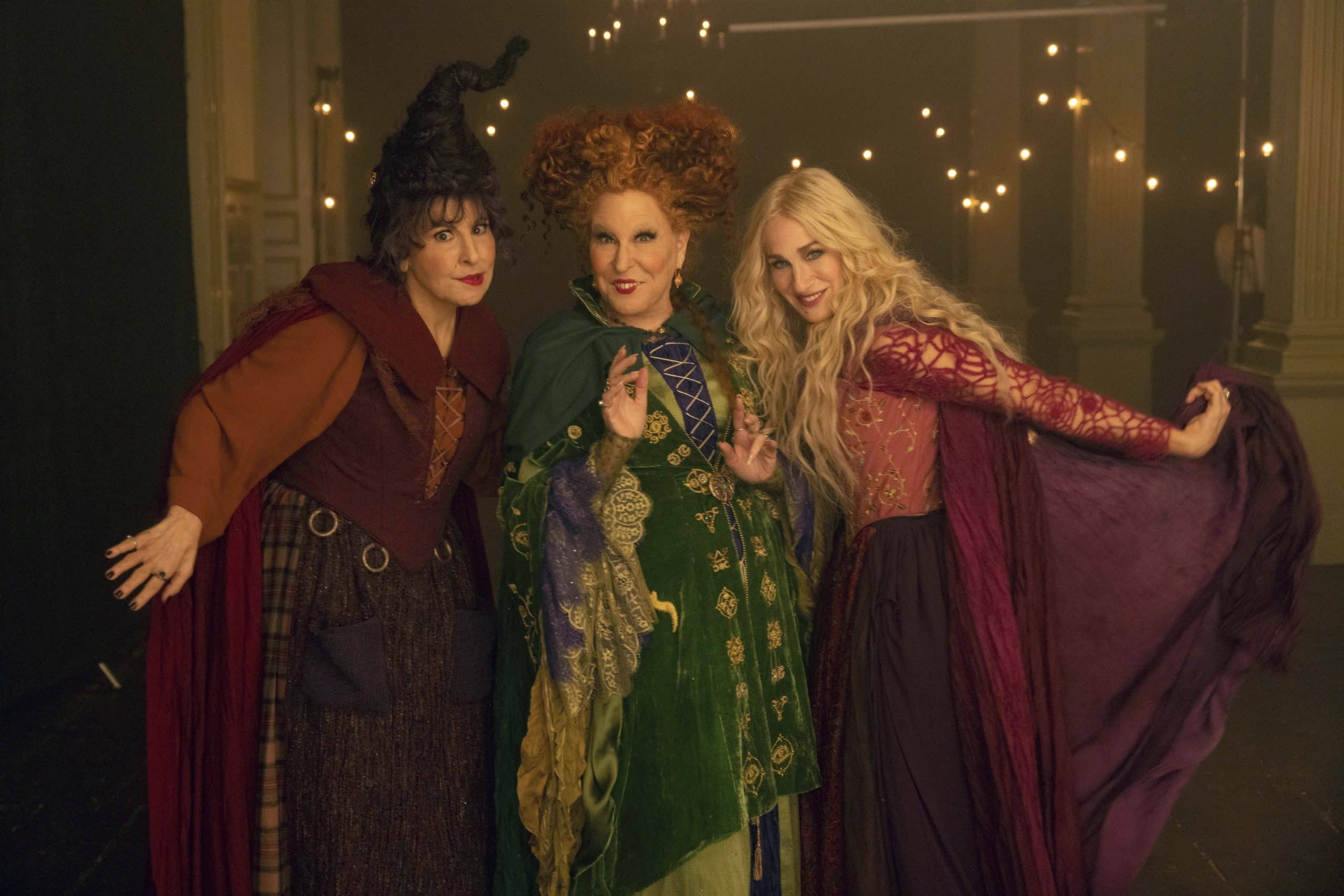 They all agreed that they don't know what the storyline would be but it is great to know that they would be up for another film! Hocus Pocus 2 follows new teenagers as they accidentally awaken the Sanderson sisters once again. It also shows the sisters as teenagers just getting their powers in flashbacks, which will be exciting for longtime fans of the original film.
Watch the trailer for Hocus Pocus 2 below: