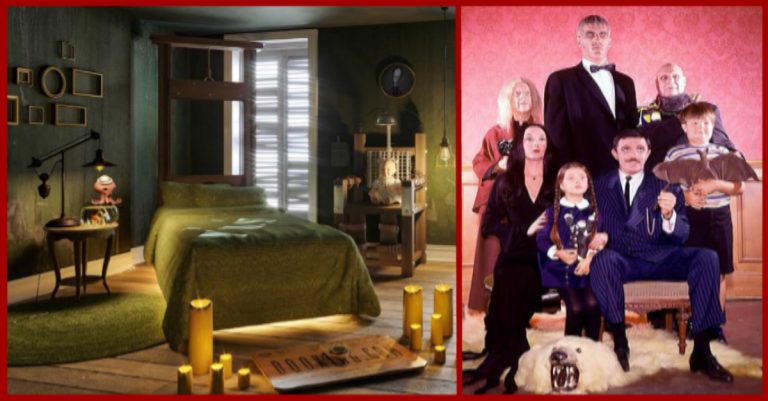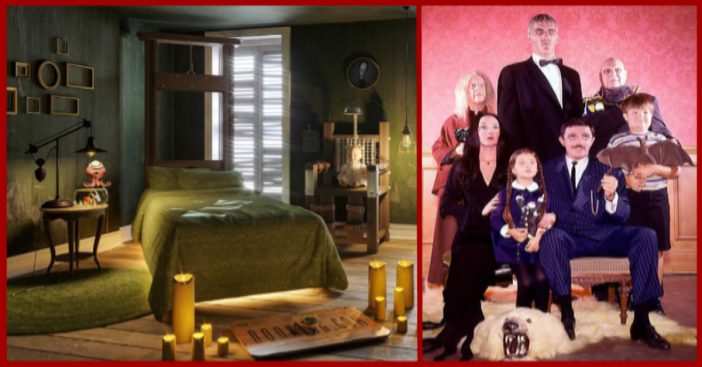 In honor of the new animated film 'The Addams Family,' fans can stay in a replica of the mansion for a night.

The home is located in Brooklyn and has three bedrooms and four bathrooms. 

In addition, the home is decorated to look exactly like 'The Addams Family.'
Have you ever dreamed of staying for a night in The Addams Family house? Booking.com has announced that they are offering overnight stays at a replica of the mansion on the popular spooky television show. The house is located in Cobble Hill, Brooklyn, in New York City.
Bookings officially open on October 28 and will be available for a short time, until November 1st. Just in time for Halloween! Can you imagine being lucky enough to stay there on Halloween night? The entire townhome is 3,700 square feet. This is large enough for your whole family to stay there together.
Photos of the incredible 'Addams Family' replica home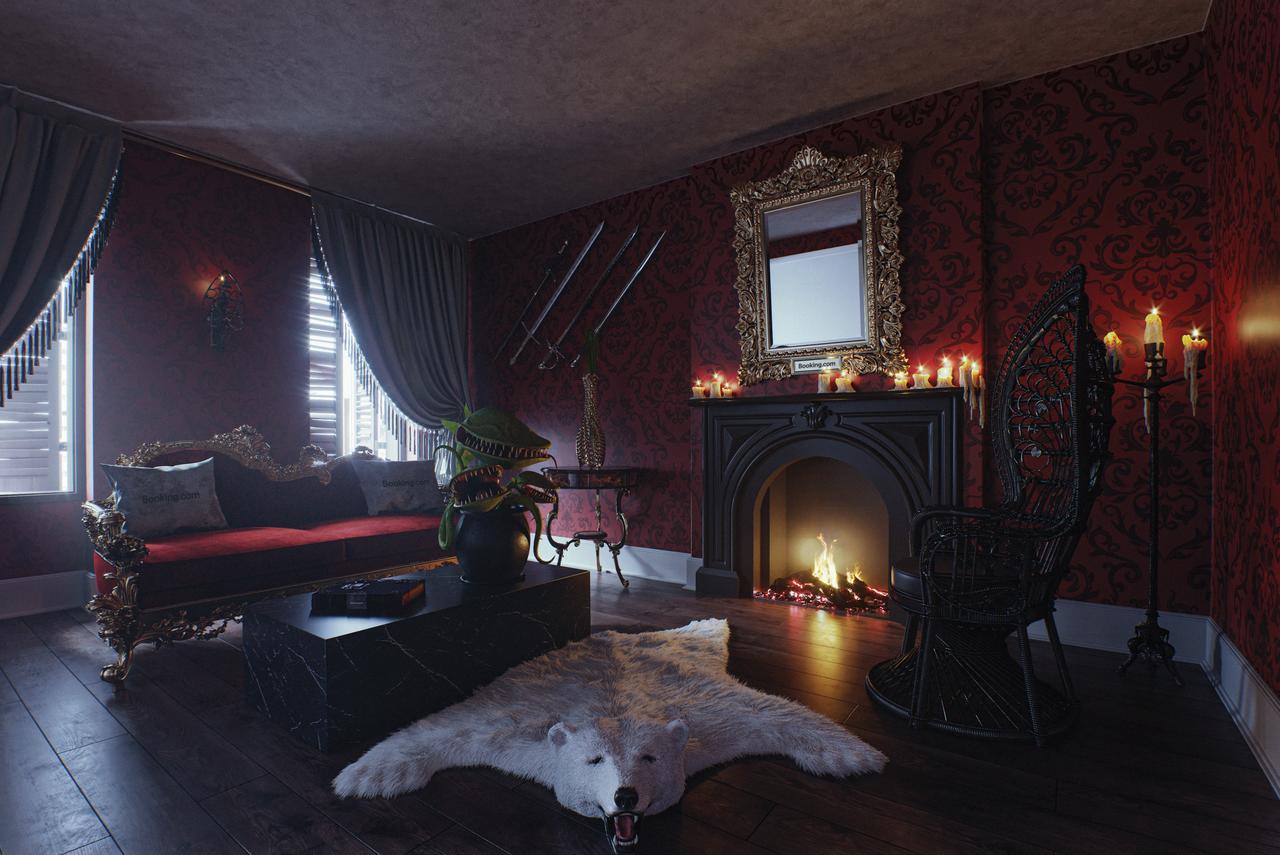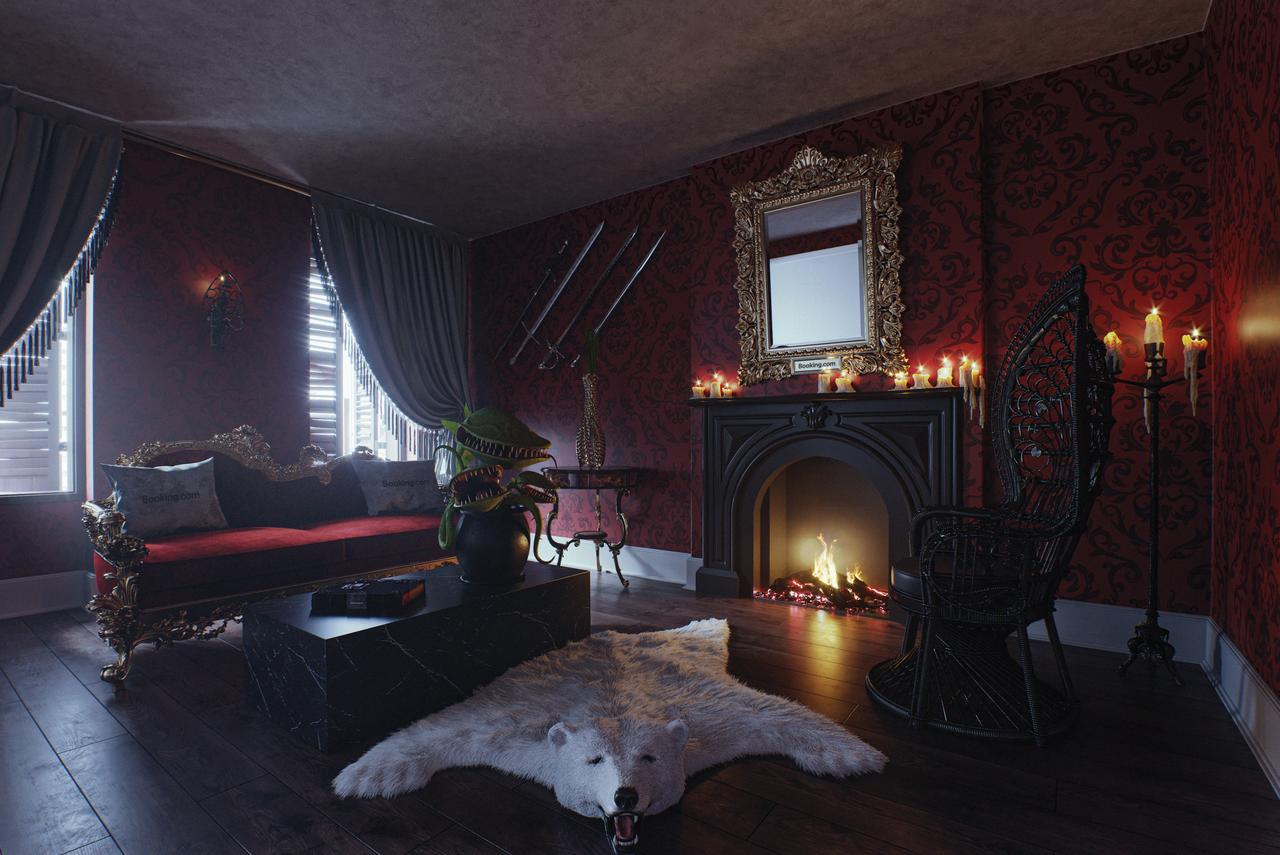 The home has three bedrooms and four bathrooms. For instance, the master bedroom has dark wallpaper and a Gothic-style canopy bed, just like the one in the show. The kid's rooms are decorated to look like Pugsley and Wednesday's rooms, with props to make it feel like they might be haunting the rooms.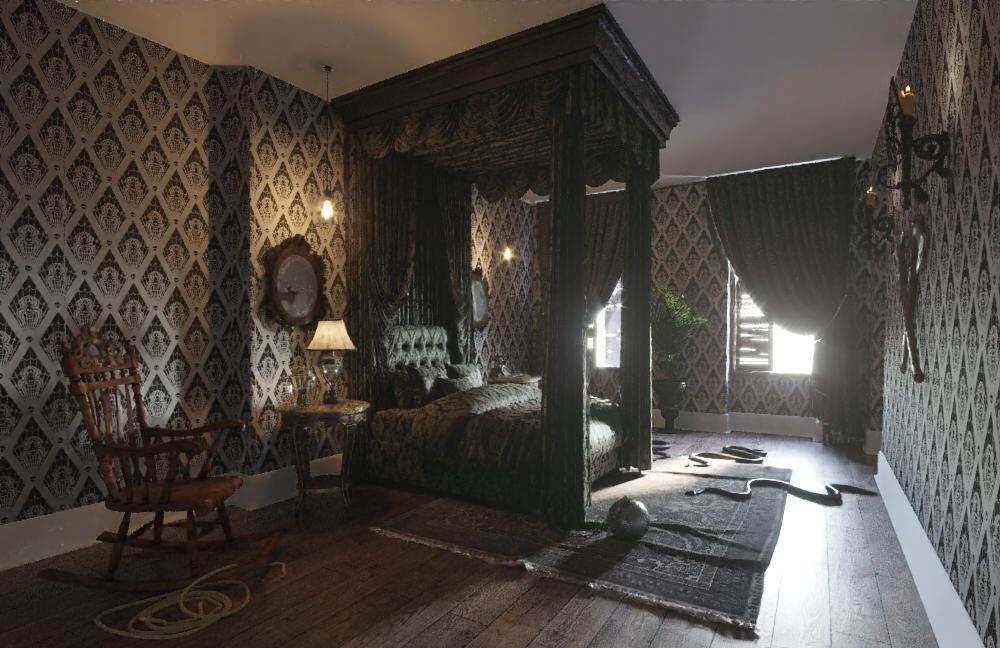 The living room has a fireplace and a giant bear-shaped rug. It even has Morticia's carnivorous plants! The best part? Lurch's famous "you rang" bell is included in the house.
According to Booking.com, "Even though their house is a museum, in honor of the newest animated Addams Family feature film debuting on October 11th, Booking.com invites you to book a real-life replica of the iconic Halloween family's home for the ultimate creepy, kooky, mysterious and spooky, all together ooky experience."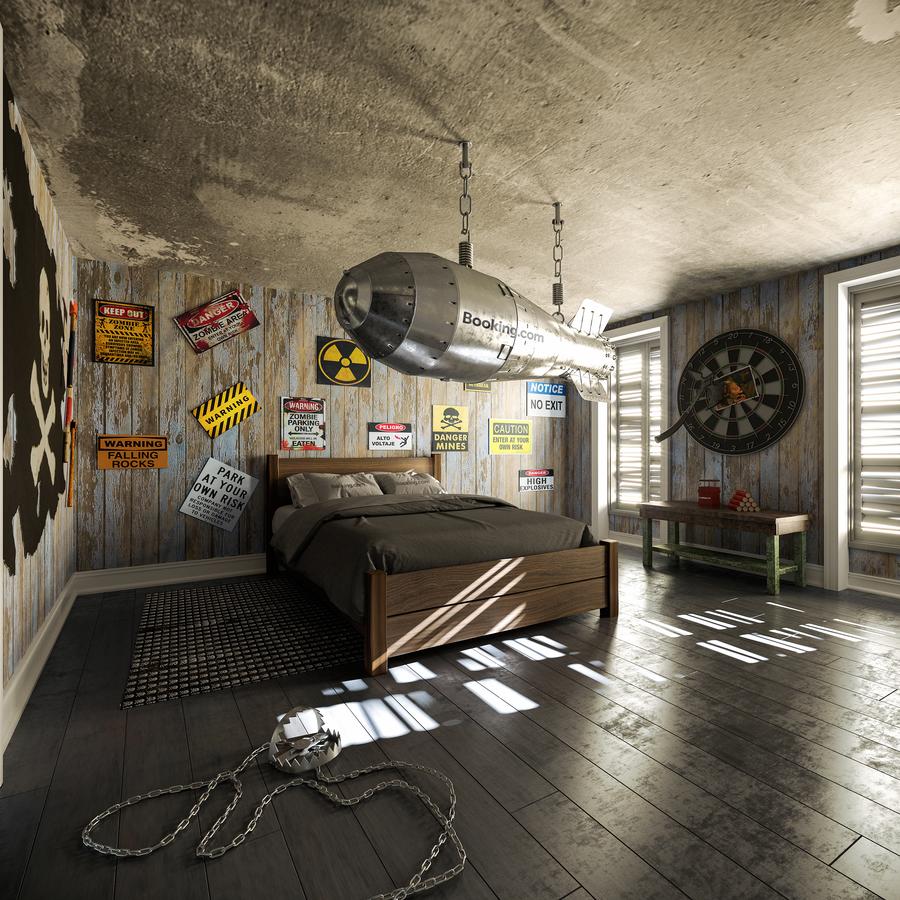 The description of 'The Addams Family' house
The listing continues, "This three bedroom, 3,700 square foot, 19th-century era townhouse located in historic Clinton Hill Brooklyn captures all the macabre that has made the Addams Family a fan favorite for decades. Guests will be able to tinker with machines in Pugsley's Room, play with Wednesday's beheaded doll in the living room, and even care for some of Morticia's carnivorous plants. Decorated in true Addams Family fashion, there are vases of just rose stems, and yes, Lurch's famous "you rang" bell. Careful not to get too spoked if Thing appears while exploring the home! The experience comes complete with spooky snacks, a screening of the feature film, branded amenities and more."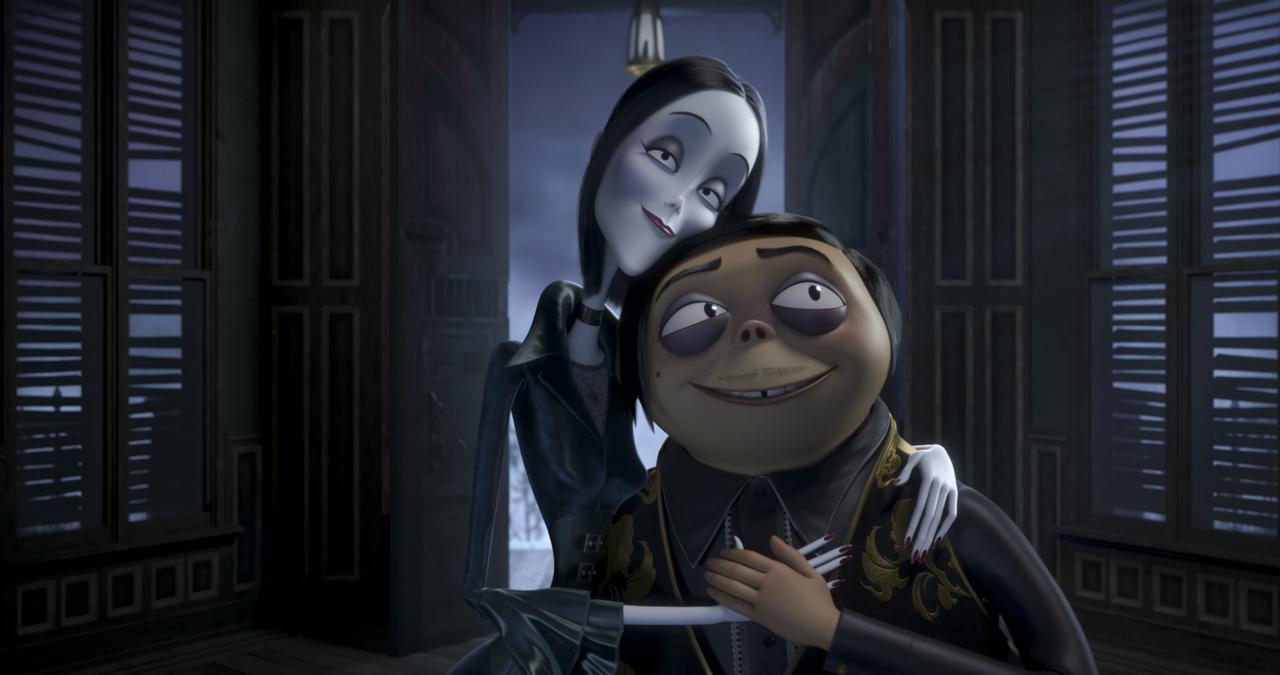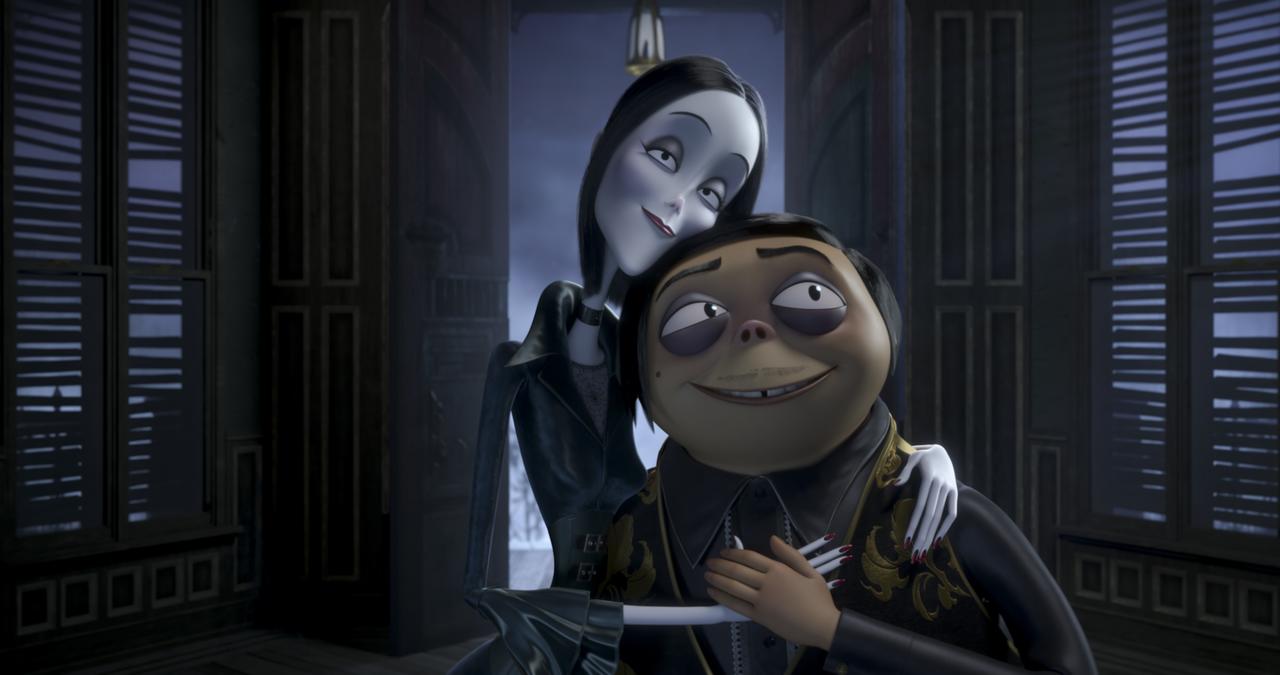 If you are lucky enough to book the house for an evening, you also get free "spooky snacks" and a screening of the new animated movie The Addams Family. It premieres on October 11, 2019. Are you planning to see it?
In conclusion, you can rent this house for around $101.10 per night. There are only four exclusive reservations, so head to Booking.com on October 28th at 12 pm. EST to snag your spot. Would you want to stay in this house for Halloween?