Captain Benjamin "Hawkeye" Pierce was often a source of humor and mischief in M*A*S*H. When not tending to the wounded, he often pranked his peers, flirted, and drank. His television actor, Alan Alda, is rather different from his on-screen persona. Though Alda and Pierce flourished in their careers, Alda exhibits stronger family-oriented values. These are displayed in the devotion he has to his longtime wife Arlene and the three daughters they had together. Alan Alda's children are a great source of pride for the star.
Alan Alda paved a successful career for himself. On television, he performed in M*A*S*H as well as Scientific American Frontiers, The West Wing, and 30 Rock. He has many accolades to his name, but perhaps the greatest prize of all is his family. Not only did he meet and marry the love of his life and have three children with her, but he developed an important ability to balance personal life and his career. It was not an instantly successful endeavor, and Alda admits to moments of hesitation. Indeed, he says of his iconic roles, "My reaction was to turn it down." But they all muscled through it, learned, grew, and ended up better off for it.
Alan Alda's children taught him that perceptions rarely match reality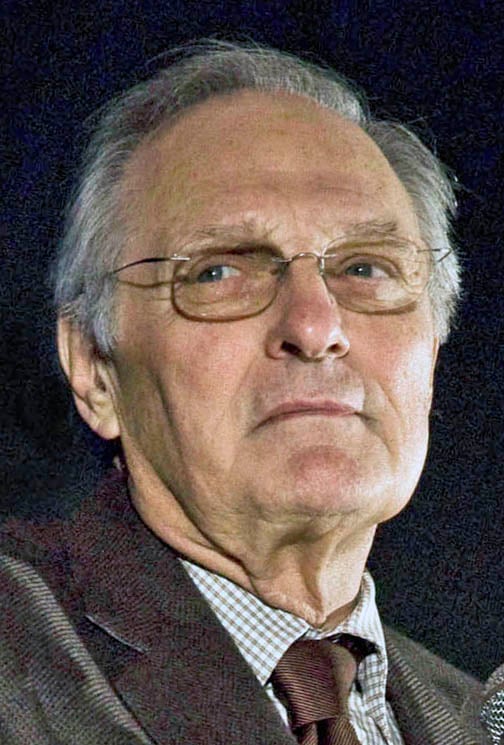 Alda did not expect parenthood to be how it was, TopBuzz writes. "You think it's not going to be that hard, raising kids," Alda stated. You think you have something to pass on to them and that's what you'll do. But it's a three-cornered chair — there's you, your kids and the world they grow up in, and each of them is an influence."
While children are expected to learn and grow in their youth, that doesn't mean adults are except. Alda ended up learning a lot through the course of navigating between familial time and work. Initially, Closer Weekly reports, he "didn't see how we could juggle all of that. I wasn't going to ask my family to do it. I didn't want our lives controlled by the job contract." But fate ran its course, and Alda ended up juggling his time between California and New Jersey to enjoy the best parts of life.
Distance makes the heart grow fonder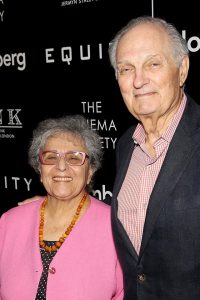 Alda readily admitted his schedule and lifestyle taught him many important things. "I guess for me it affirmed what I already knew — that the day is lighter and happier for me when I can be together with Arlene," he stated. Together, they raised three daughters who they cherish: Eve, Elizabeth and Beatrice. All grew up to be fine, remarkable people in their own rights.
Born on mid-December, 1958, Eve Alda pursued a more quiet life. She studied psychology at Connecticut College and studied at the Simmons School of Social Work in Boston. This interest in personal health, wellness, and advocacy bled into her personal life. Last summer, she voiced support after her father's Parkinson's diagnosis. She posted on Facebook, "Glad my Dad decided to go public with Parkinson's diagnosis, this morning. In his interview on CBS this morning, he was very upbeat (which is truly his approach), and mentioned he's continued to work and has 'had a full life' since his diagnosis. He kinda didn't mention that 'full life' is putting it mildly … I think he's working more and harder now than he ever has."
Some things run in the family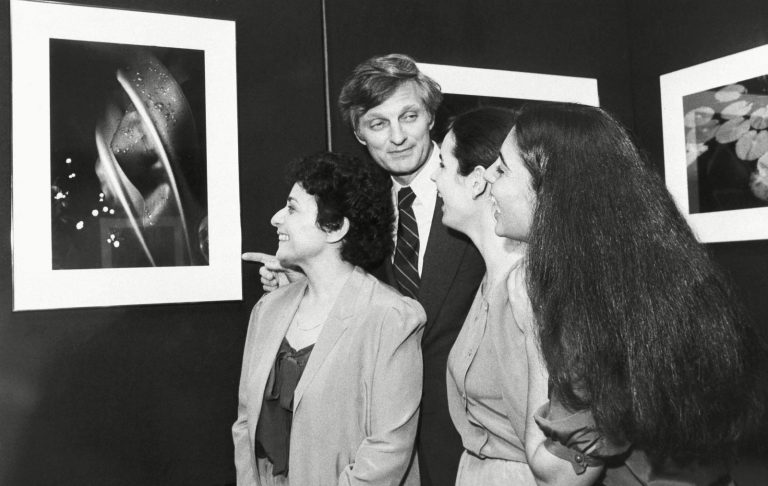 Elizabeth Alda was born in late summer, 1960, and more closely followed her father's footsteps. In 1981 she starred alongside her father in The Four Seasons. She did not stop there, appearing that same decade in Night of the Creeps.
Similarly to her older sister, though, Elizabeth showed a dedication to caring for others. She later pursued a career as a special education teacher, as well as bridging the gap between the Deaf and hearing communities.
Just like her father, but with a twist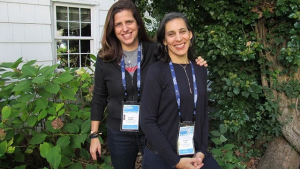 The youngest Alda daughter, Beatrice, also got involved in entertainment. At first, she stuck to acting like her father. Similarly, she also got her acting debut in The Four Seasons. Unlike her other siblings, however, Beatrice stayed involved in the entertainment industry. Though, this did come with a twist.
Beatrice discovered a passion for working behind the camera as a director and producer. In time, she built up and owns the production company Forever Films Studios. 2008 saw her directorial debut in Out Late. Alan Alda's children give him a lot to be happy for and proud of. He himself readily shares this sentiment, telling anyone who will listen how his daughters "all have advanced degrees and I'm very proud of them."