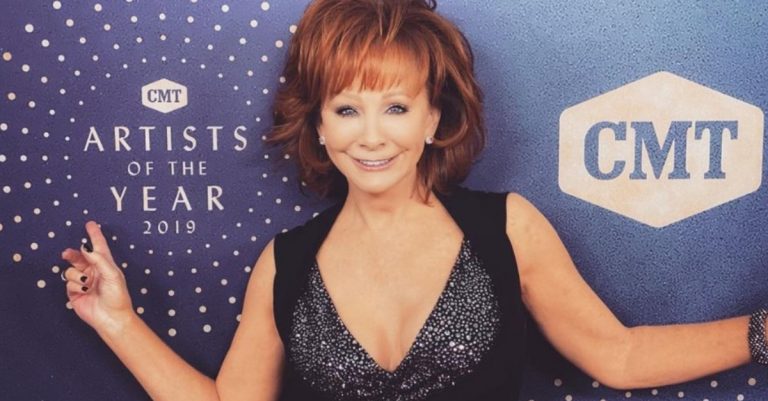 CMT recently hosted their Artists of the Year television event. Reba McEntire received the Artist of a Lifetime Award and couldn't hold back her tears. The event was held at the Schermerhorn Symphony Center in Nashville, Tennessee and tons of country artists were in attendance.
Before the event, Reba admitted that she was shocked to be receiving this prestigious award. She said she was a little amazed and confused. She said, "I was asking, 'Why?' I was like, 'Wow!' It was kind of mind-boggling." She sure is humble for such an iconic, hard-working artist.
Reba held back tears while accepting Artist of a Lifetime Award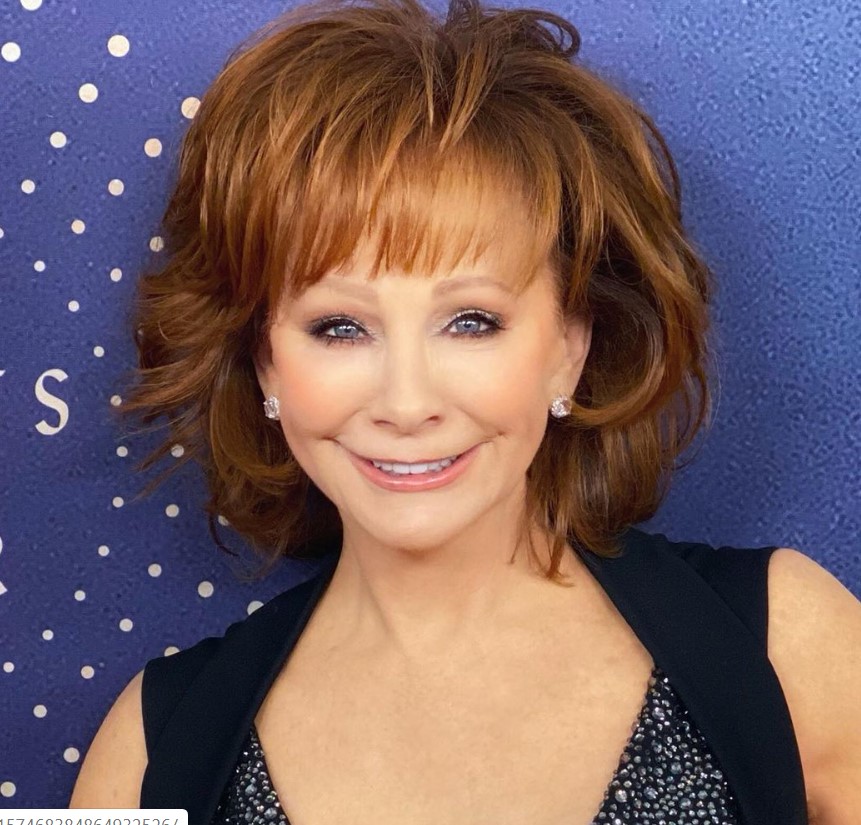 Country artist Thomas Rhett was also honored during the award show. He used that time to pray for artist Kane Brown. Kane's drummer, Kenny Dixon, recently passed away at the young age of 27 after a car accident. For instance, Kane cried during his acceptance speech earlier in the night.
Rhett really impressed Reba. She was holding back tears as she said, "Thomas Rhett, God bless you for praying in front [of everyone]. You're special. You're special. That took guts."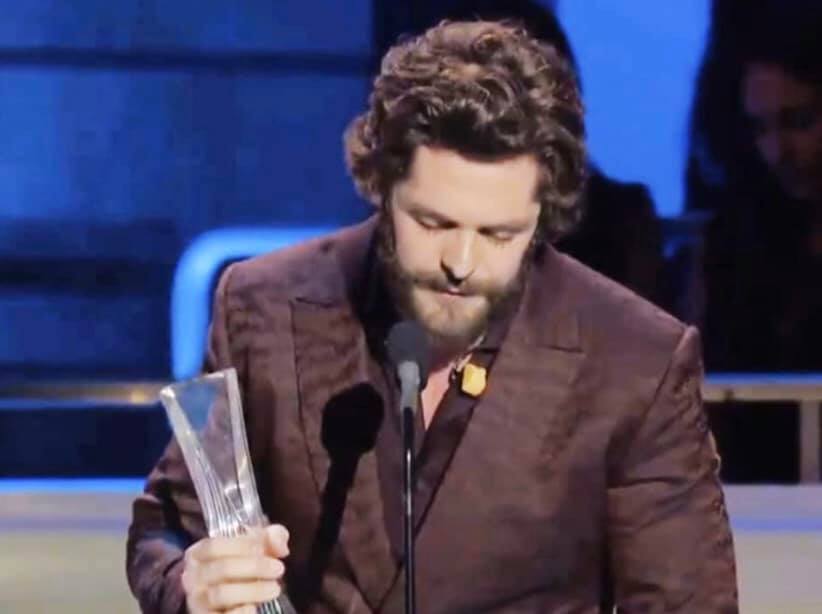 Reba was also holding back tears after receiving her award. In addition, she thanked everyone who had helped, guided, or taught her something over the past four decades. She continued, "I've been in this business for 43 years, and I've loved every – nope, almost every minute of it. That's what this business is all about: the people we get to learn from and get to know. I'm very blessed to have so many friends."
She shared her love for country music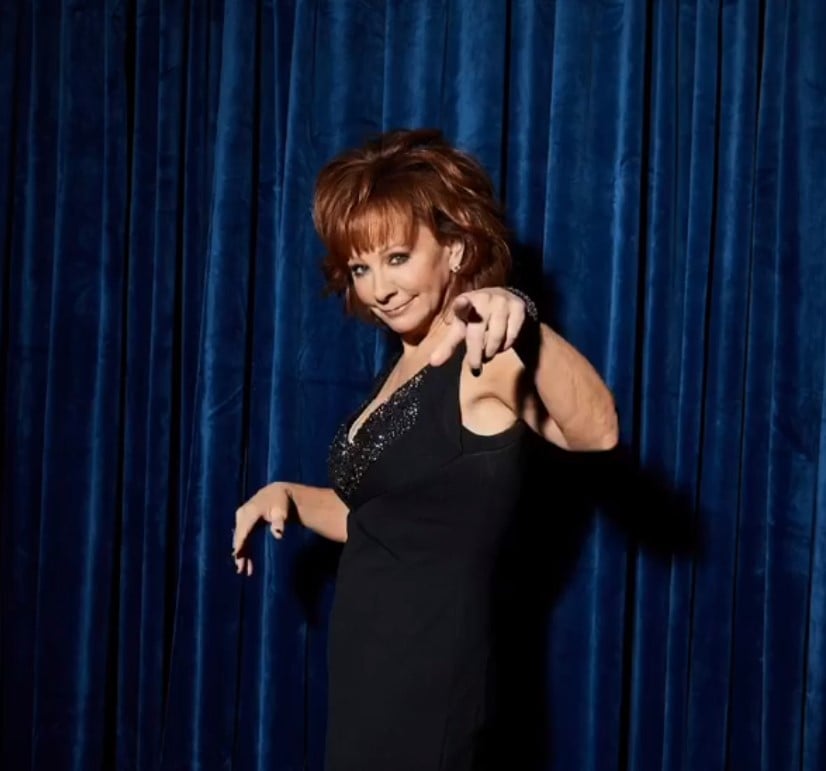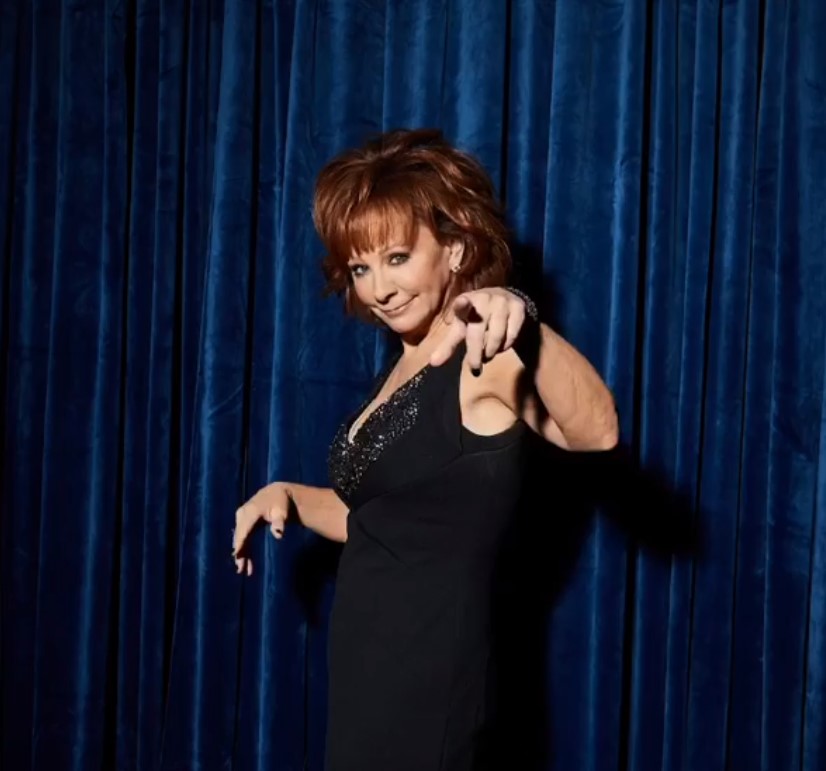 She ended her speech by saying, "I love this business, I love country music, it's fun. I love the competition. And I love y'all. I love my family, my friends, and y'all are super. Thank you so much!"
In addition, she was also honored by Sam Hunt. He went on stage to cover her popular '90s hit "Fancy." In conclusion, congrats to Reba for winning CMT's Artist of a Lifetime Award! It is very well deserved. Watch her entire acceptance speech below: