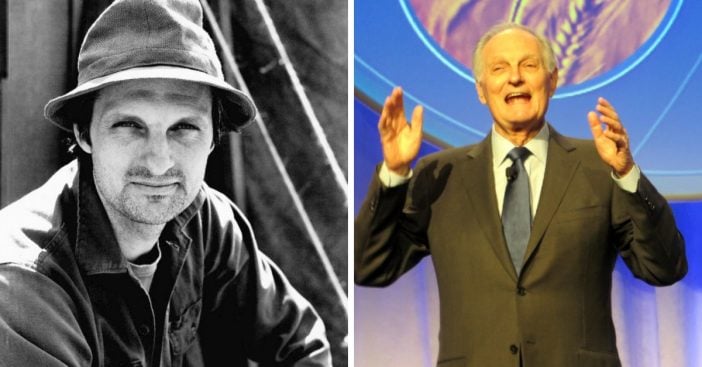 Alan Alda is best known for playing Captain Benjamin Franklin "Hawkeye" Pierce on the hit show M*A*S*H. Yet, he has so many more accomplishments than that! We may be biased, but we think Alan is one of the best out there.
Alan was actually born Alphonso Joseph D'Abruzzo. He is currently 83 years old and still very active. If you love Alan Alda, there are many things about him that you may never have known, even if you are a big fan. Here are some fun facts about Alan Alda.T
1. He "smoked" a pipe at age two
His father was a traveling singer in burlesque shows. He tried to get publicity by posing two-year-old Alan with a pipe to create a buzz. It appeared in the Toronto Daily Star with the headline "CHILD OF TWO SMOKES PIPE; ONCE BROKE MOTHER'S NOSE." How weird is that?
2. His father actually created his stage name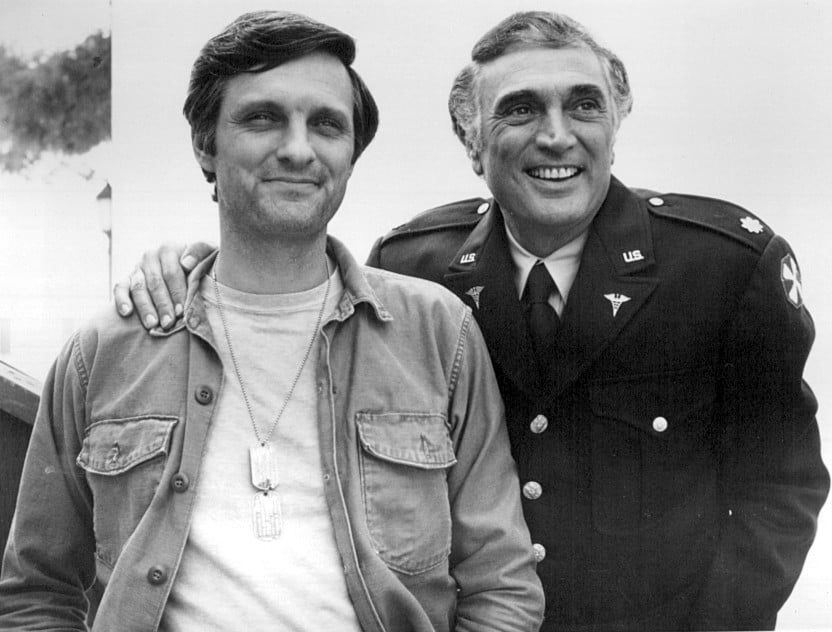 Like we mentioned earlier, Alan was born Alphonso Joseph D'Abruzzo. His father was born with quite a name too. He was Alphonso Giuseppe Giovanni Robert D'Abruzzo but changed his name for acting to Robert Alda. He chose Alda because it was from the first two letters of Alphonso and D'Abruzzo.
3. Alan actually did serve in Korea
Before he was on the show M*A*S*H, Alan did serve a six-month tour in Korea. He was in charge of a mess tent in the Army Reserve. Turns out he wasn't really cut out for the real thing and ended up acting in a show about the war instead.
Are you a fan of M*A*S*H? Check out our Original Video about the Creation of the Masterful Theme Song from the show and movie…
4. His first award nomination was for a Tony Award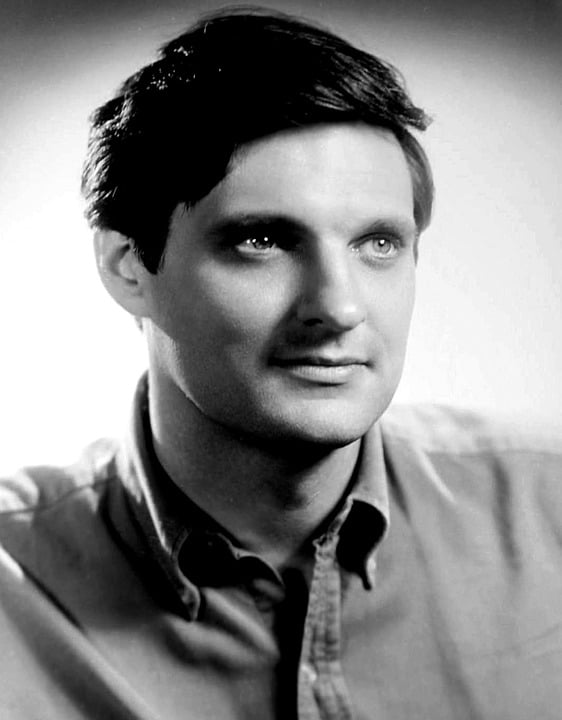 You may be surprised because many think of Alan as only a television and movie actor. He actually began his career by doing live theater. He received a Tony nomination in 1966 for the play The Apple Tree.
5. He knew ahead of time what would happen to Lt. Colonel Blake on M*A*S*H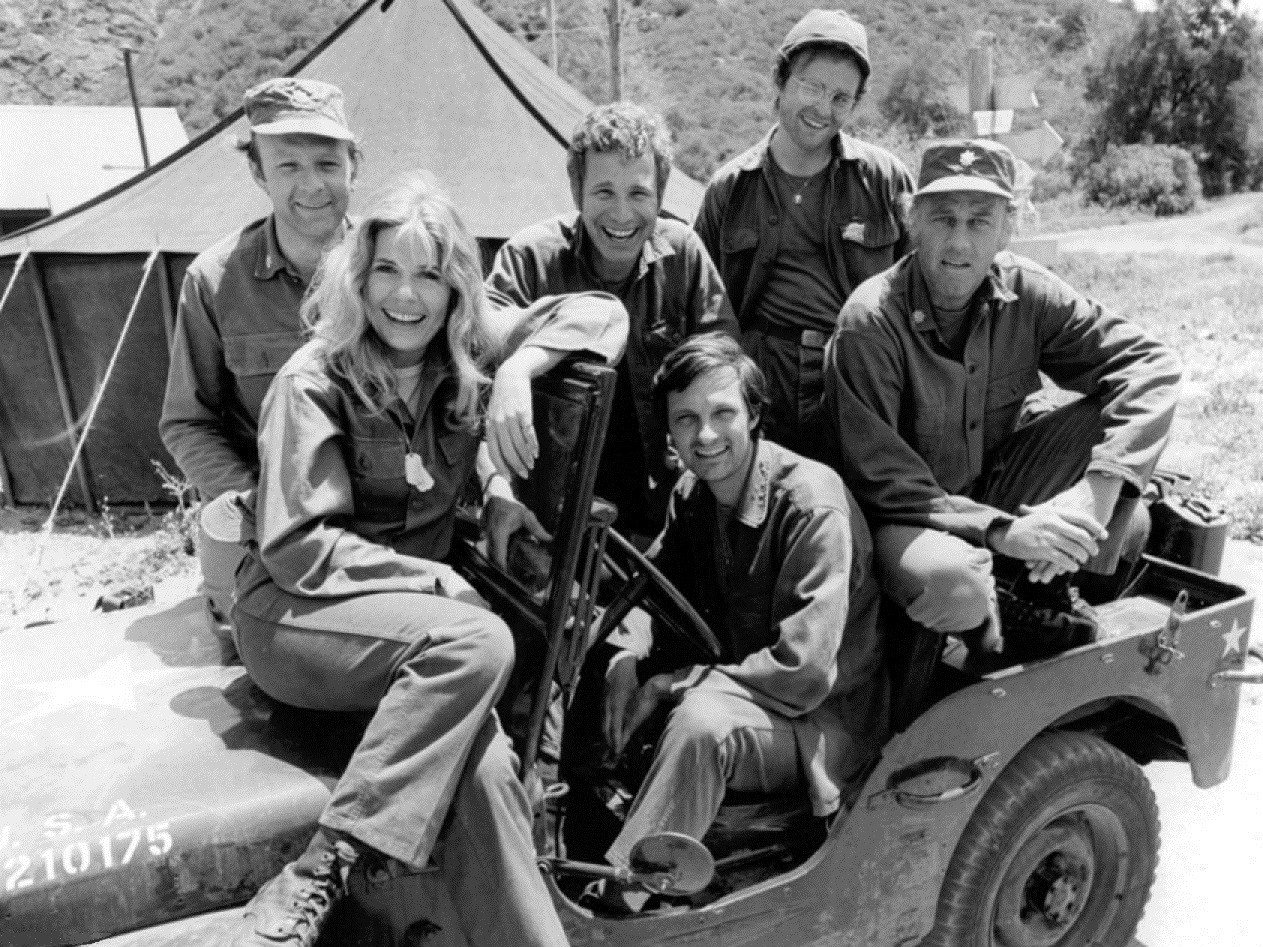 It was a huge shock to fans and the actors of M*A*S*H alike when Lt. Colonel Blake was killed off. However, Alan was a writer and director on the show as well as an actor, so he knew ahead of time. It must have been horrible to keep that secret!
Read on to the next page to find out what crazy thing he has accomplished!