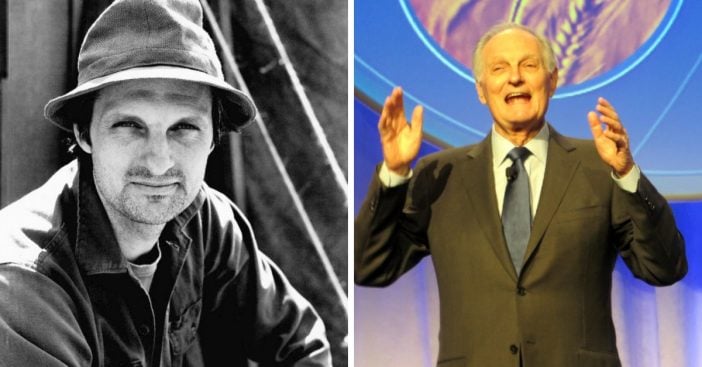 UPDATED 5/2/2022
Alan Alda is best known for playing Captain Benjamin Franklin "Hawkeye" Pierce on the hit show M*A*S*H, yet, he has so many more accomplishments than that. We may be biased, but we think Alan is one of the best out there.
Alan was actually born Alphonso Joseph D'Abruzzo. He is currently 86 years old and still active despite his struggles with Parkinson's disease. If you love Alan Alda, there are many things about him that you may never have known, even if you are a big fan. Here are some fun facts.
1. He "smoked" a pipe at age two
His father was a traveling singer in burlesque shows. He tried to get publicity by posing two-year-old Alan with a pipe to create a buzz. It appeared in the Toronto Daily Star with the headline "Child of Two Smokes Pipe; Once Broke Mother's Nose." How weird is that?
2. His father actually created his stage name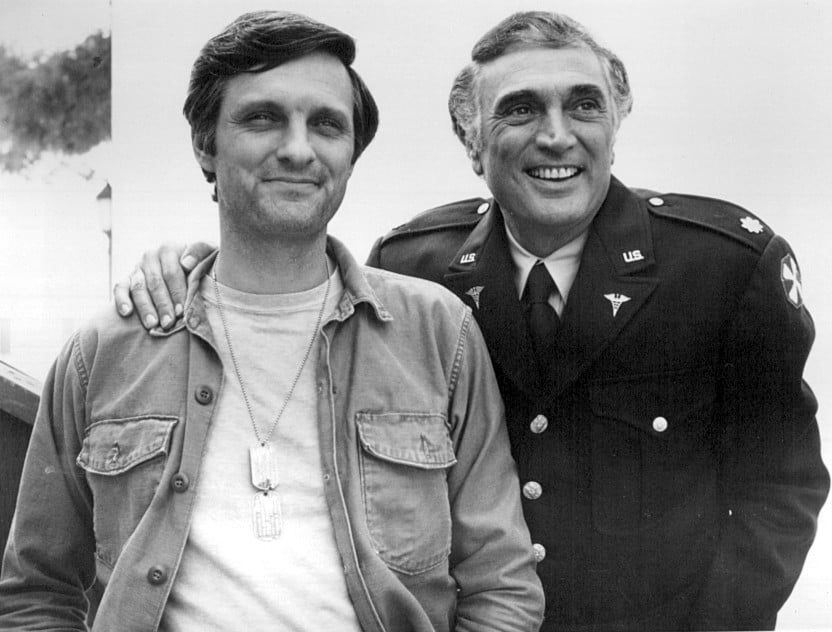 Like we mentioned earlier, Alan was born Alphonso Joseph D'Abruzzo. His father was born with quite a name too: He was Alphonso Giuseppe Giovanni Robert D'Abruzzo but changed his name for acting to Robert Alda. He chose Alda because it was from the first two letters of Alphonso and D'Abruzzo.
3. Alan actually did serve in Korea
Before he was on the show M*A*S*H, Alan did serve a six-month tour in Korea. He was in charge of a mess tent in the Army Reserve. Turns out he wasn't cut out for the real thing and ended up acting in a show about the war instead.
Are you a fan of M*A*S*H? Check out our Original Video about the Creation of the Masterful Theme Song from the show and movie…
4. His first award nomination was for a Tony Award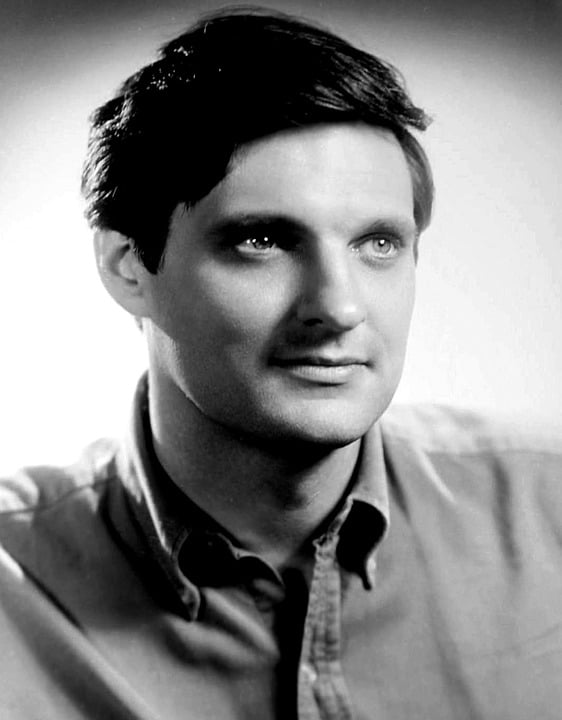 You may be surprised because many think of Alan as only a television and movie actor. He actually began his career by doing live theater, receiving a Tony nomination in 1966 for the play The Apple Tree.
5. He knew ahead of time what would happen to Lt. Colonel Blake on M*A*S*H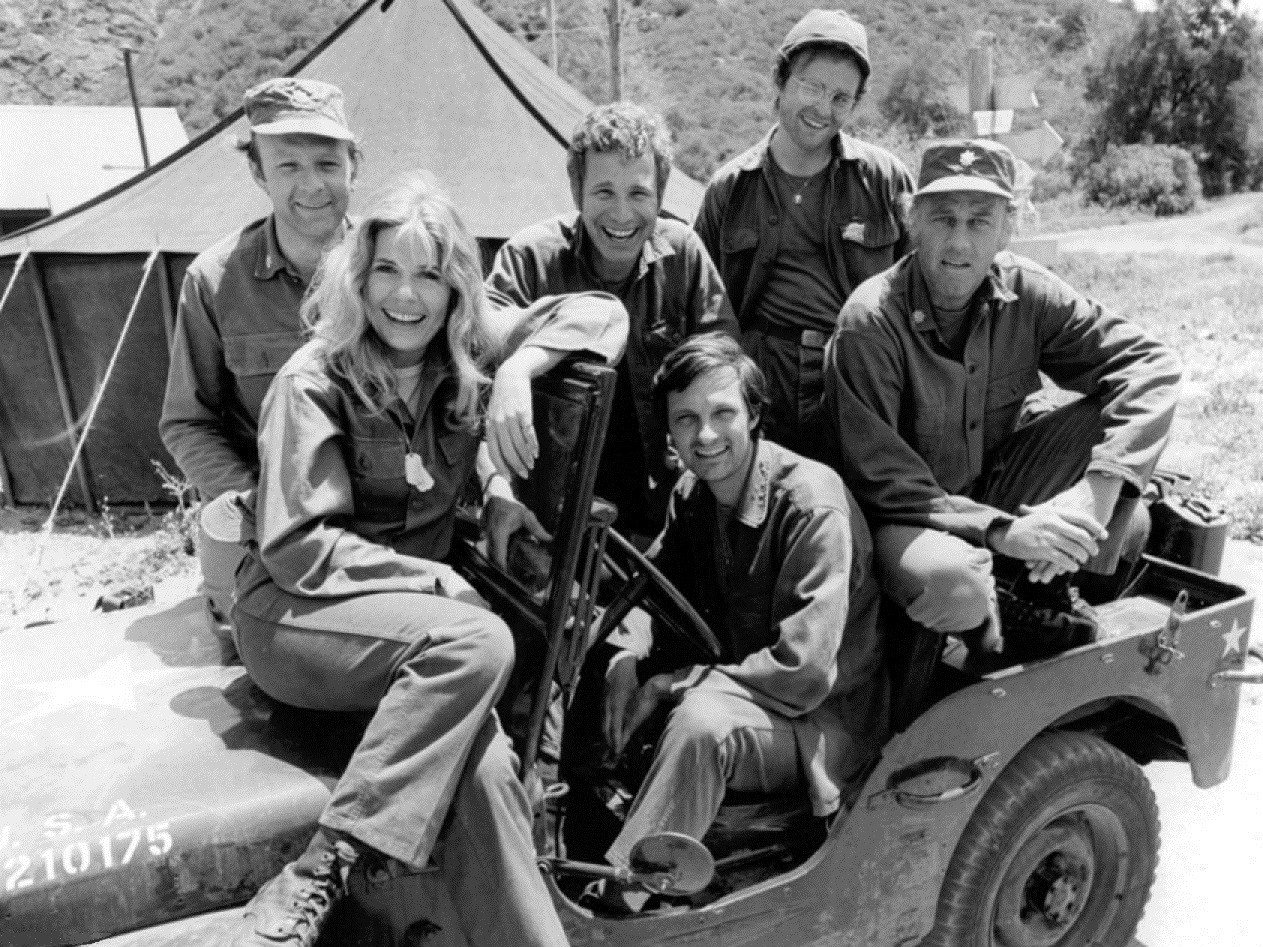 It was a huge shock to fans and the actors of M*A*S*H alike when Lt. Colonel Blake was killed off. However, Alan was a writer and director on the show as well as an actor, so he knew ahead of time. It must have been horrible to keep that secret!
6. He was almost a different character on The West Wing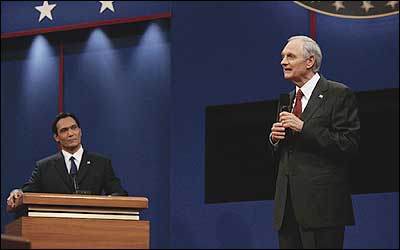 If you enjoyed watching the show The West Wing, you know that Alan joined in the sixth season as Senator Arnold Vinick. His character tried to become President. However, when the show was just in the works, Alan was in the running to play the President, but turned it down because he didn't want to be tied down as a regular in a series at the time. Martin Sheen stepped in to play President Josiah Bartlet instead.
7. He accomplished this amazing feat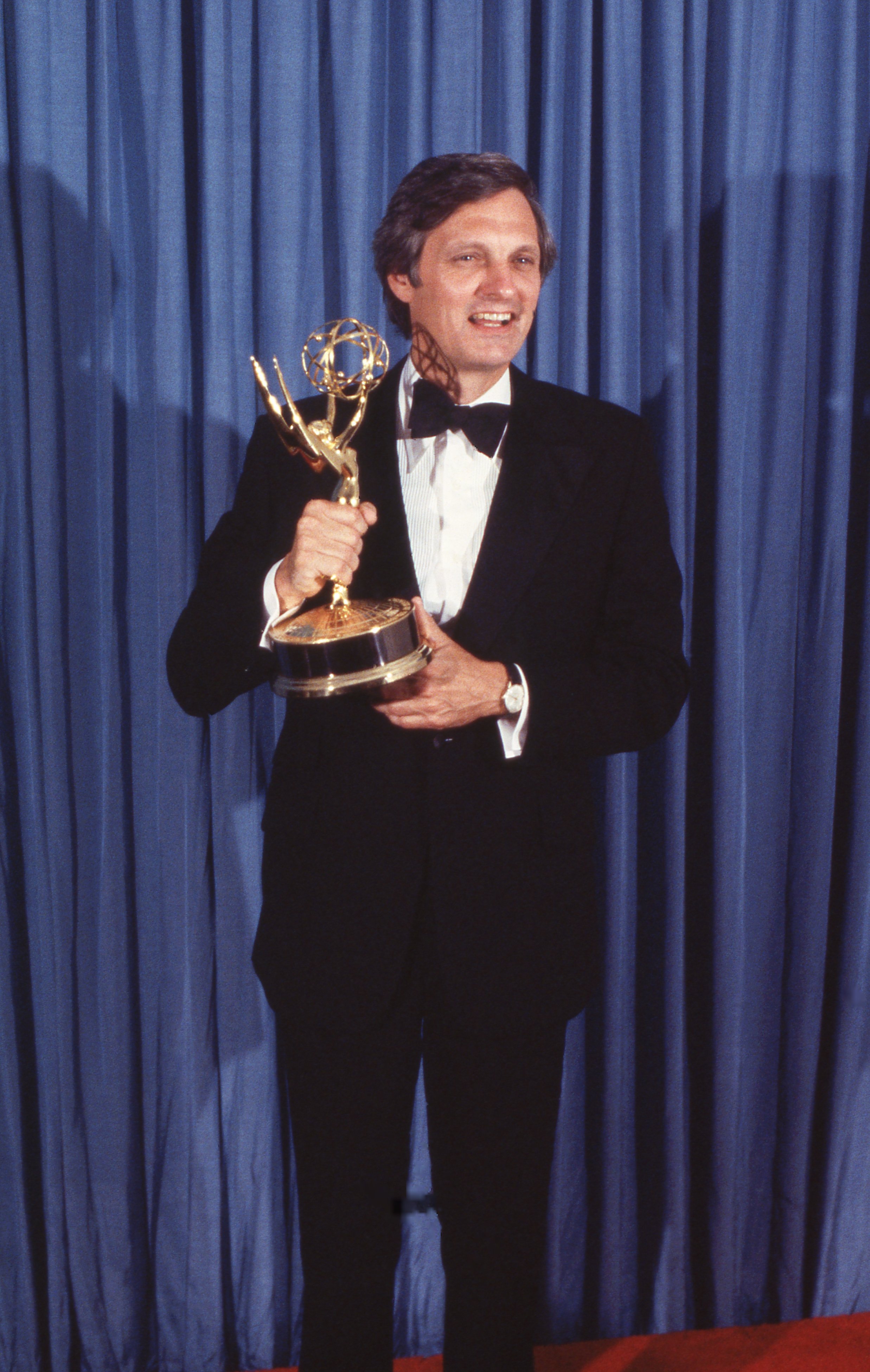 He is the only person to win an Emmy for acting, directing, and writing the same show. He won five Emmys for his time with M*A*S*H, which is extremely rare!
8. He is a science enthusiast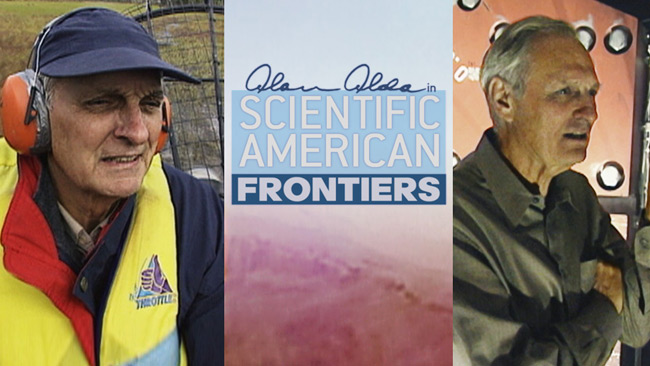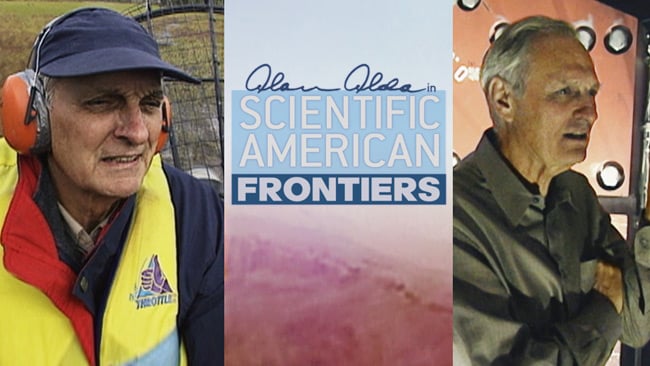 Alan hosted Scientific American Frontiers on PBS for many years. BBC also called him in to talk about the Large Hadron Collider when it launched on television.
9. He has been named an "Honorary Woman"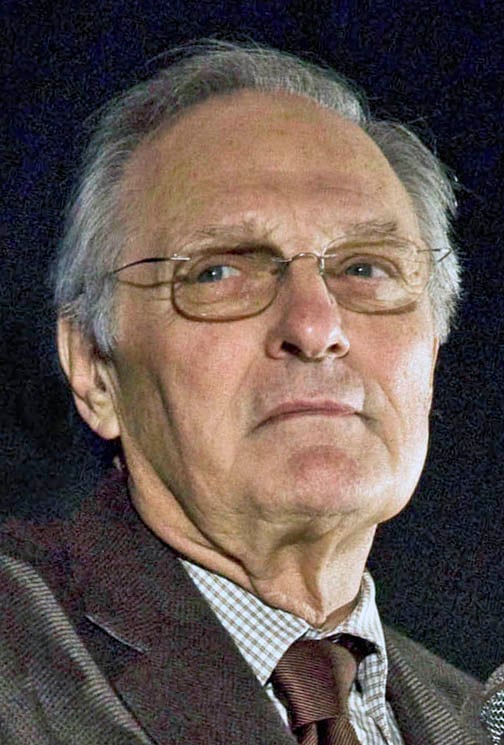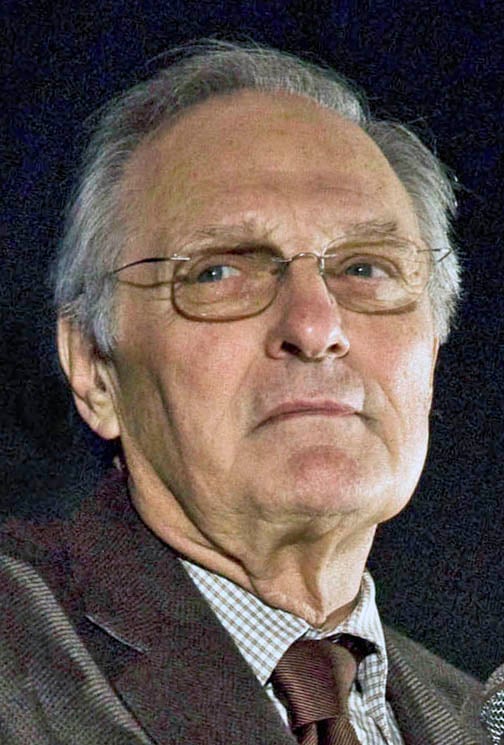 The Boston Globe once called him "the quintessential Honorary Woman: a feminist icon" after his work campaigning for Equal Rights. He also served on the National Commission for the Observance of International Women's Year in 1976.
10. At 86 years old, he has a podcast


Many people have podcasts these days, including Alan! His show is called Clear + Vivid. He talks about how we communicate with each other and how we can be better at it. He speaks to different guests, too. Have you ever listened to his podcast? What do you think about it? Listen to his podcast Clear + Vivid here!
What do you think about Alan Alda? What did you learn about him? If you enjoyed this article, please SHARE with all of your friends and family who are huge Alan Alda fans!
Enjoy our lookback at the incredible cast of M*A*S*H: