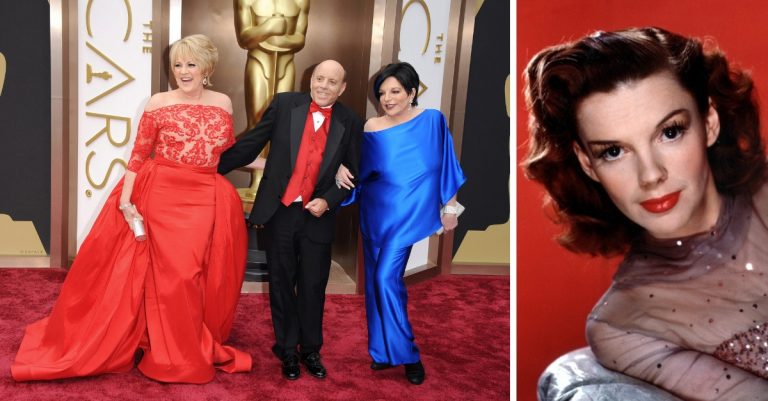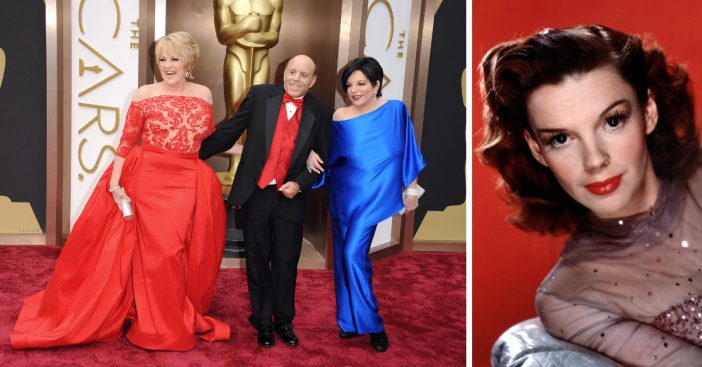 Judy Garland was an iconic actress. Many know her for playing Dorothy in the original Wizard of Oz. In her personal life, she was actually married five times and had a total of three children. Have you ever wondered where Judy Garland's children are now?
Judy's children are Liza Minnelli, Lorna Luft, and Joey Luft. While many people recognize Liza the most, the other children went on to do impressive things in their lives as well. For instance, let's catch up with them now and find out their latest projects.
Liza Minnelli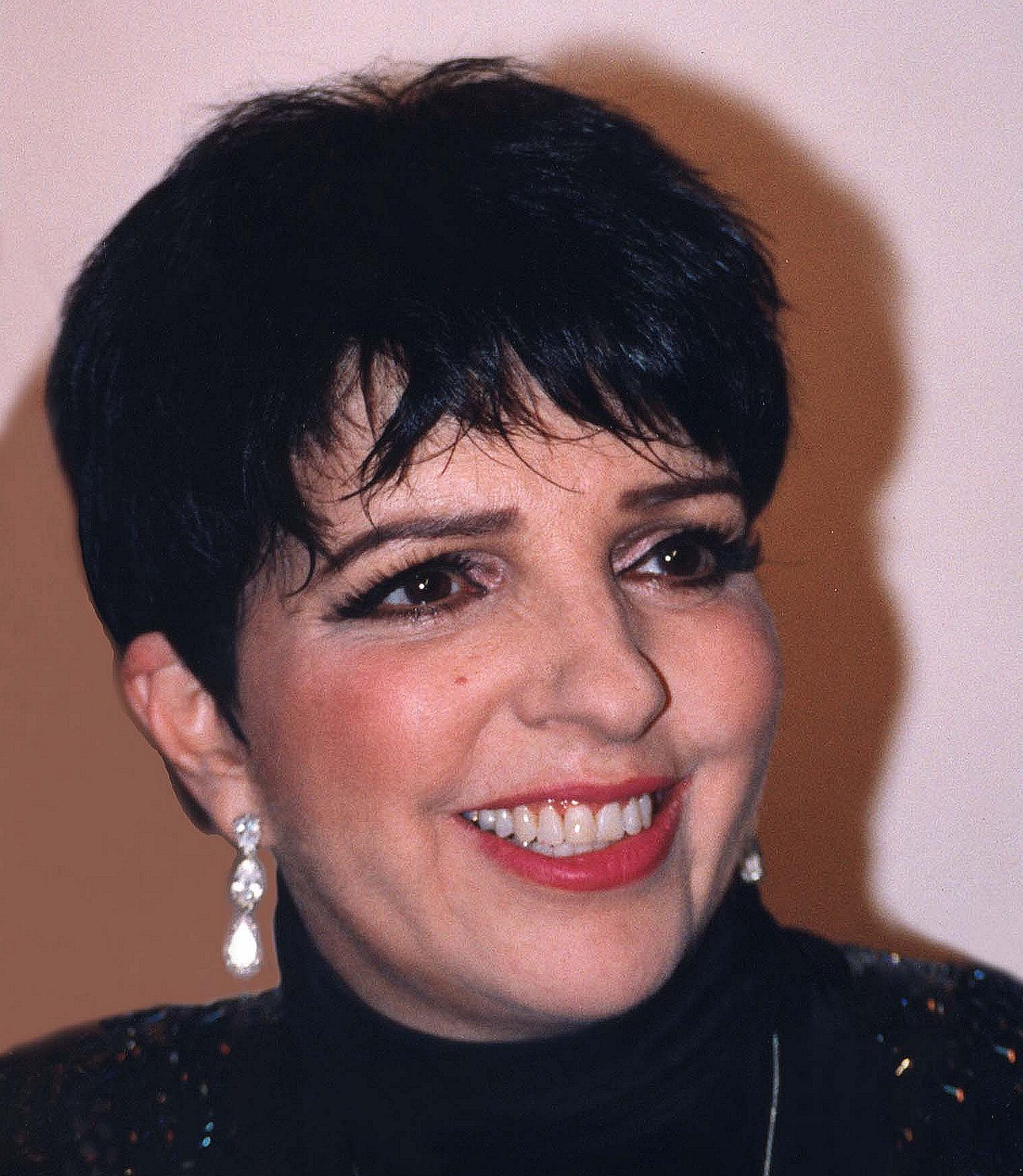 She is currently 73 years old. Her greatest accomplishment is probably receiving the EGOT, which is very rare in Hollywood. For instance, the EGOT means she has received an Emmy, Grammy, Oscar, and a Tony award. She is best known for her role in Cabaret. More recently, she has been seen in the popular show Arrested Development.
Lorna Luft
She is currently 66 years old. Lorna is also a singer and actress like Liza. She is best known for her role as Paulette Rebchuck in Grease 2. For instance, her latest role was the television series Sean Saves the World. In addition, she has also spoken out about her mother's drug addiction.
Joey Luft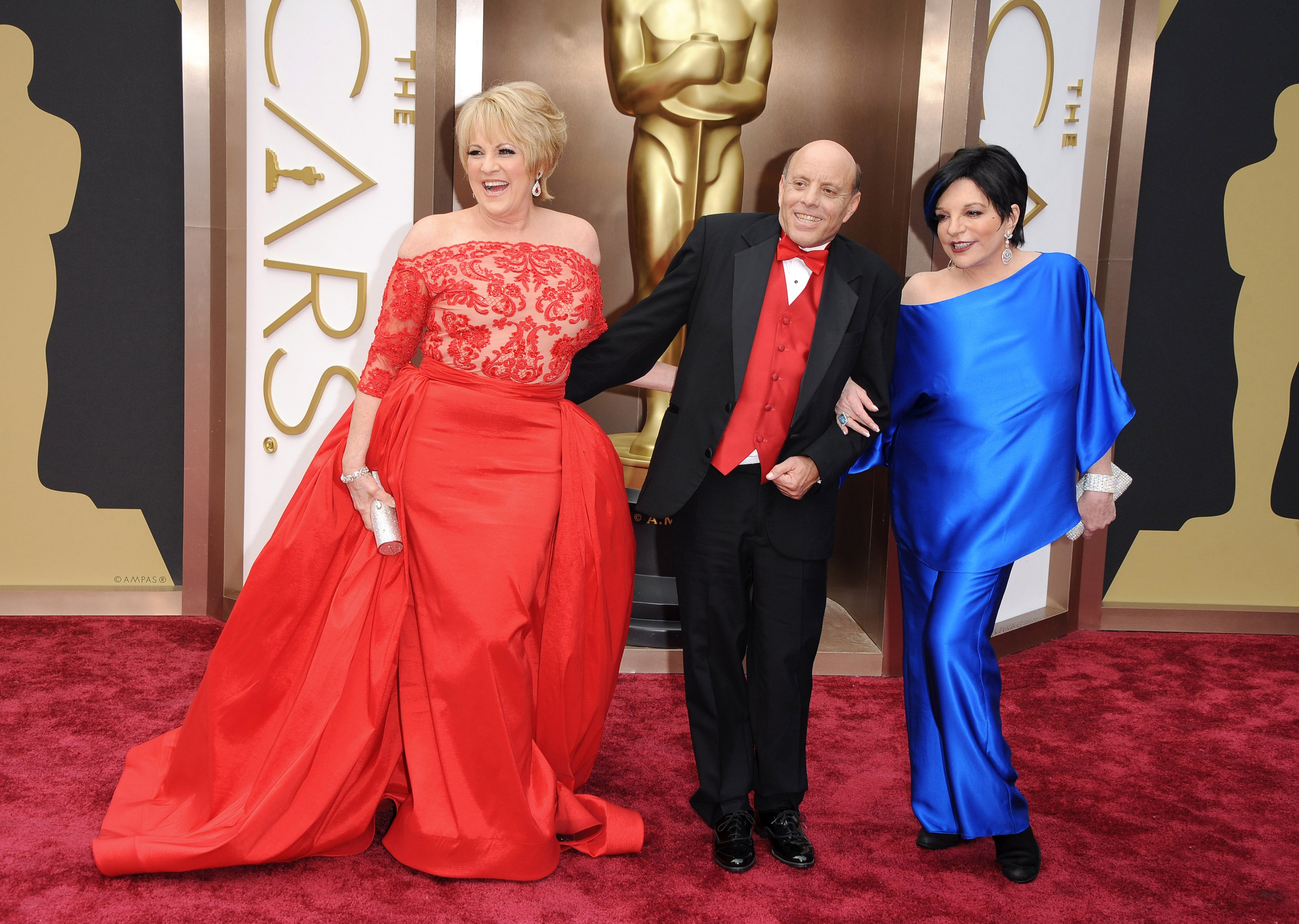 Joey is currently 64 years old. While he did act a little like his sisters, he has generally stayed out of the spotlight. For instance, he has said in the past that he enjoys being on the other side of the camera. A few years ago he told stories about his mother in "A Judy Garland Concert With Joey Luft," in Pasadena.
In conclusion, it seems that all of Judy's kids still get along to this day! Did you ever wonder what Judy Garland's children are up to these days? Now you know!