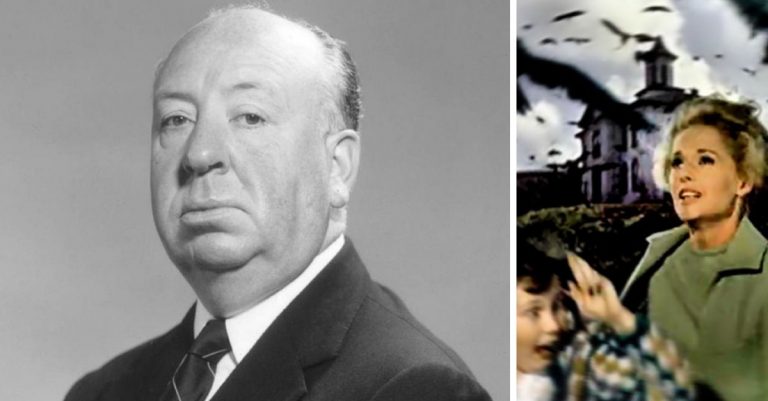 Alfred Hitchcock was known as "The Master of Suspense" and directed and produced many films in his lifetime. His films were meant to provoke anxiety and fear, but what was Alfred really afraid of? Many people wondered this throughout his lifetime and career. Nearly forty years after his death, we are starting to figure out what he was actually afraid of as he made these terrifying movies.
He was obsessed with scary films and was once quoted, "The only way to get rid of my fears is to make films about them." A very interesting idea, indeed! One of his early fears came true when Alfred was a young boy, he was out running errands for his family when he was mistaken for a criminal and tossed into a jail cell by police.
The start of his fears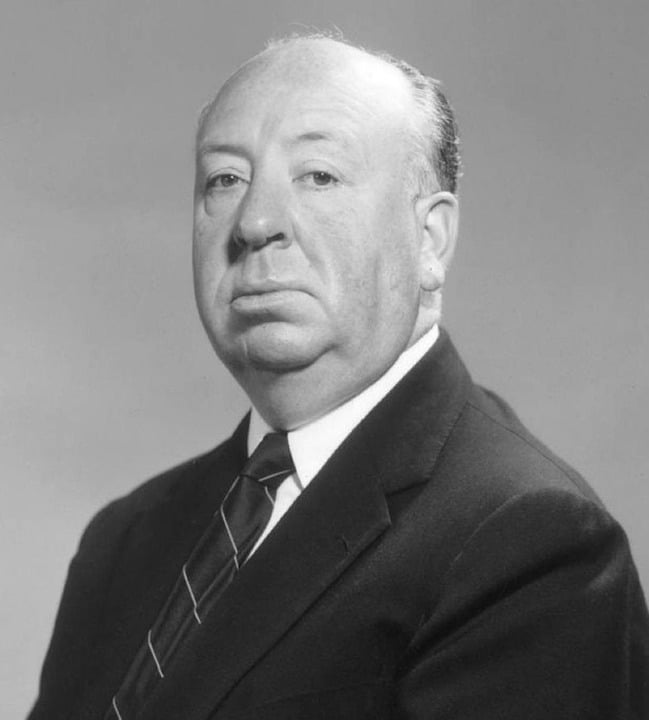 While the situation got sorted out quickly, Alfred became afraid of having his identity mistaken again. When he served in World War I, he began writing stories and drawing. He soon realized that he wanted to be in the film industry and started working his way up the ranks.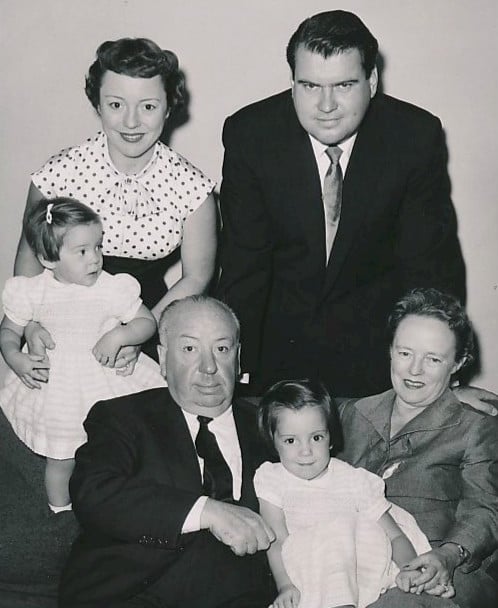 After gaining success in England, he decided to try to hit it big in Hollywood. He and his wife Alma Reville, and their daughter moved to the United States. Of course, you know where that story leads! He went on to have a very successful career and develop a unique filming style that still has fans hearts racing.
One of his stranger phobias was revealed
Later on, many uncovered one of his stranger phobias: eggs. When he was working on the film The Birds, he allegedly asked a reporter, "Have you ever seen anything more revolting than an egg yolk breaking and spilling its yellow liquid?" Hm…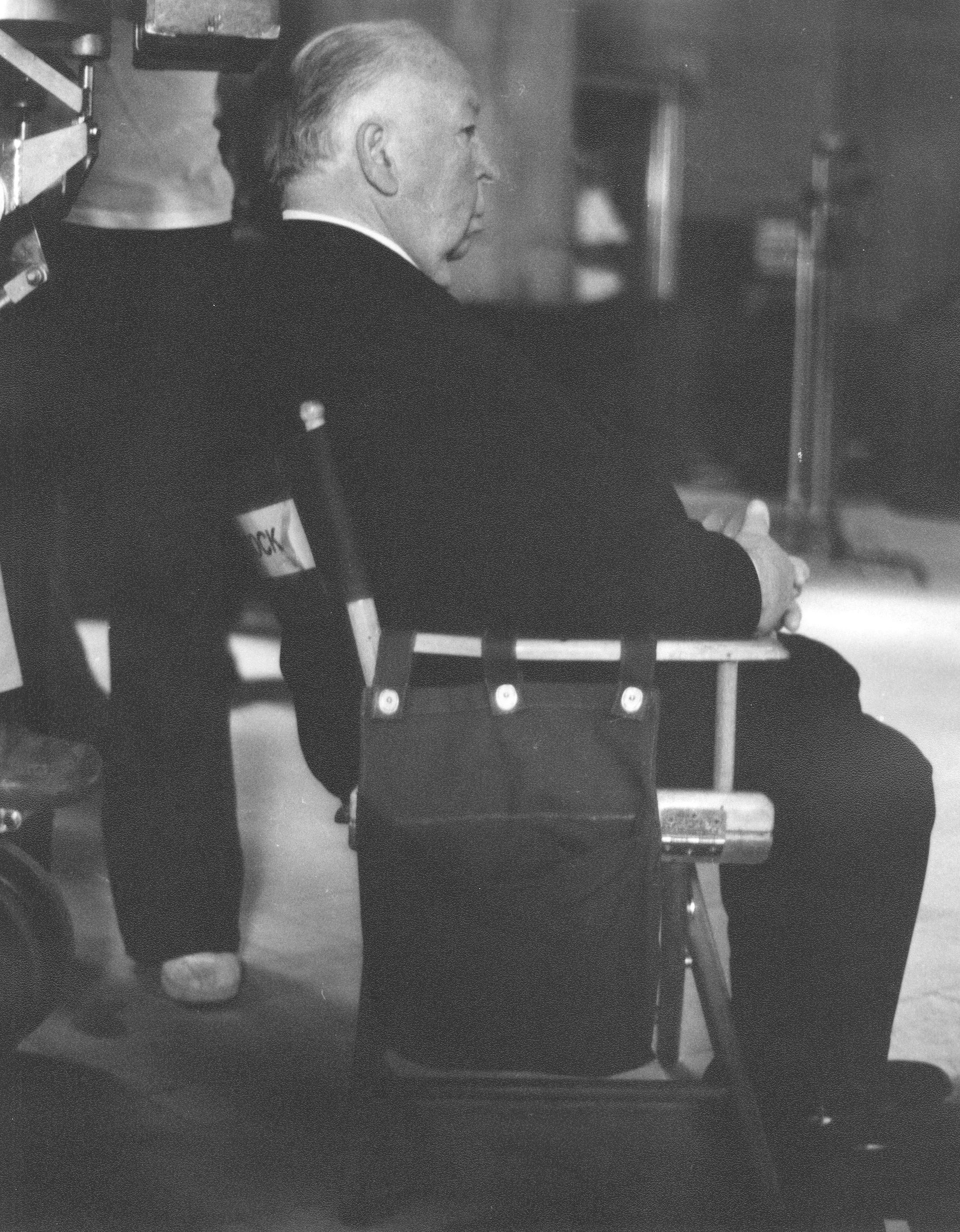 What is your favorite Alfred Hitchcock movie? Do you still watch them? Unfortunately, he passed away in 1980 of kidney failure, but his works of art will remain forever. While he never got an Oscar that he so badly wanted, he was knighted and received an achievement award near the end of his life.
If you enjoyed these interesting facts about Alfred Hitchcock, please SHARE with another fan of his movies!
Check out one of the most iconic clips from one of Alfred's most popular films Psycho below. This scene still makes me nervous to shower at night! Don't watch if you scare easily: