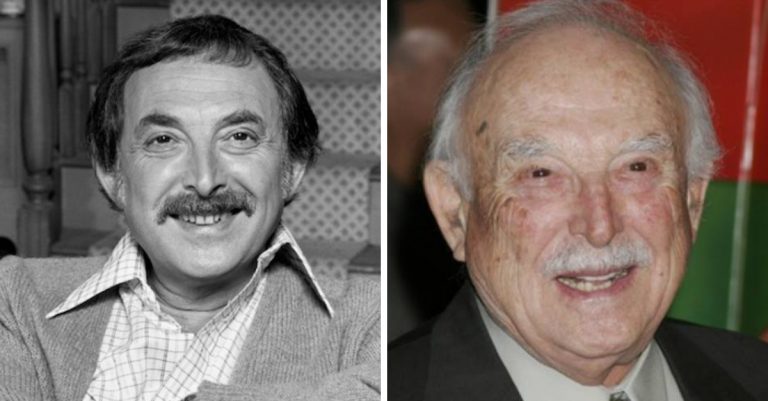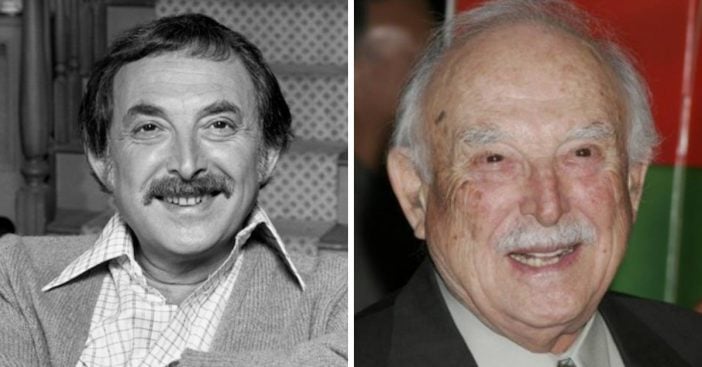 Bill Macy passed away at age 97. 

He was best known for his role as Walter Findlay on 'Maude,' alongside Bea Arthur. 

In addition, his producer and manager shared the sad news. 
Actor Bill Macy, well known for his role as Walter Findlay on Maude, has died. He passed away on October 17, 2019, at 97 years old. His producer and manager Matt Beckoff shared the news on Facebook.
He wrote, "My buddy Bill Macy passed away at 7:13 pm tonight. He was a spitfire right up to the end. My condolences to his beautiful wife Samantha Harper Macy." Bill was born Wolf Martin Garber in Revere, Massachusetts on May 18, 1922. He grew up in Brooklyn, New York and worked as a cab driver before he tried his hands at acting.
Norman Lear discovered Bill Macy on Broadway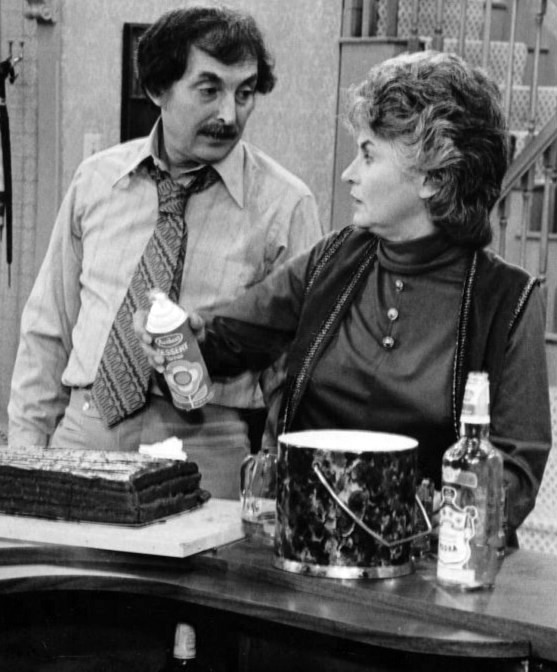 His first role was on Broadway. During a show, Norman Lear saw him and invited him to come to Hollywood. The rest is history! For instance, Norman cast Bill as a police officer on the popular show All in the Family. 
While Bill appeared in over 70 movies and television shows, he was best known for his role as Walter Findlay. Walter was the husband of Bea Arthur's character on Maude. In addition, he was also known for All in the Family, Seinfeld, The Facts of Life, and NYPD Blue.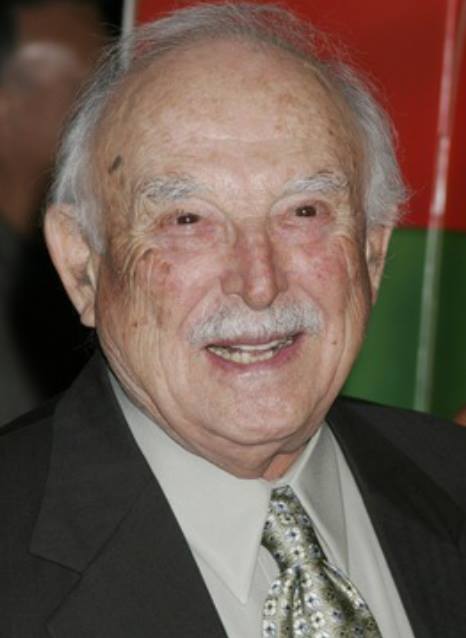 According to Wikipedia, "Other film credits include roles in Death at Love House (1976), The Late Show (1976), Serial (1980), Movers & Shakers (1985), Bad Medicine (1985), Tales from the Darkside (1986), Sibling Rivalry (1990), The Doctor (1991), Me, Myself and I (1992), Analyze This (1999), Surviving Christmas (2004), The Holiday (2006), and Mr. Woodcock (2007)."
In conclusion, we are sending our condolences to Bill's family and friends. He will be missed!