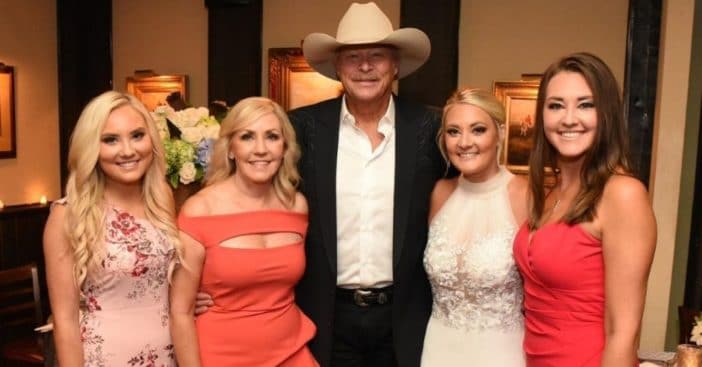 Transcended and award-winning, Alan Jackson is a country artist who redefined the genre. All that success isn't limited to songs, though; it extends to parenthood. In fact, Jackson is the father of three daughters: Mattie, Alexandra and Dani.
All three are his daughters with Denise Jackson, the artist's high school sweetheart he married on December 15, 1979 in his early twenties. Mattie is the oldest, born on June 19, 1990. Next came Alexandra on August 23, 1993. Finally, the couple welcomed Dani on August 28, 1997.
Mattie Denise Jackson boasts charisma all the way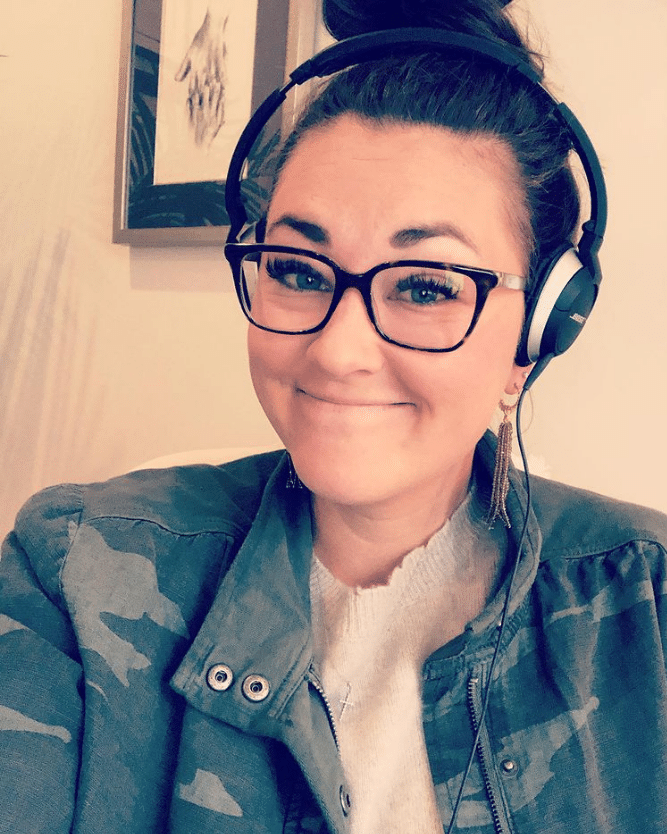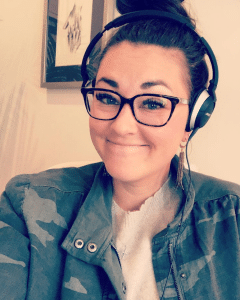 Today 31, Mattie did not follow exactly in her father's musical footsteps. Still, she made a name for herself by her own hard work. After graduating from the University of Tennessee back in 2012, she garnered a strong internet presence. For one thing, she's the host of the podcast "She's in the City," and also runs a blog of the same name. The blog posts and podcast episodes are a blend of discussing her personal life and covering serious and pressing topics, everything from the role of faith in healing mentally and physically to spotting red flags to combat trafficking via the Internet.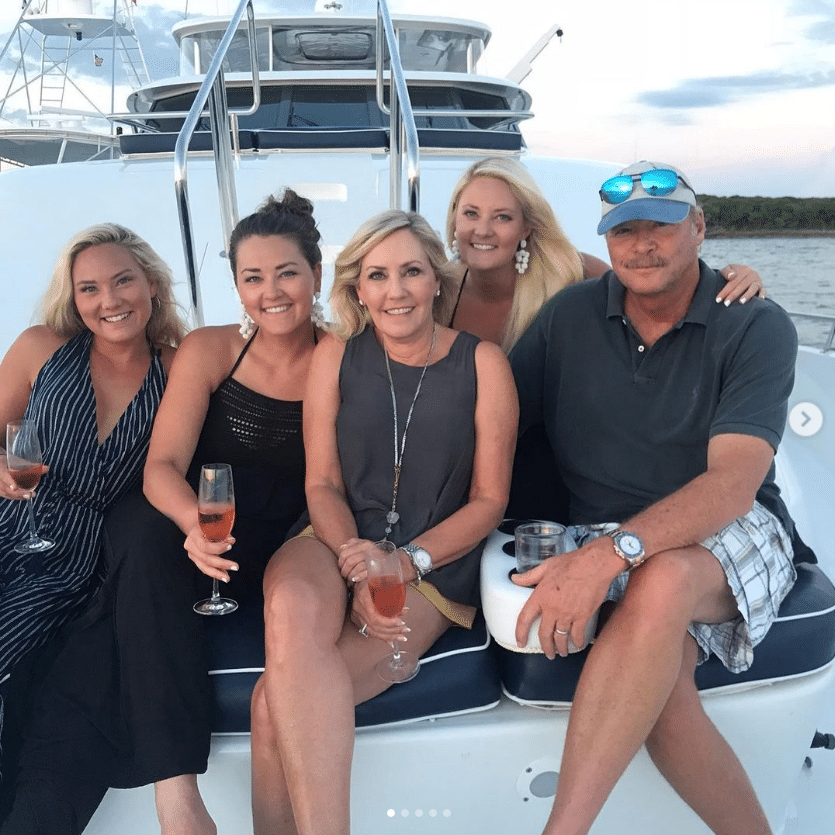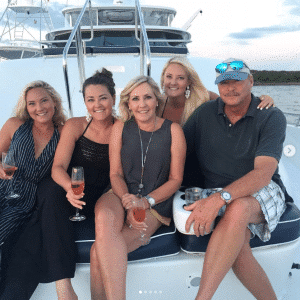 RELATED: Country Singer Alan Jackson Shares His 'No Cure' Diagnosis
This follows the mission of the organization Mattie co-founded known as NaSHEville, which specifically aims to "celebrate sisterhood and give back to orphans, widows & trafficked women." Mattie married assistant District Attorney Samuel "Ben" Selecman back in 2017, but the marriage came to a tragic end the following year when Selecman passed away from a traumatic brain injury.
The second daughter of Alan Jackson, Ali, took a different route
View this post on Instagram
Unlike her father and older sister – but like her younger sibling – Alexandra "Ali" Jackson lives a more private life. She recently turned 28 in 2021 and changed her social media profiles to private. Before they went private, followers could see a few posts honoring Jackson.
View this post on Instagram
Now, when she appears publicly on social media, it's via her sister's pages. Still, her life came to include husband Sam Bradshaw, married in July 2018. Reflecting on her sister's ceremony, Mattie called it "a joy, honor and quite the party standing next to you." Ali also posed for a recent photo with her family as they all coordinated in blue outfits. She also took time to declare Jackson "every daughter's dream father."
Dani enjoys the quiet life with lots of love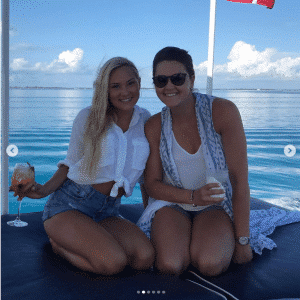 Having turned 24 in the summer of 2021, Dani is Alan Jackson's youngest daughter and lives a life of similar privacy like older sister Alexandra. Her private Instagram account has no posts, but she too makes appearances in photos shared by Mattie.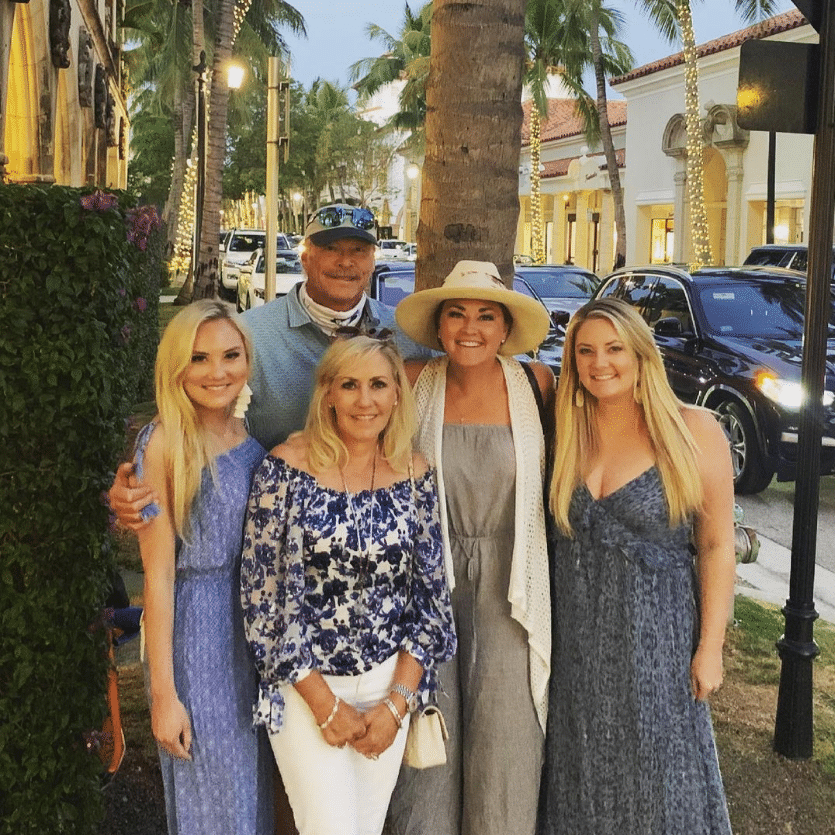 In fact, just last year, Mattie shared a photo celebrating Dani's 23rd birthday, honoring her "tender, loving heart," calling her "more beautiful in more ways than you know," and saying she herself is "so grateful to be your sister and friend." Like the other daughters of Jackson, Dani sometimes attends events with her famous family, and is known for having a fondness for fashion.
RELATED: Alan Jackson Recalls The Time Waylon Jennings Asked Him "What's A Chattahoochee?"