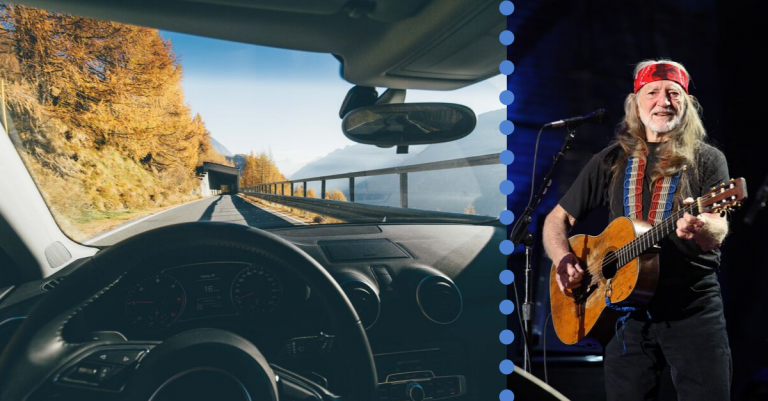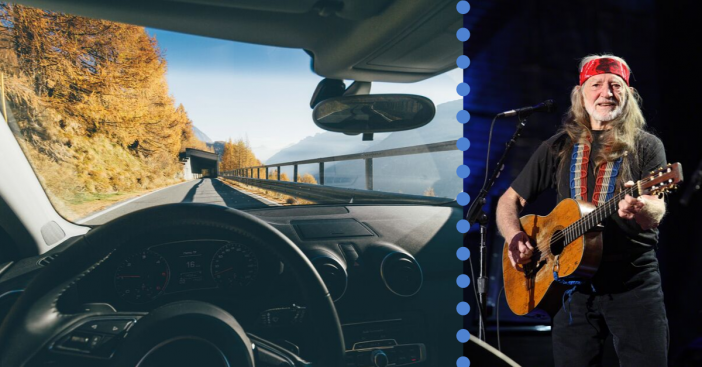 Halfway there and the music is just getting better!
It is time for some california coast-line driving as The Beach Boys are coming up!
25.  The Beach Boys, "Fun, Fun, Fun"
24.  AC/DC, "You Shook Me All Night Long"
23.  Tom Petty, "Runnin' Down A Dream"
22.  John Denver, "Take Me Home, Country Roads"
21.  Steppenwolf, "Born To Be Wild"
This song had to make this list and honestly, we're surprised it's not a top ten play!
20.  AC/DC, "Thunderstruck"
19.  The Chainsmokers, "Closer"
18.  The Beach Boys, "I Get Around"
Rounding out the Beach Boys selections on this list is "I Get Around." The name pretty much says it all here, but give it a listen and you'll start tapping your foot- perfect for a drive!
17.  Fountains of Wayne, "Stacy's Mom"
16.  AC/DC, "Back in Black"
15.  Journey, "Don't Stop Believin"
14.  Lil Nas X, "Old Town Road"
This is the newest song on the list and has become a cultural sensation. A partnership between rapper, Lil Nas X, and Billy Ray Cyrus makes this song a catchy one and creates a new genre, 'country rap'.
13.  Toto, "Africa"
12.  AC/DC, "Highway to Hell"
11.  The Beatles, "Day Tripper"
It's time for the Top 10 songs for an amazing road trip!
10.  Wilson Pickett, "Mustang Sally"
9.  Iggy Pop, "Passenger"
8.  The Eagles, "Hotel California"
7.  A-ha, "Take on Me"
6.  Prince, "Little Red Corvette"
5.  Willie Nelson, "On the Road Again"
No road trip list would be complete without this 1980 song by Willie Nelson! This song is perfect for a drive. It's essentially a dirt-road anthem that Willie wrote for the movie, Honeysuckle Rose. Now it is time for some Skynyrd!
4.  Lynyrd Skynyrd, "Sweet Home Alabama"
3.  Bob Dylan, "Like A Rolling Stone"
2.  Queen, "Bohemian Rhapsody"
Queen's "Bohemian Rhapsody" is a perfect song to rock out to in the privacy of your own car. Just make sure there isn't an audience in the car next to you before you headbang your brain out!
 Bruce Springsteen, "Born to Run"
The top spot on our road trip playlist is Bruce Springsteen's "Born to Run!" This small-town living themed song is a perfect tune to hit play and just drive! Bruce started writing this road-anthem when he was just 24 years old. Take a listen below!
"The highway's jammed with broken heroes
On a last chance power drive
Everybody's out on the run tonight
But there's no place left to hide"
In conclusion, what do you think about this road trip list by CEOWORLD magazine? Is there any song that they forgot?