Thinking of planning a road trip? Data scientist Randy Olson has one in mind for you, and it's a real adventure! This scientist, who is responsible for calculating the best strategy to find Waldo, used the same Where's Waldo theory to create an optimized route across 48 states in the contiguous U.S. In all these states lies a historic landmark that everyone should visit at least once.
Olson talked to Discovery News' Tracy Staedter about the what's and why's of the trip, in addition to the guidelines of which landmarks to hit on your trip. He has three main rules, being, 1. The trip must make at least one stop in all 48 states in the contiguous U.S. 2. The trip would only make stops at National Natural Landmarks, National Historic Sites, National Parks, or National Monuments. 3. The trip must be taken by car and never leave the U.S.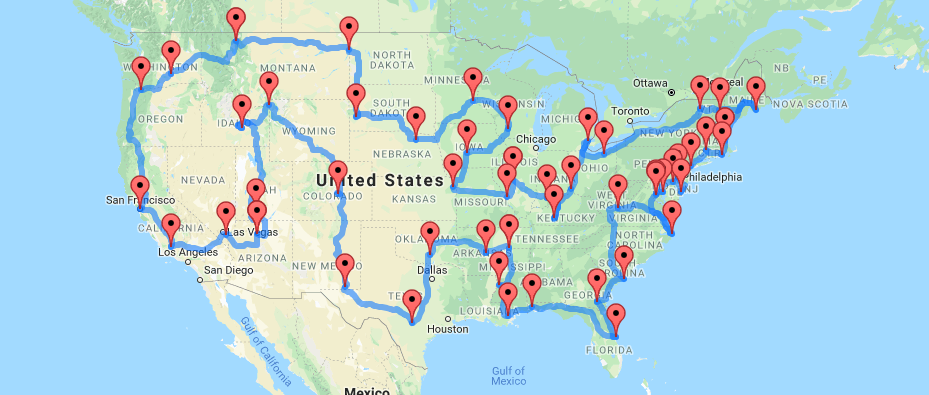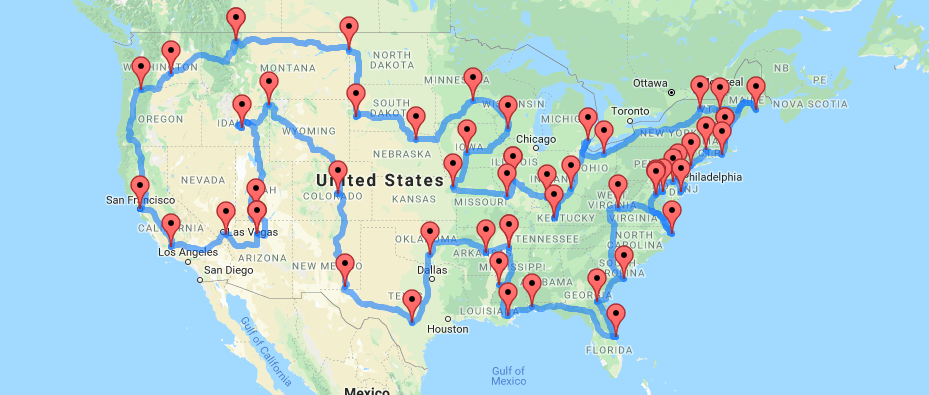 Here is the full list of landmarks to visit in order:
Grand Canyon, AZ
Bryce Canyon National Park, UT
Craters of the Moon National Monument, ID
Yellowstone National Park, WY
Pikes Peak, CO
Carlsbad Caverns National Park, NM
The Alamo, TX
The Platt Historic District, OK
Toltec Mounds, AR
Elvis Presley's Graceland, TN
Vicksburg National Military Park, MS
French Quarter, New Orleans, LA
USS Alabama, AL
Cape Canaveral Air Force Station, FL
Okefenokee Swamp Park, GA
Fort Sumter National Monument, SC
Lost World Caverns, WV
Wright Brothers National Memorial Visitor Center, NC
Mount Vernon, VA
White House, Washington, DC
Colonial Annapolis Historic District, MD
New Castle Historic District, Delaware
Cape May Historic District, NJ
Liberty Bell, PA
Statue of Liberty, NY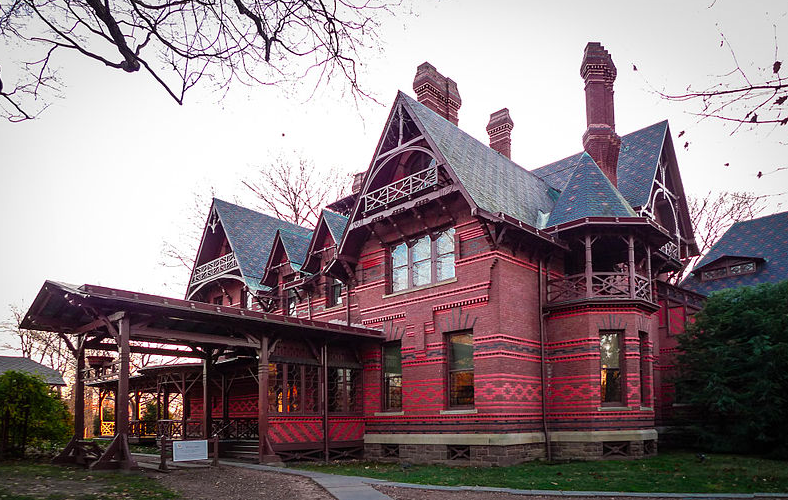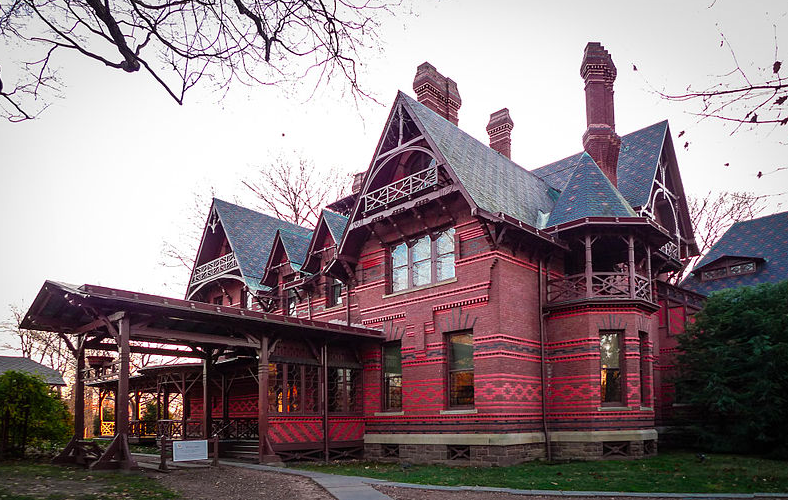 The Mark Twain House & Museum, CT
The Breakers, RI
USS Constitution, MA
Acadia National Park, ME
Mount Washington Hotel, NH
Shelburne Farms, VT
Fox Theater, Detroit, MI
Spring Grove Cemetery, OH
Mammoth Cave National Park, KY
West Baden Springs Hotel, IN
Abraham Lincoln's Home, IL
Gateway Arch, MO
C. W. Parker Carousel Museum, KS
Terrace Hill Governor's Mansion, IA
Taliesin, WI
Fort Snelling, MN
Ashfall Fossil Bed, NE
Mount Rushmore, SD
Fort Union Trading Post, ND
Glacier National Park, MT
Hanford Site, WA
Columbia River Highway, OR
San Francisco Cable Cars, CA
San Andreas Fault, CA
Hoover Dam, NV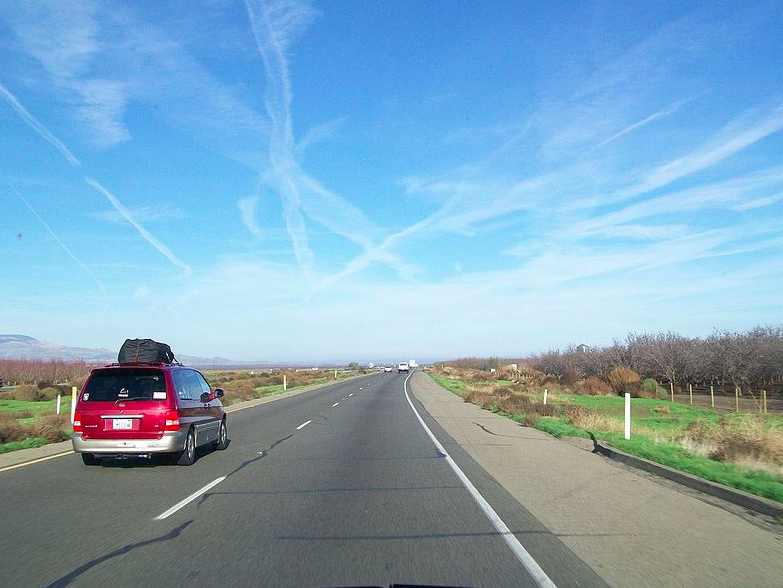 The road trip in total will take about 224 hours, assuming there will be no traffic, equating to 9.33 days of driving. The best part is you can start from basically any point, as long as you follow it from there.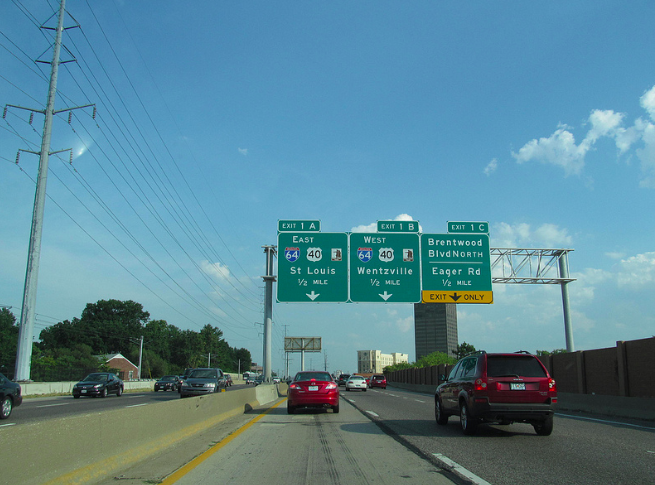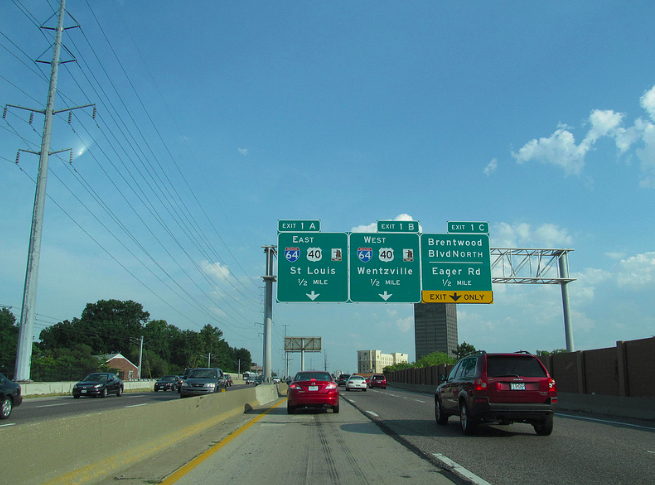 Hope you enjoyed the article! The video we have next is a totally different type of 'road trip'!
Watch This Pilot Shows Off Amazing Skills And Land Plane With Really Bad Malfunction