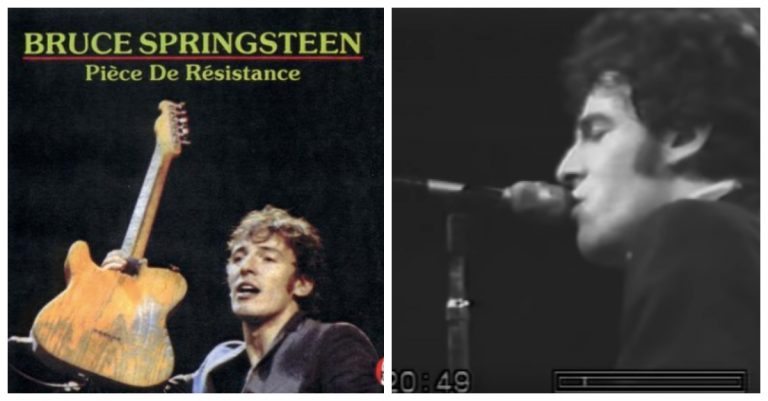 If you're a diehard Springsteen fan, you'll recognize this concert anywhere, especially if you live in the Garden State. Springsteen's Piece De Resistance concert that took place in New Jersey has come up on its 40th birthday and it's considered by many as one of the greatest Springsteen performances of all time.
The entire show was Springsteen and The E Street Band, on September 19th, 1978, held at the Capitol Theatre in Passaic. It was three hours long and even The Star-Ledger's music critic George Kanzler Jr. described the show as 'driving, apocalyptic rock n' roll'. It's no secret that Springsteen is so incredibly legendary that even his bootleg cuts are going for upwards of $70.
George Kanzler Jr. went into detail about why Springsteen is known as the ultimate powerhouse rockstar after this specific concert.
He said, "Springsteen proved he was a real rock hero early, during his second number, 'Spirit In The Night,' when he leaped down into the stomping, swaying crowd in front of the stage and sang along with them. What other rock star could throw himself into his audience and emerge unscathed?"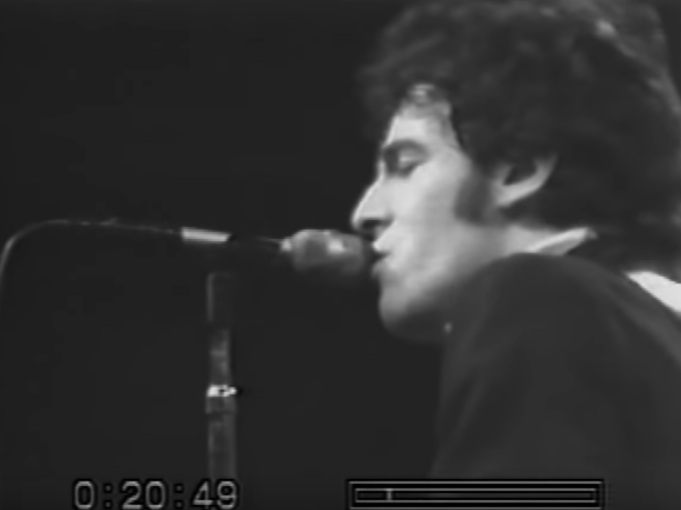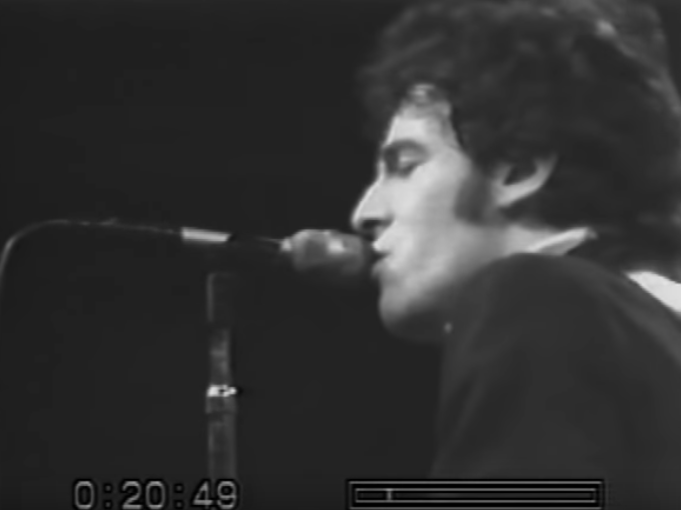 Besides Springsteen becoming known for his true rock stardom, and that being a key factor in why this concert is so iconic, there is so much more than that. A huge factor in this is also because the concert was actually broadcasted live on 10 rock radio stations through the northeast.
A lot of listeners tuning into the radio station actually recorded their own homemade audio copies of the concert. The official bootleg of the concert was released by Great Dane Records soon after that, despite so many people making their own homemade copies. That's how mindblowing this concert was.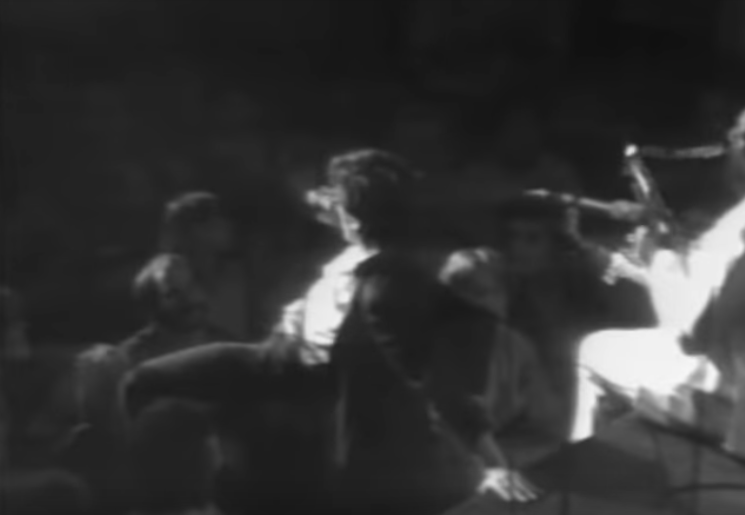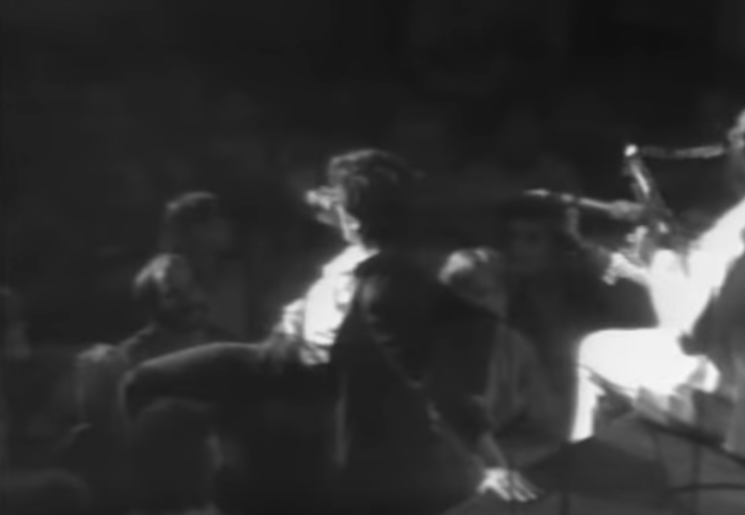 John Kelly, administrator for the "Brucebook" Facebook fan group, spoke about how much the 'Piece De Resistance' bootleg (and concert in general) meant to him when he was growing up.
"I bought the 'Piece De Resistance' bootleg as soon as it became available and listened to it just about every night as a student at Syracuse University. My best friend Kevin and I would play backgammon and listen to this incredible show until we knew every word spoken by heart. I think it is either the greatest bootleg from the Darkness tour … or perhaps the second greatest after the Winterland radio broadcast."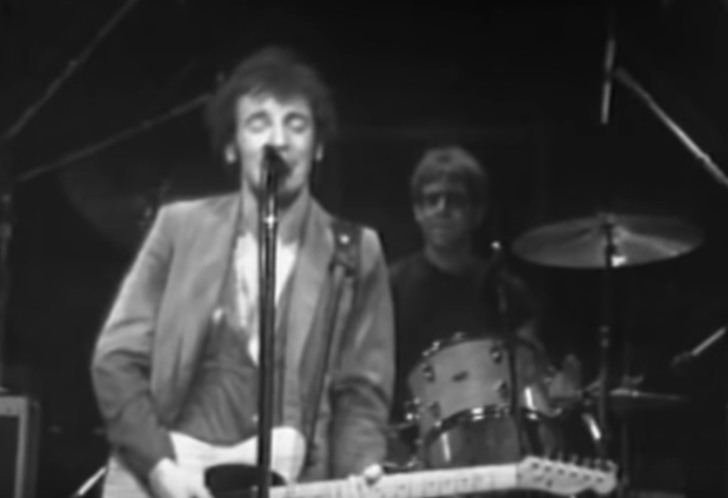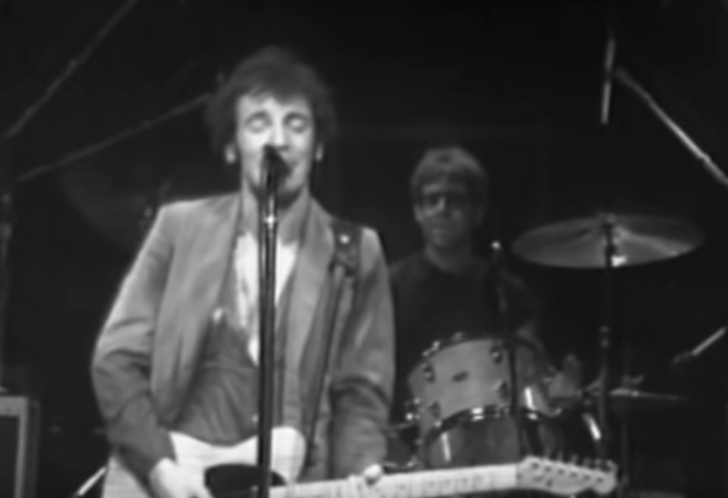 The entire setlist from that concert can be viewed below:
Set I
"Badlands"
"Streets of Fire"
"Spirit in the Night"
"Darkness on the Edge of Town"
"Independence Day"
"The Promised Land"
"Prove It All Night"
"Racing in the Street"
"Thunder Road"
"Meeting Across the River"
"Jungleland"
Set II
"Kitty's Back"
"Fire"
"Candy's Room"
"Because the Night"
"Point Blank"
"Not Fade Away" / "She's the One"
"Backstreets"
"Rosalita (Come Out Tonight)"
Encore:
"4th of July, Asbury Park (Sandy)"
"Born to Run"
"Tenth Avenue Freeze-Out"
Detroit Medley
"Raise Your Hand" (Eddie Floyd cover)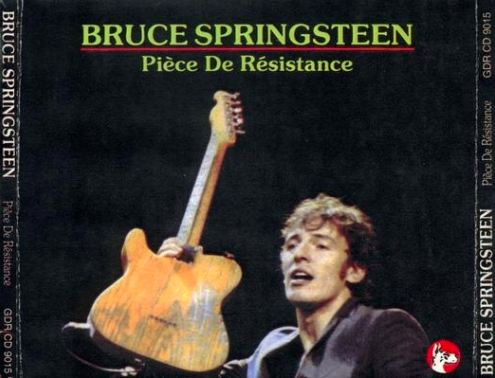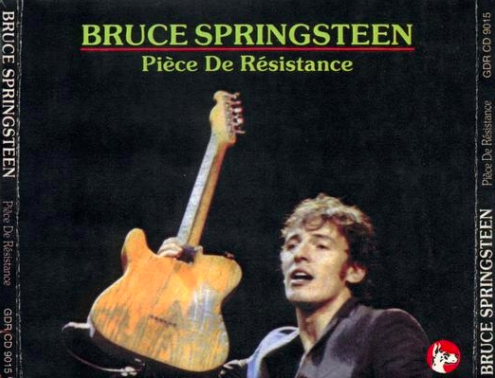 Please SHARE this article if you remember this iconic concert! The full concert can be viewed below.