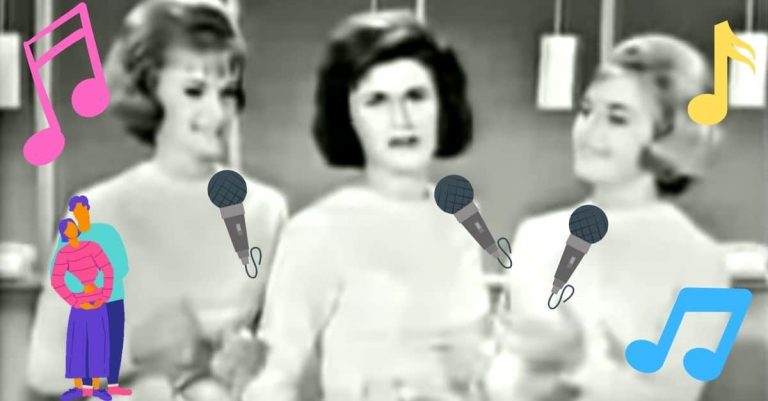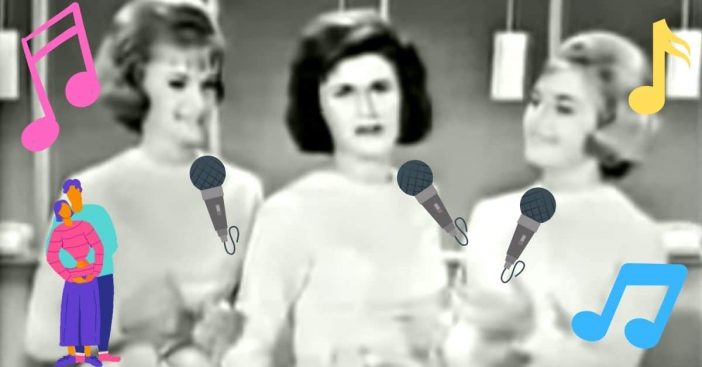 Composing and presenting a wonderful song involves multiple parties. Sometimes, hits come from one person's sheer stroke of genius. But often, a lot of stars have to align. This was the case for "My Boyfriend's Back," which hit the world as a bit of a surprise for listeners for many reasons.
Popularly, The Angels sang this 1963 Billboard hit. But in actuality, the song was intended for The Shirelles. Even so, it left an impression that resonates well even today. Even without looking for a message, anyone can appreciate the timeless beat.
Lyrical credit mishap between The Angels and The Shirelles made "My Boyfriend's Back" a mysterious hit
What do The Strangeloves, The Angels, and The Shirelles have in common? All had some involvement or tie to "My Boyfriend's Back." The song's writers, Bob Feldman, Jerry Goldstein and Richard Gottehrer, wrote the song together and eventually formed a group of their own, The Strangeloves. It was composed to be a demo for The Shirelles. That plan got derailed, however.
RELATED: Top Ten Cheesiest One-Hit Wonders Of The 1960s
Instead, it was released as recorded for The Angels, an American girl group. These New Jersey natives started out as the Starlets who enjoyed mostly local success. The group underwent a lot of changes as members came and went trying to chase success. Finally, they showed enough potential to gain attention from producer Gerry Granahan. His confidence proved well-placed. Their song "Till" ended up a national hit and made their new name, The Angels, a household name.
One of the greatest and strongest
As a song, "My Boyfriend's Back" is meant to be empowering. One of the song's writers, Bob Feldman, gained inspiration for the lyrics after hearing a high school girl bravely rebuff a boy. It incorporates a mix of sung lyrics and spoken lines to tell a thorough story.
One woman rejects another guy who's bothered her relentlessly. Offended, he then spreads all sorts of false rumors about the woman. After harassing her, he further tries to make her life unpleasant. The woman finds victory, however, when she can warn the offending party, "My boyfriend's back and you're gonna be in trouble." The song gained such traction, it was named No. 24 on Billboard's list of 100 Greatest Girl Group Songs of All Time.