Even Robert Plant has his favorite songs, and we're knocking out the top ten of them. Plant, the vocalist of Led Zepplin, is one of the most influential rock and roll artists of all time, so when he has certain songs he likes, you know they're good.
On top of listing his top ten favorite songs of all time, he also explains why he believes that. Do you agree with Robert Plant and his top ten songs?
1. "Come On" – The Rolling Stones
"I think on the English music scene, one of the main forerunners and purveyors for bringing this music to us as early teenage kids were the Rolling Stones," says Plant. "I do believe this was their first single, if I remember right, I bought it on the blue Decca label. It's a cover of Chuck Berry's 'Come On'. It was the beginning of their great career, promoting or perhaps giving us inspiration for Country Blues and City Blues of North American."
2. "It's For You" – Cilla Black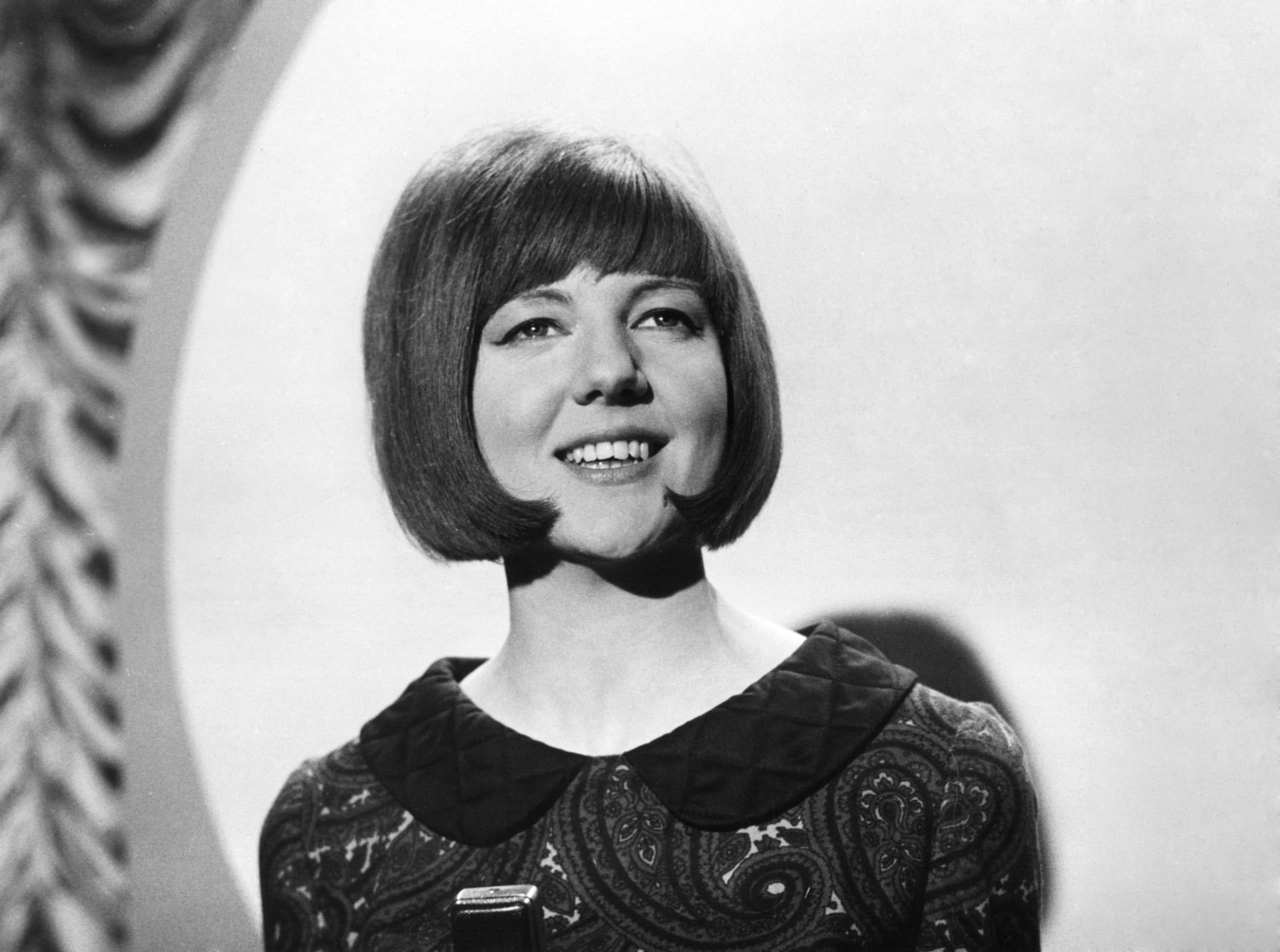 Plant has a lot of love for this underrated artist. "Cilla Black, had this song written to her by Lennon and McCartney. It was dramatic and beautiful. Also it was a sort of divertion from all the stuff that I was listening to. It was almost like a Bacharach and David type of presentation and well, her voice and her gift as a singer stayed with me forever."
3. "I Just Want To Make Love To You" – Etta James
"We're still really in Chicago, there in Chess Records, which of course where the Stones went to make records. So around the corner came this wild beautiful singer Etta James. This is just one of her great moments and the great thing is, you know, it's a Muddy Waters song," Plant says of the great Etta James. "I think it has been popularized one way or another through commercial TV and stuff. But her singing and the song itself is wicked."
4. "You Beat Me To The Punch" – Mary Wells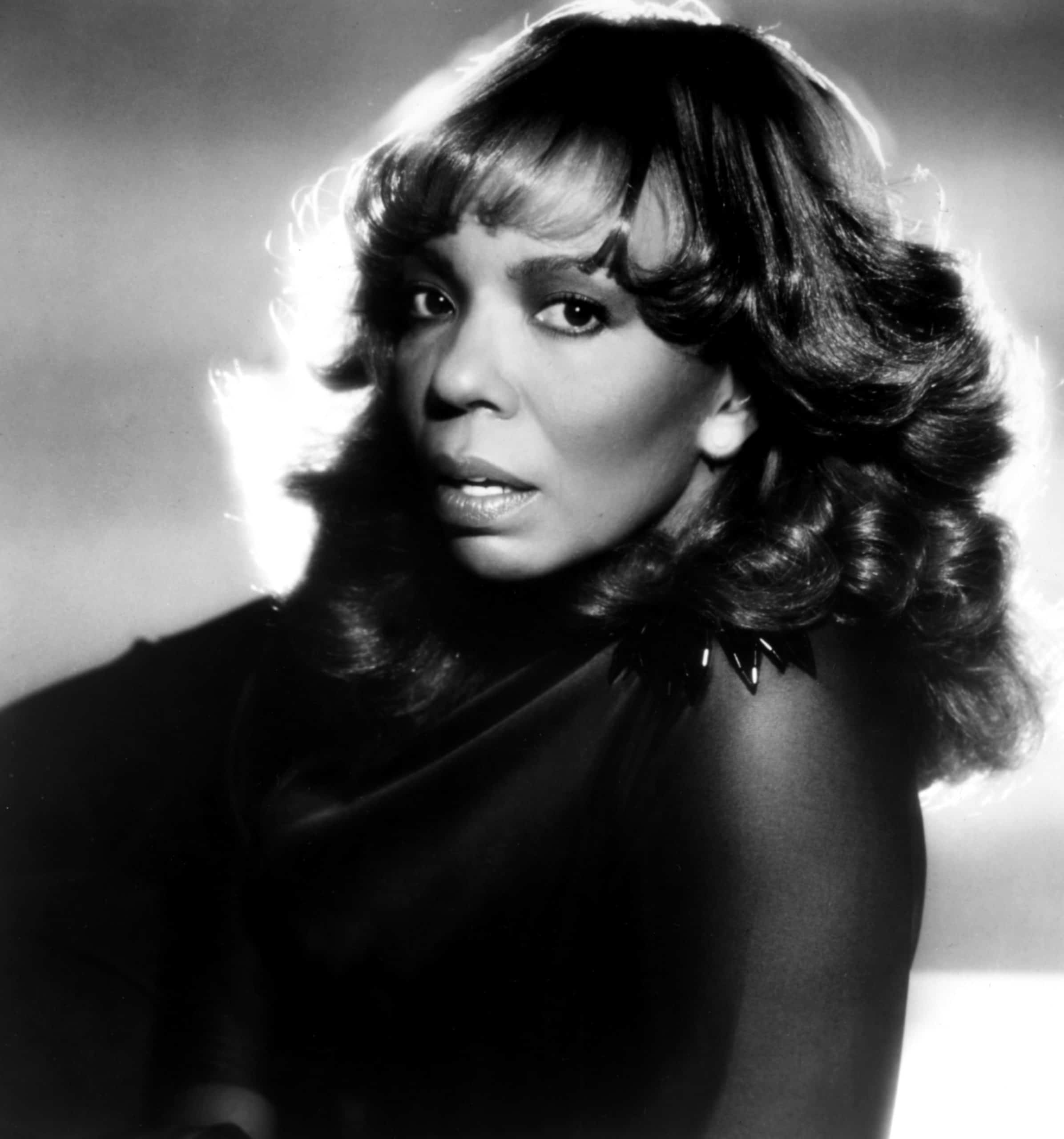 Plant compares Mary Wells to some of the other famous greats. "Through it all you had inumeral great lady singers, we know now about Diana Ross, Martha Reeves and Vandellas. But to me it was this really great restrained vocal. It was somebody who was actually living the song. I thought it was really special, because it was restrained."
5. "I Ain't Superstitious" – Jeff Beck Group
"At this stage, Jeff Beck, who was along with Jimmy Page and Jeff Beck part of those three guys that shaped the guitar from the mid to late 60s, for a long time Rod Stewart fronted this little celebration and yet again it's another song that came out from Chicago," he recalls. "It's a Howlin' Wolf song called 'I Ain't Superstitious'. But between Rod and Jeff, they really killed it. When Led Zeppelin first went to America they were playing and they were just out of this world. They were really, really amazing."
6. "Alone Again Or" – Love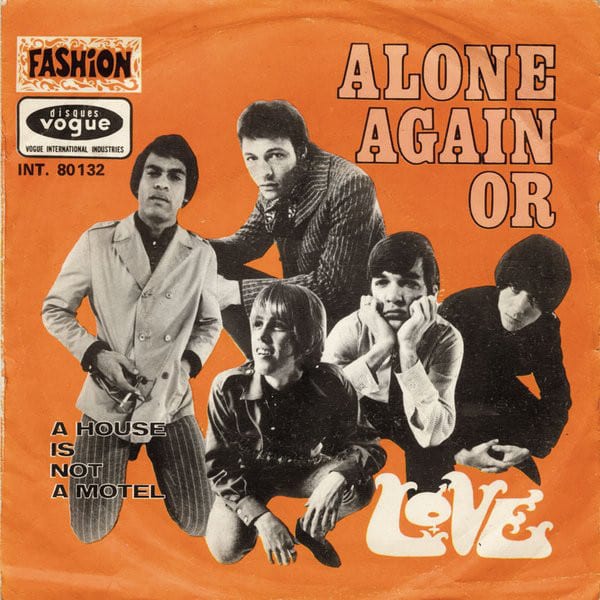 Again, he compares the band Love to some of the other well-known bands and artists, even calling it an inspiration for pre-Led Zep and during Led Zep. "I think that along with The Byrds and Buffallo Springfield, Jefferson Airplane, I think that Arthur Lee's band Love and this particular 'Forever Changes' album, is voted like one of the top 5 albums of all time in the psychedelic world."
7. "Chestnut Mare" – The Byrds
"Beautiful musical messages in a culture that we could only vaguely relate to. There were not many chestnut mare's running around in the Black Country," Plant says of The Byrds, specifically this song.
8. "Amelia" – Joni Mitchell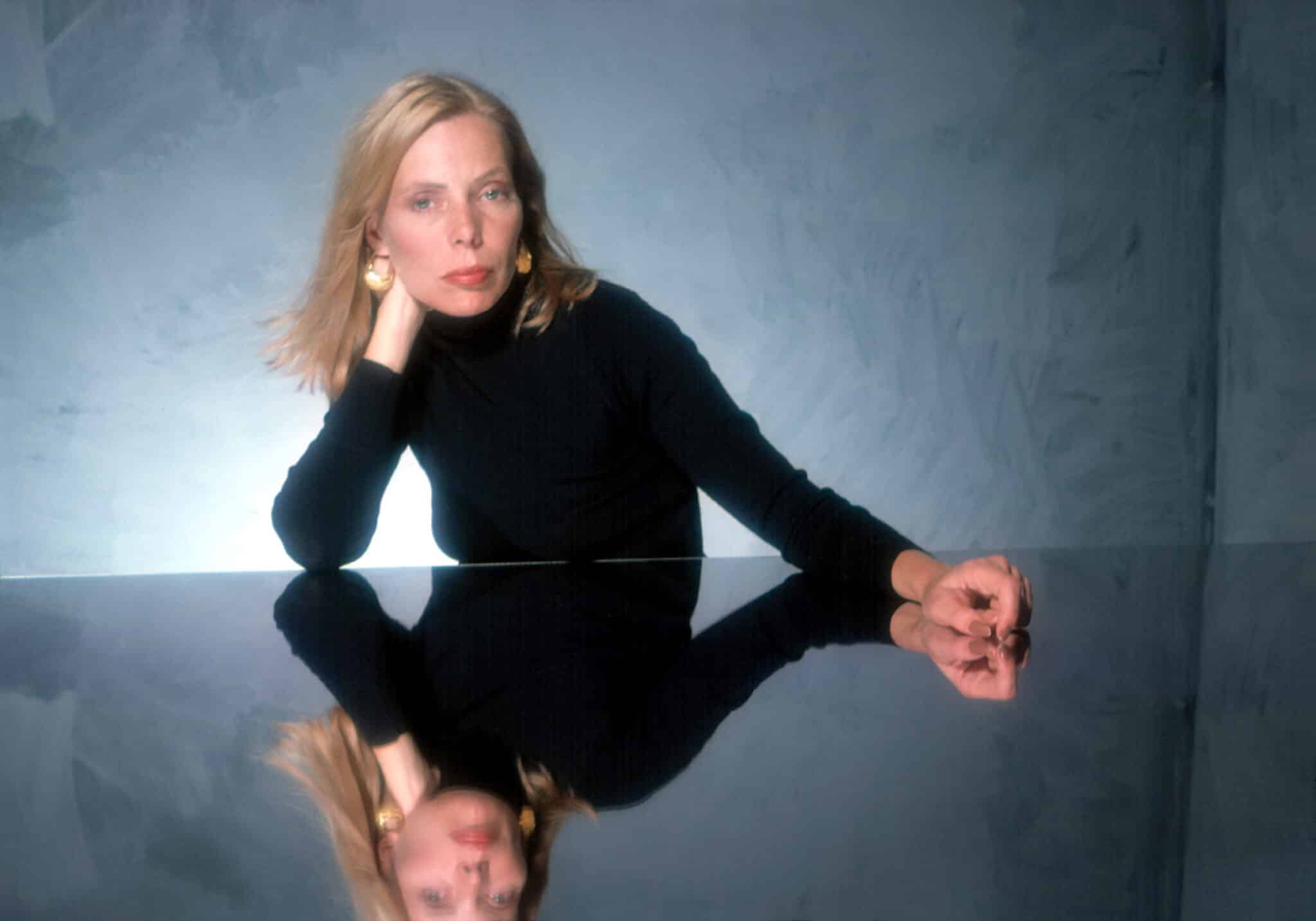 It's very clear that Plant loves Joni Mitchell, but who doesn't? "Well, what a song. Joni Mitchell, if you like, the queen of all that beautiful music that was written around that time for the late 60s on through. Her catalogue it's incredible and her concerts were really beautiful, incredibly moving. The whole Laureal Canyon music scene up there in Sunset Boulevard was something really special."
9. "Down To The River To Pray" – Alison Krauss
"It wouldn't be right if I didn't think how magnificent Alison Krauss," Plant begins. "Her performance on 'Down To The Muntain" is just incredible. Also again, produced by T Bone Burnett who has been working with us on our 'Raise The Roof' album. It's just a superlative performance by this incredible woman."
10. "And It's Still Alright" – Nathaniel Rateliff
Plant even added a much more modern name to his top ten list. "He is a soulful guy, he is one these guys that will just carry the torch. Beautiful songwriting, beautiful singing, great delivery and he is a magnificent guy to go with it."
So do you agree with Robert Plant and his top ten list of songs? Some of them on here are spot on!