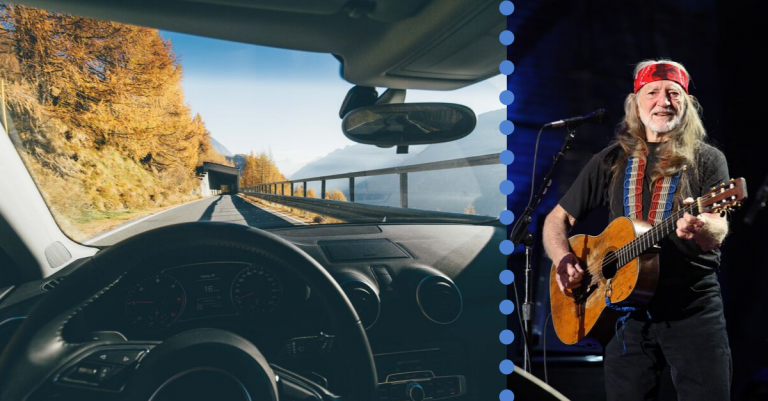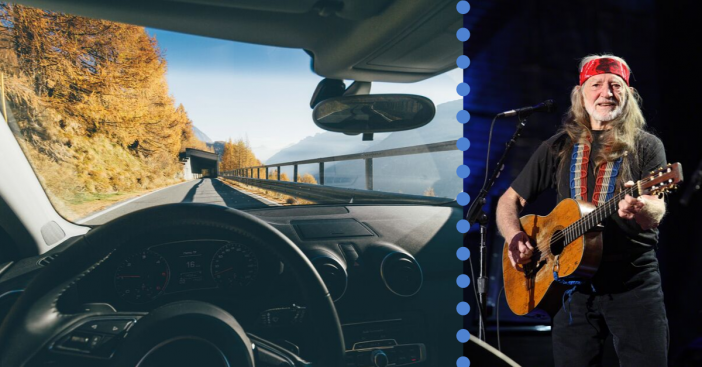 If you have ever experienced a proper road trip, you know that music is a key component to compliment a drive. For instance, a great song can transform a dull drive into a thrilling musical adventure! A boring dirt road no more! For example, a perfect song can take your mind off the tiresome drive, and turn the interior of your car into a recording studio!
CEOWORLD Magazine's executive survey ranked the 50 best songs for a road trip. Before we get to "Hit the Road Jack" and Whitesnake, we're going to start our engines with number fifty on our list. The talented and beautiful Sheryl Crow begins our list. Let the engines rev!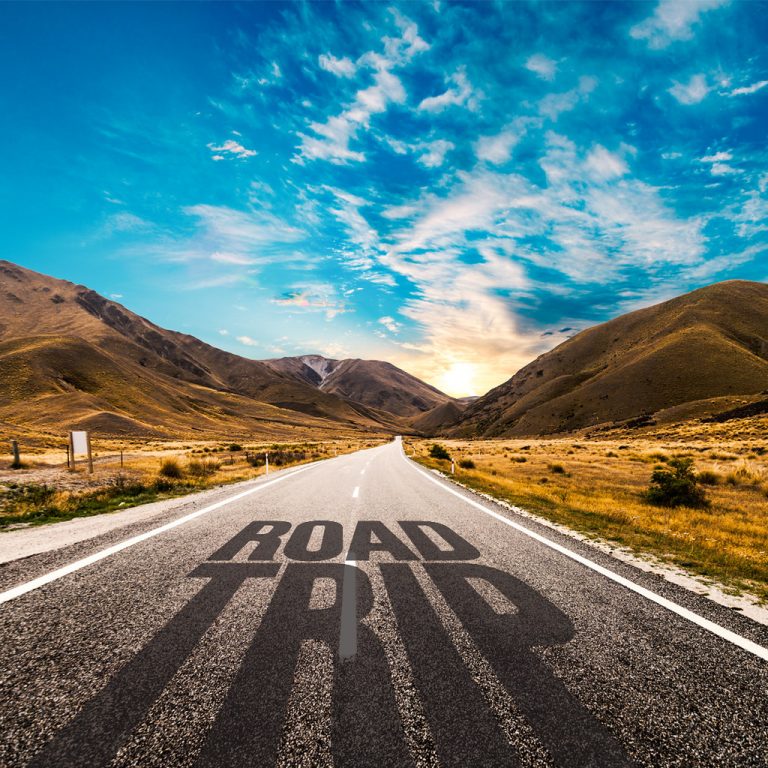 Let's Rev Those Engines: Sheryl Crow begins our Road Trip!
50.  Sheryl Crow, "Everyday Is a Winding Road"
You'll notice some aviator sunglasses and a few shots of cars in this first song. A great tune to kick off our musical adventure!
49.  Ray Charles, "Hit the Road Jack"
48.  Sufjan Stevens, "Chicago"
47.  The Beatles, "Two of Us"
46.  The Allman Brothers Band, "Ramblin' Man"
45.  Christopher Cross, "Ride Like the Wind"
This is a perfect cruising song! Christopher wrote, "So I'll ride like the wind.
Ride like the wind." Take it from CC and ride like the wind!
44.  Lindsey Buckingham, "Holiday Road"
43.  Johnny Cash, "I've Been Everywhere"
42.  Chuck Berry, "Route 66"
41.  The Eagles, "Take It Easy"
40.  Talking Heads, "Road to Nowhere"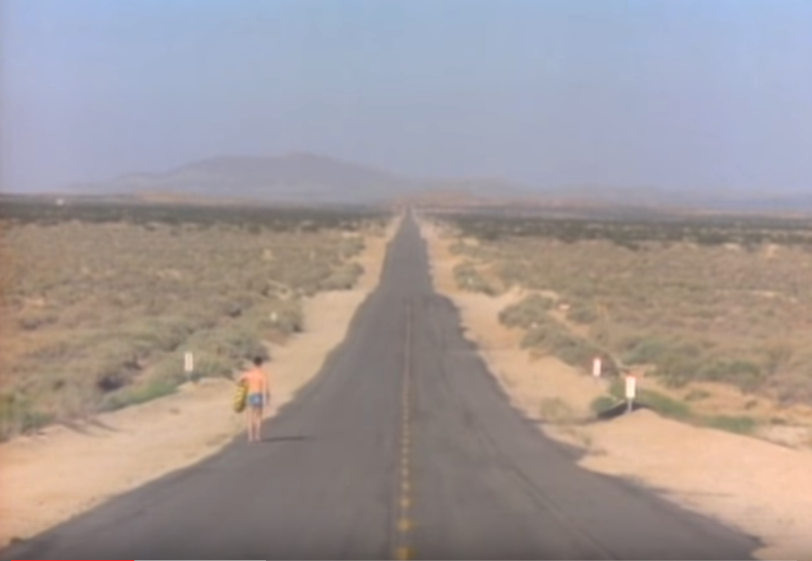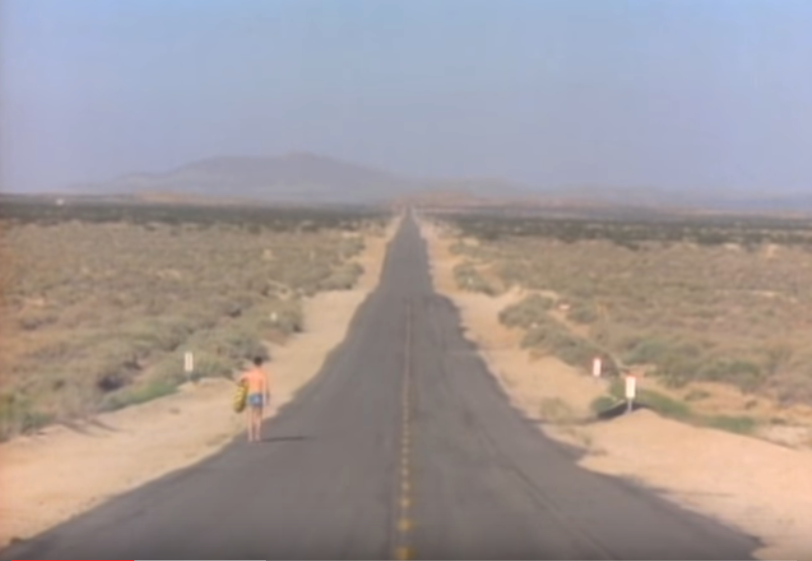 We go from the Talking Heads' perfect road trip song to one of my favorite artists of all-time, Mr. Paul Simon.
39.  Paul Simon, "Graceland"
38.  Arcade Fire, "Keep the Car Running"
37.  Whitesnake, "Here I Go Again"
36.  Sammy Hagar, "I Can't Drive 55"
This Sammy Hagar music video shows exactly why it's on our list. It features a car chase which displays just how well the song pairs with a speedy drive!
35.  Nirvana, "Breed"
34.  Guns N' Roses, "Welcome To The Jungle"
33.  U2, "Where The Streets Have No Name"
32.  Bob Seger, "Hollywood Nights"
31.  The Rolling Stones, "(I Can't Get No) Satisfaction"
Johnny Marr of The Smiths names this awesome road trip song as his favorite of all-time! Johnny states, "Satisfaction was the first song to define the Stones and what they meant to the Sixties."
30.  Snoop Dogg, "Gin And Juice"
29.  Cyndi Lauper, "I Drove All Night"
28.  Jackson Browne, "Running On Empty"
27.  Tom Cochrane, "Life Is A Highway"
26.  Stevie Wonder, "Master Blaster Jammin"
Stevie Wonder had to make the list somewhere and as this video starts at the 1:20 mark, Stevie says, "Let's do this." We feel the same!
"Let's do this" and see what the next Top 25 songs to drive to are on the NEXT page!