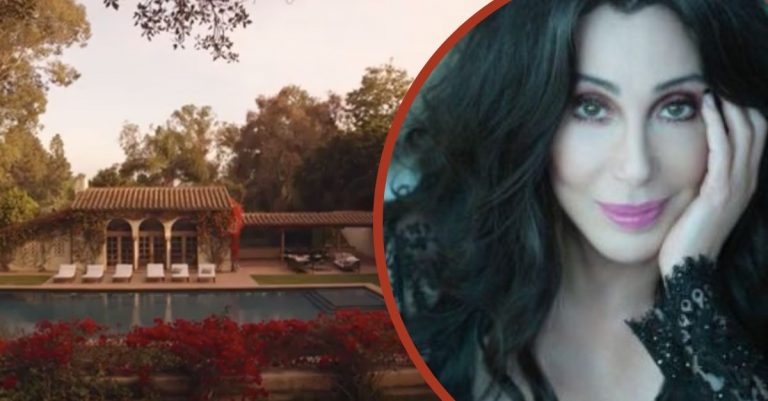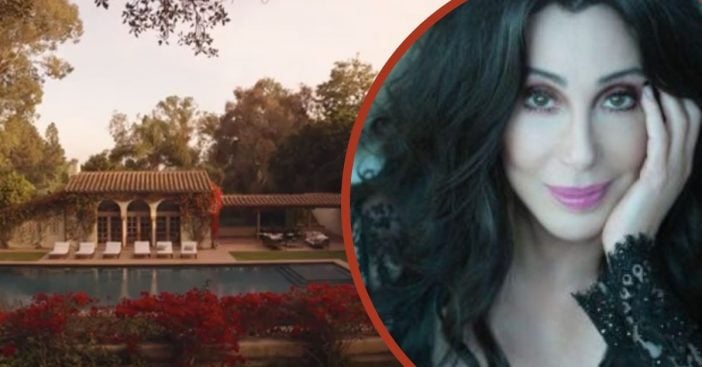 Cher's former luxury California mansion is on the market for $115 million. The original price was $180 million.

The design of the house was in Italian Renaissance Revival style by architect Robert D. Farquhar.

It has been for sale since 2017 and the investment consortium Woodbridge Group is trying to sell it. 
Cher's former luxury mansion, located in California, is currently on sale for a reduced price of $115 million. Yes, you read that right. The original listing price for the mansion was $180 million. The former owners of the house consist of Cher herself, Sonny, and Tony Curtis. Known as the Owlwood estate in the Holmby Hills area, it's often called "The Crown Jewel of Holmby Hills."
The mansion consists of the 12,201-square-feet with nine bedrooms and ten baths. It also includes marble fireplaces, hand-carved mantles and moldings, crystal chandeliers, and much more!
Take a look at the luxury California mansion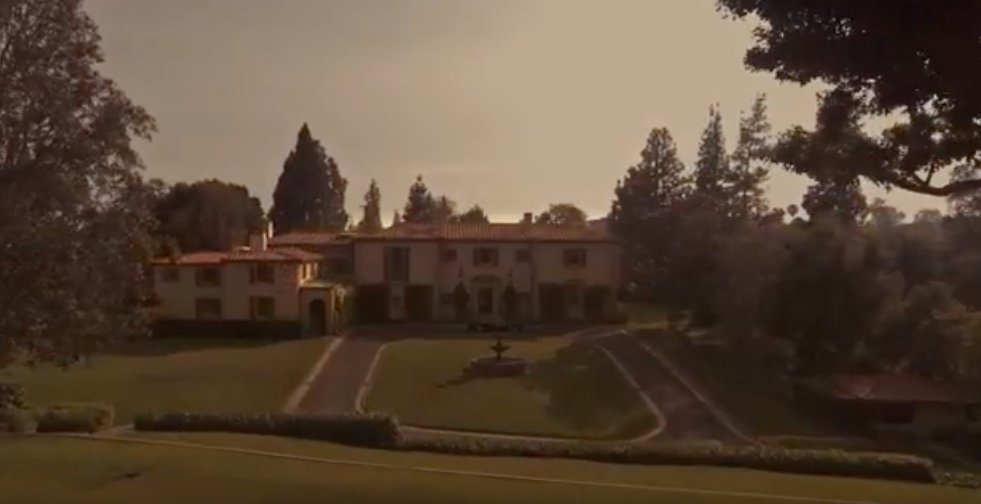 Sacbee.com describes all of the additional features that are at Cher's former mansion. They say that there is an "Olympic pool built by competitive swimmer and actress Esther Williams, a pool house, two guardhouses, fountains, fruit trees and formal gardens that border the ritzy Los Angeles Country Club."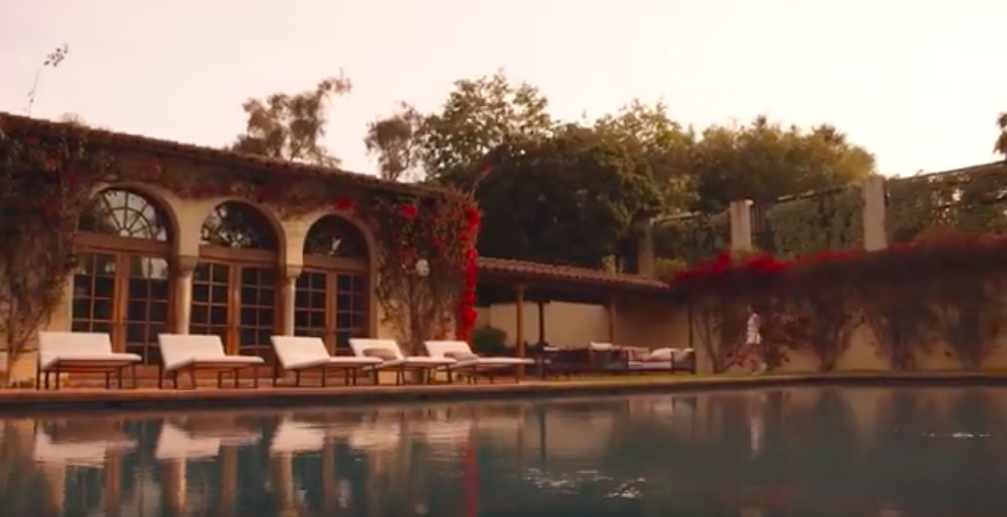 Some fun facts about the home include its past owners. Joe Schenck, late chairman of 20th Century Fox, used to live here. He was rumored to be seeing Marilyn Monroe and allegedly moved her into the guest house. Jay-Z, Jonas, Rihanna, and other celebrities also hosted a Grammy Awards brunch on the property just a few years ago in 2017.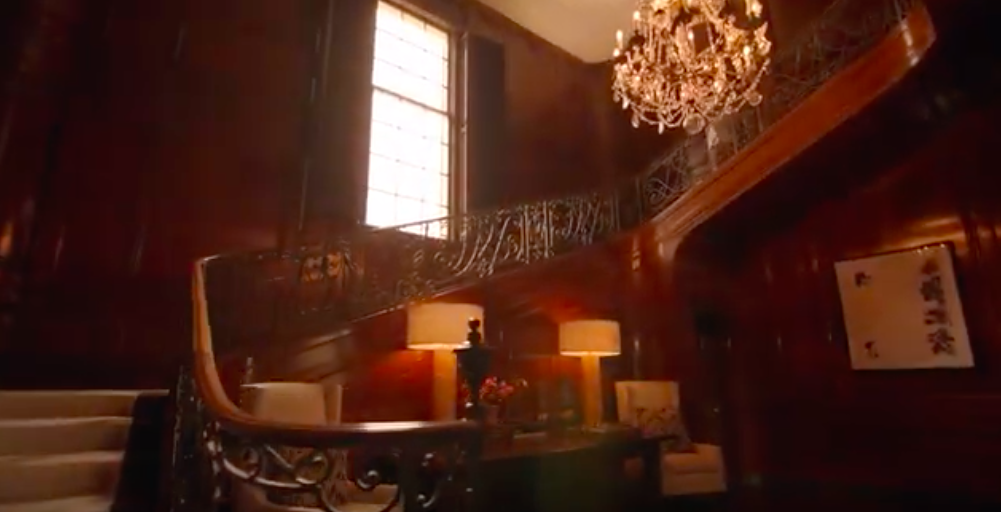 The home was originally designed specifically in the Italian Renaissance Revival style by architect Robert D. Farquhar. The estate was once known as the largest and most elegant residence in Los Angeles. It was once home to businessman Ghazi Aita of Monaco as well. He allegedly held many elegant evening parties while living there.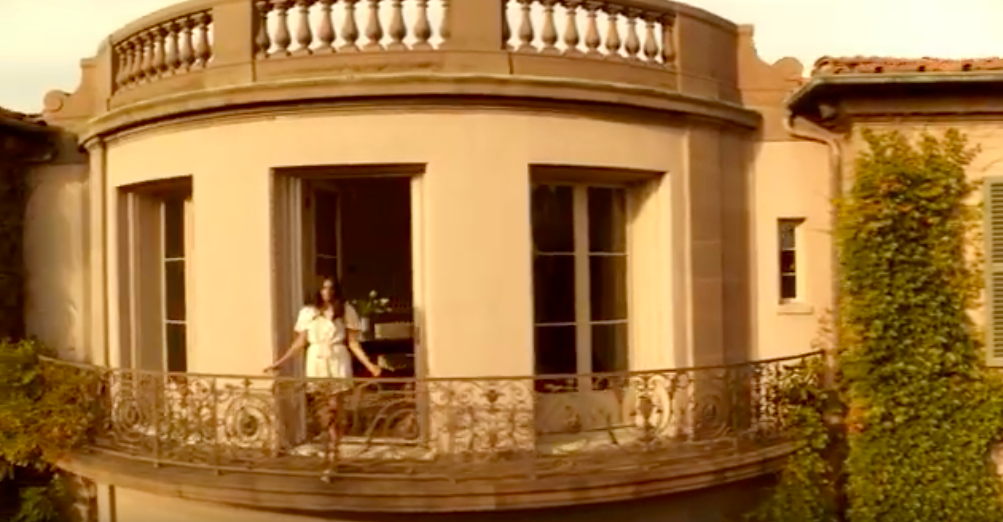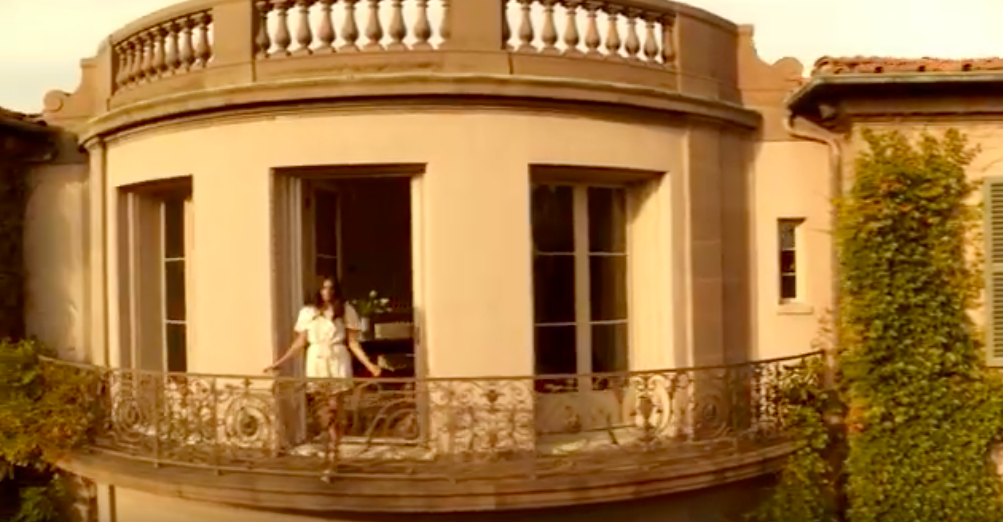 Investment consortium Woodbridge Group is the current owner of the estate. They have been trying to sell the location since 2017. The mansion's location is the Platinum Triangle neighborhoods of Bel-Air, Holmby Hills, and Beverly Hills. Many celebrities such as Rod Stewart, Jennifer Aniston, and Ashton Kutcher live in the area.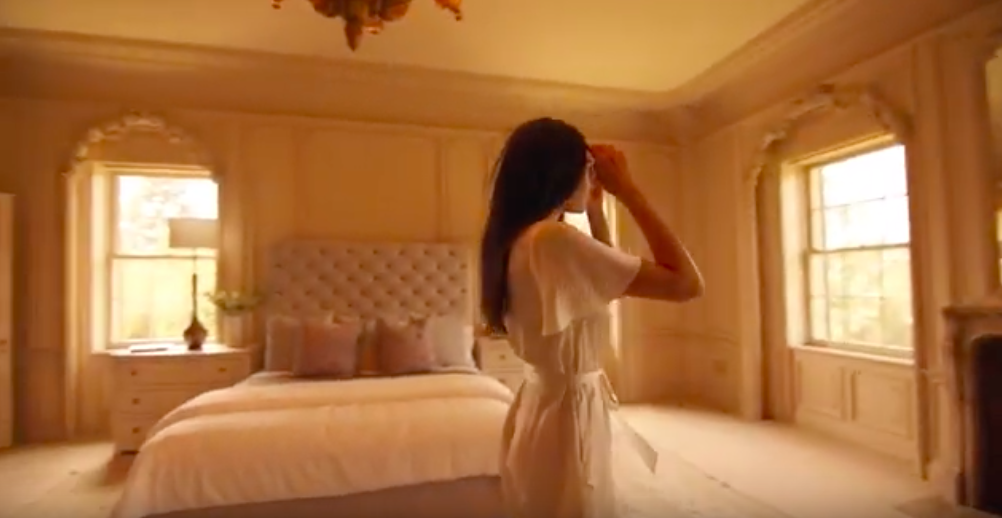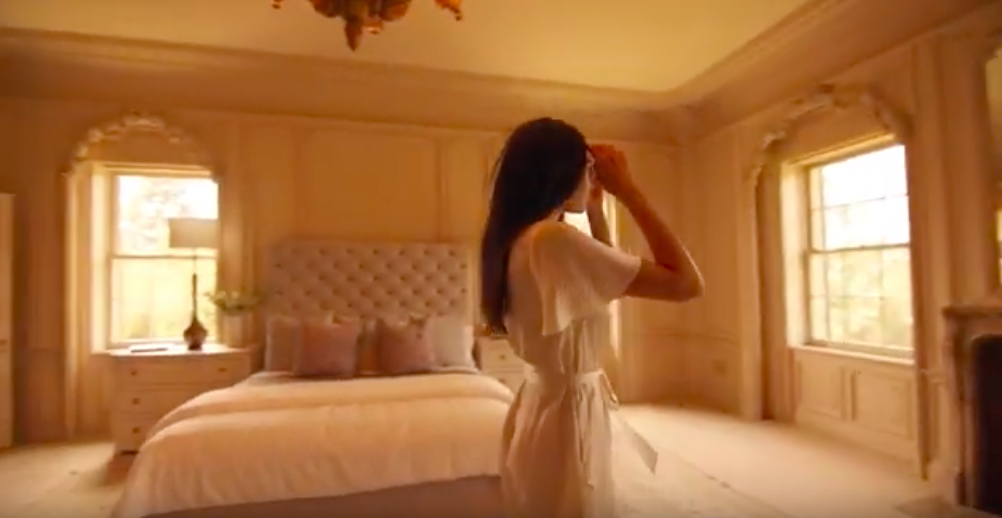 Take a look at the video below to get the full idea of the luxurious mansion. The photos from the video just don't do it justice enough for how grand it truly is!
Here's a look at just how great Sonny & Cher were…